-  DOWN  AT  THE  BASE  OF  THE  PYRAMID  -
A photographic social study about poverty in Cairo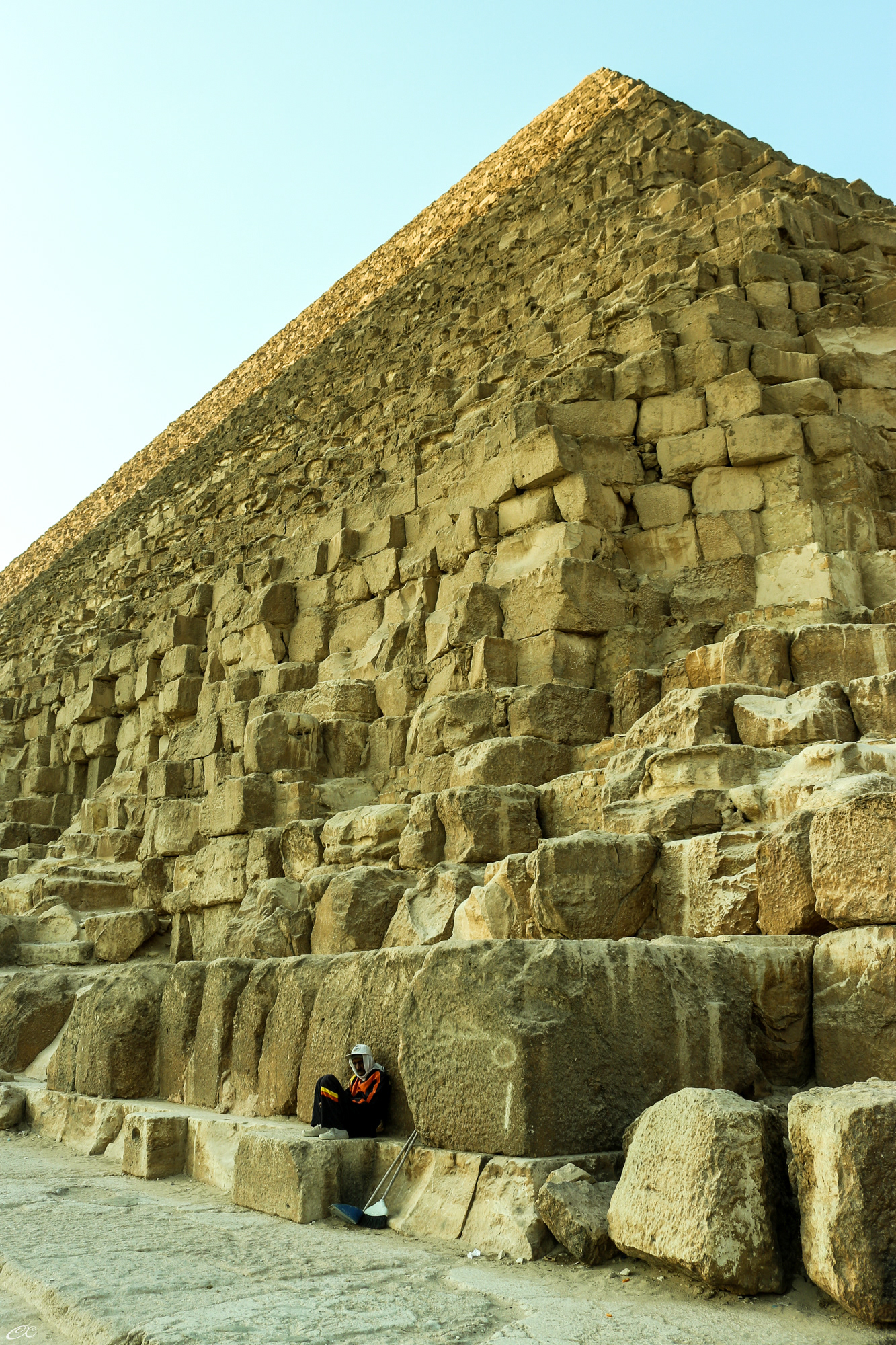 In December 2016, I joined the « Ezbet Project » : a multidisciplinary group of young people from different countries that accompanies inhabitants in the hope to improve their life conditions in the informal neighborhoods of Cairo. We went to some of the poorest places of the megalopolis, out of the turistic circuit, far far away from the top of the pyramid. The goal was to observe and analyse, try to understand life there and the circunstances that we could possibly improve in a near future. Obviously, there were some worries about our safety. However, I felt comfortable quiet fast, in the back of the group, taking my time to smile to the people, sharing the photos I made through the little screen of my camera, sometimes even passing them the camera to take me in picture together with their friends. People were so curious about us and I had but good feelings and open smiles. Language was a big barrier, but there is a whole wide universe of unspoken communication.
It was impressive to see the love blooming like flowers in the middle of the garbage and the acidic smells, the humbleness of these workers who fight for their survival and the one of their families.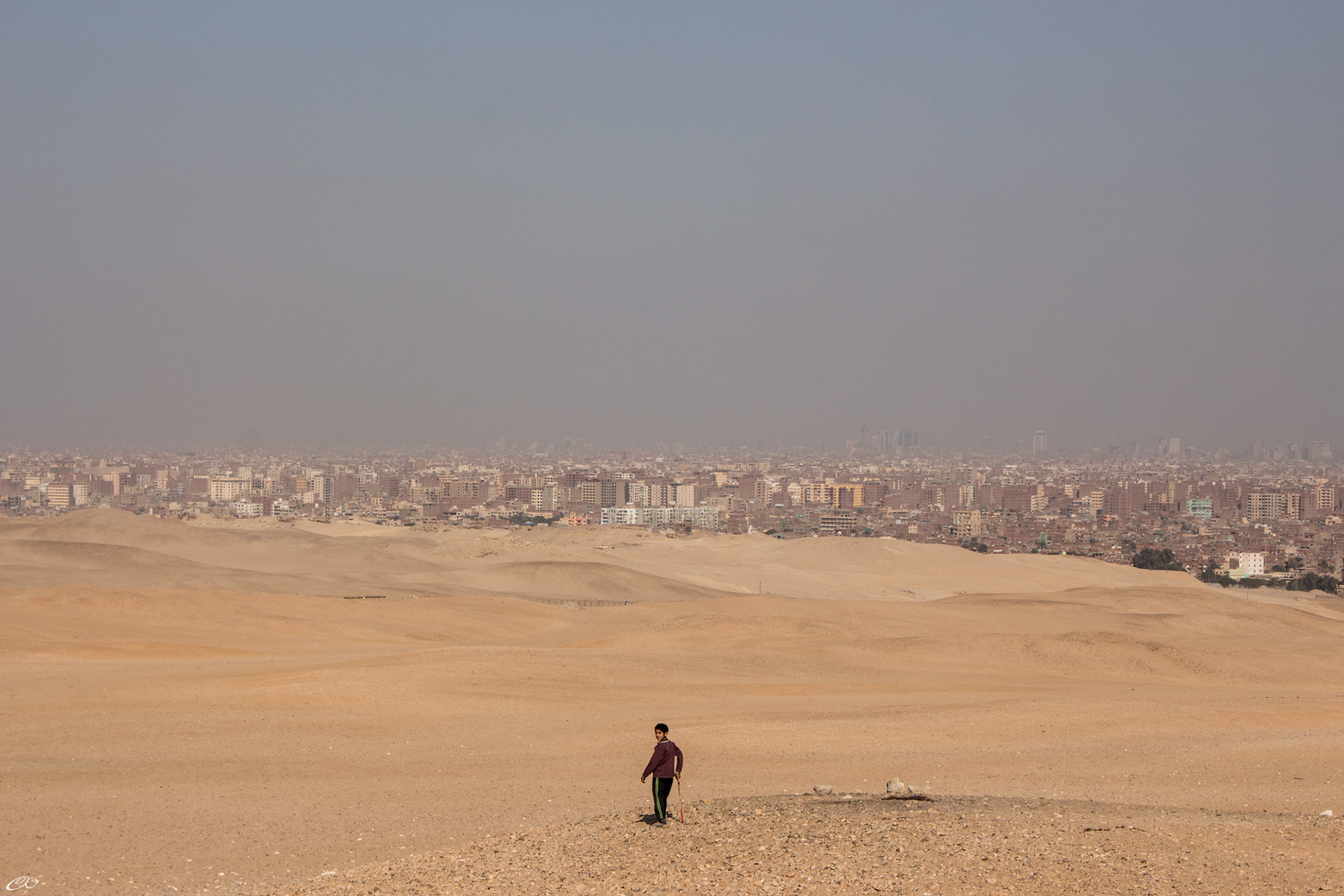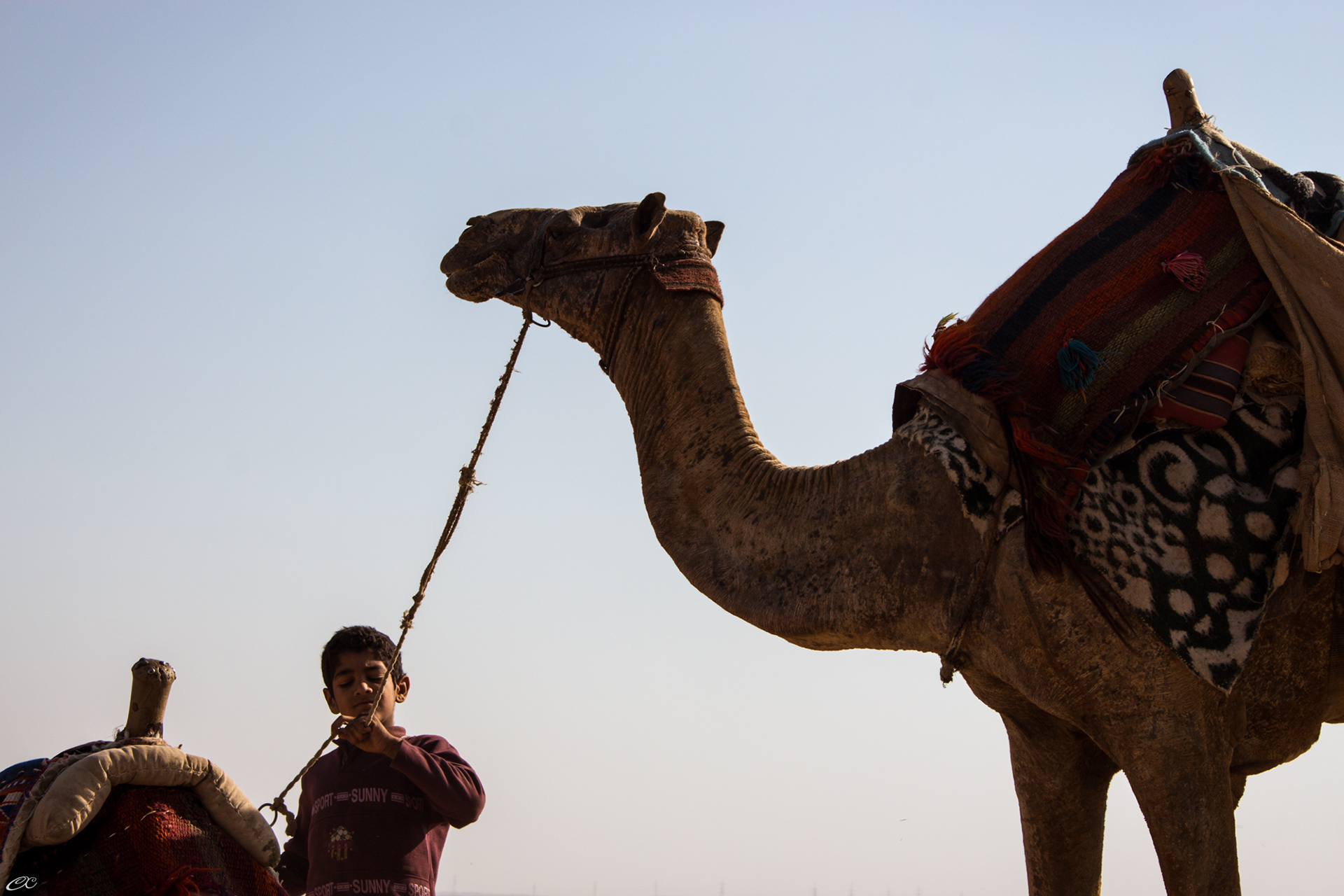 -    TOUT   EN   BAS   DE   LA   PYRAMIDE    -
Une étude sociale en photos autour de la pauvreté au Caire
​​​​​​​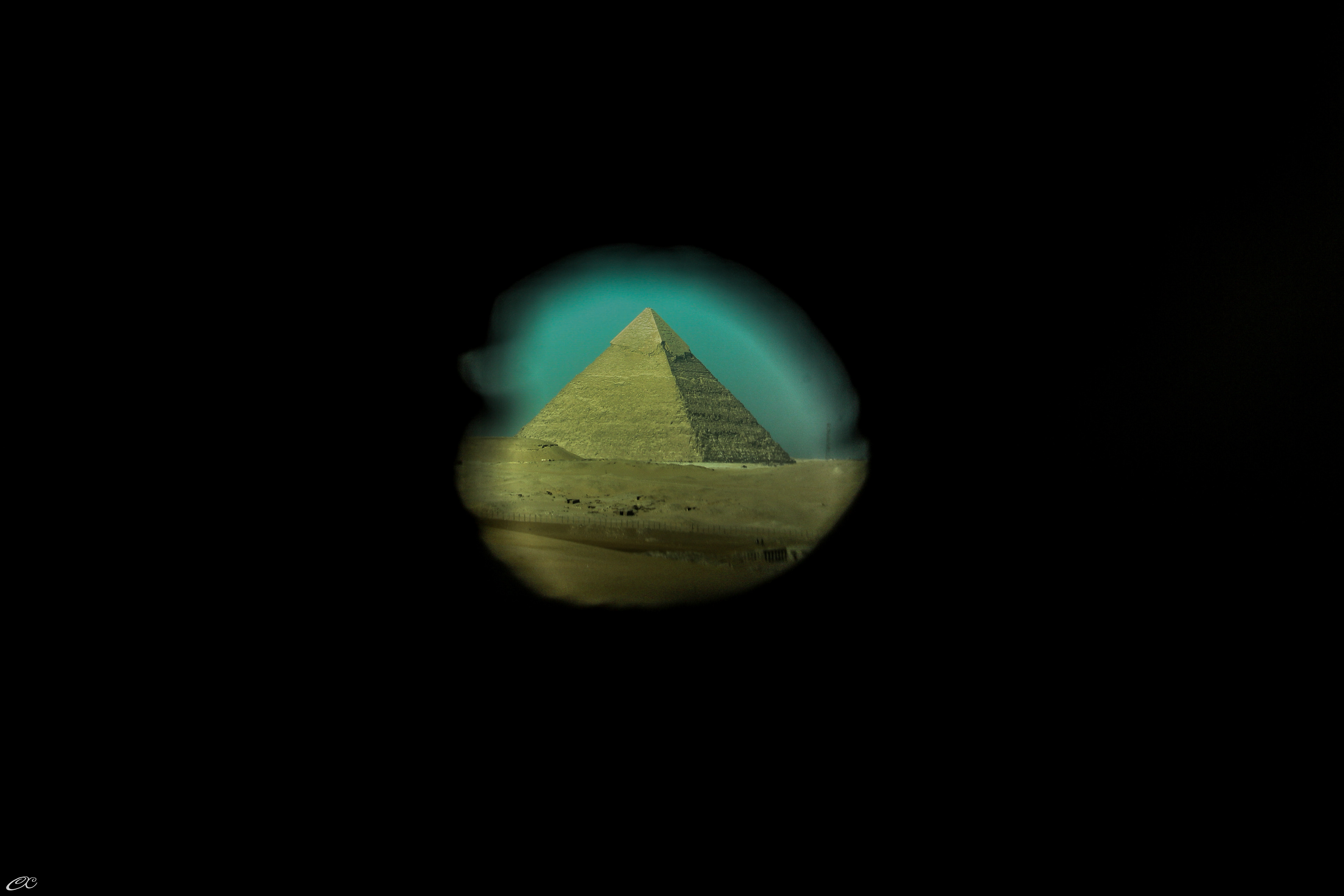 En décembre 2016, j'ai intégré le « Projet Ezbet » : un groupe pluridisciplinaire qui accompagne des habitants avec l'espoir d'améliorer leurs conditions de vie dans des quartiers informels du Caire. Ils nous ont menés dans certains des lieux les plus pauvres de la mégalopole, et nous ont mis en garde : gardez vos mains visibles, ne vous attardez pas, restez groupés. L'objectif était d'observer et d'analyser, mais la peur était omniprésente. Loin des circuits touristiques, nous sentions tous les regards posés sur nous. Mais en m'attardant en arrière du groupe, décidant de prendre le temps de sourire aux habitants, de partager les clichés sur le petit écran de mon appareil, j'ai été étonné de voir l'amour sincère qui fleurit parmi les ordures, la chaleur humaine, les sourires, l'honnêteté de ces travailleurs qui luttent pour leur survie et celle de leurs proches. Comme dit mon ami Omar El Hadidy : le Caire est le paradoxe de tous les paradoxes.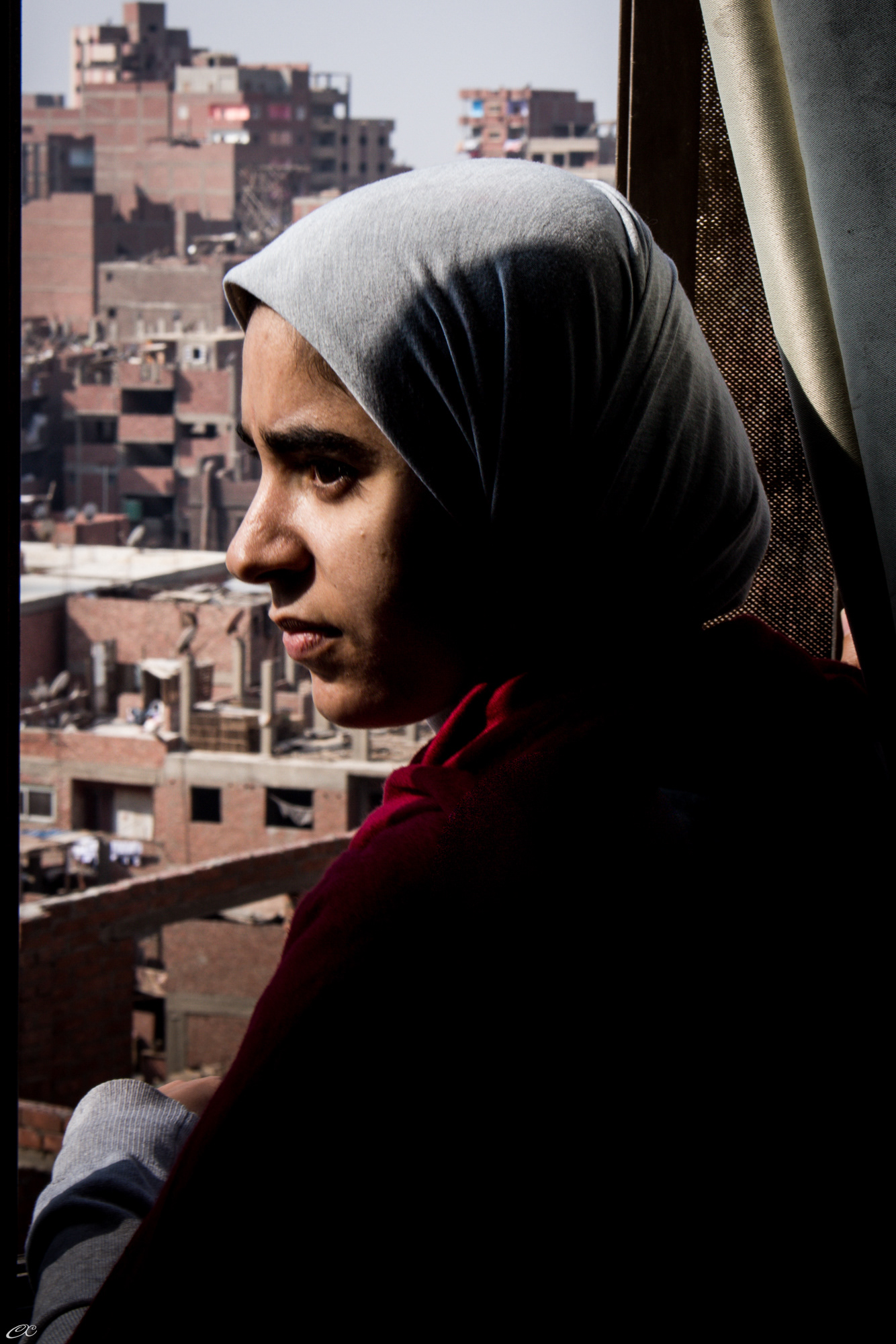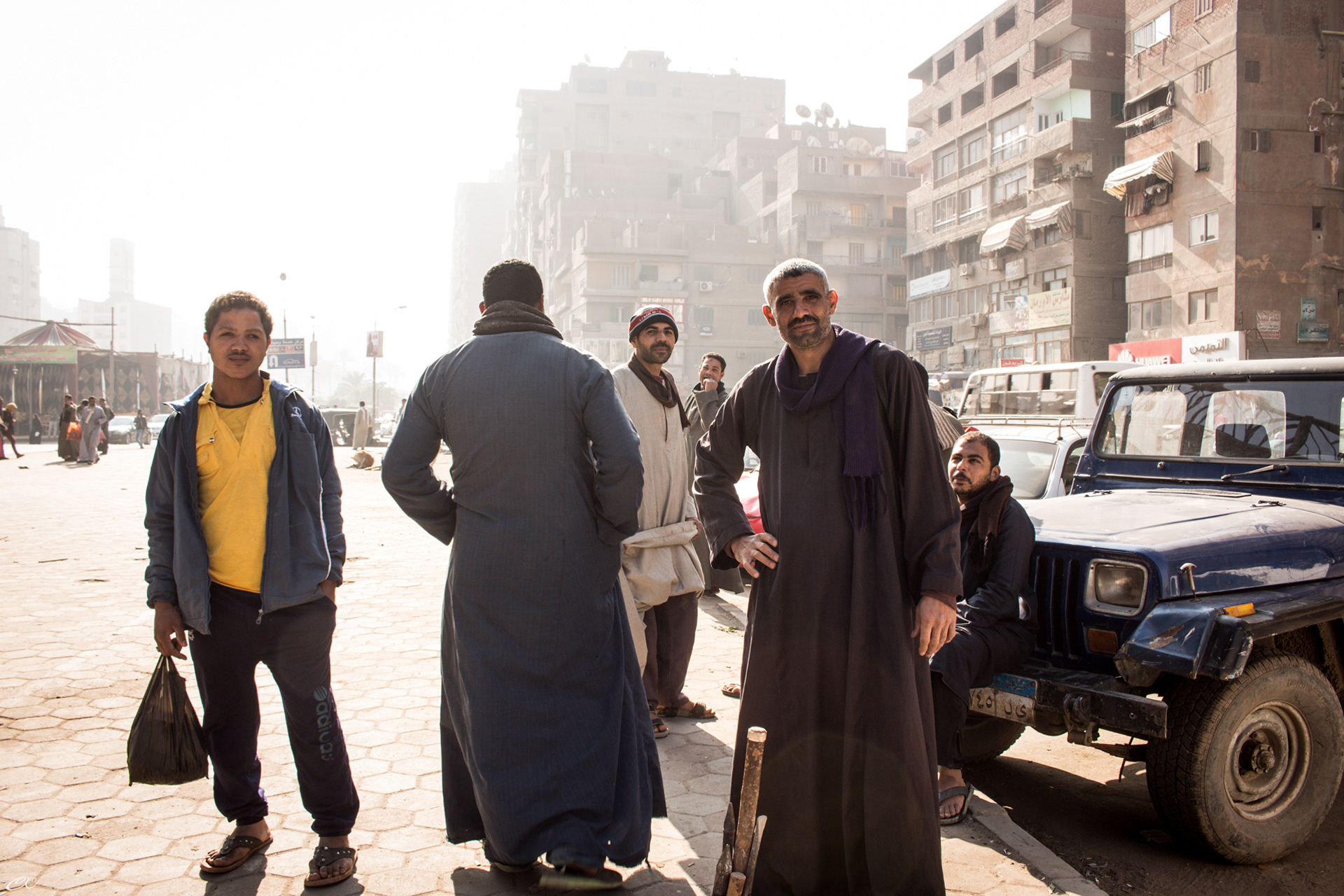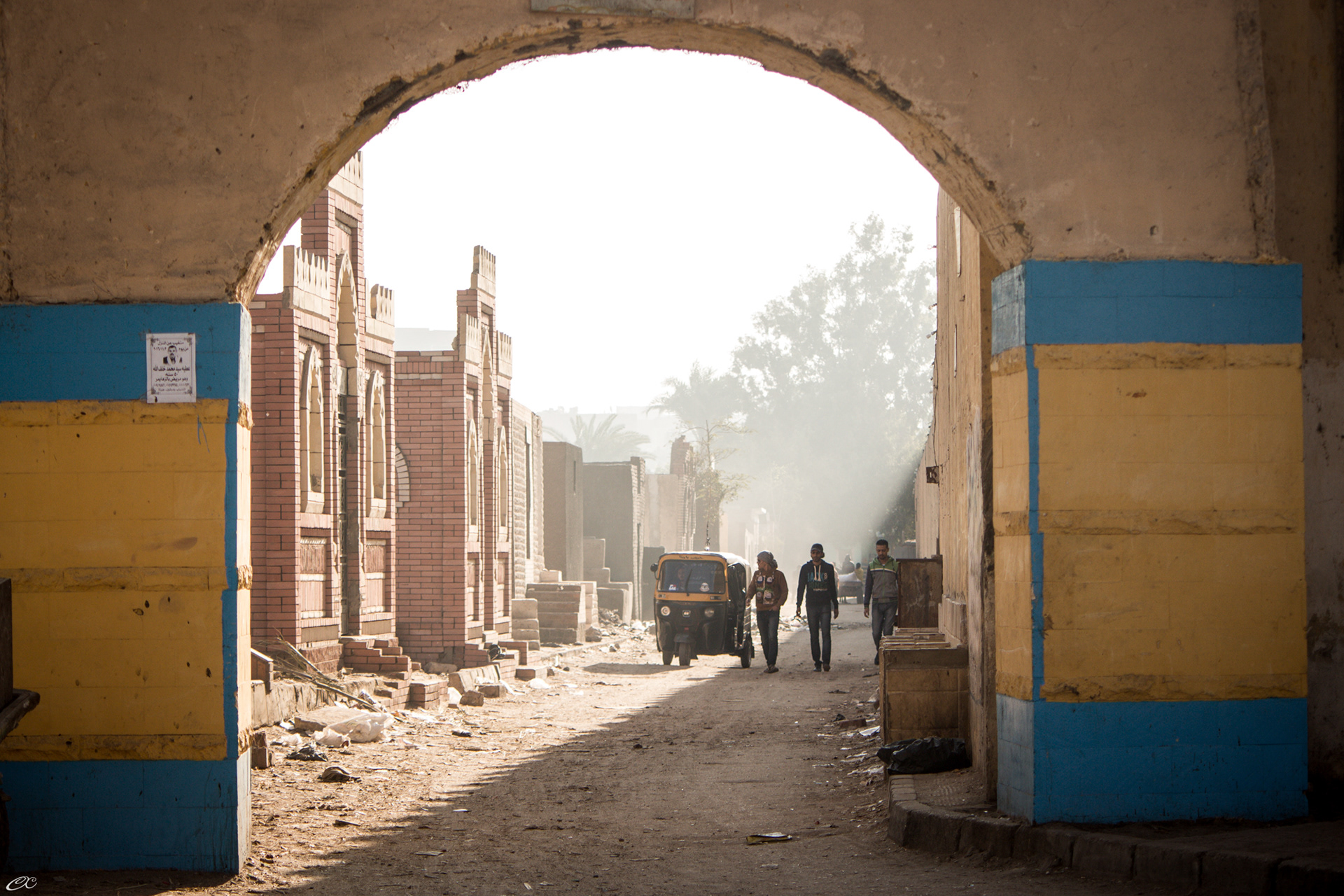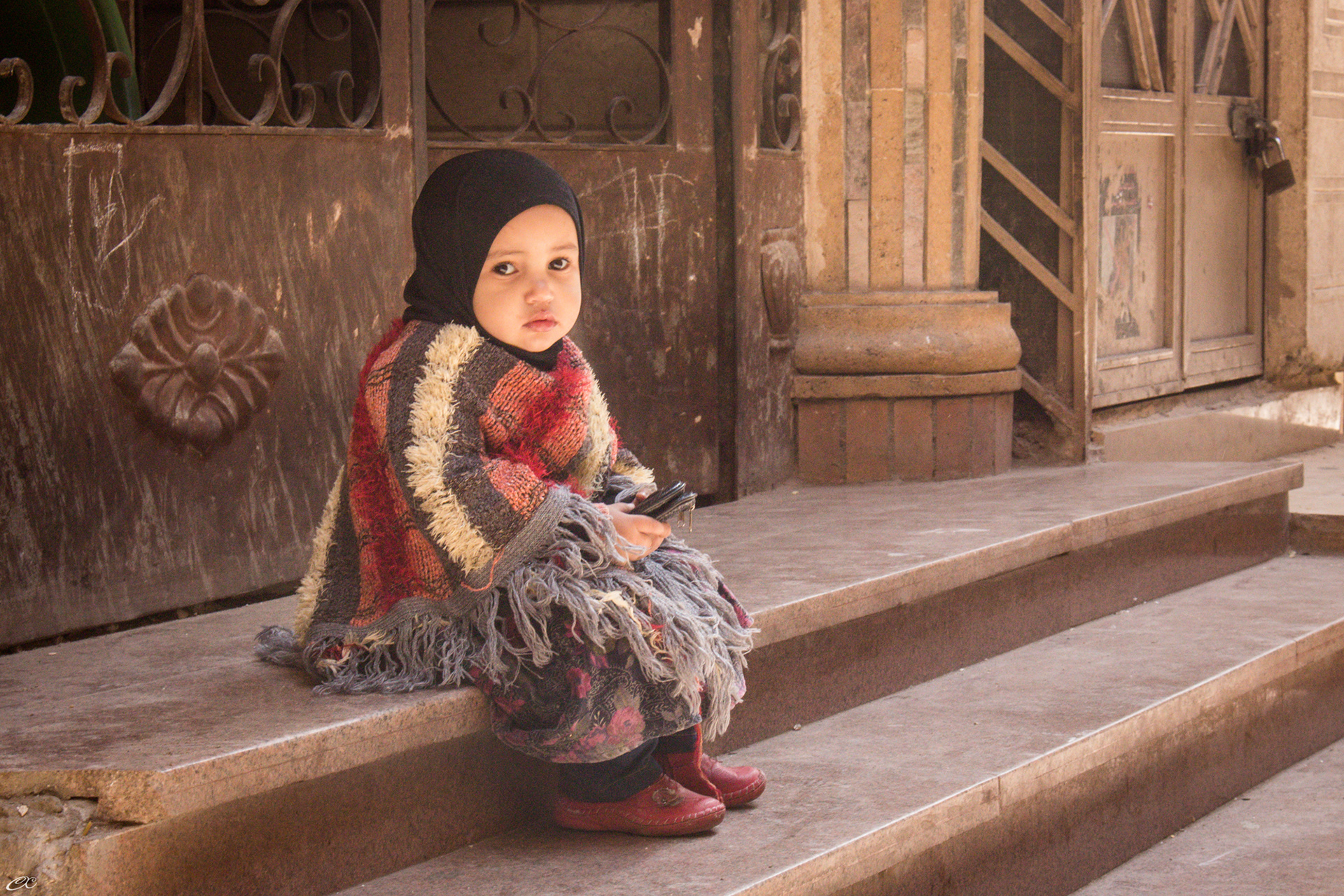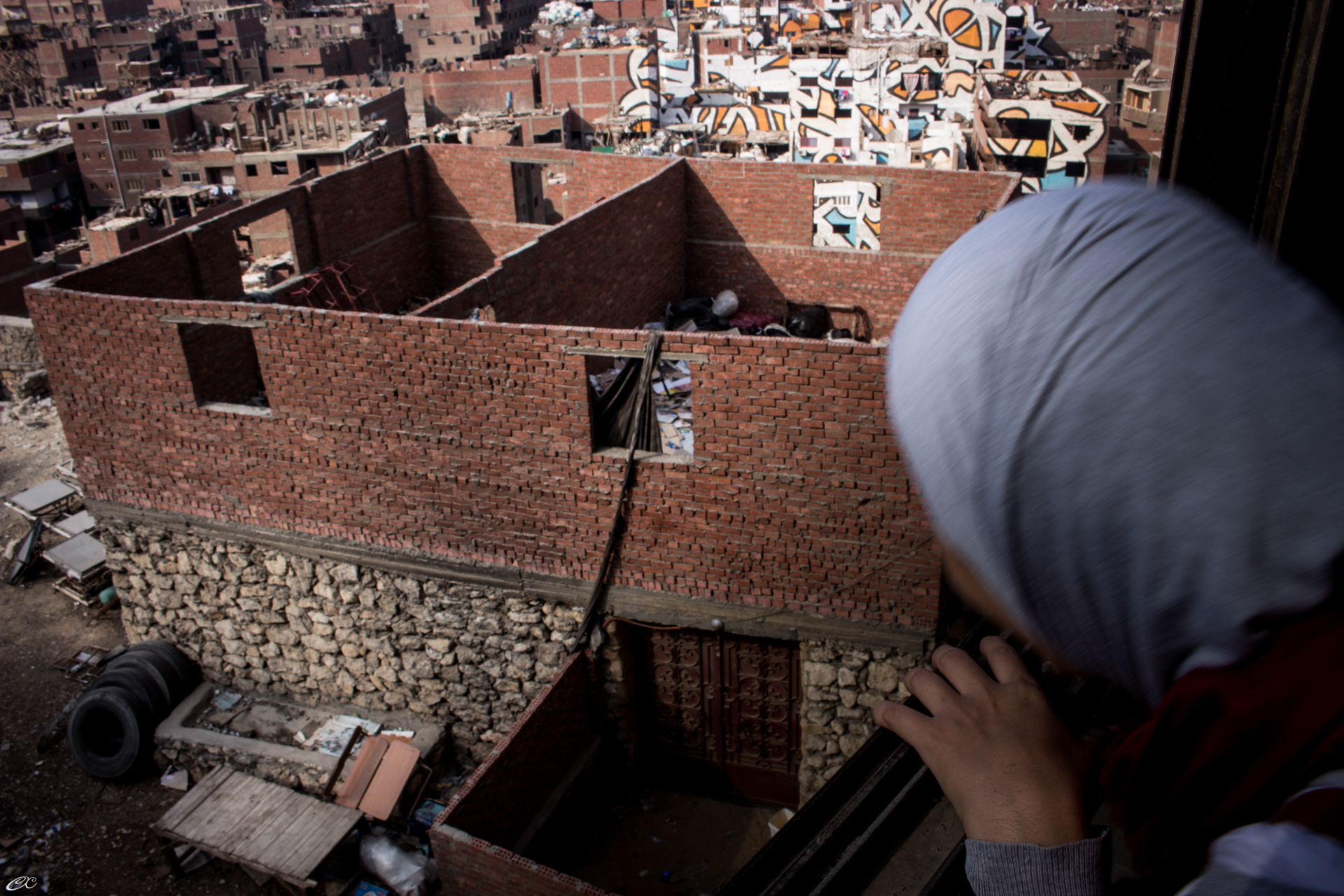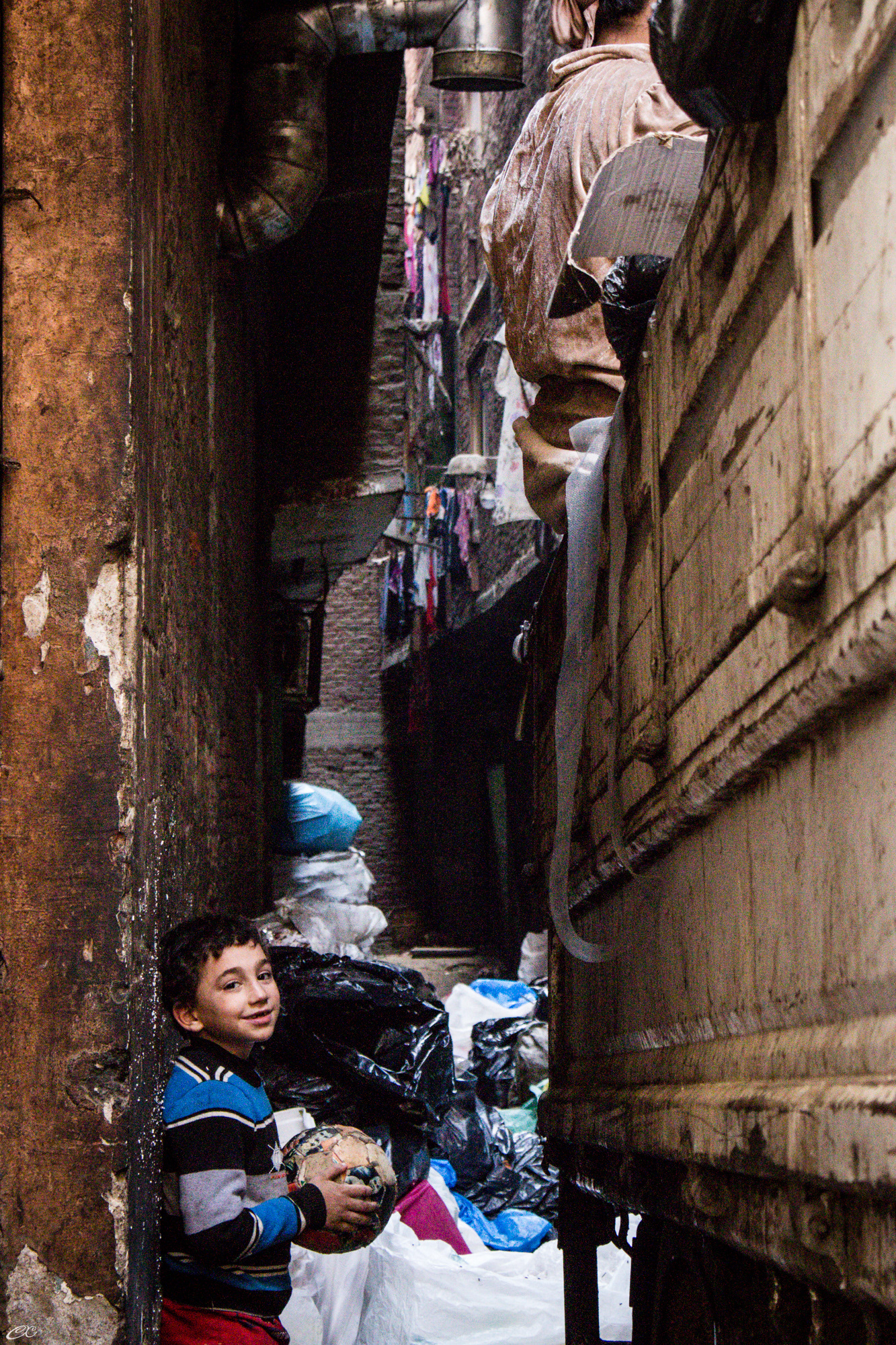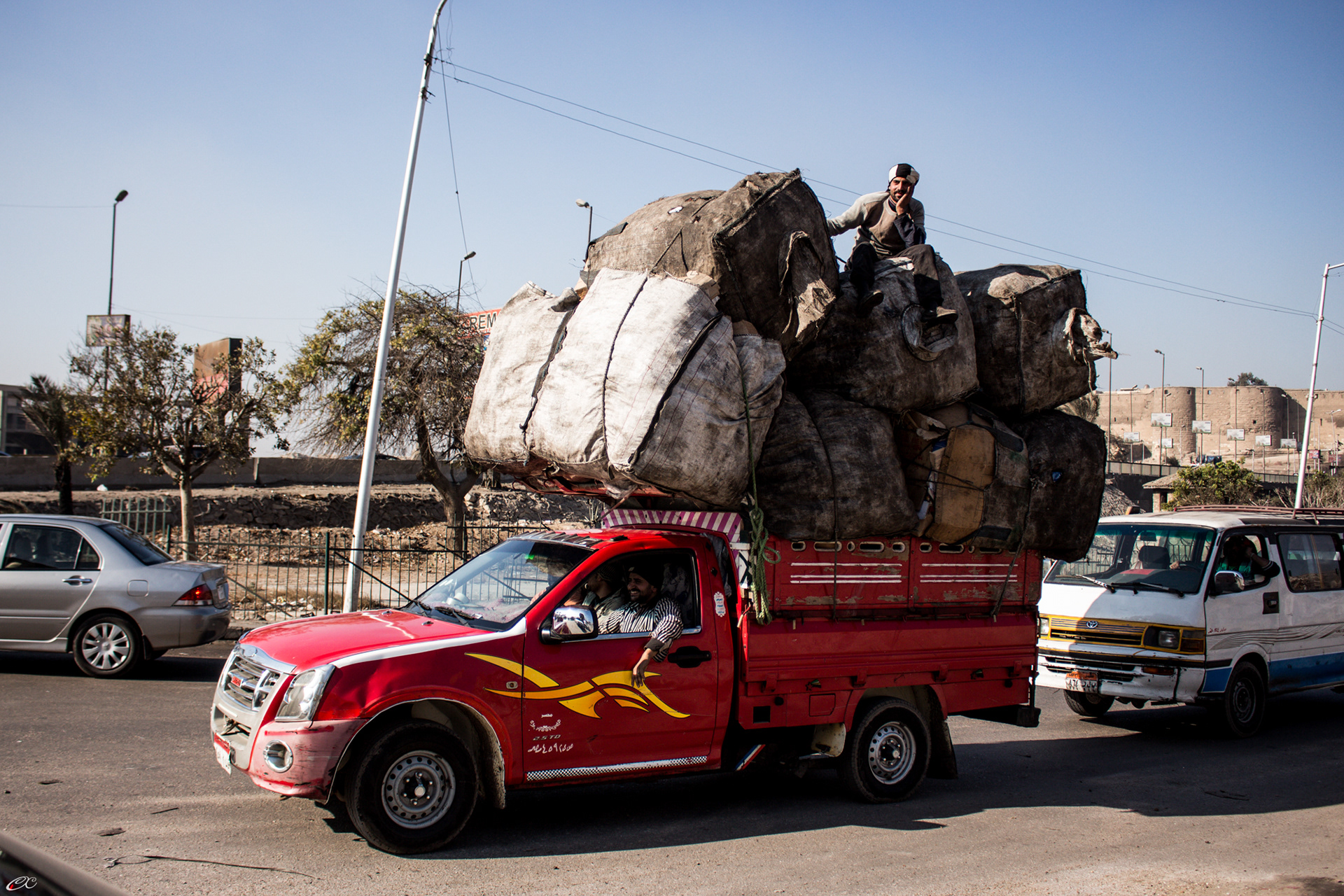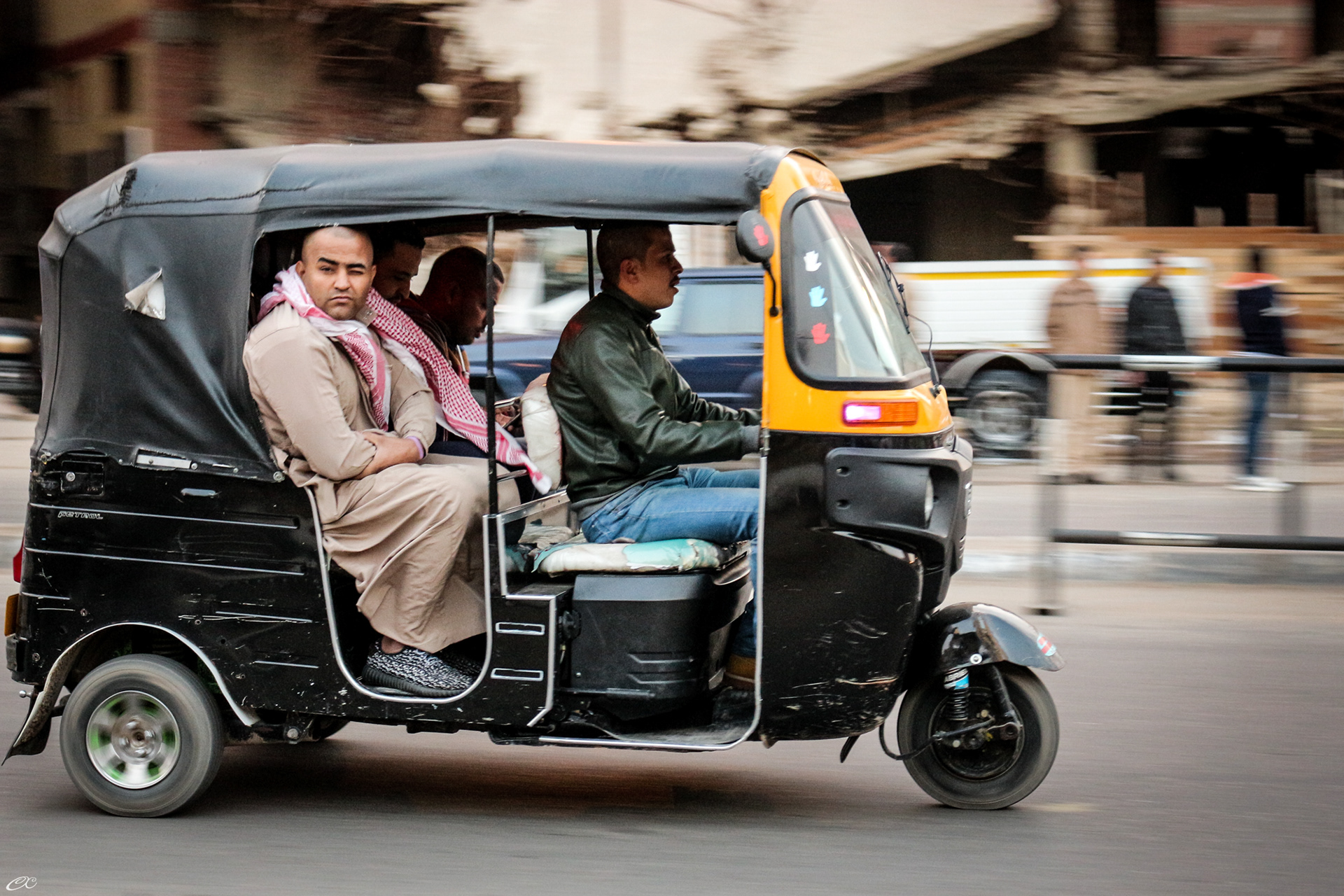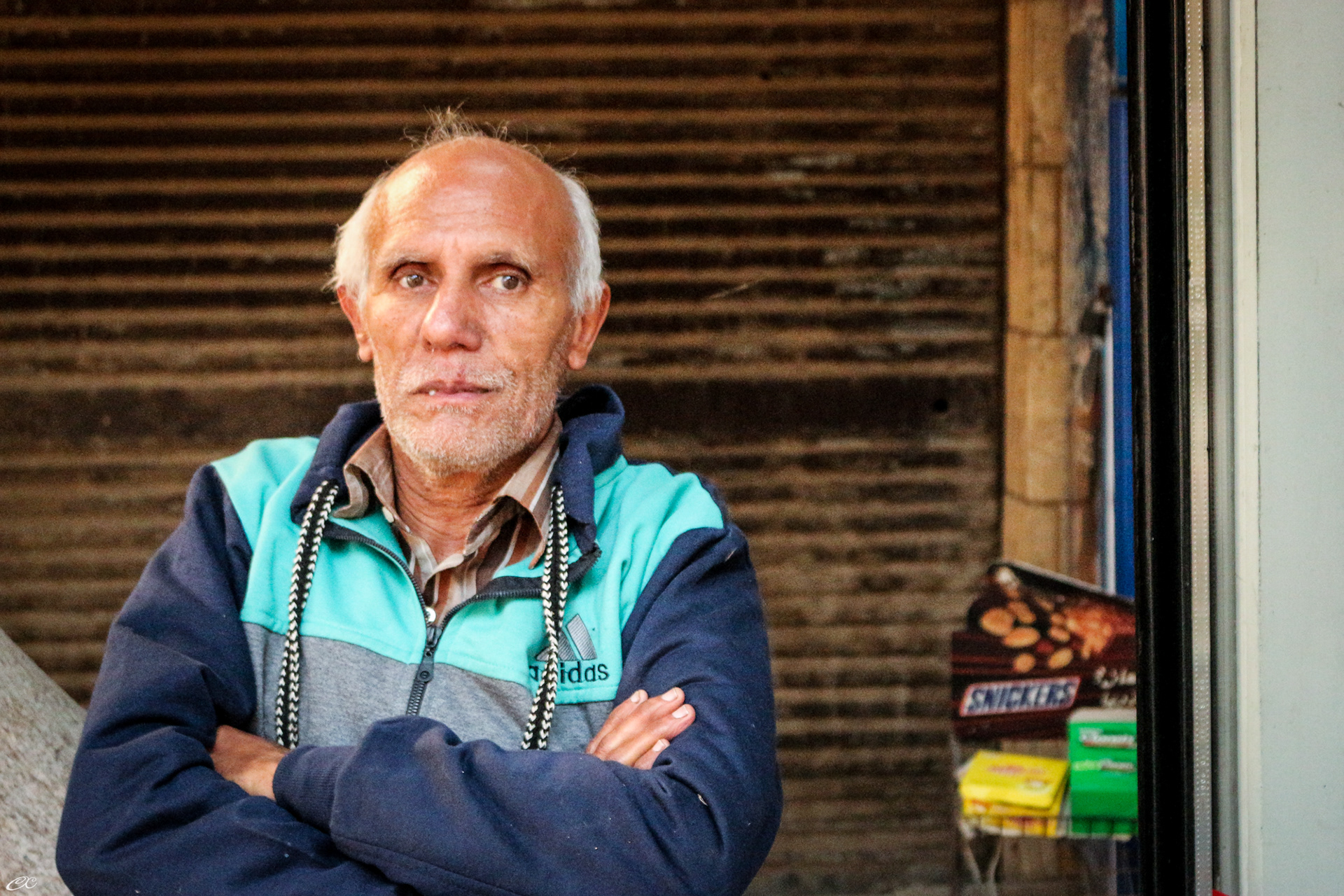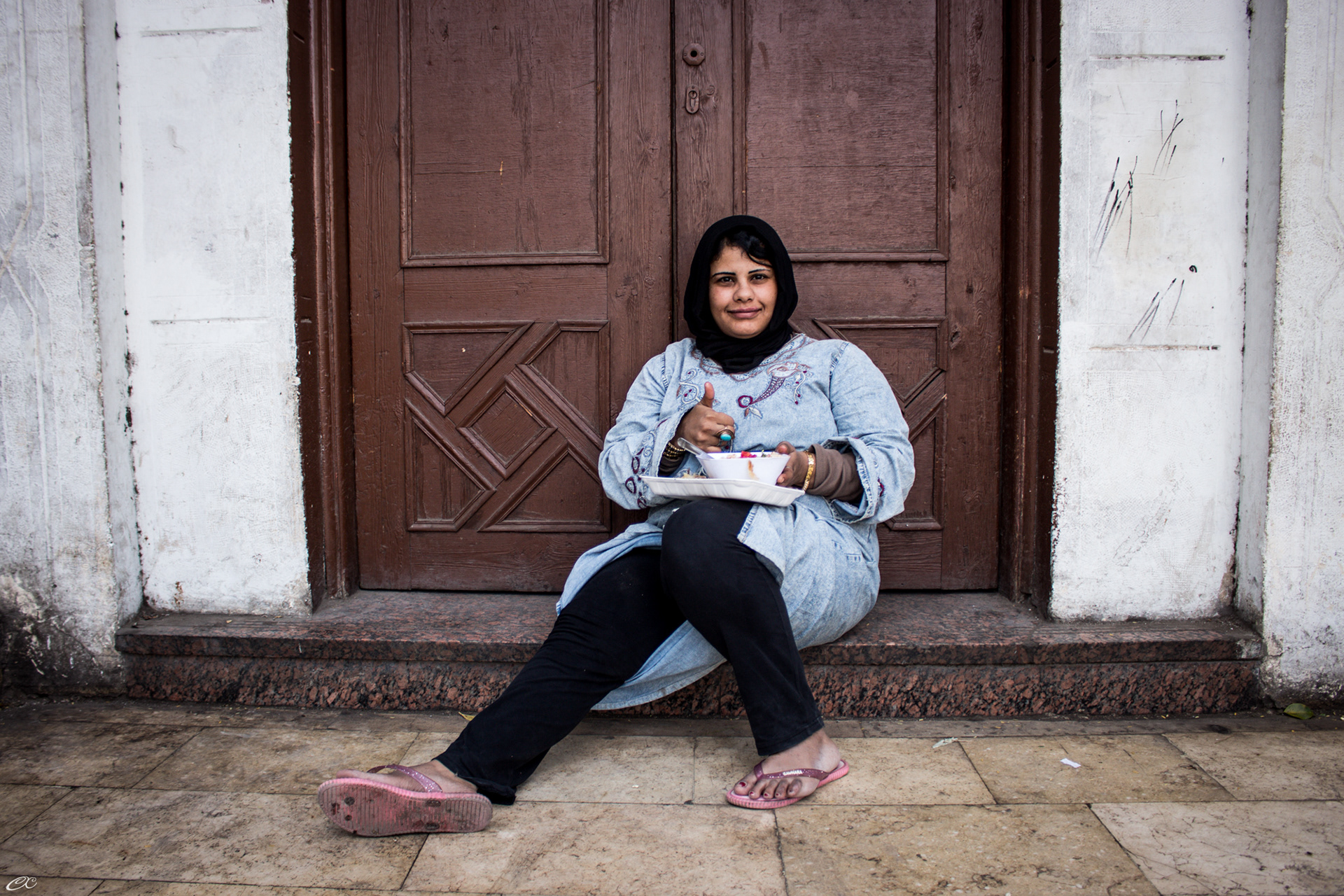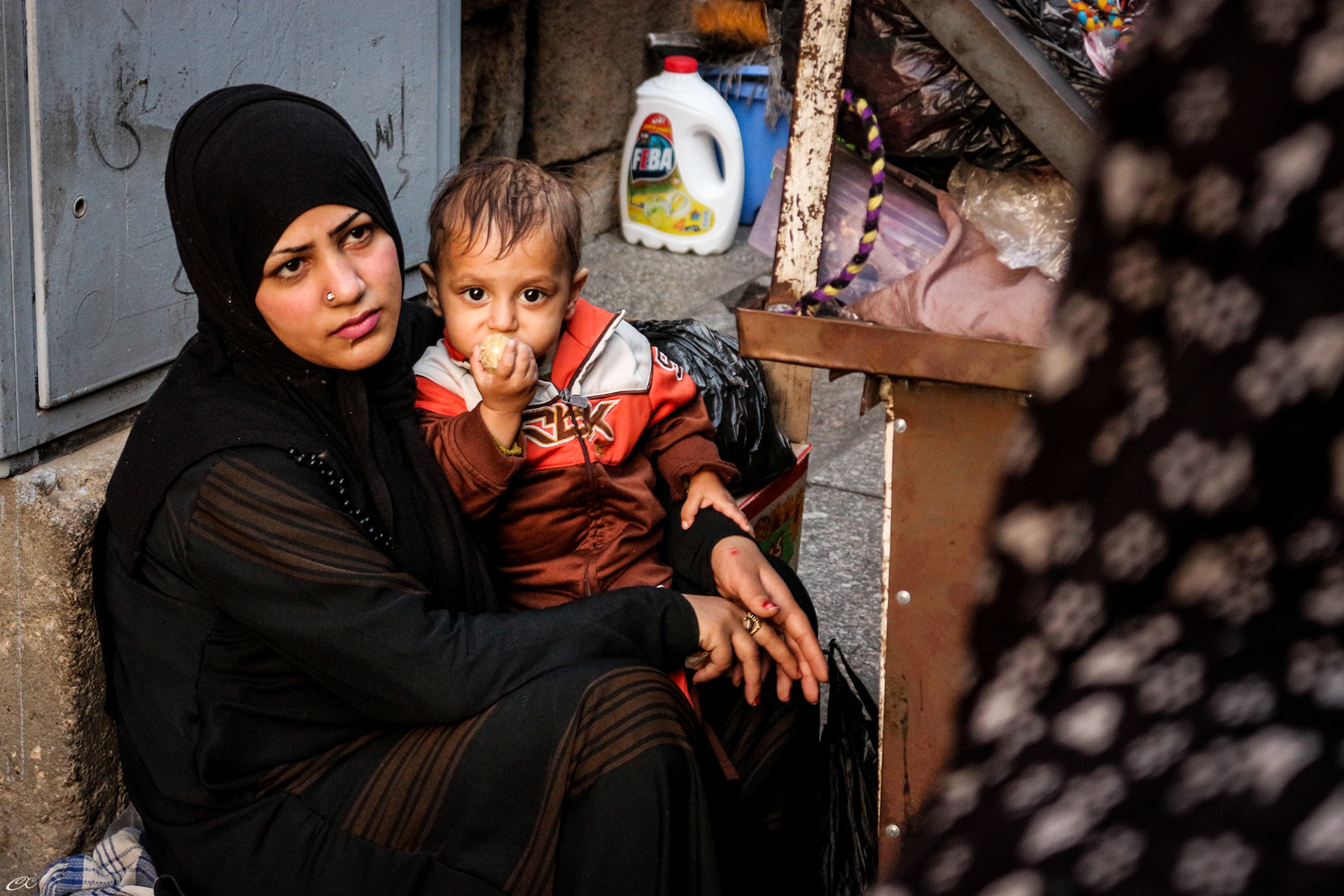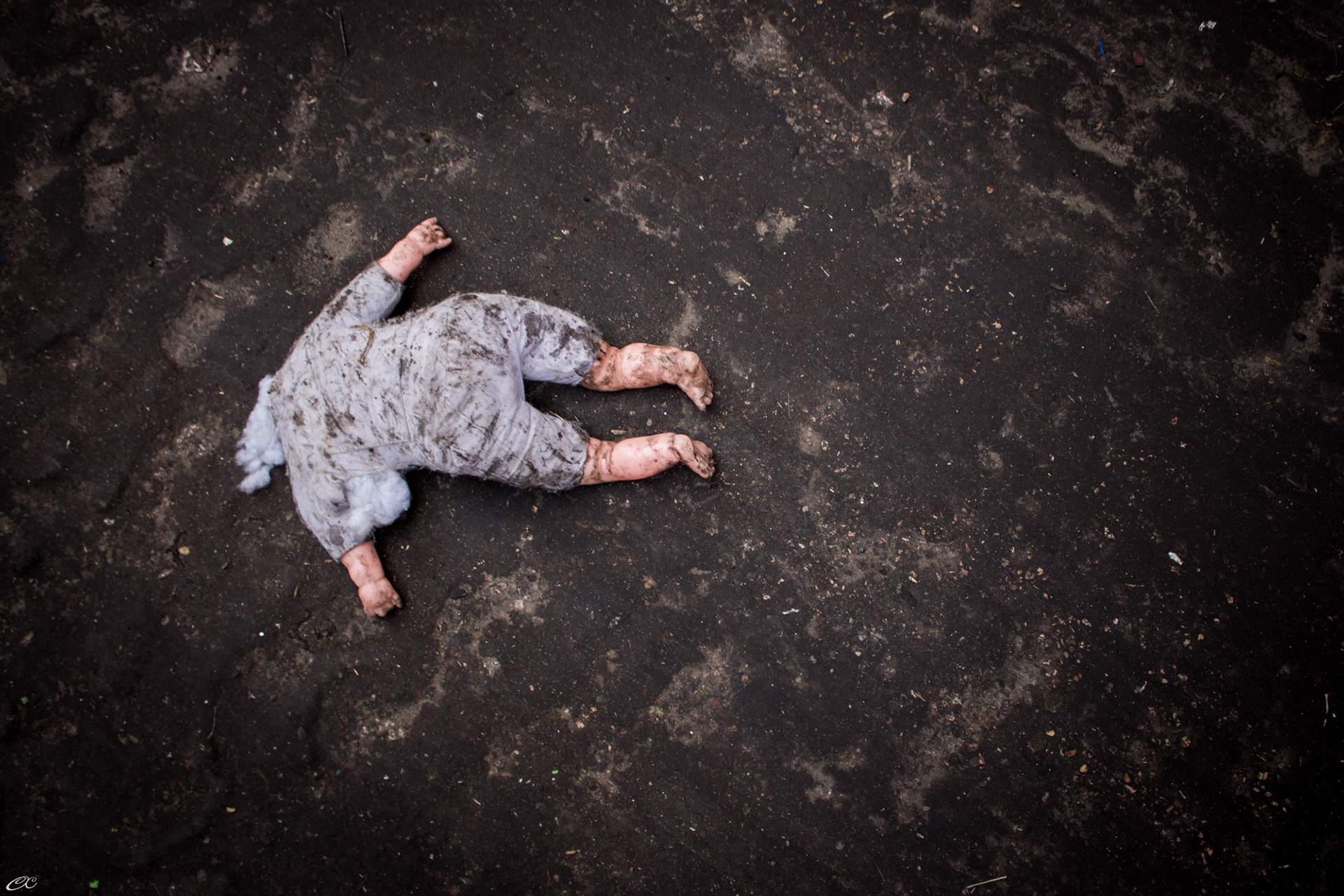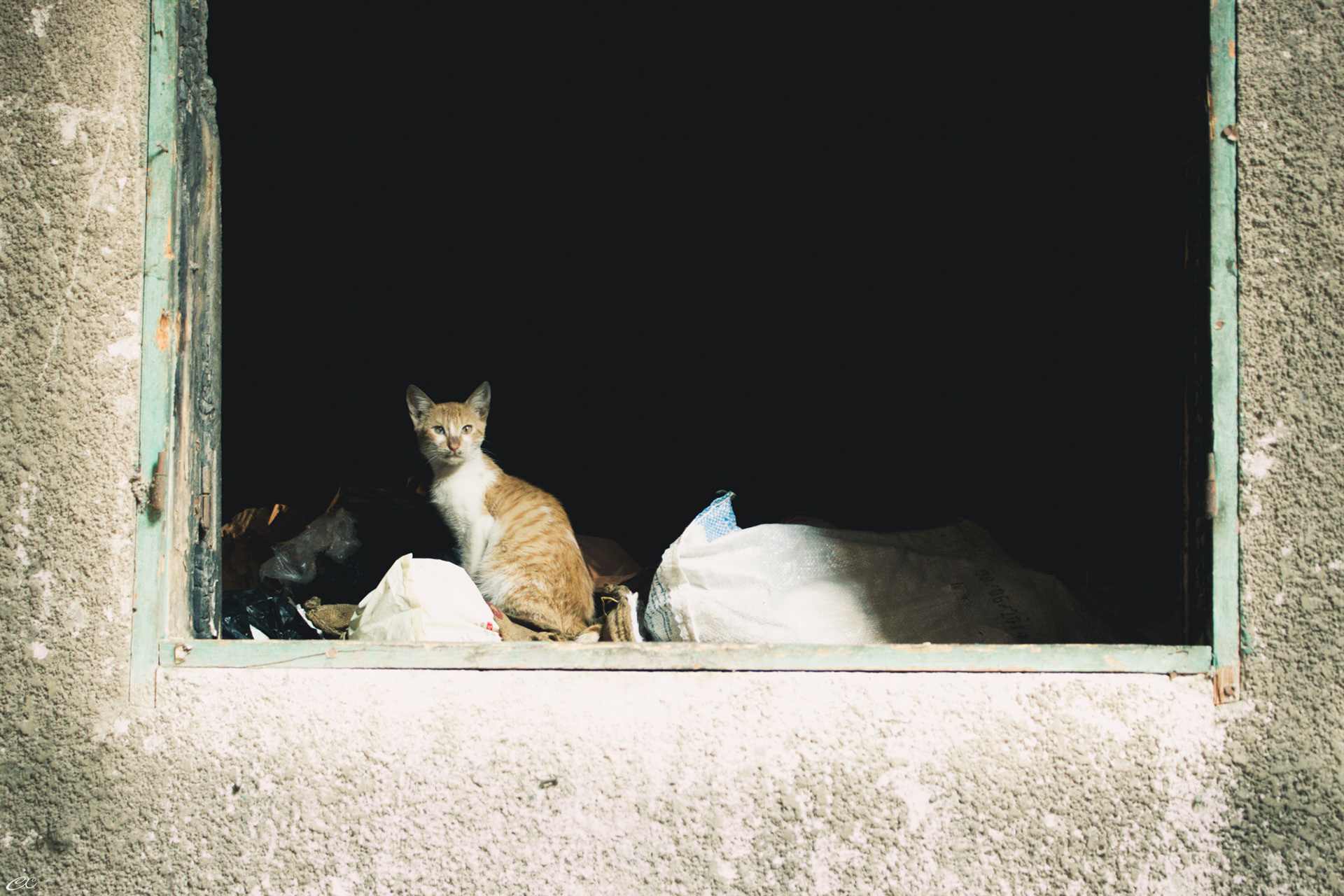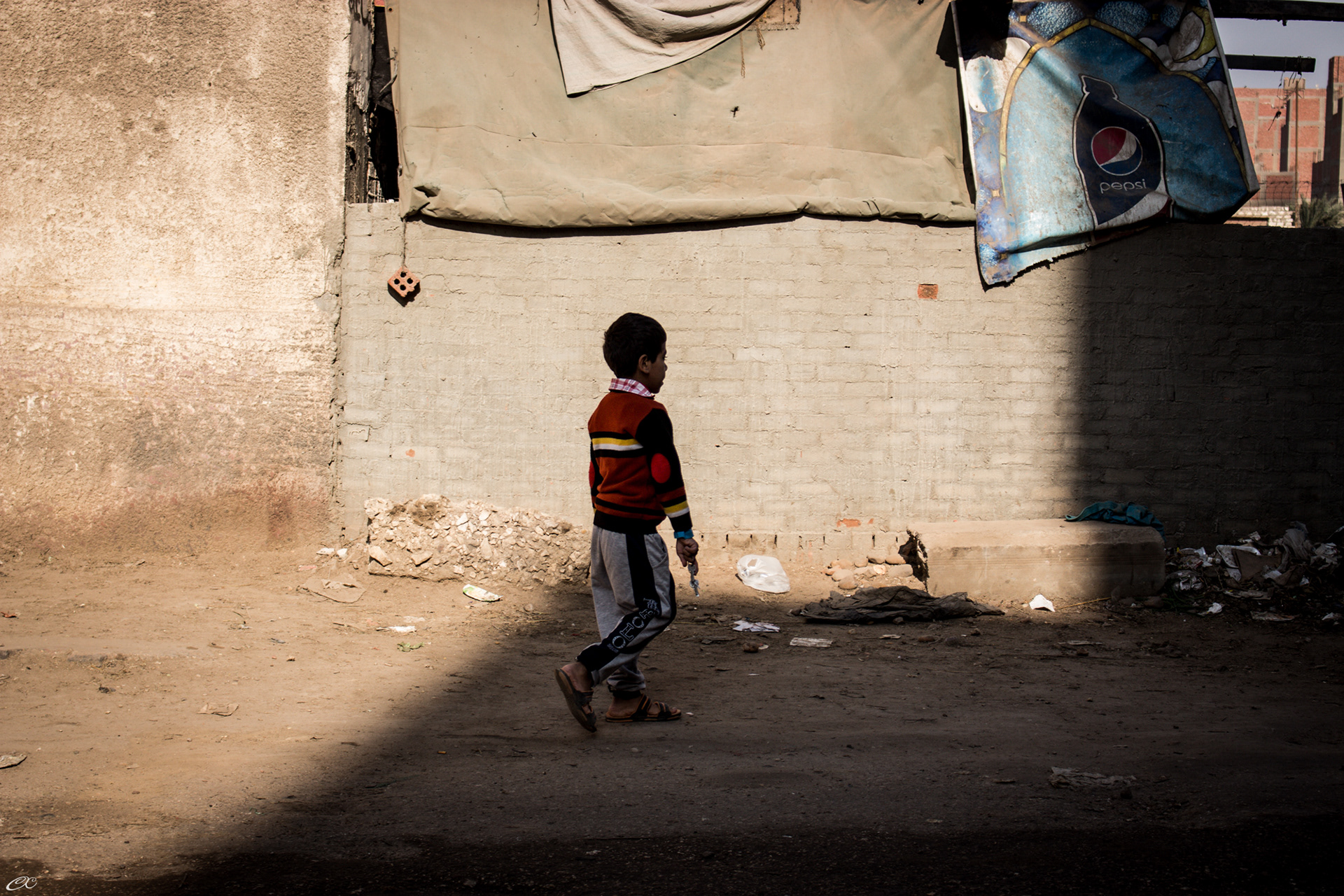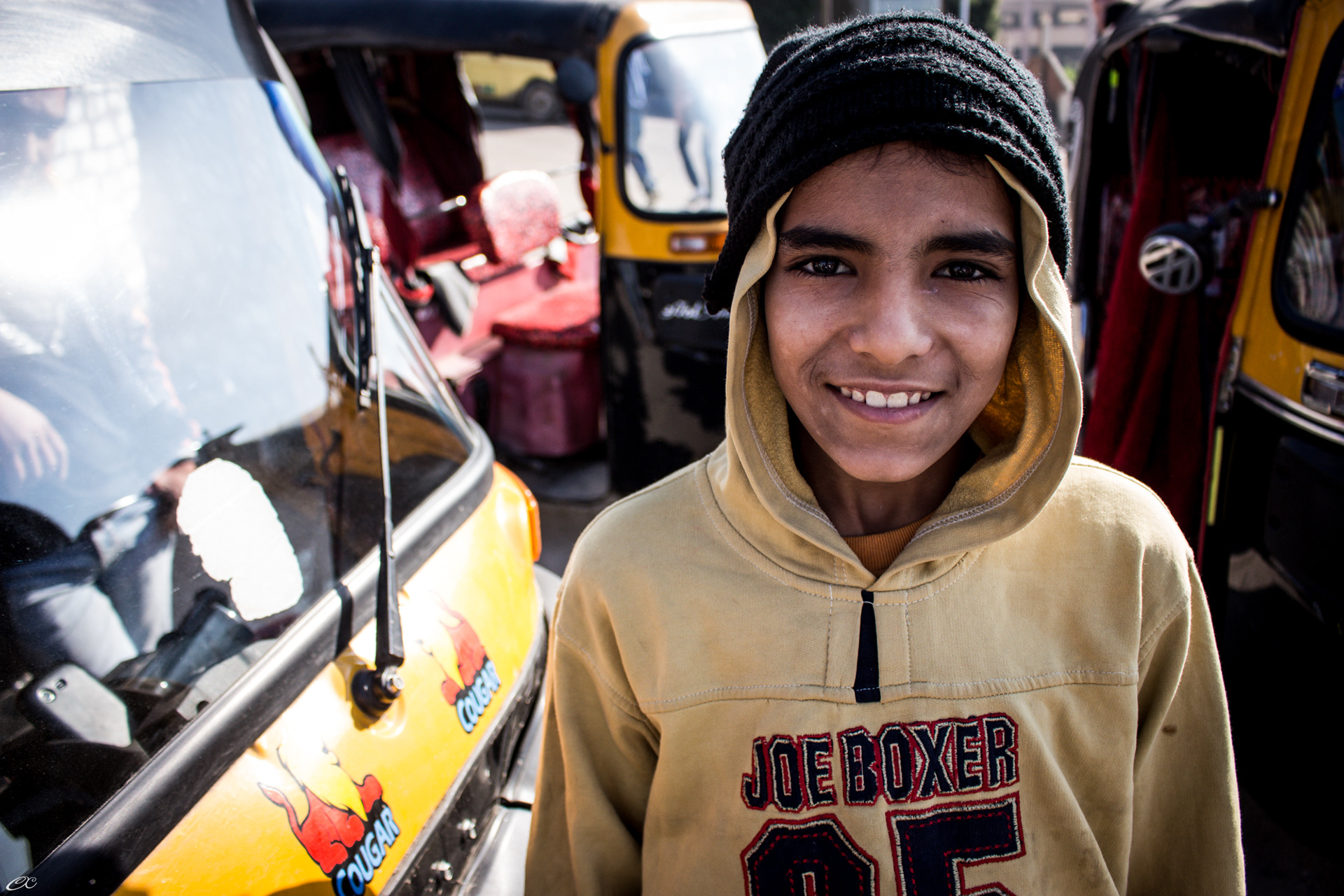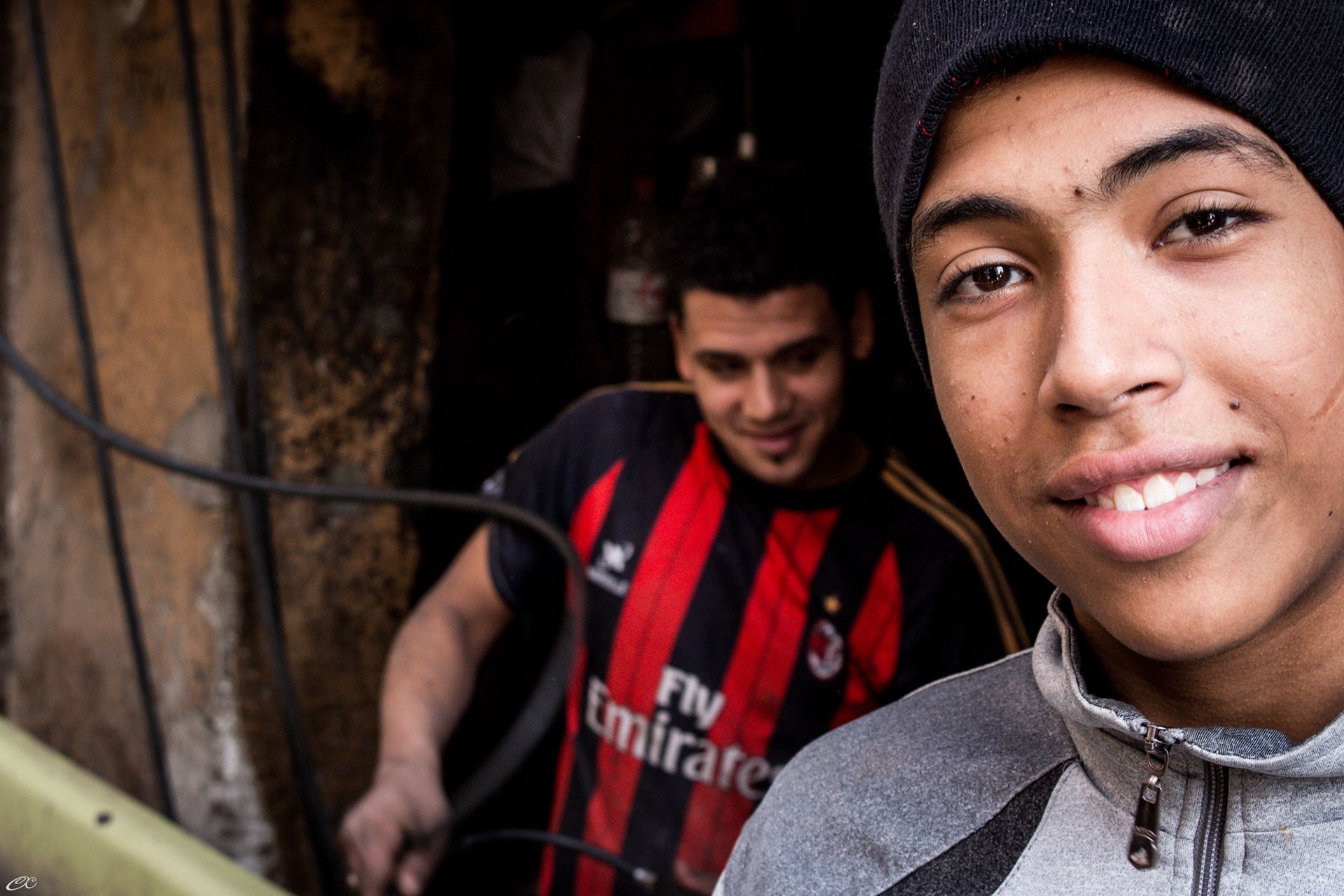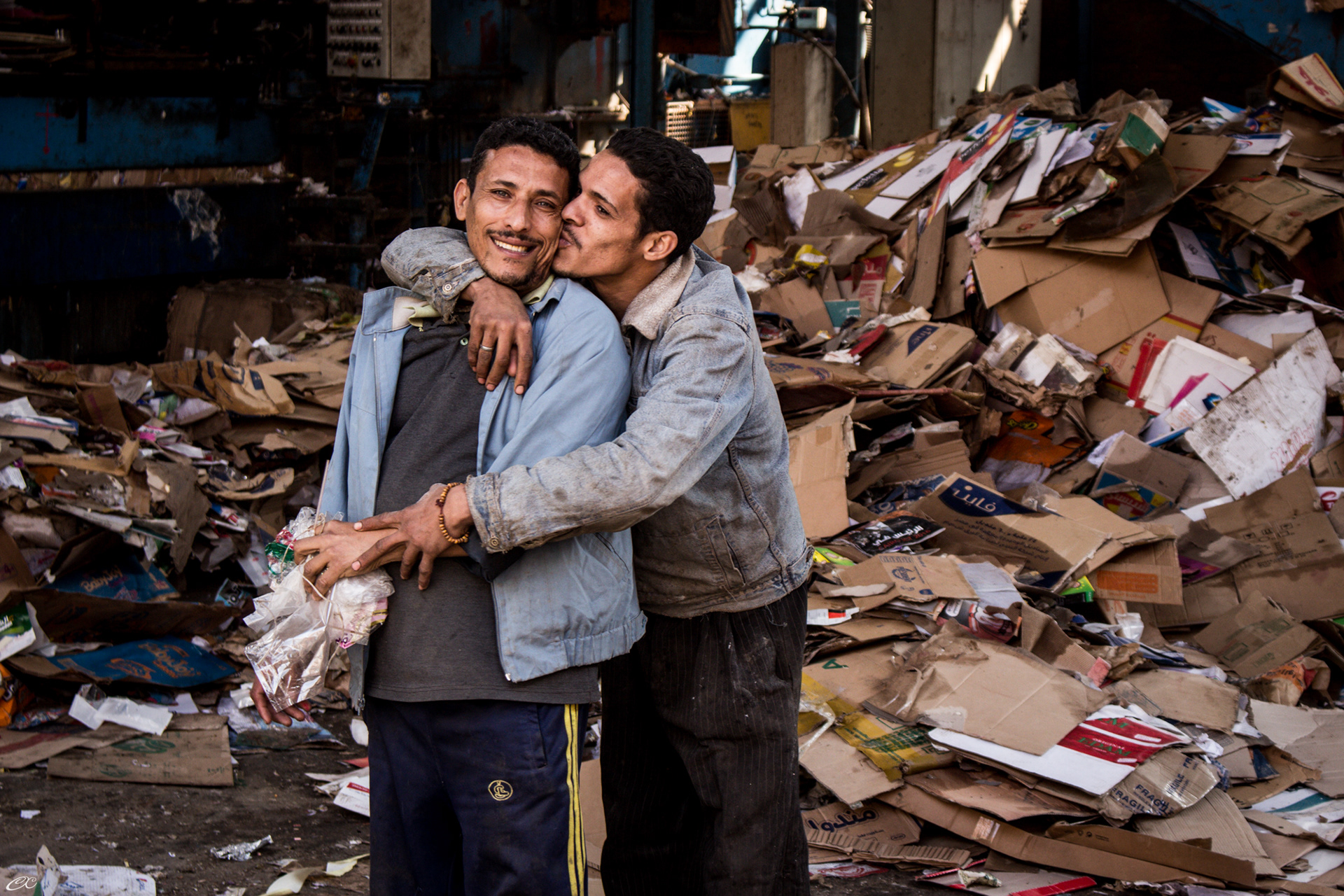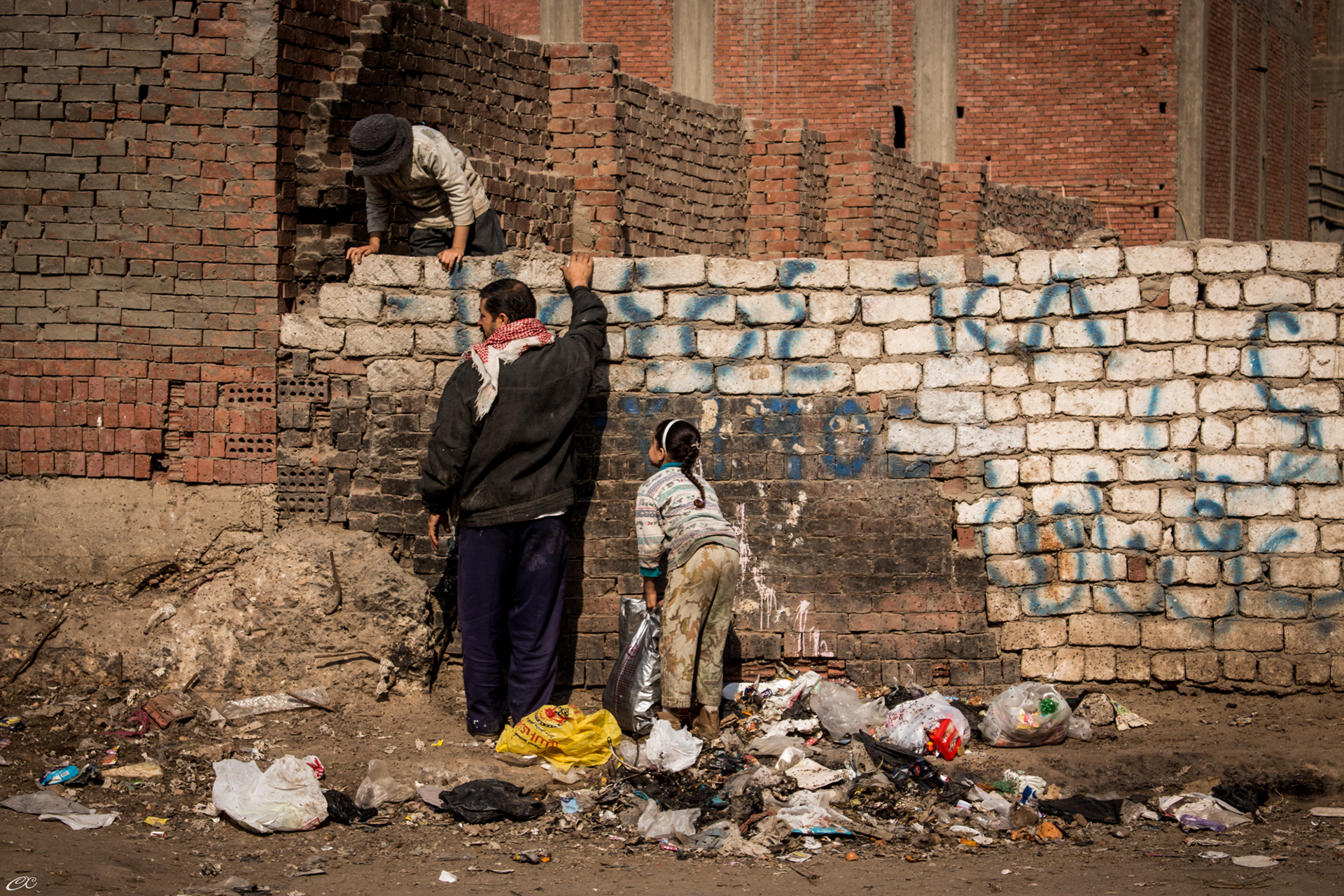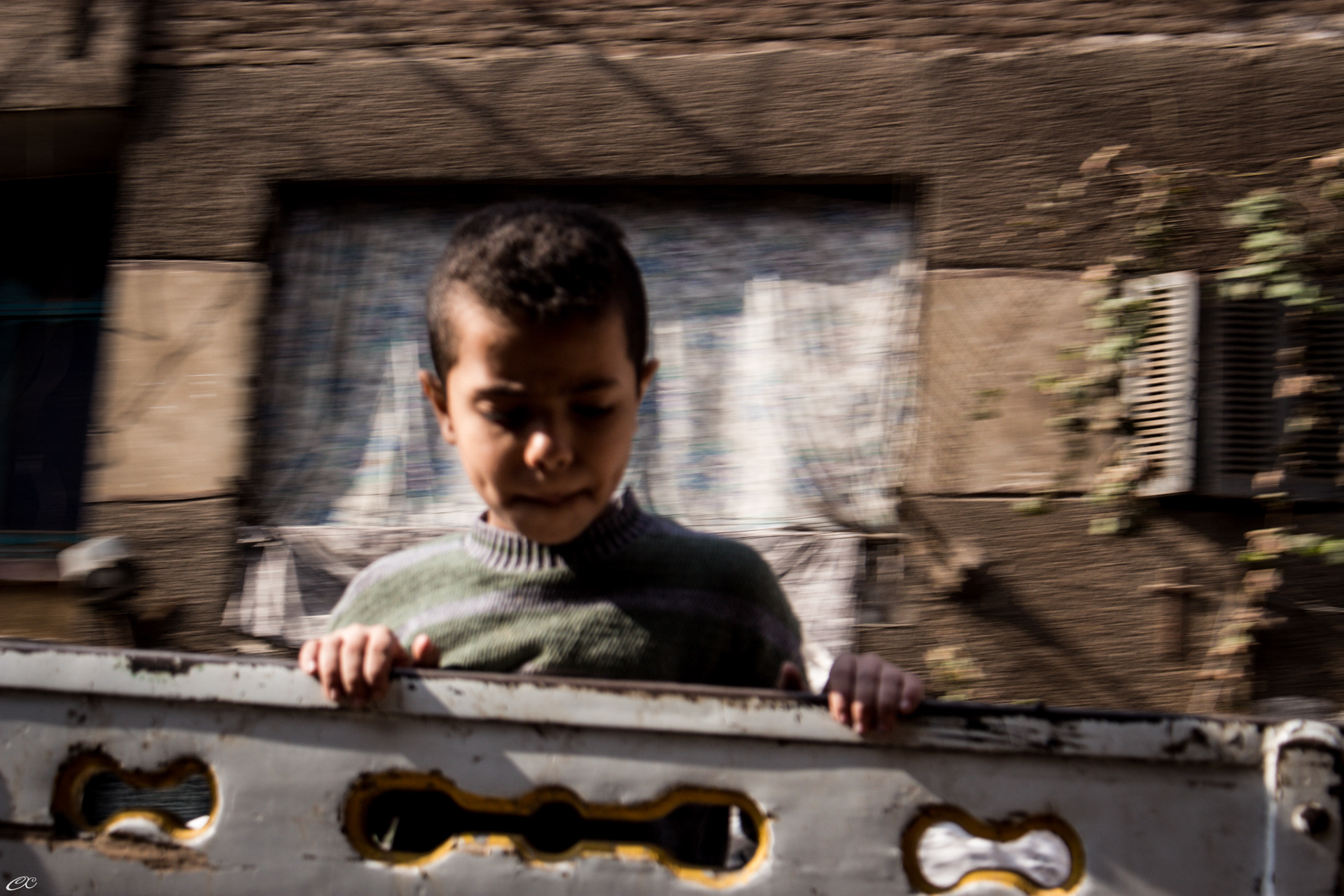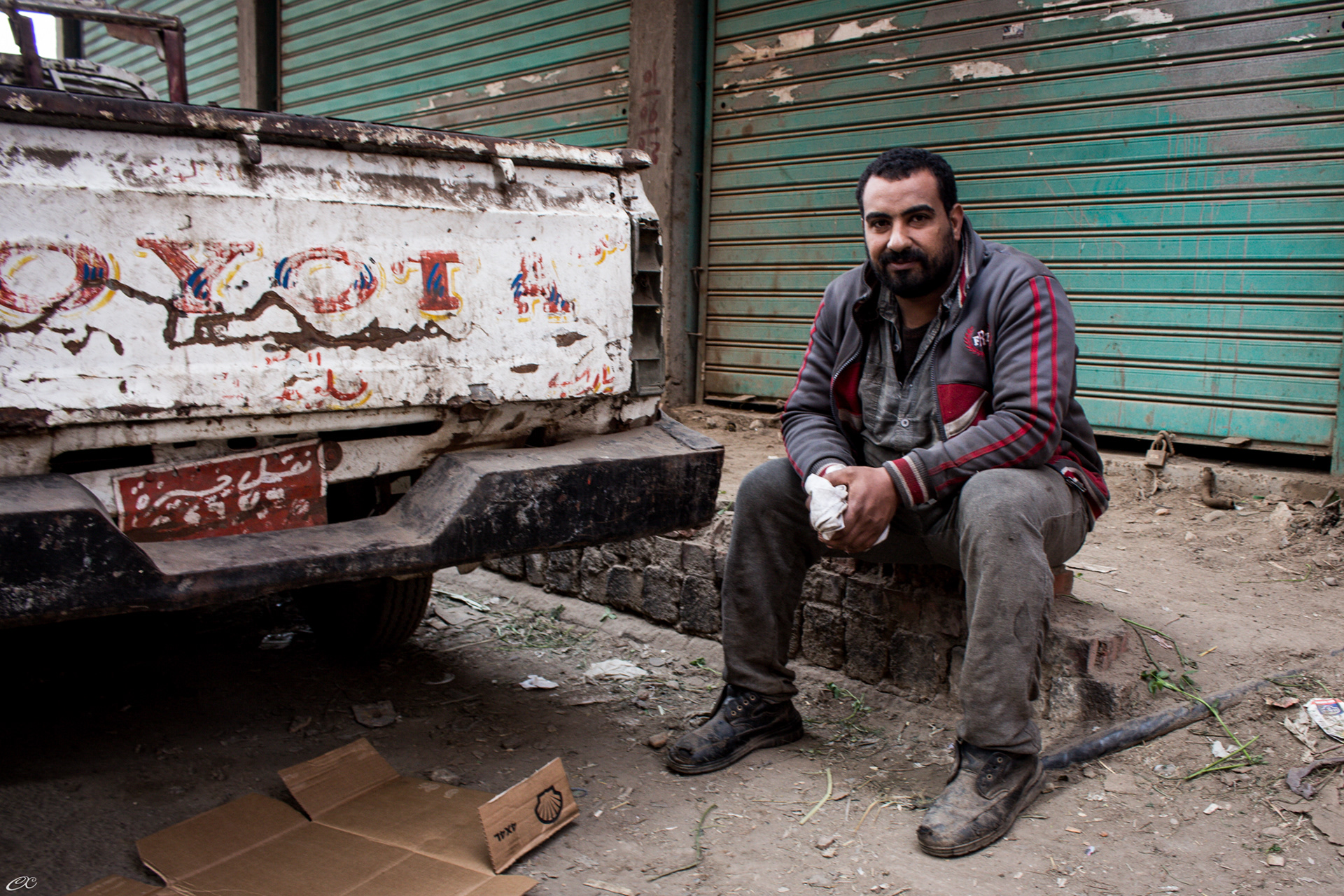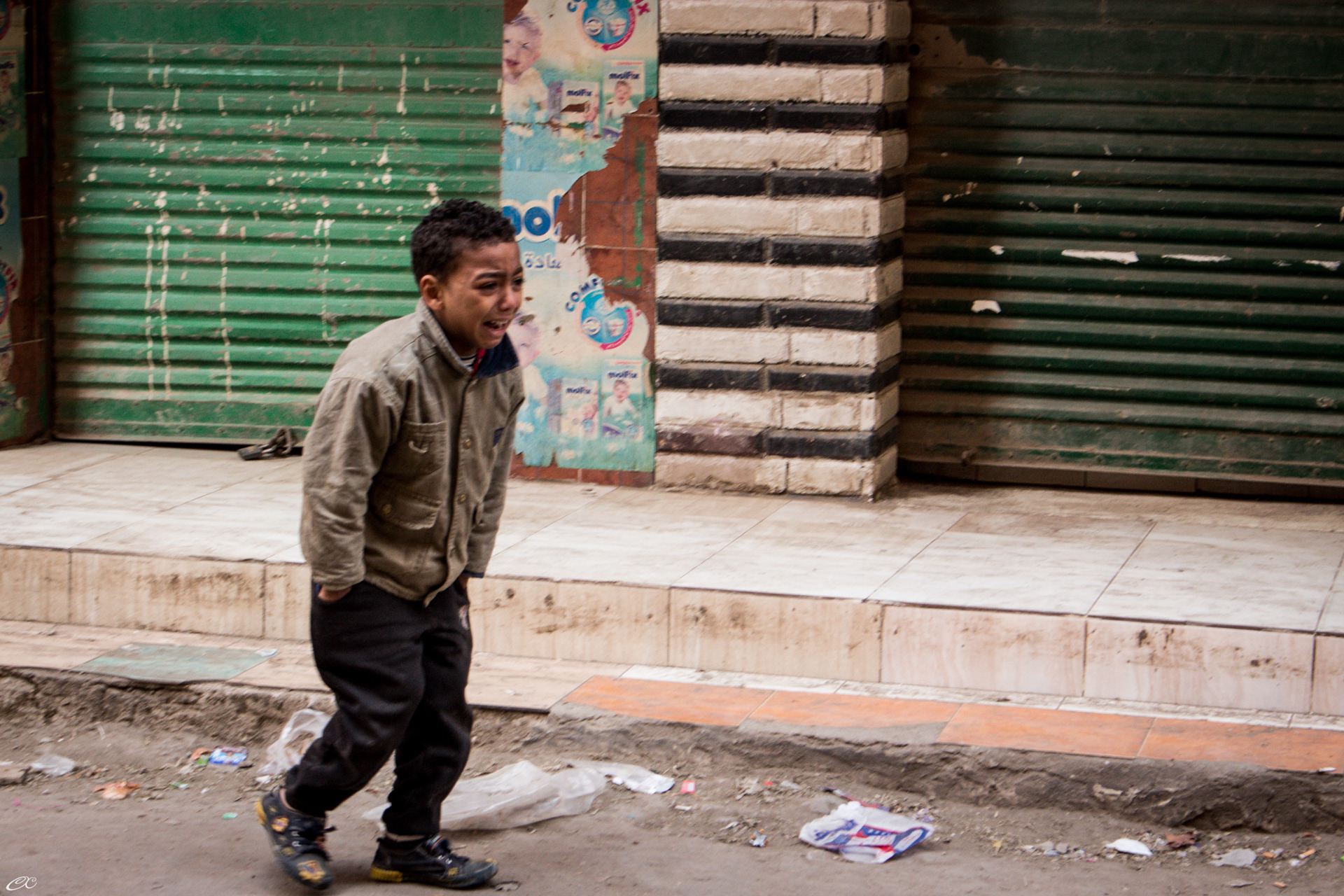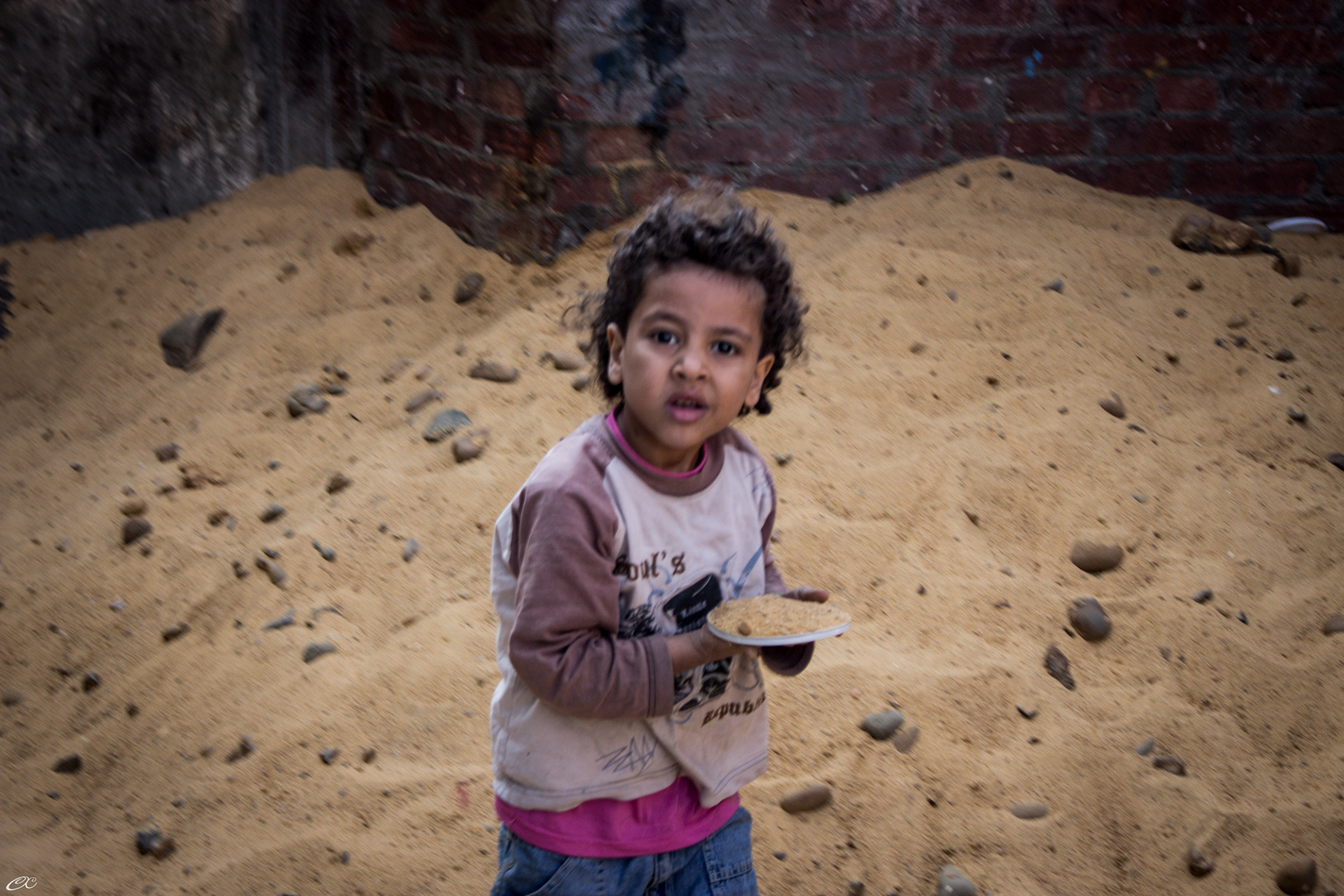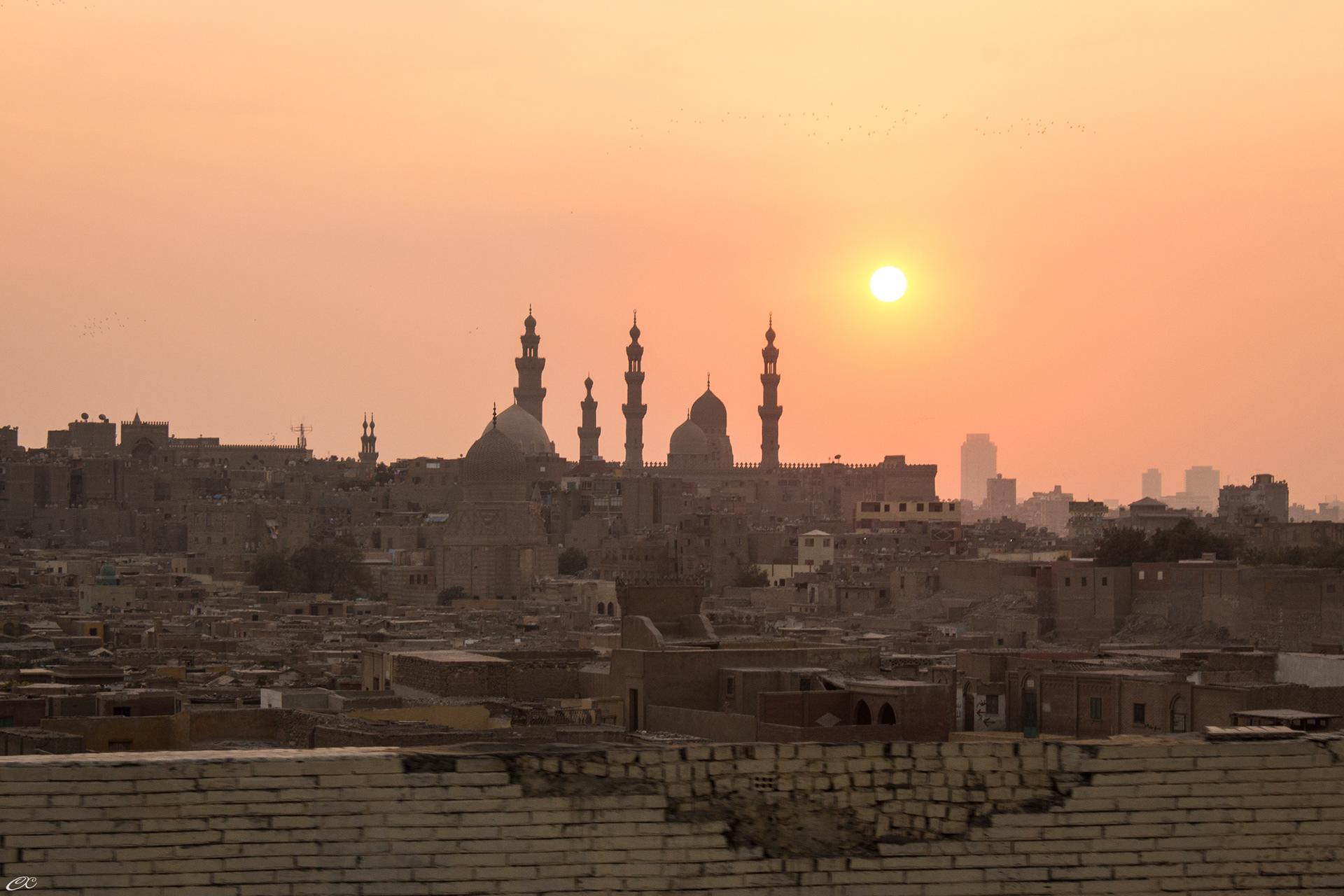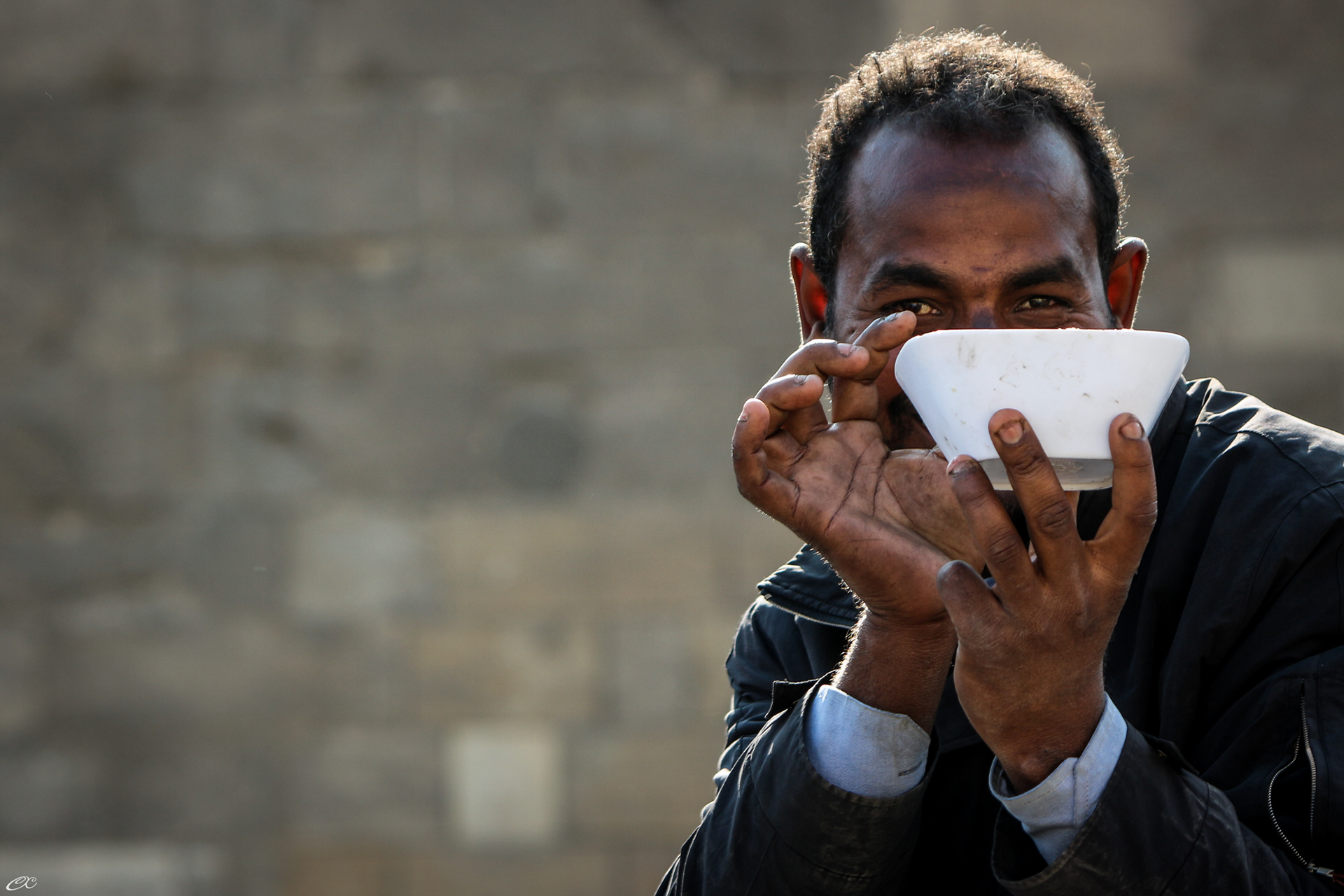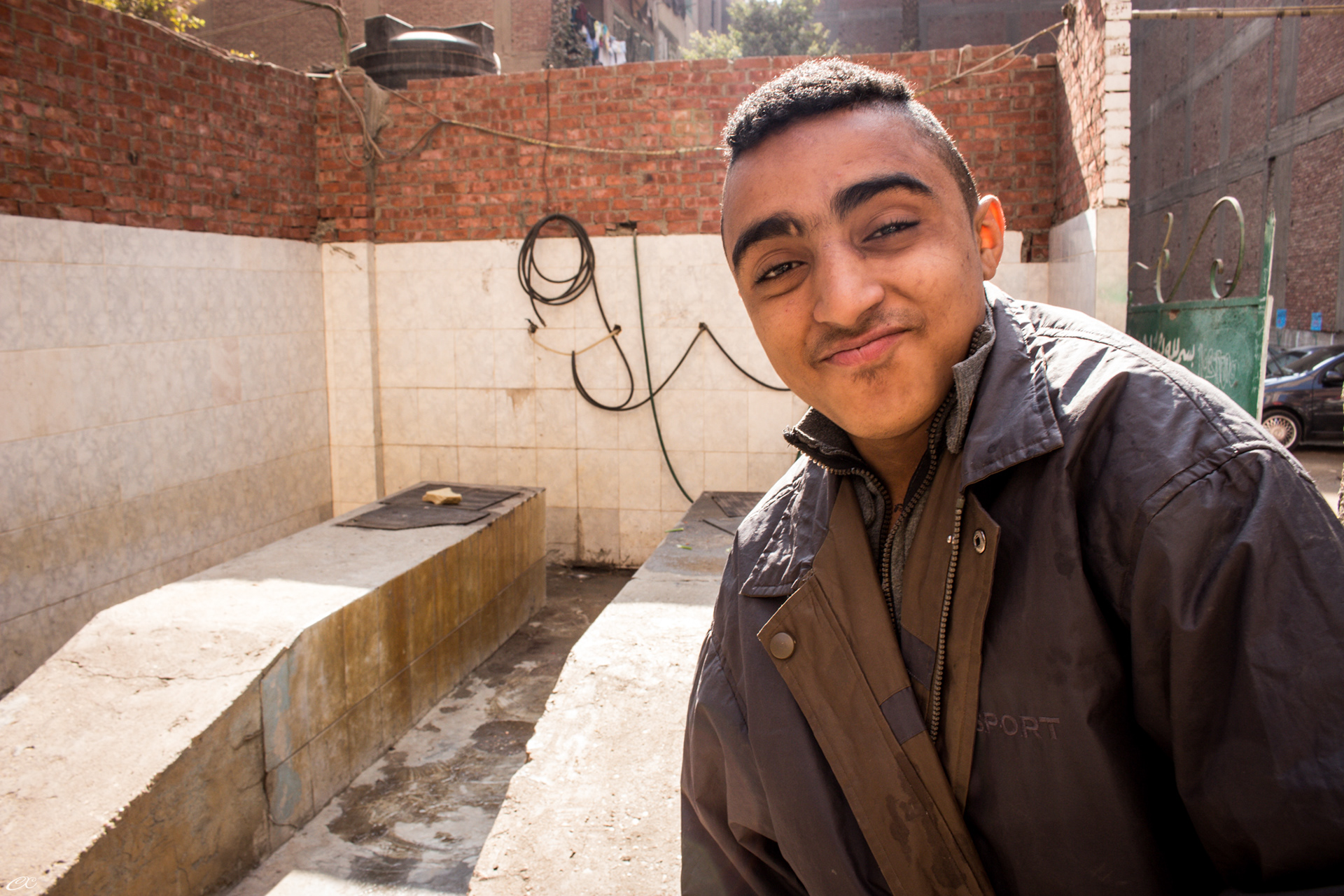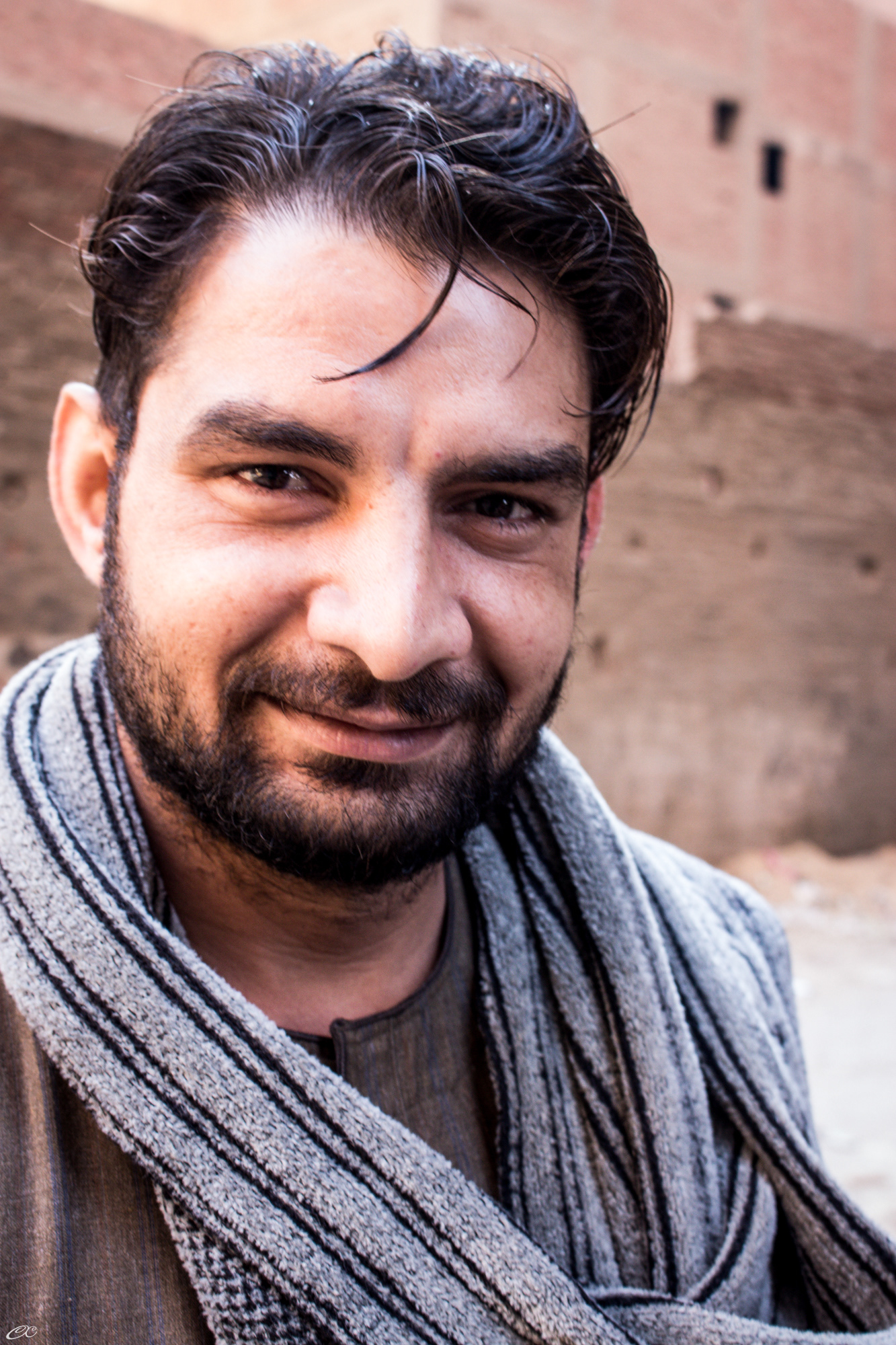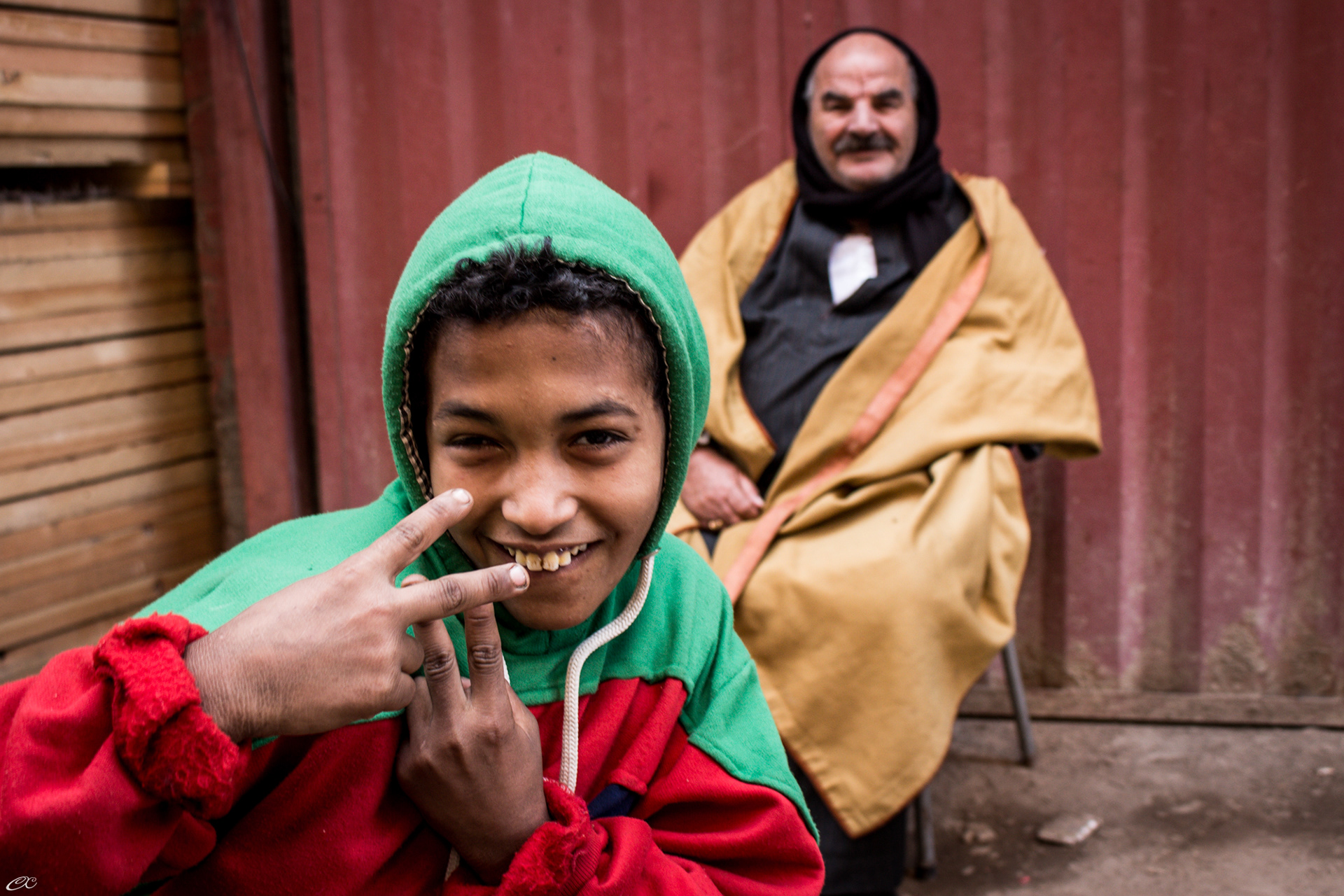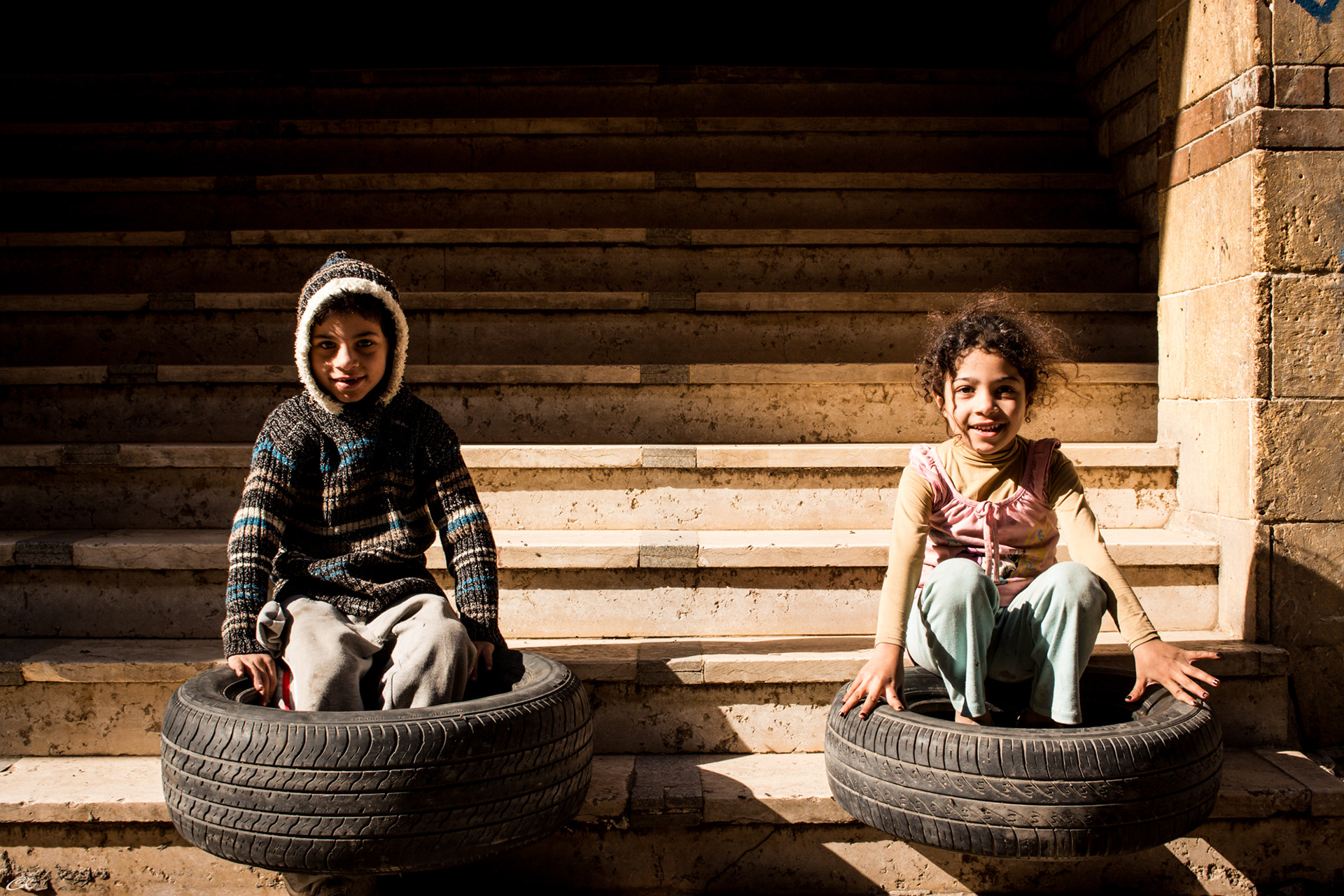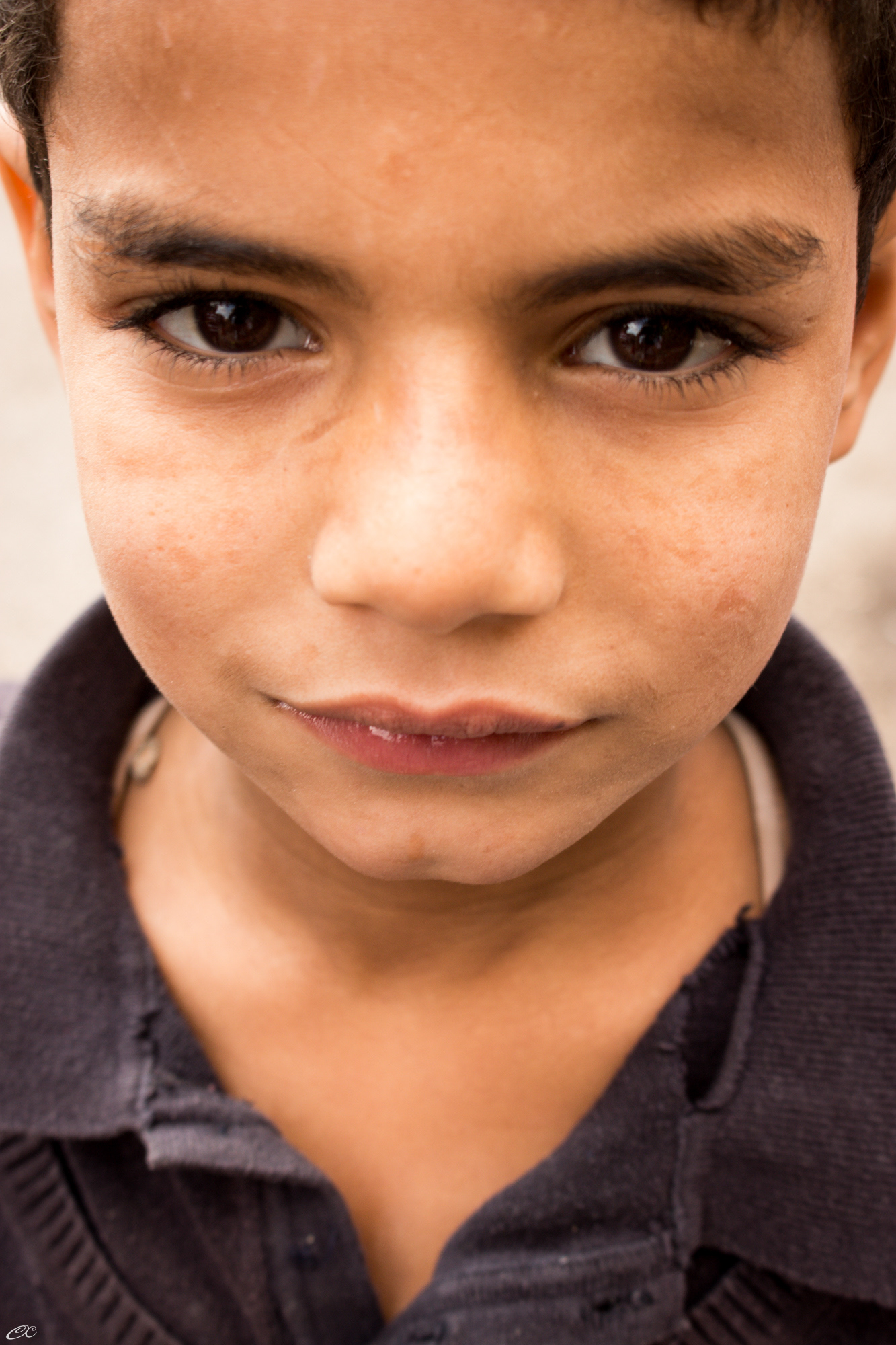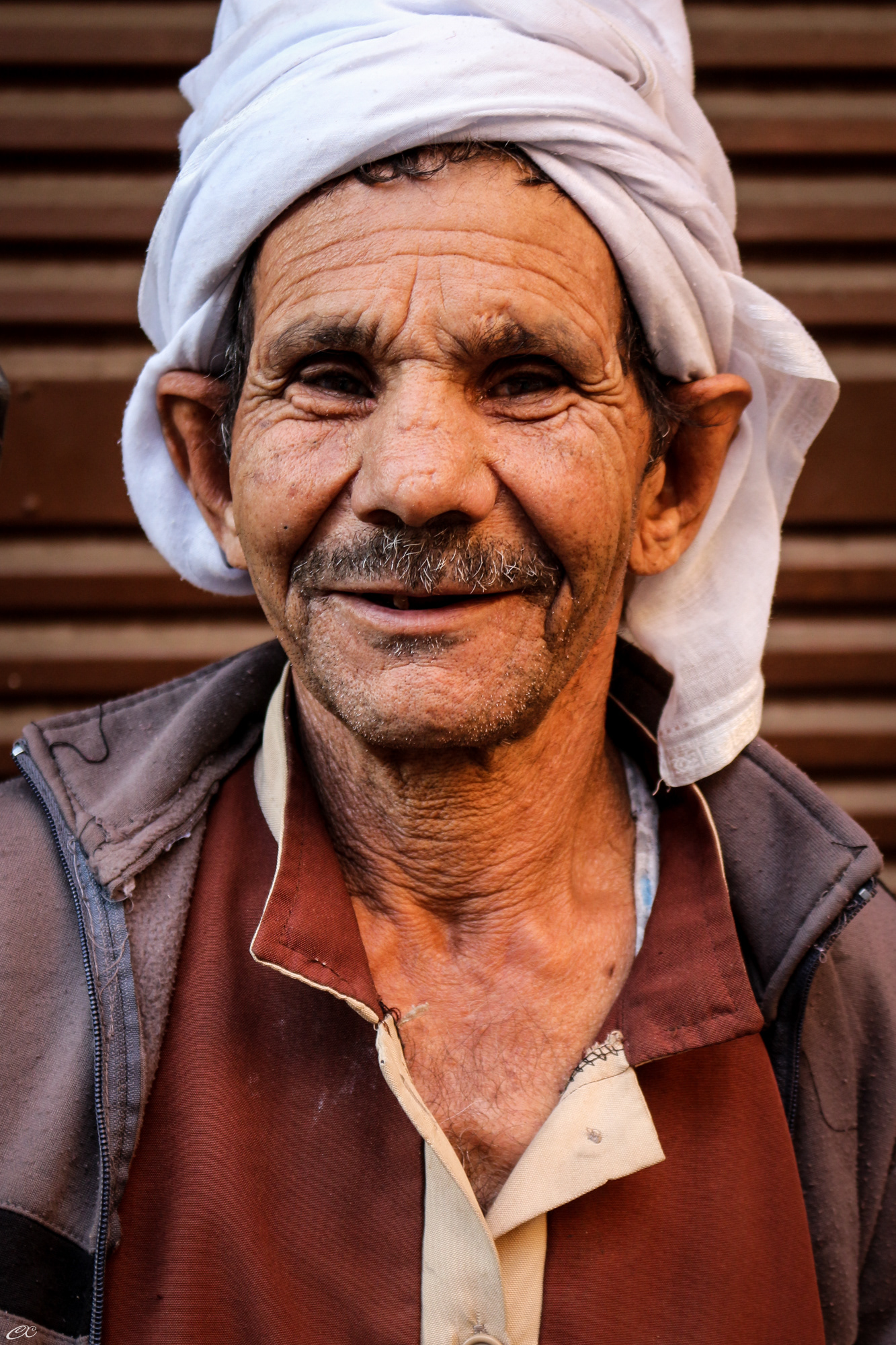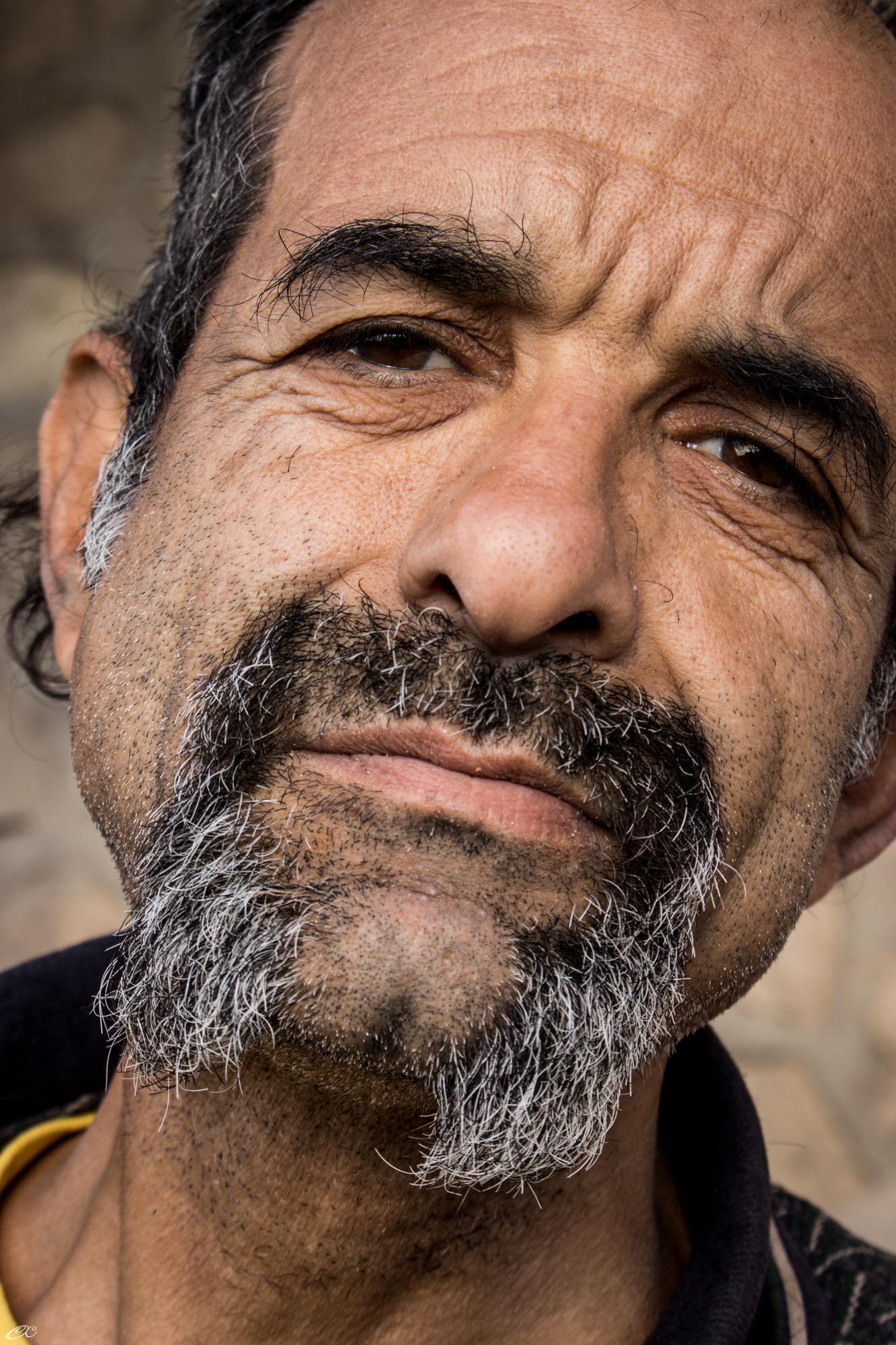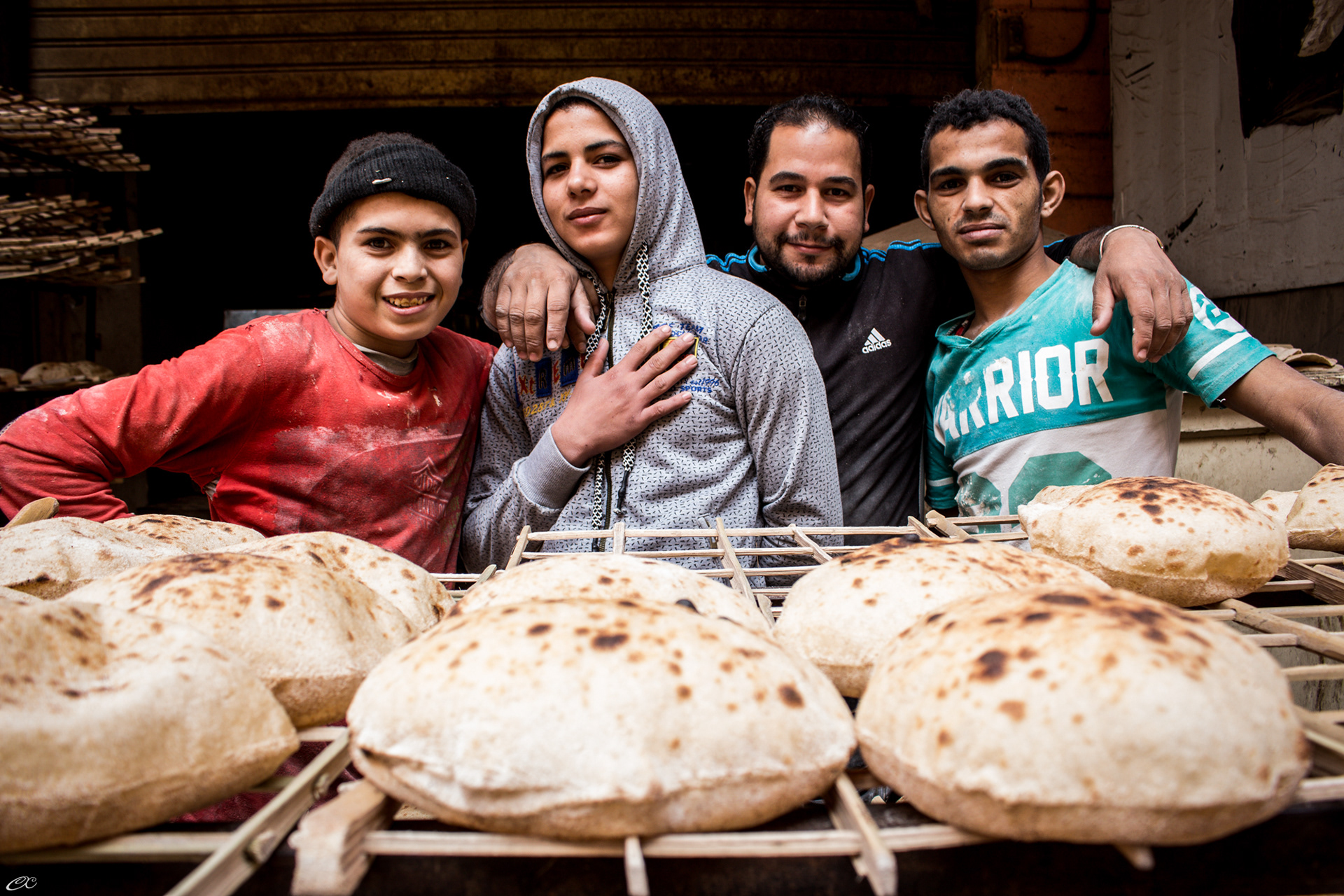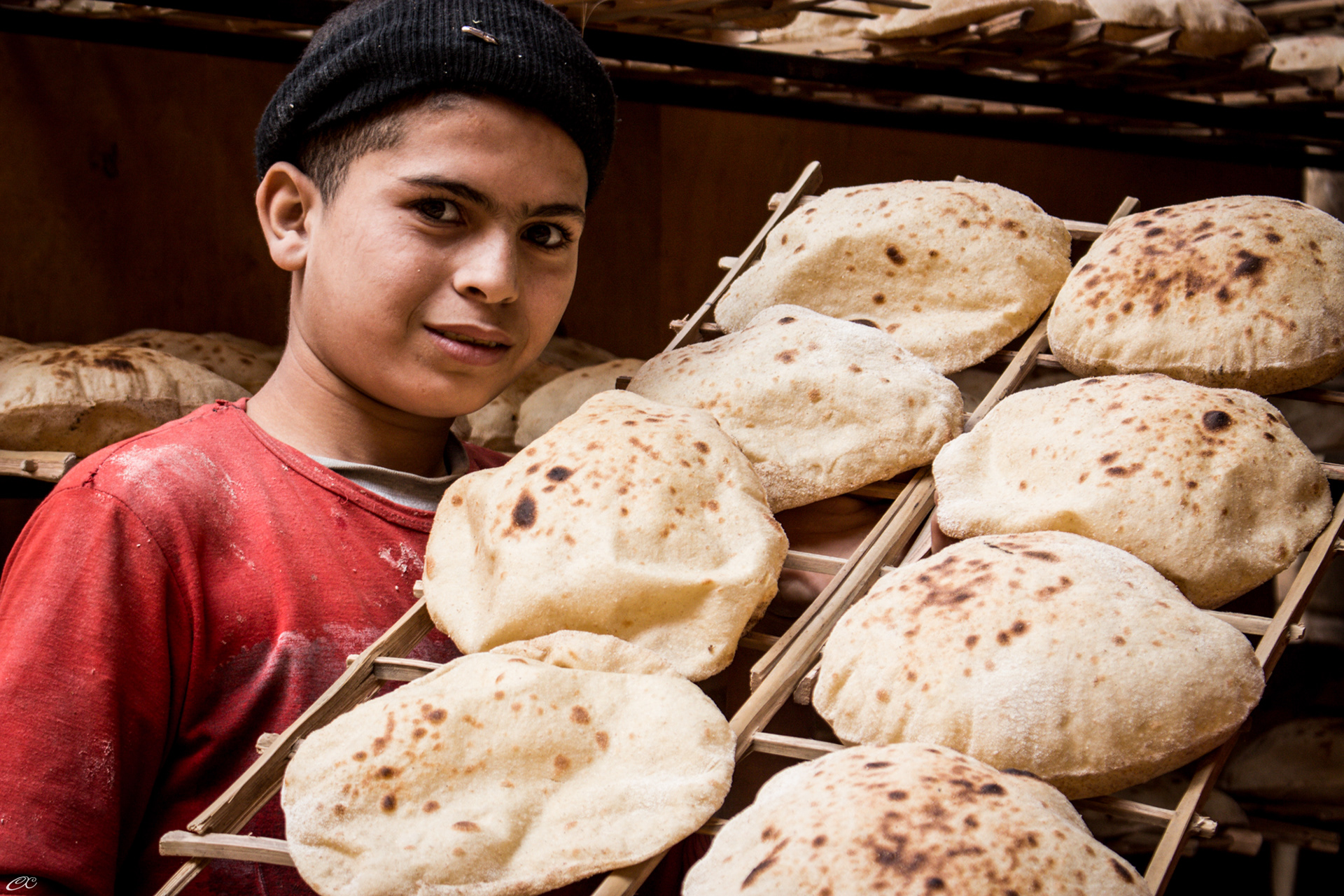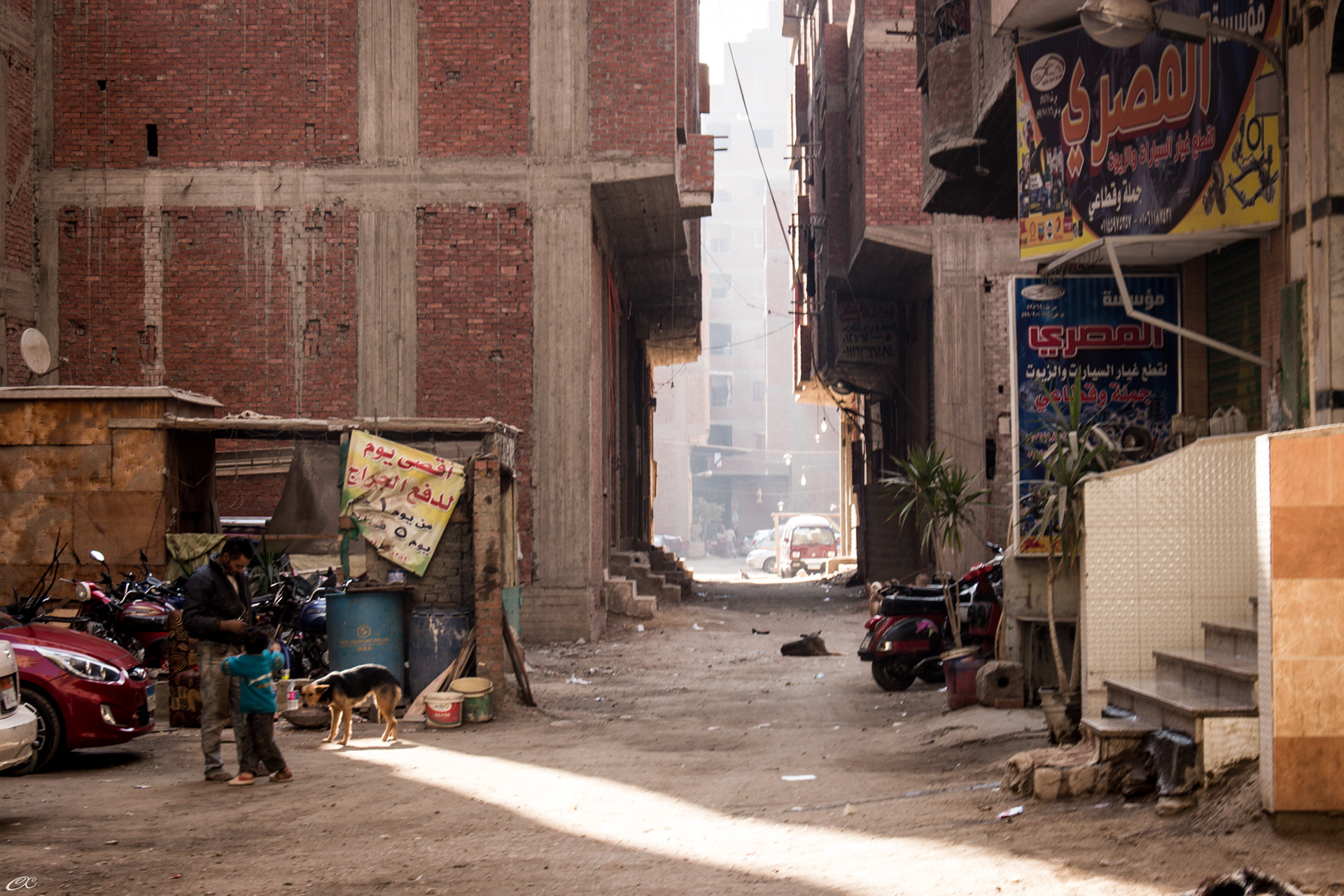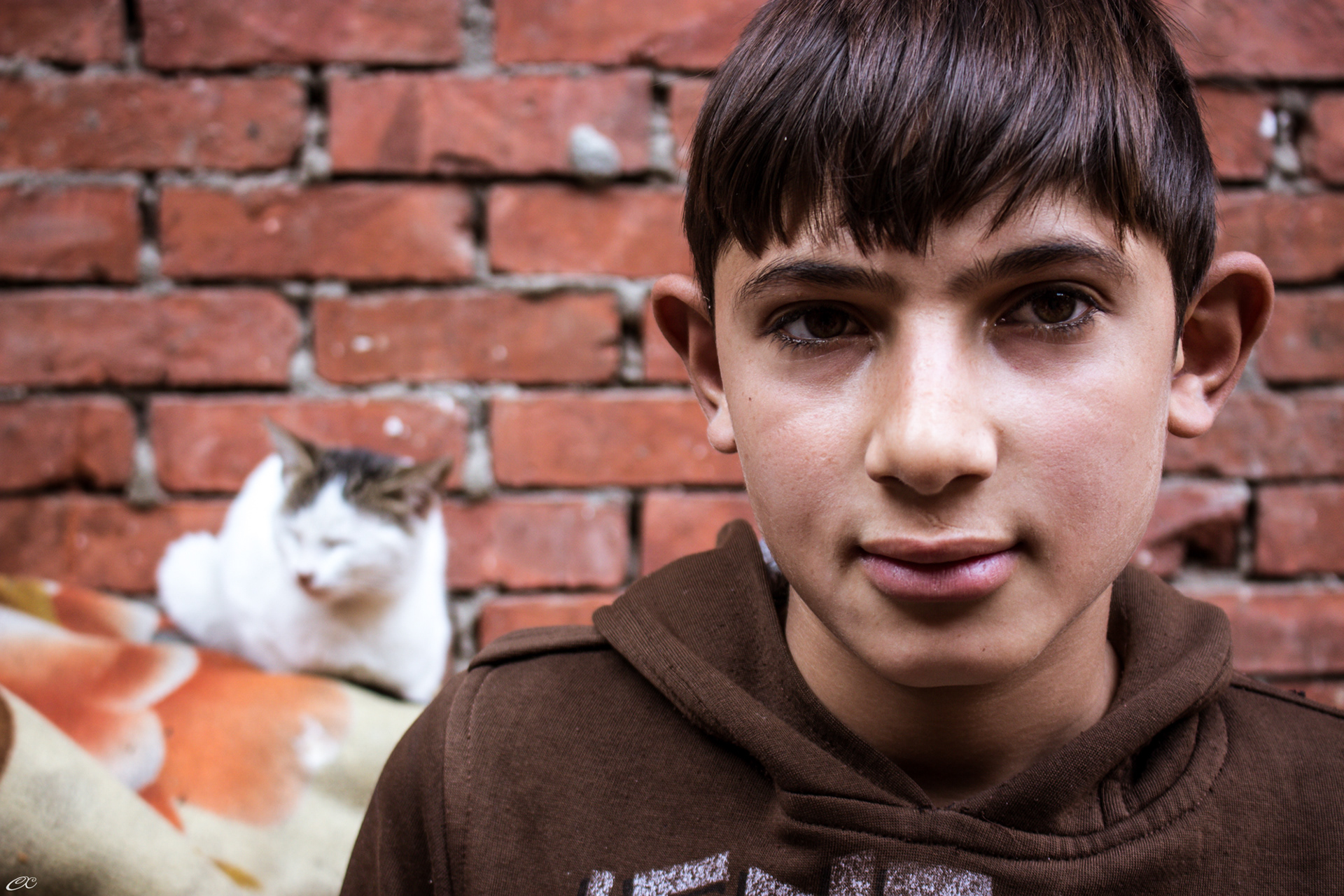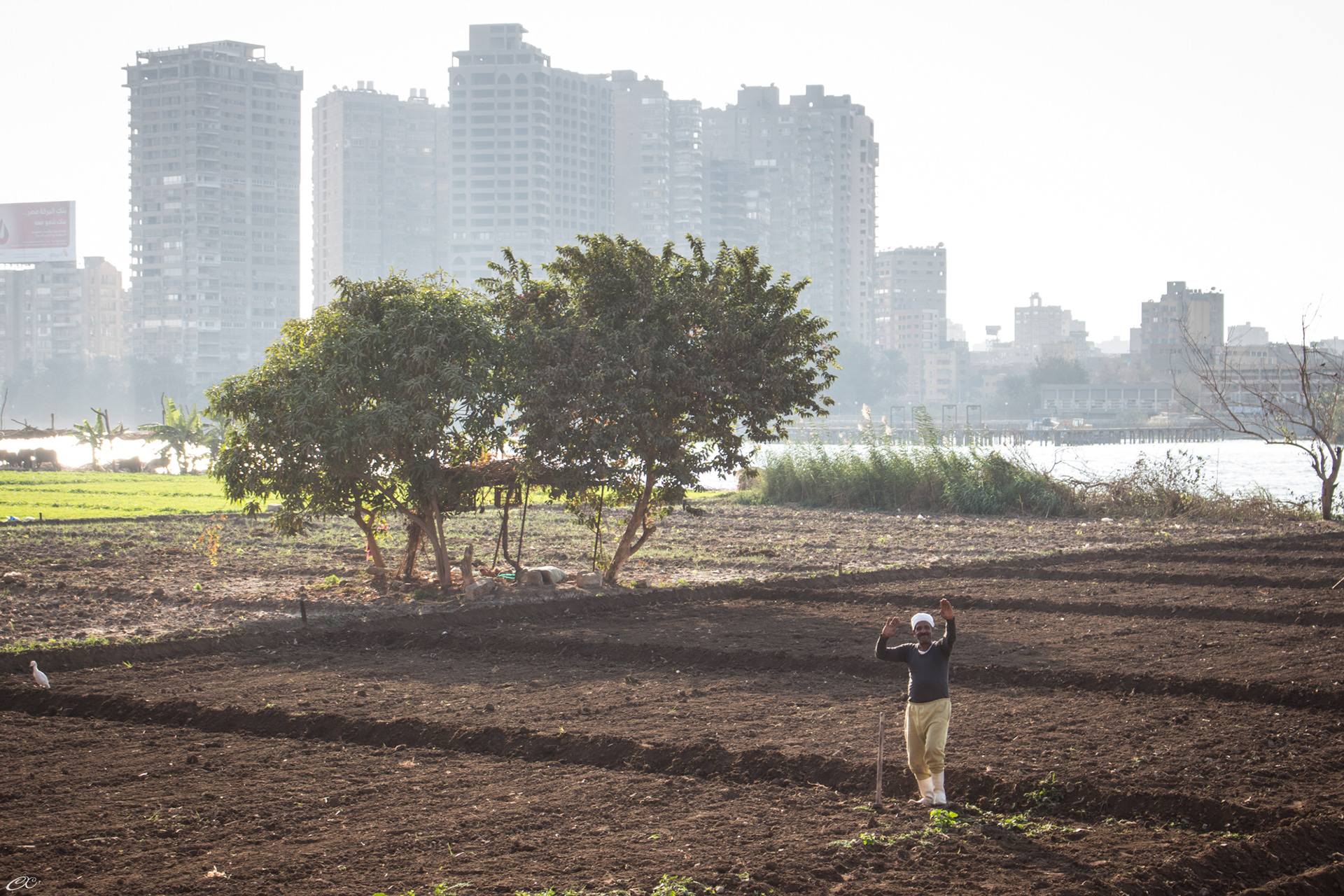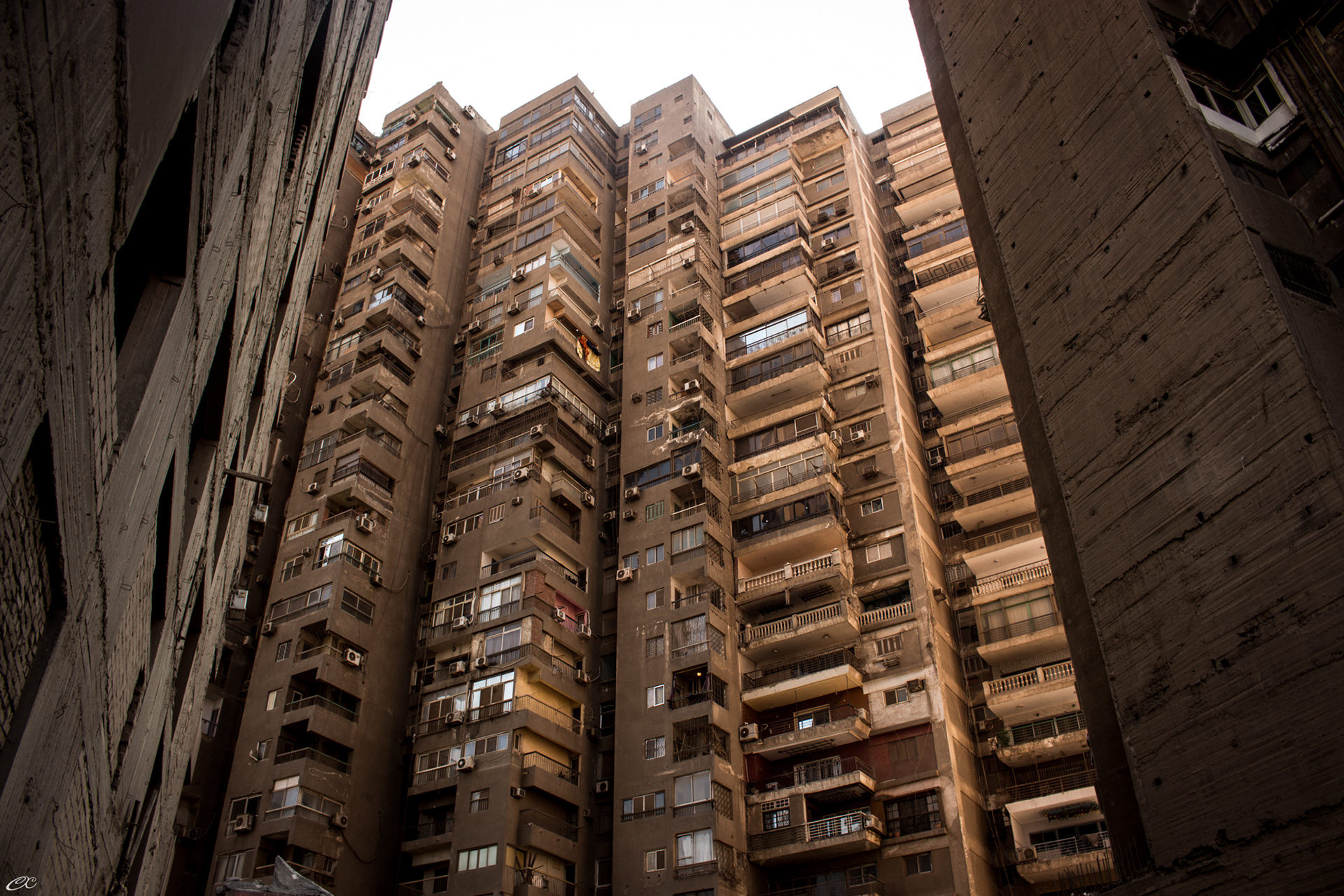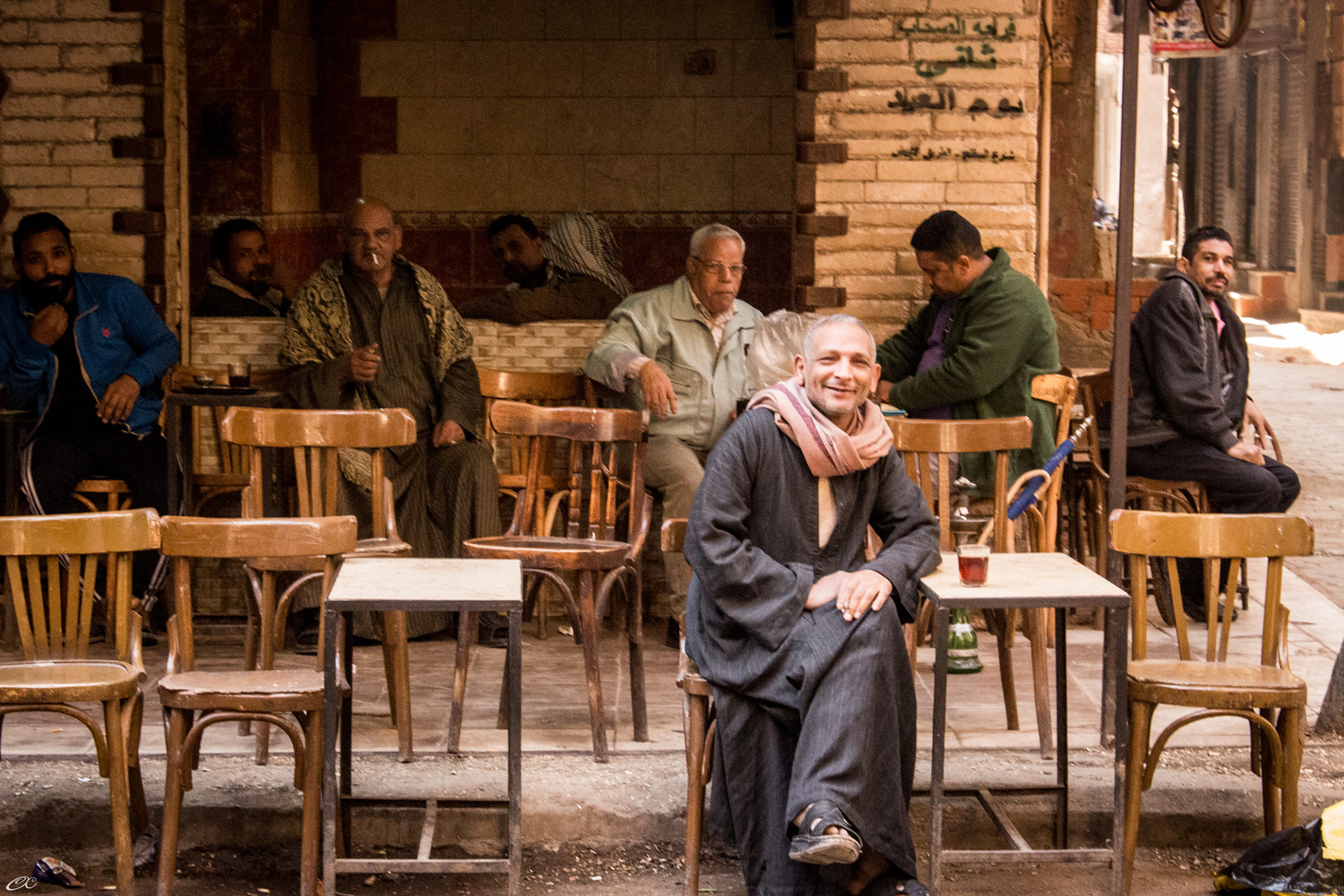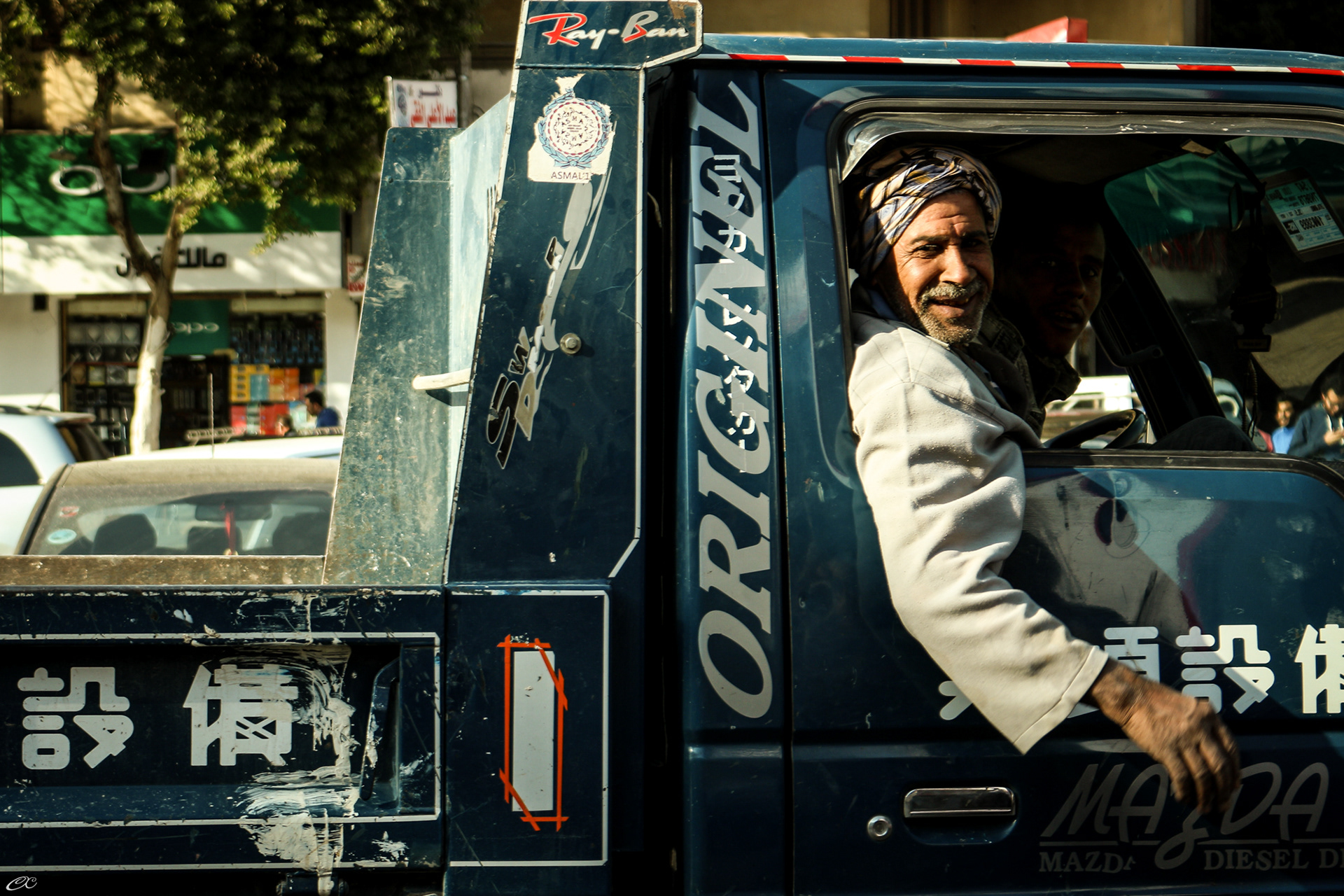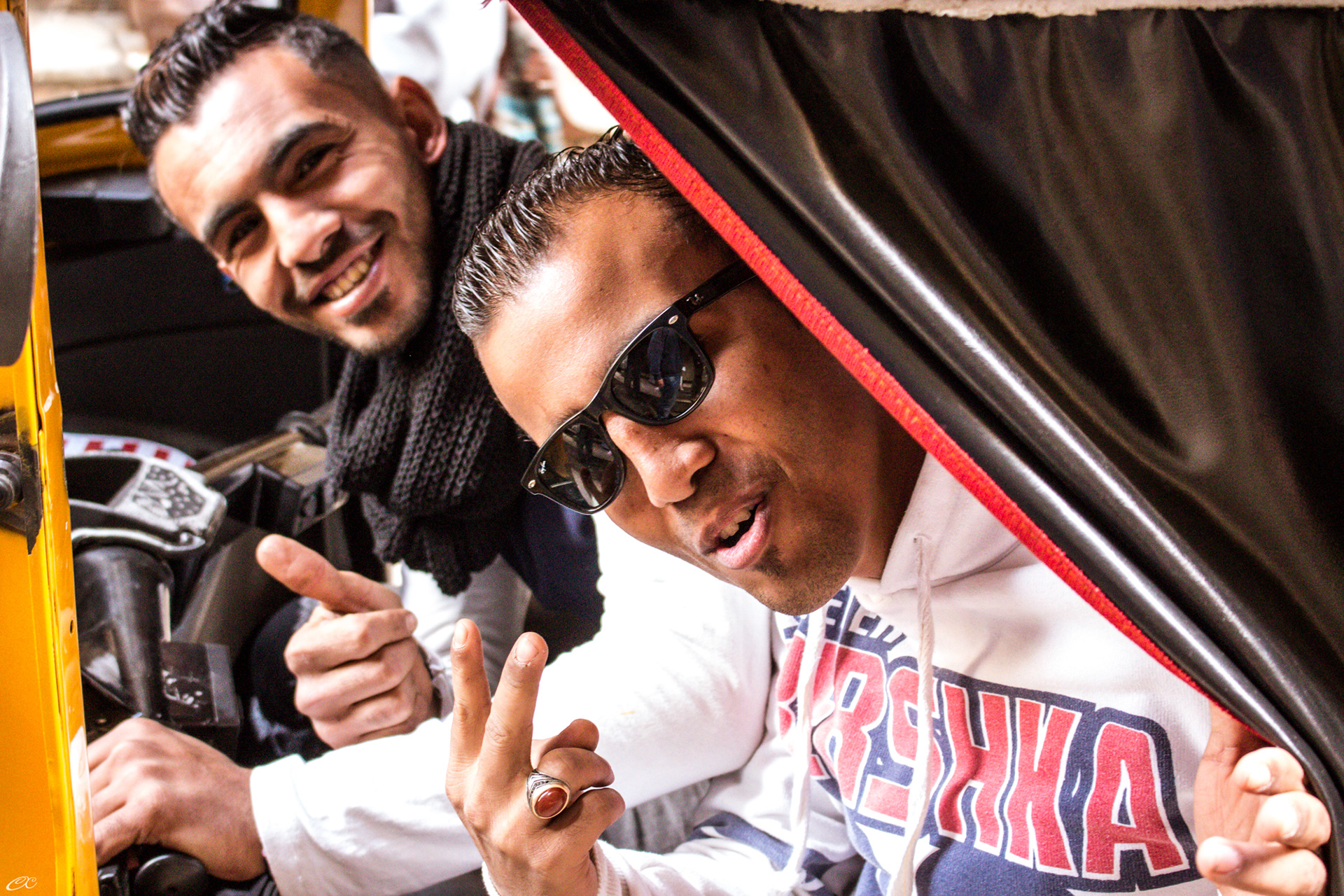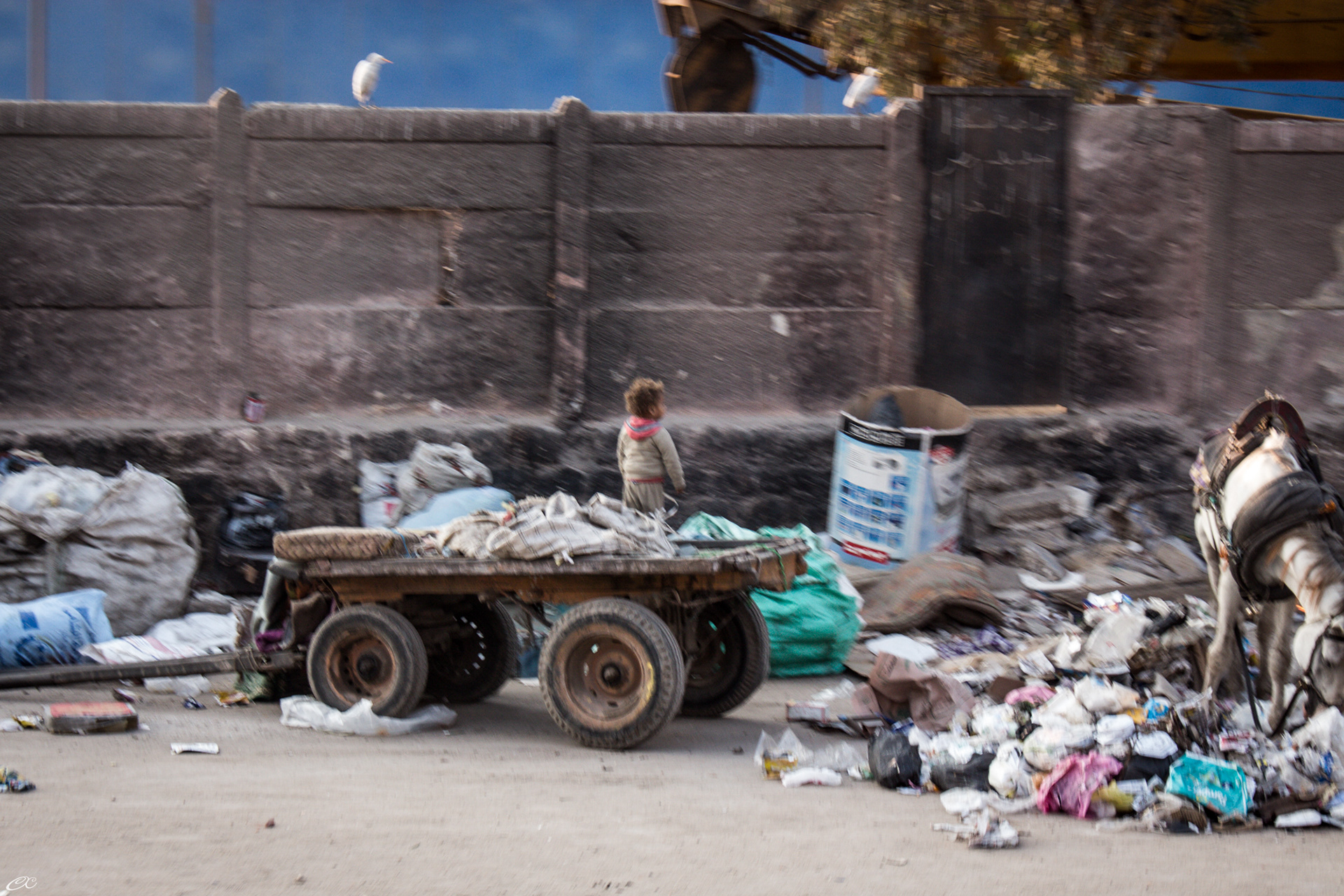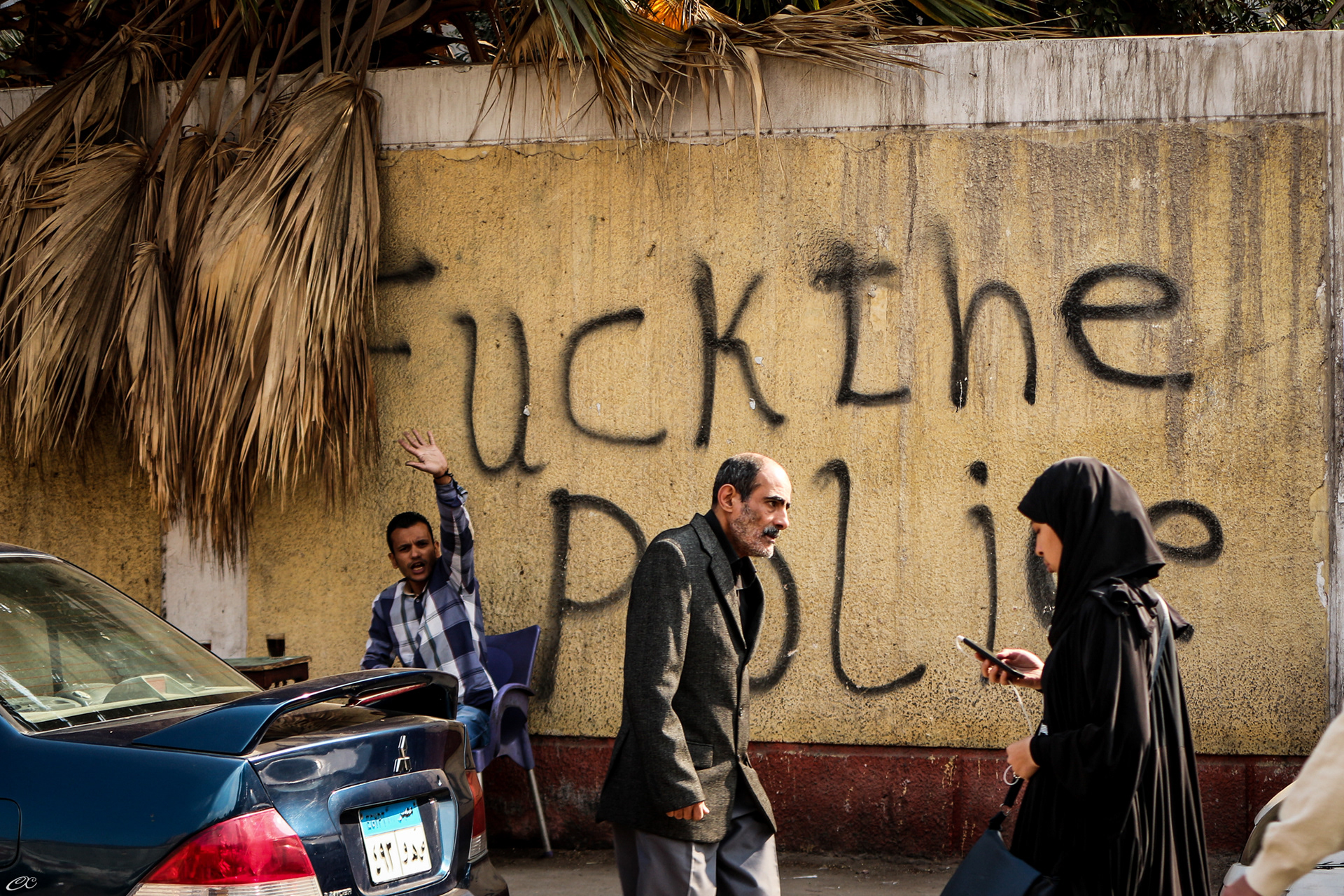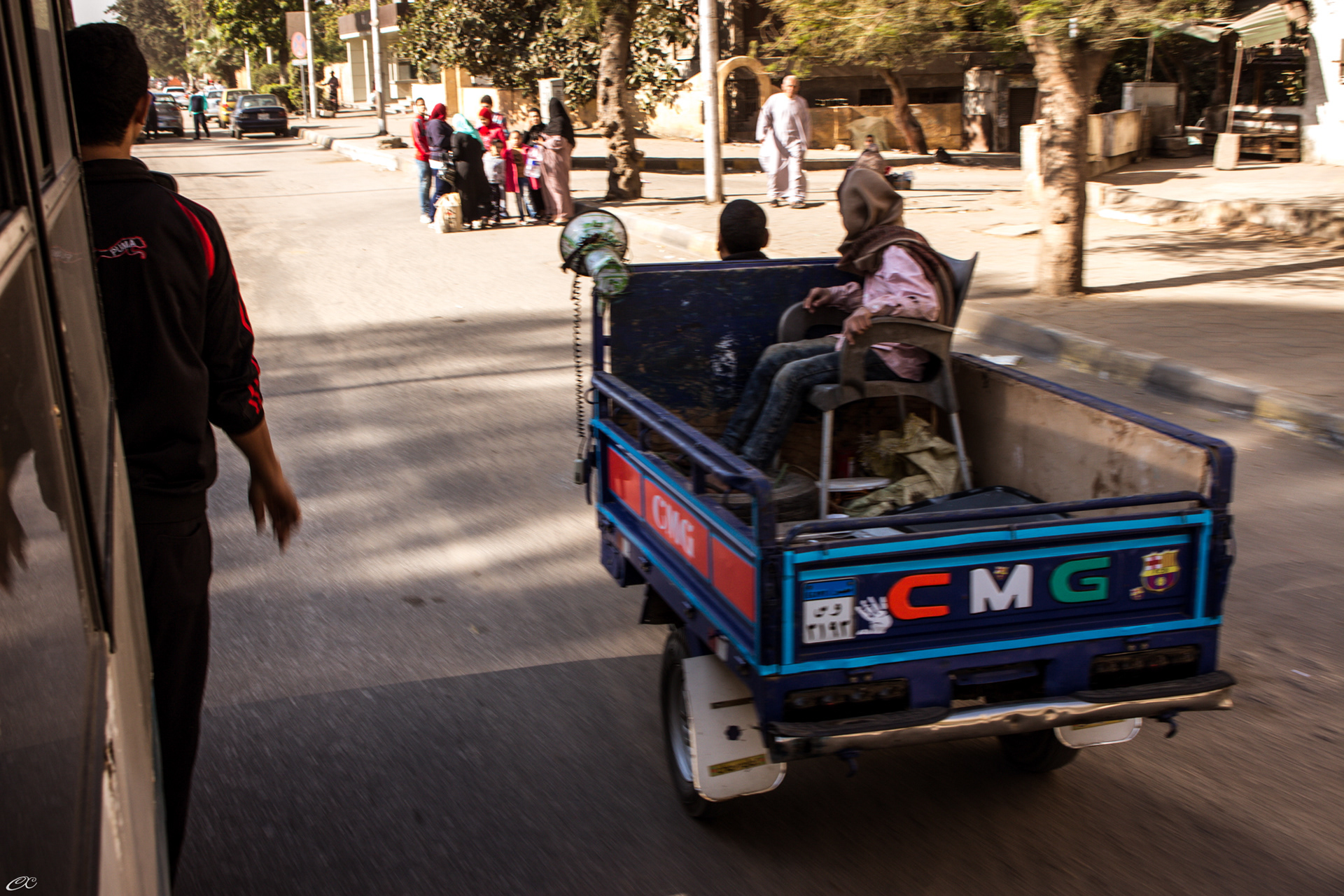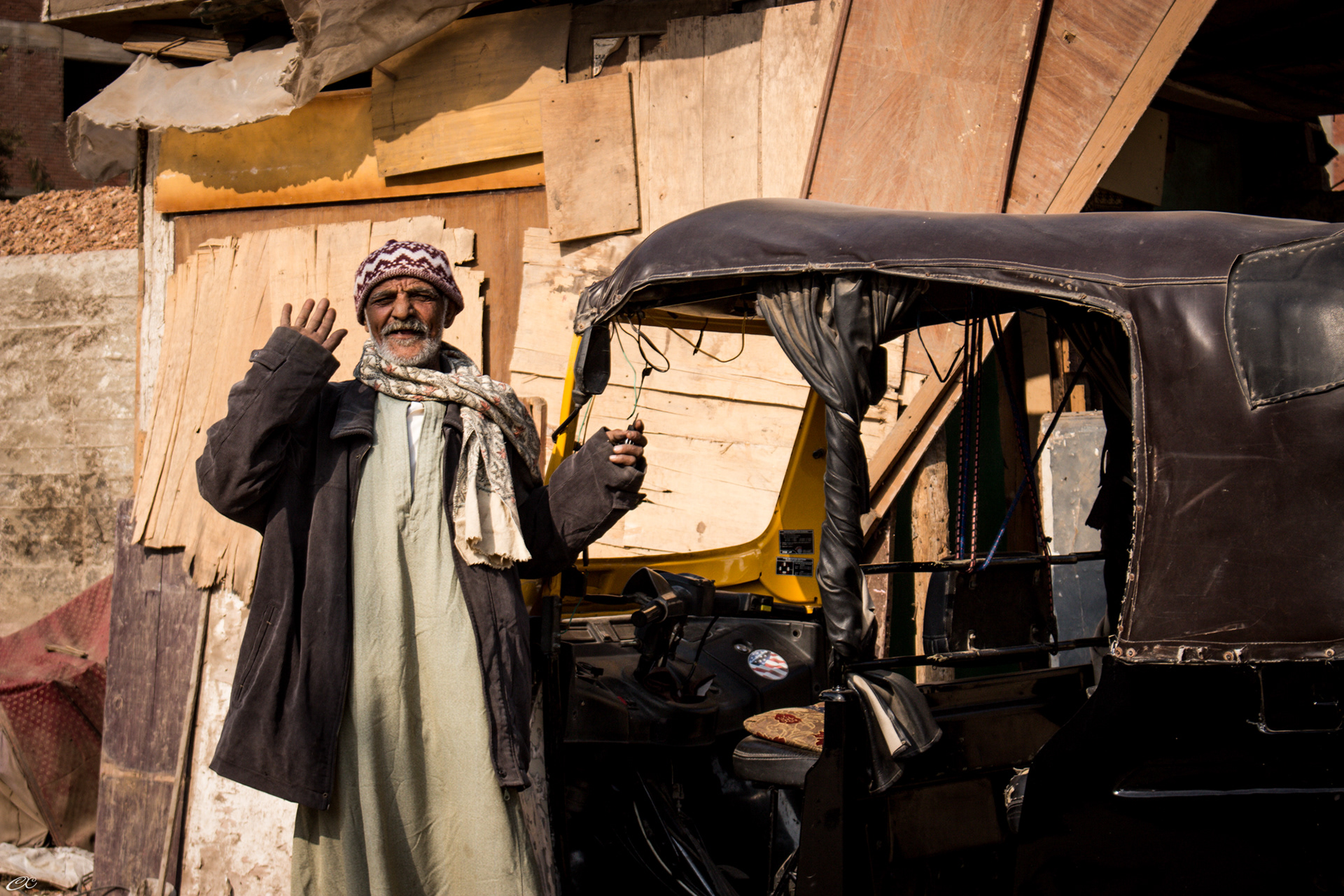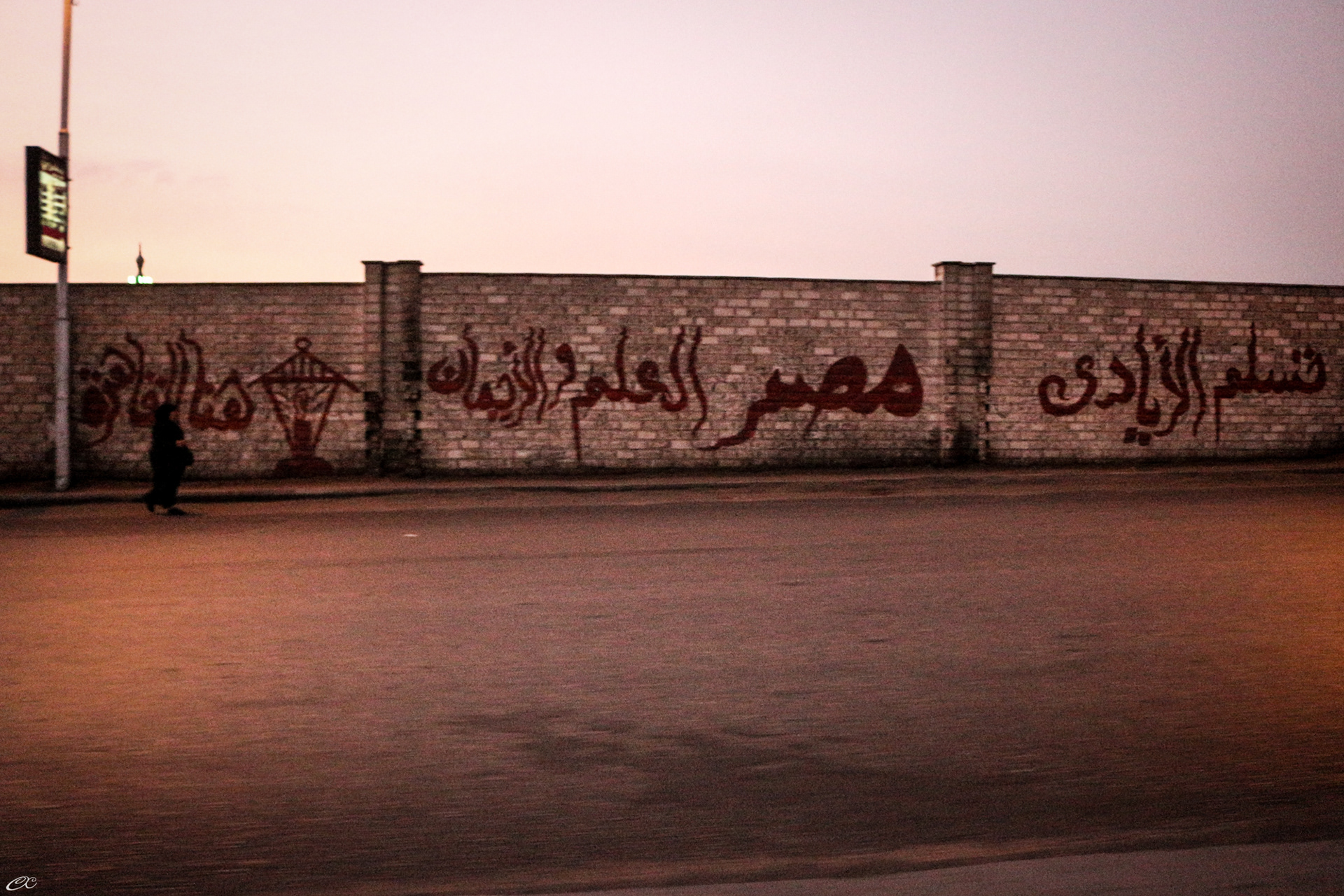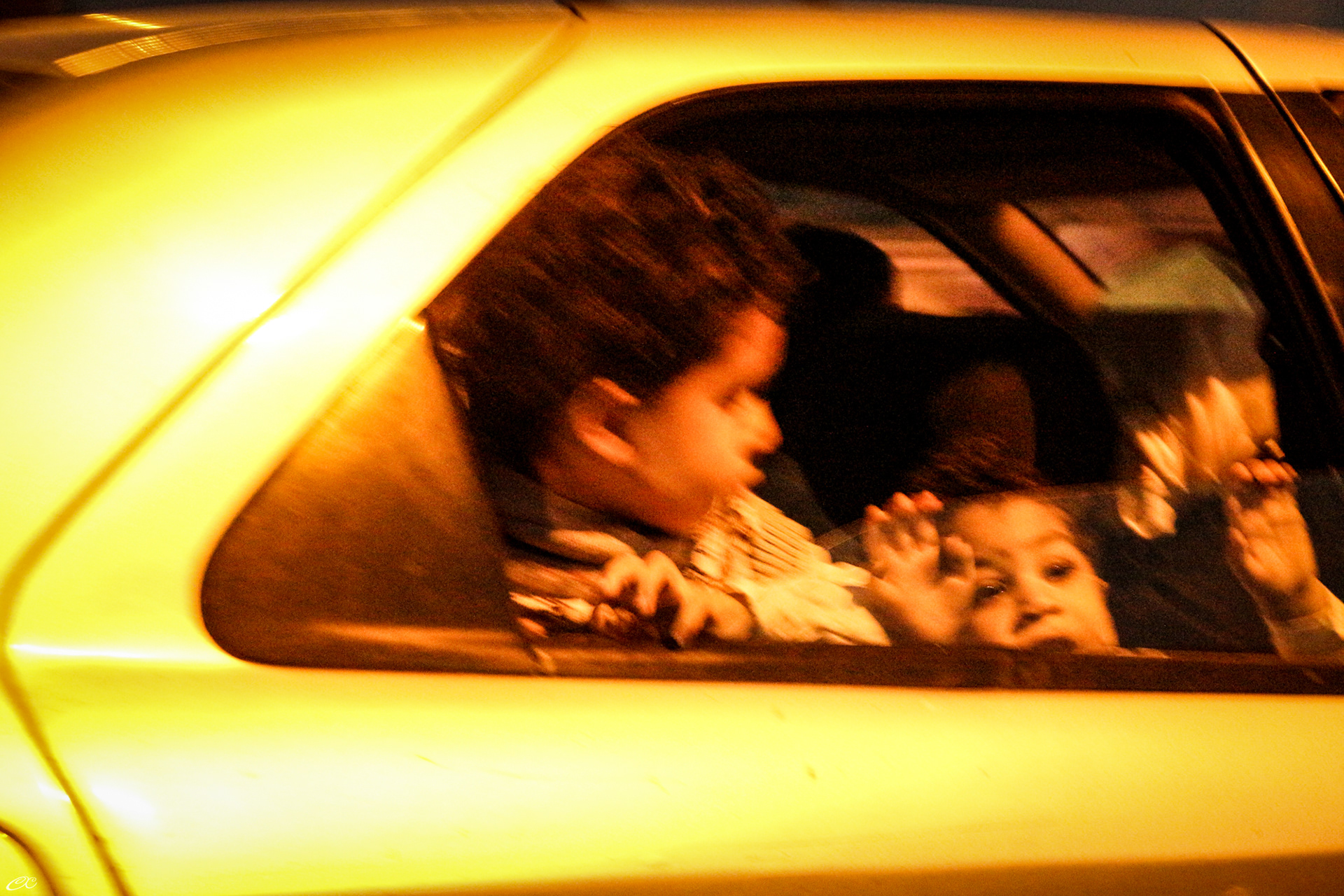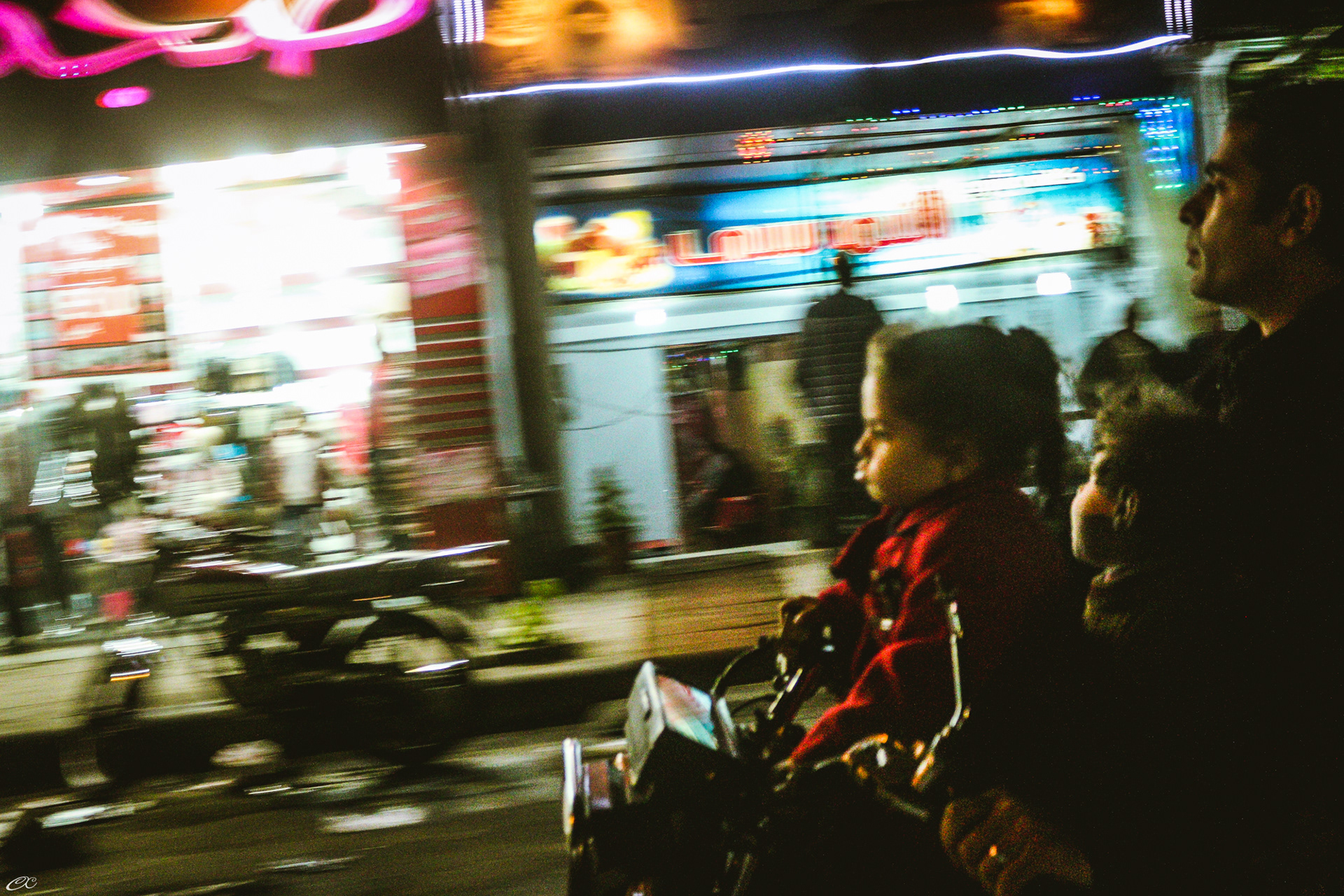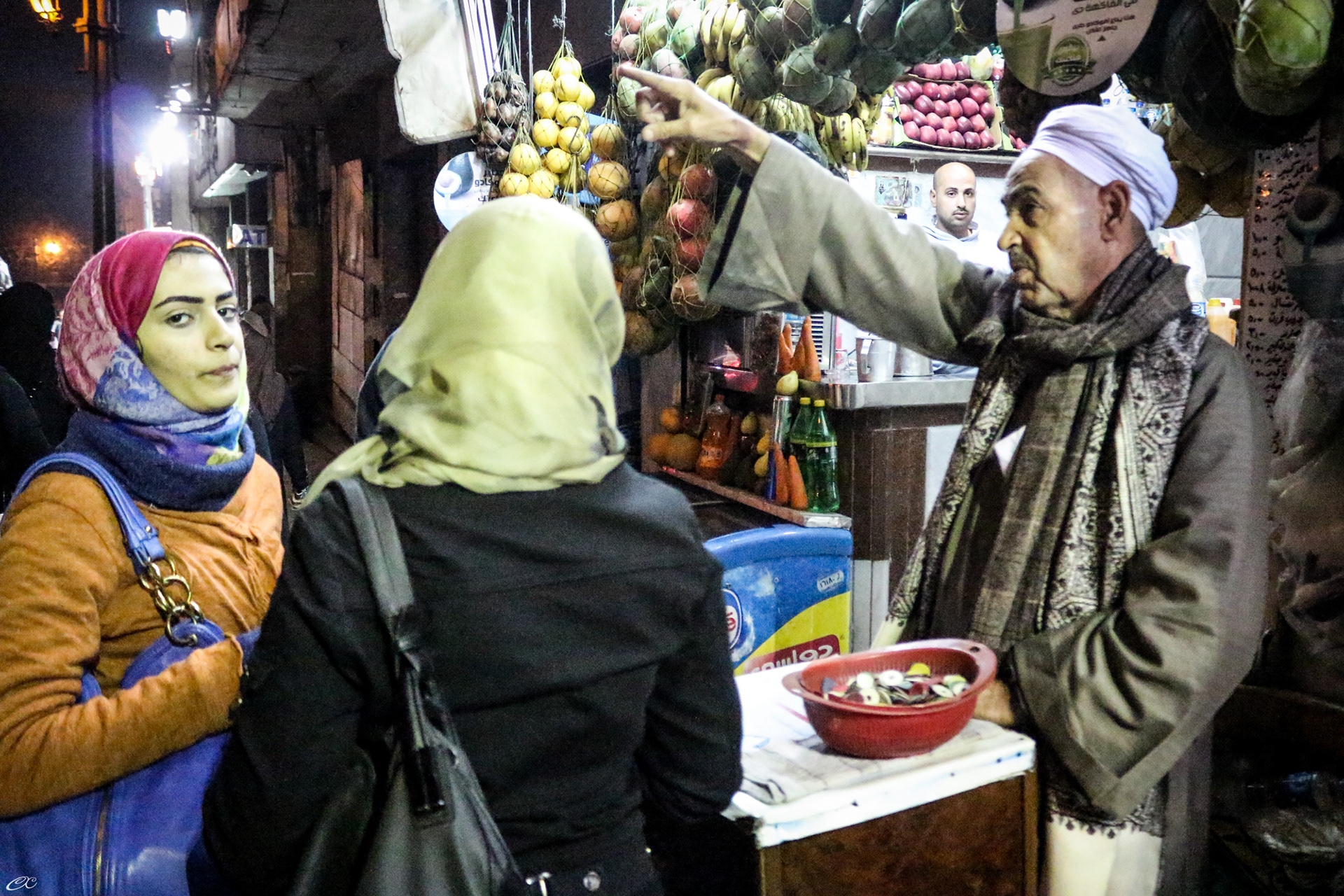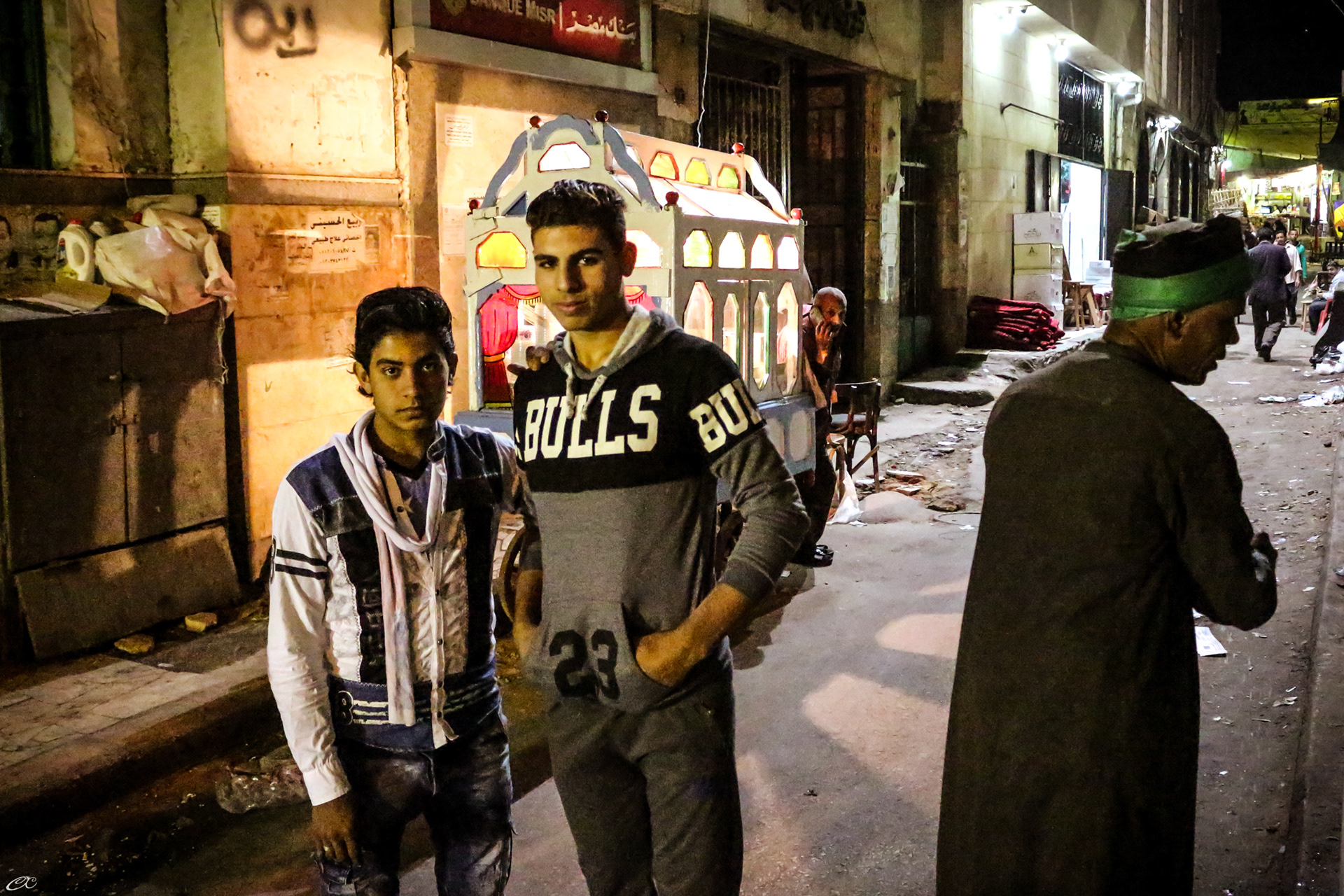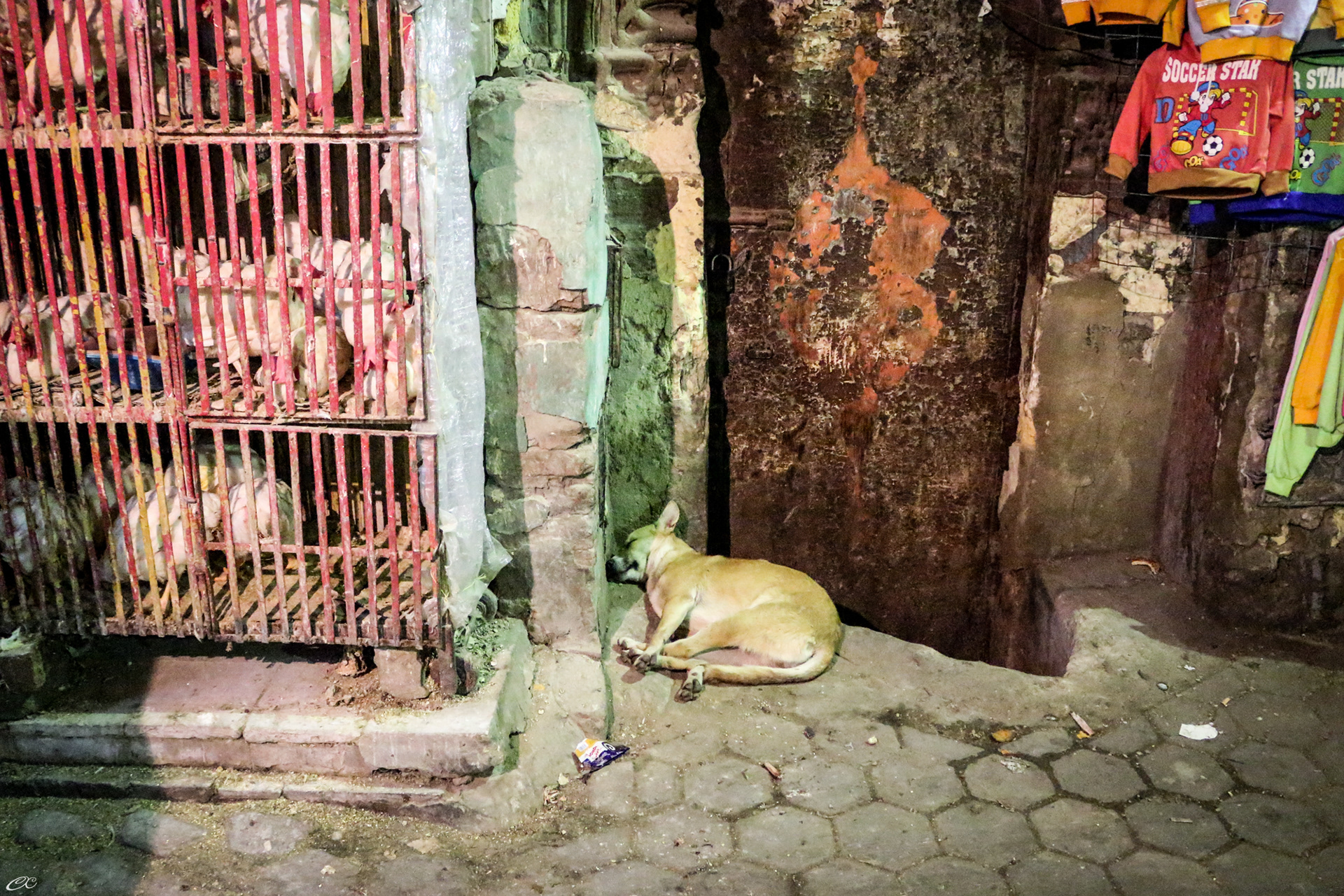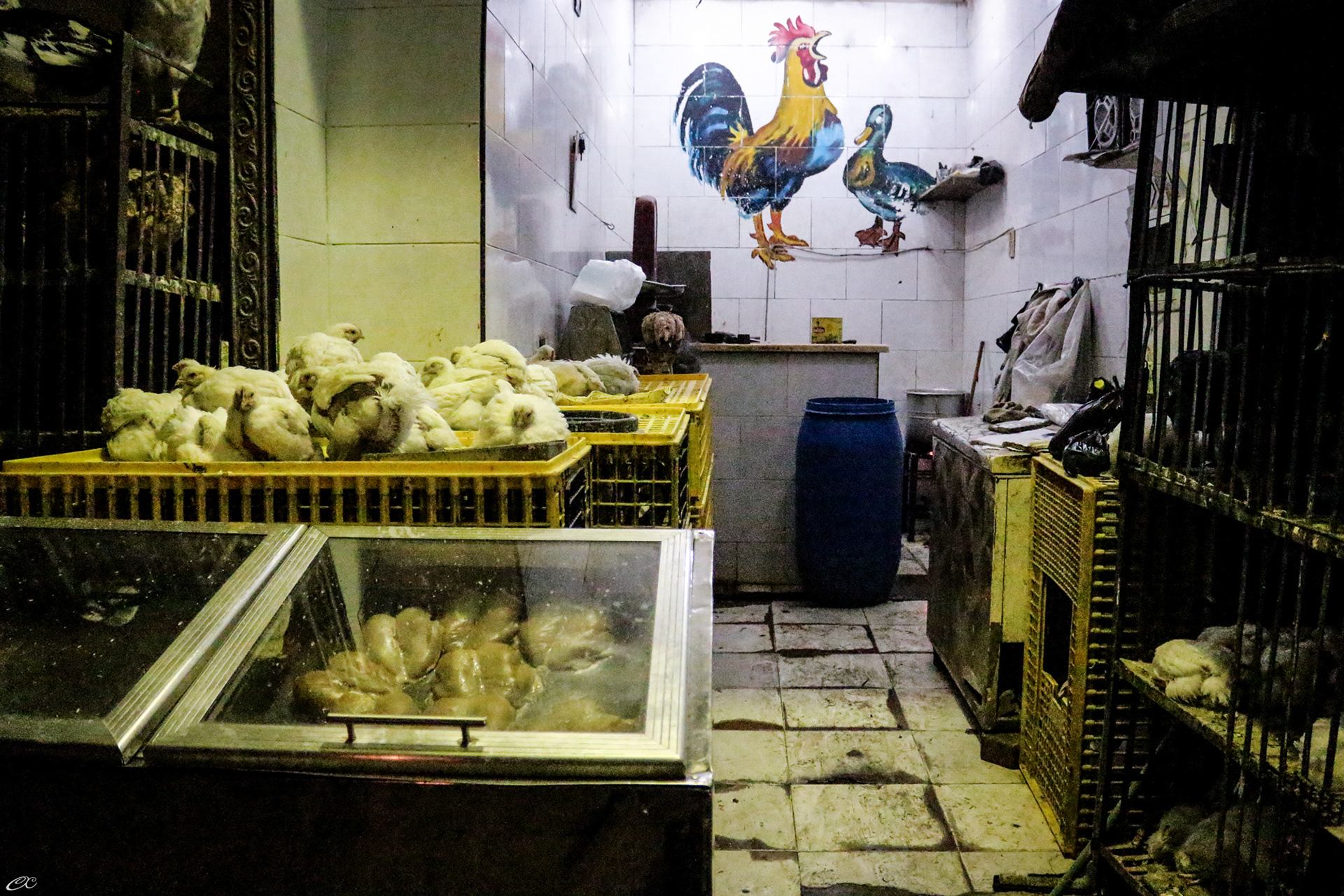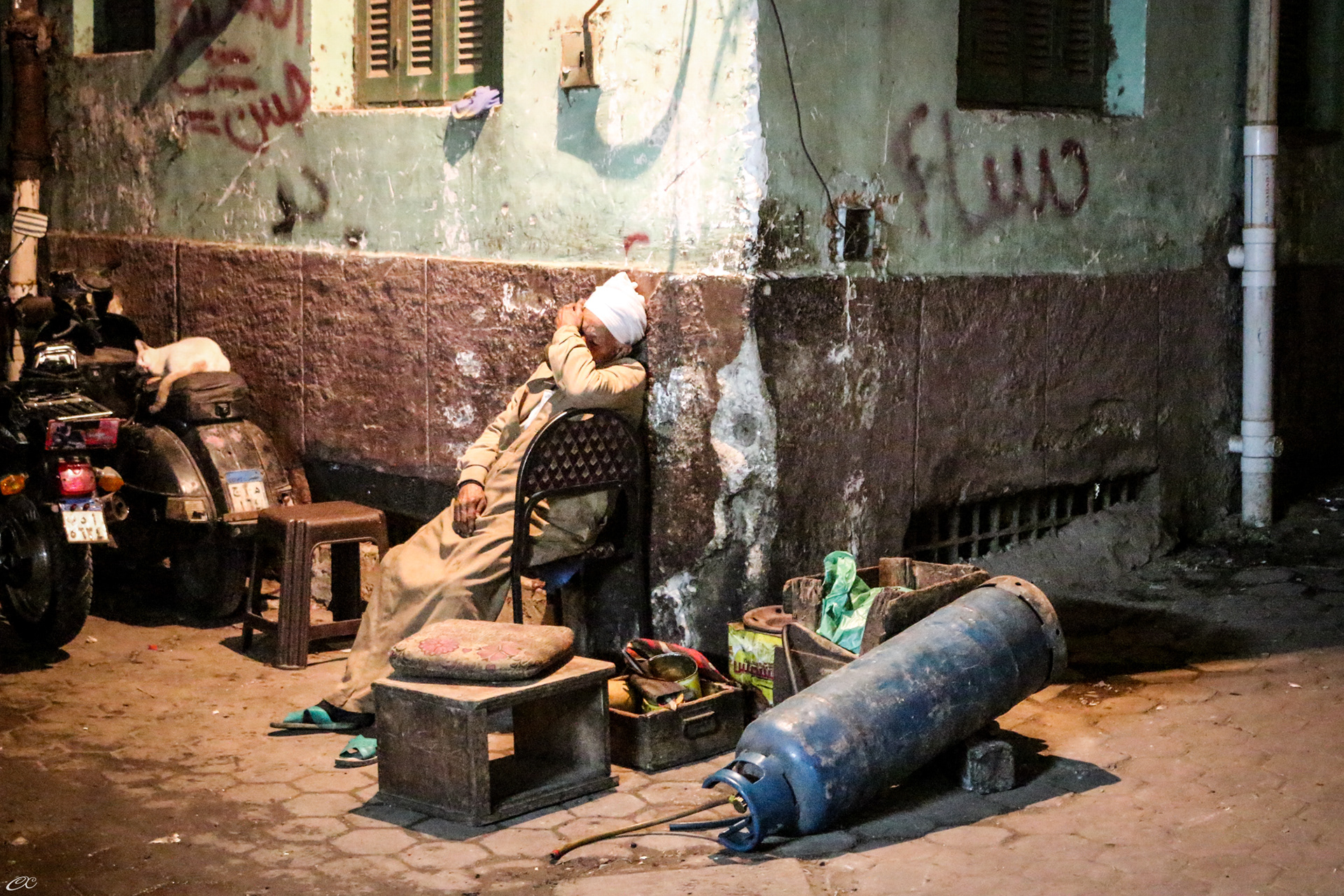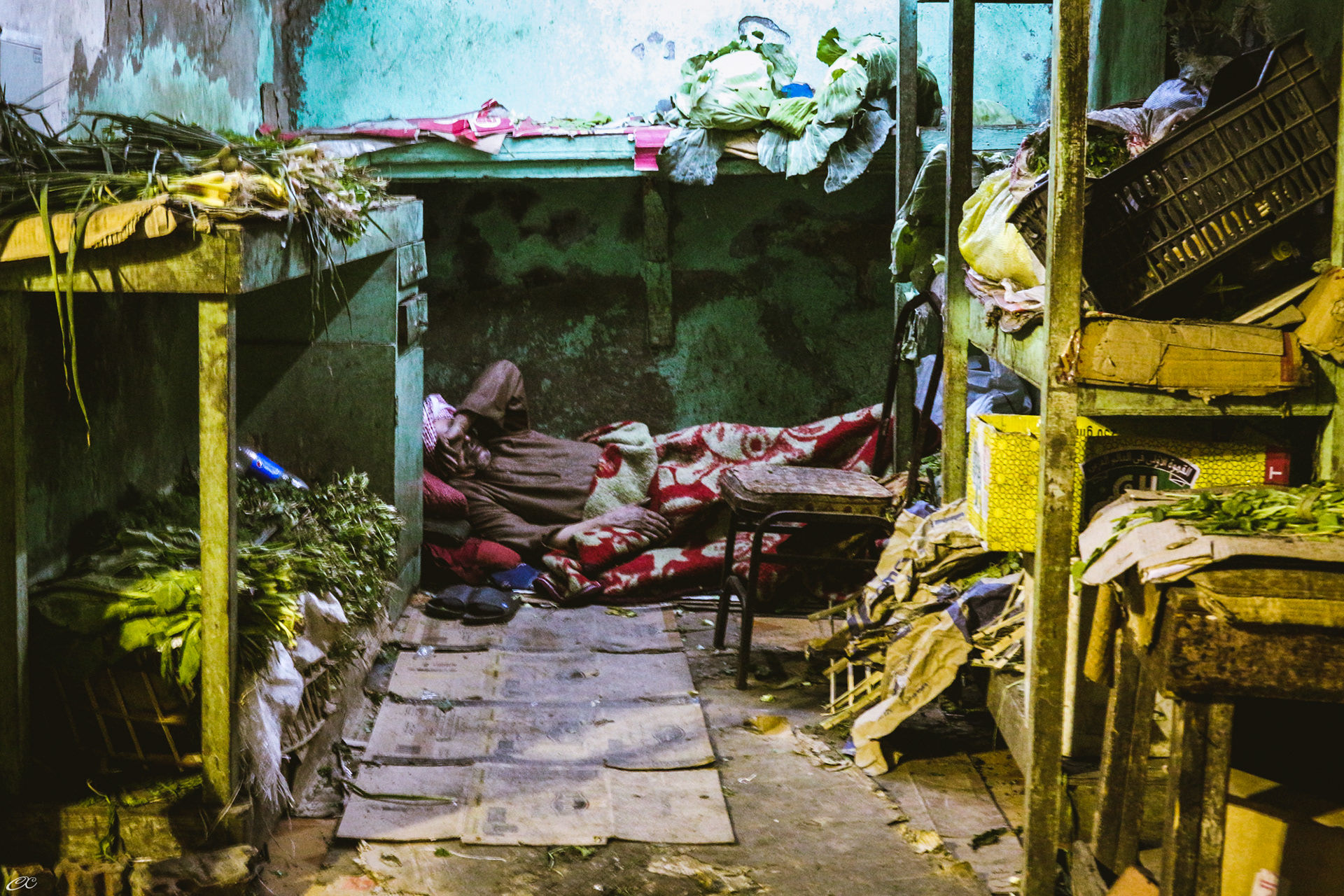 photos and text by:
Oliveira de Carvalho ©
photographer // videographer
open for submissions and suggestions
+33 6 48 60 53 53
carvalho25n@gmail.com