-    I  S  T  A  N  B  U  L    -
S  t  r  e  e  t     P  h  o  t  o  g  r  a  p  h  y
C R O S S I N G   T H E   B R I D G E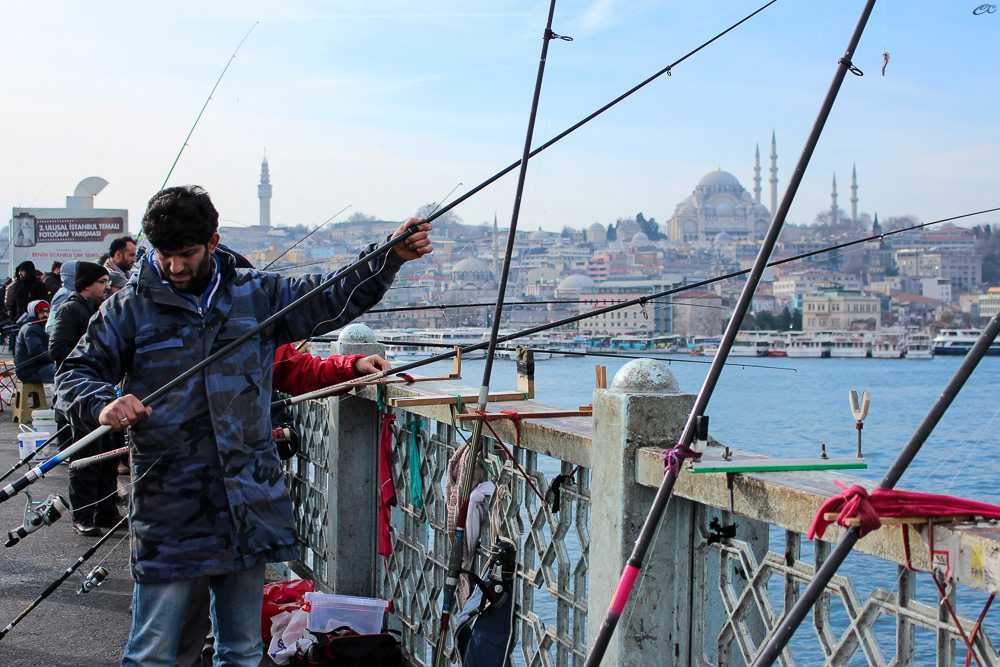 The 

Galata Bridge

 (Turkish: Galata Köprüsü) is a bridge that spans the Golden Horn of the

Bosphorus

river in 

Istanbul

, Turkey. From the end of the 19th century in particular, the bridge has featured in Turkish literature, theater, poetry and novels.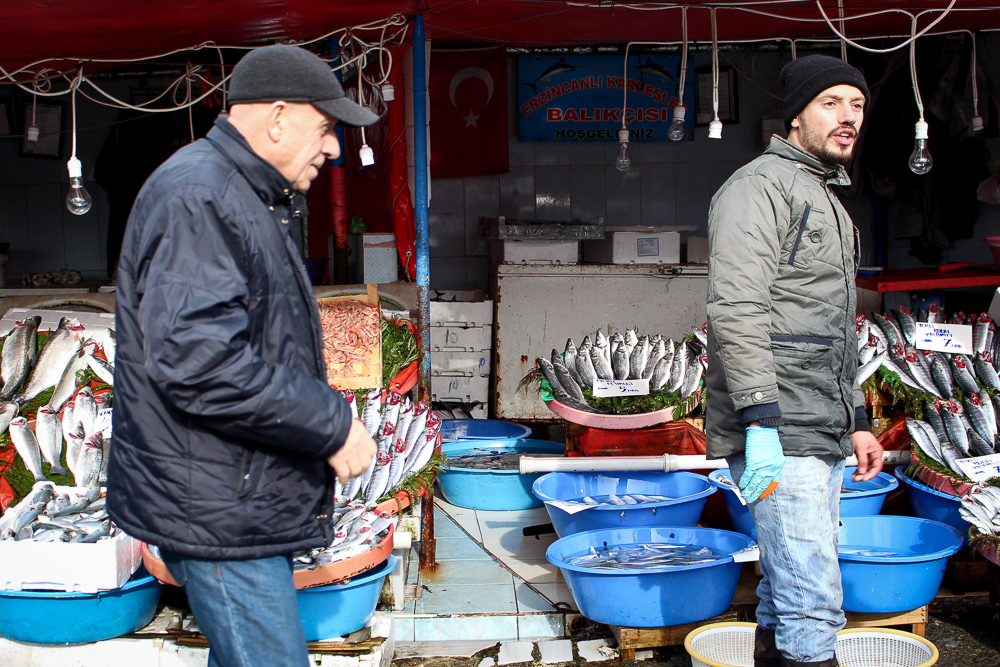 Before crossing the bridge, if you are in the side of the

Galata

tower, you will probably find the fish market.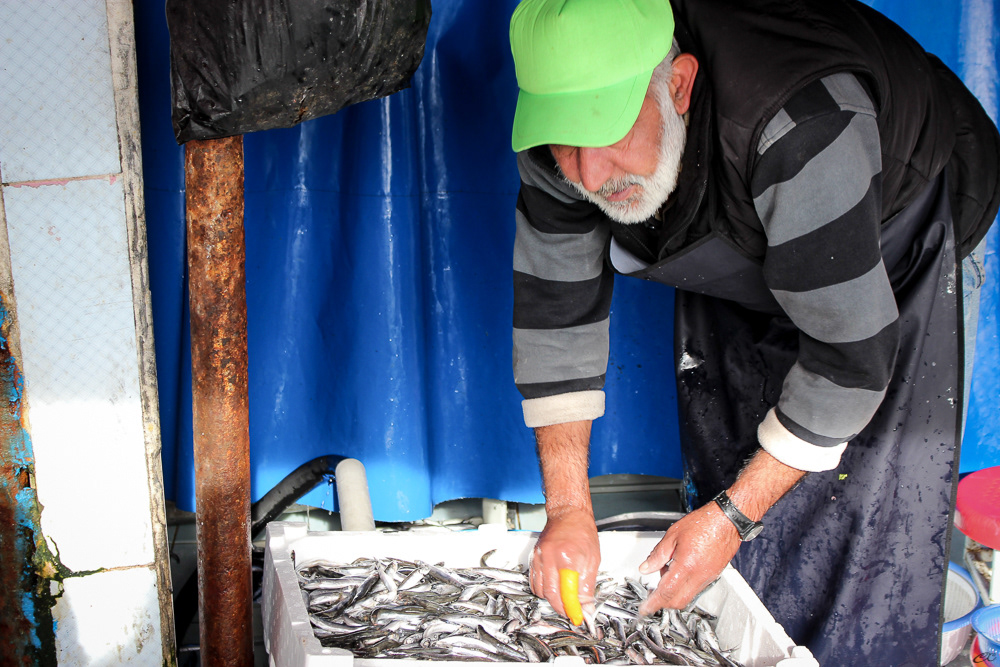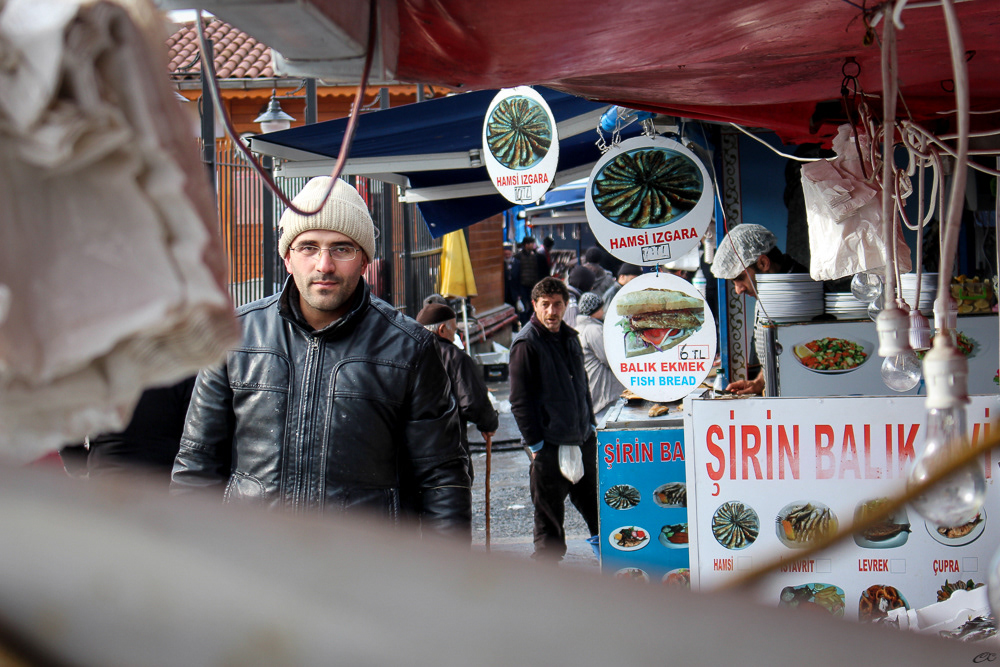 And maybe some tobacco sellers...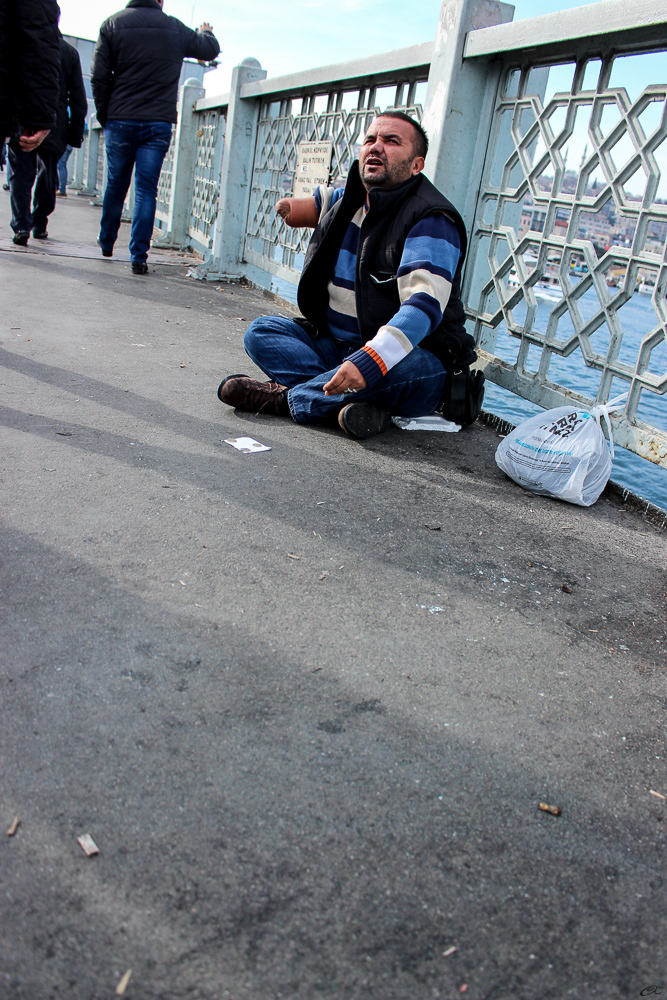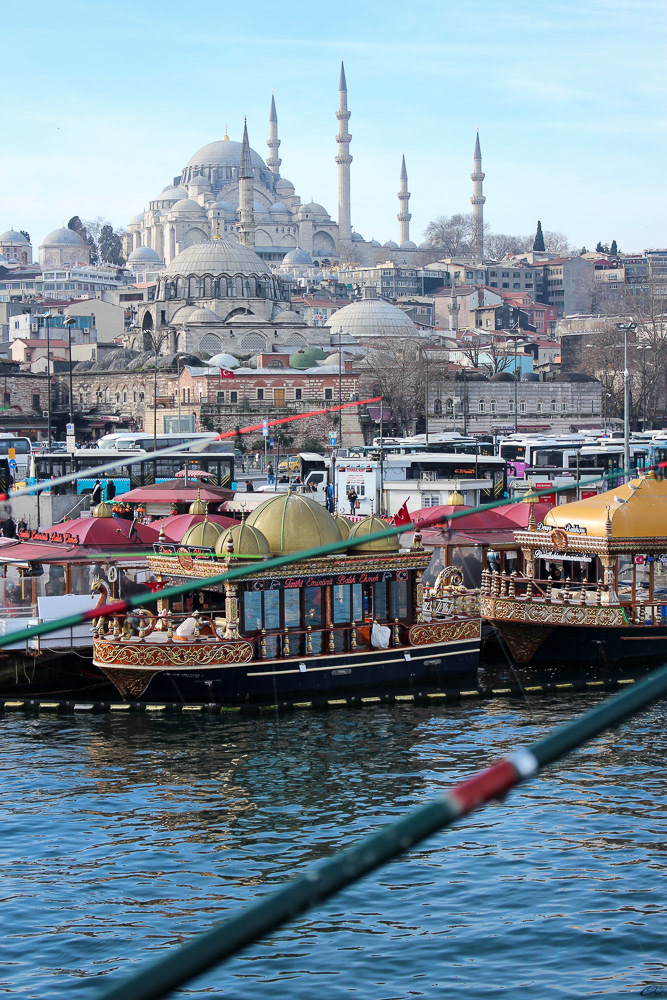 Sunny or rainy days, there are always fishermen...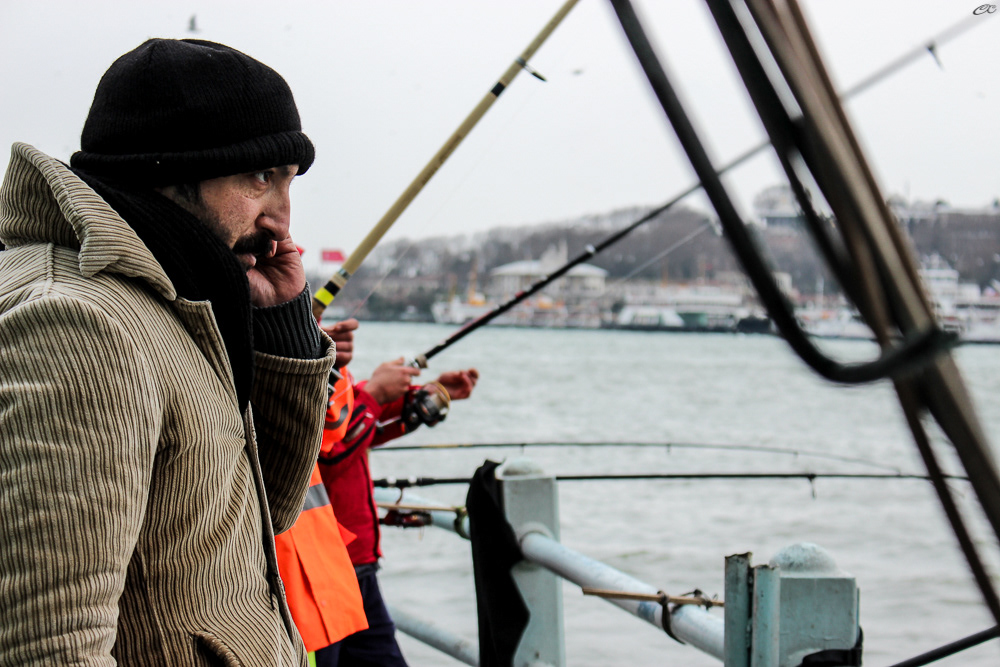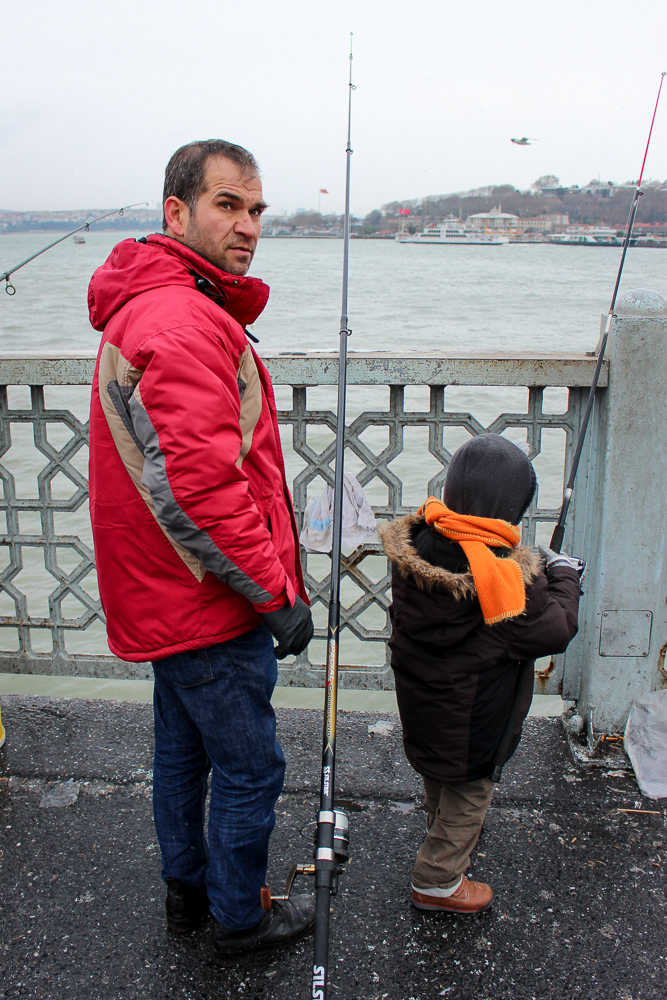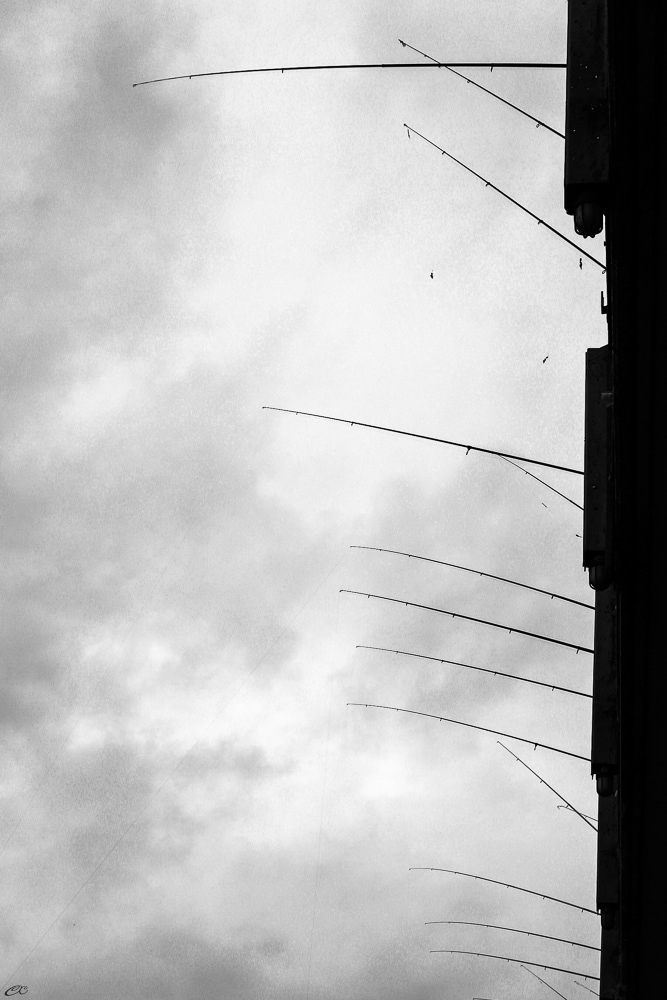 photographer // videographer
open for submissions and suggestions
+33 6 48 60 53 53
carvalho25n@gmail.com