"Lar doce lar, encostado ao mar, já quiz ir - fui - mas tive de voltar. É um sentimento luso-descendente, a palavra Saudade nem toda a gente sente. Na cidade das tripas, vivo à moda do Porto, aqui expresso-me à vontade, ninguém me chama porco, em cada frase, encontras um palavrão, vais perder meia hora se pedes uma indicação. Temos bom coração quente, apesar do clima. Tão linda, a passagem na ponte, por cima da nebulina. Com o calor em cima tens praias, ficam pequenas no Verão, como vielas em Miragaia. Um café na marginal, um fino no

Piolho

, queres comer? Pede uma especial com muito molho. Terra Natal, tal e qual a rua, todos temos uma também queremos que penses na tua."
Berna

em

Selva Animal

(

Real Companhia

)
My favourite city - PORTO. Difficult to describe its magic by words, so I try with pictures. Most of them shot back in 2013.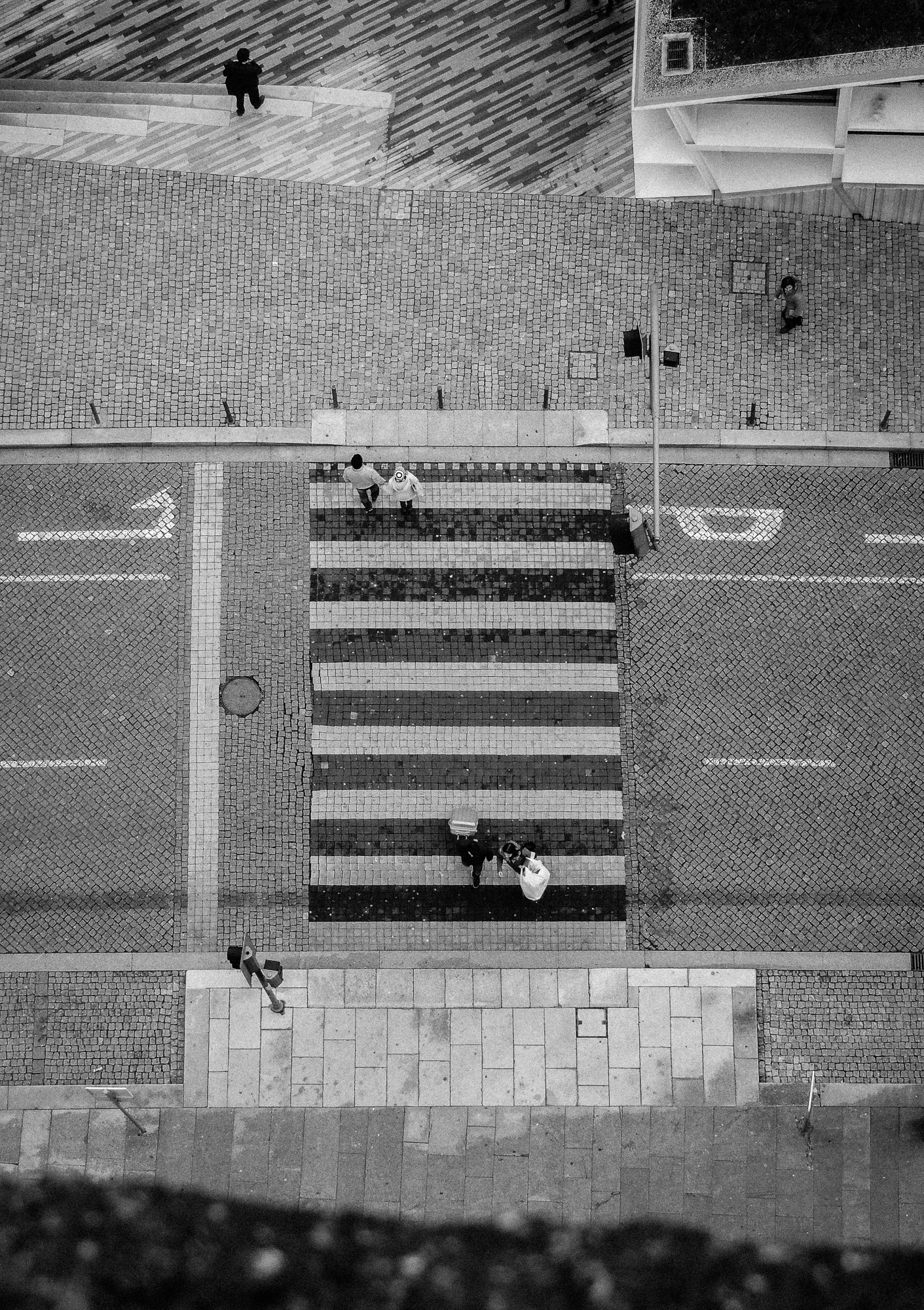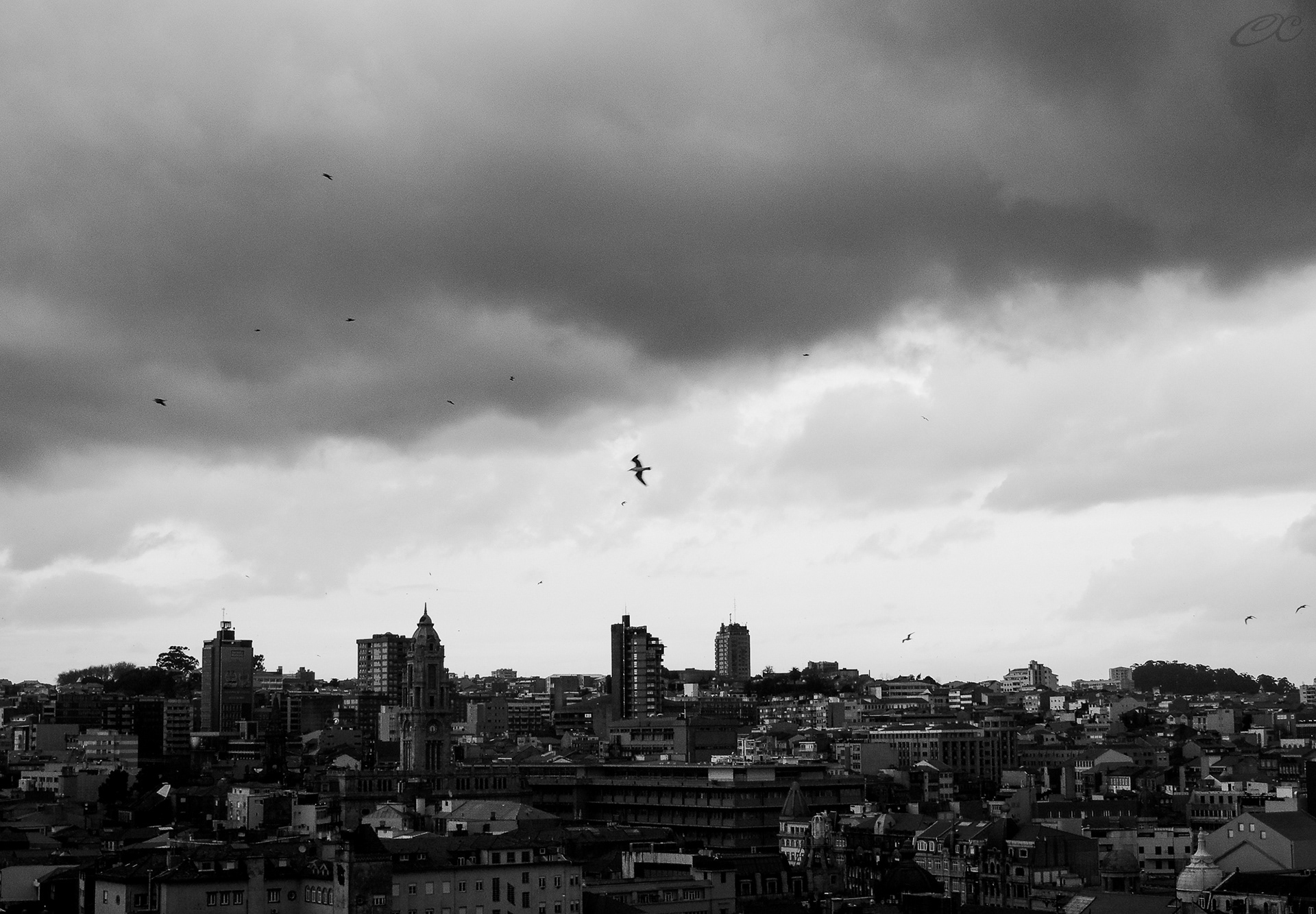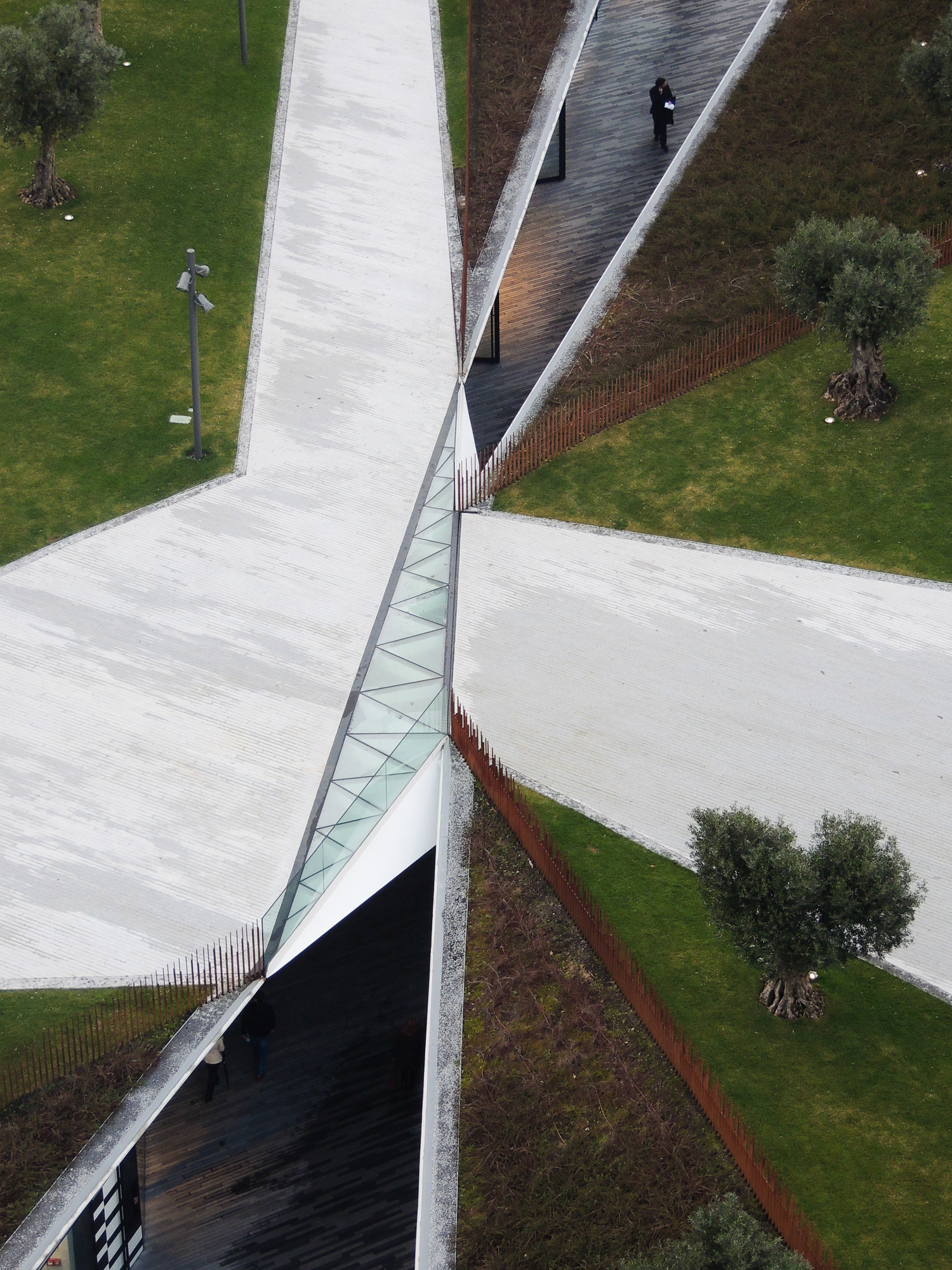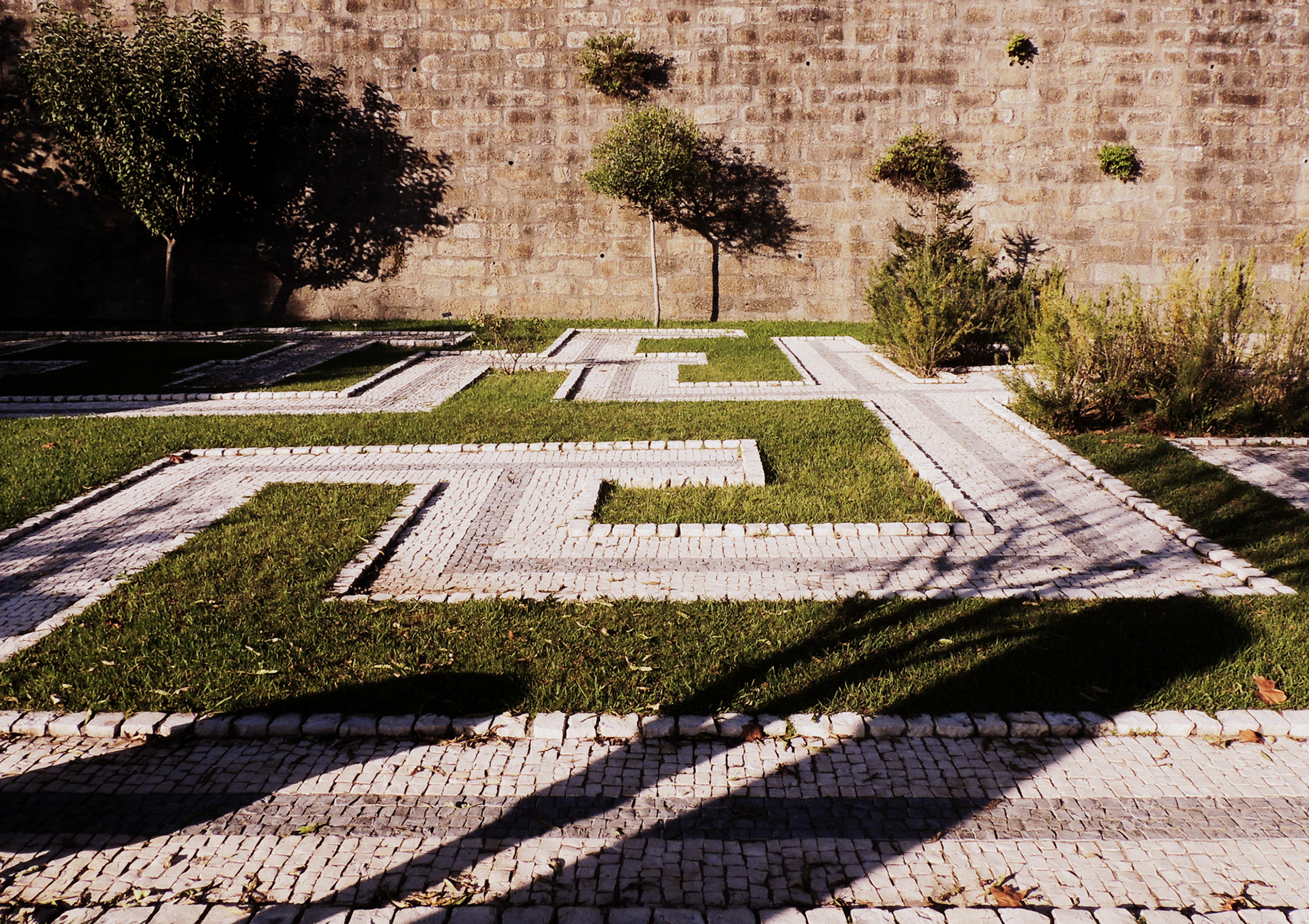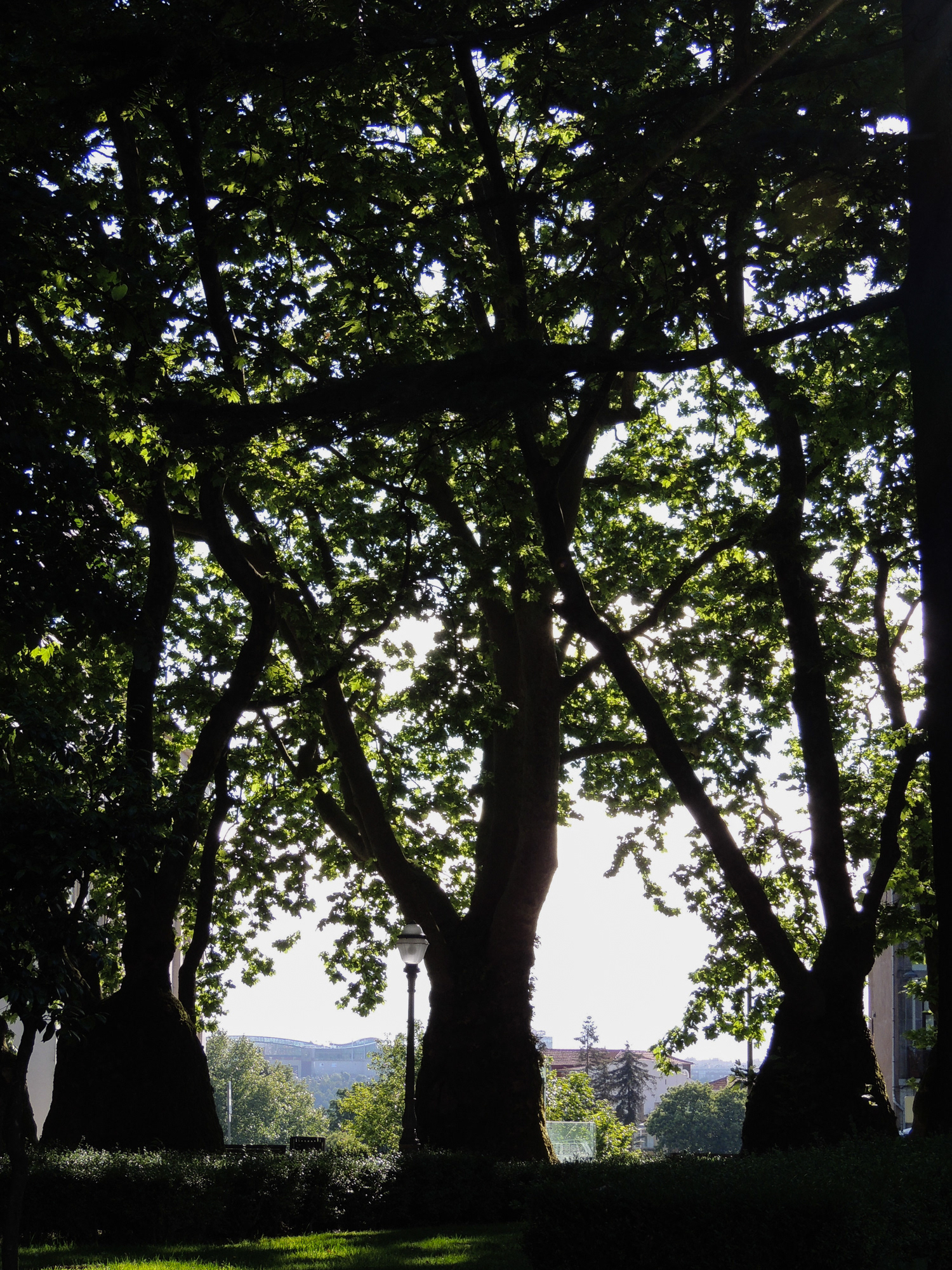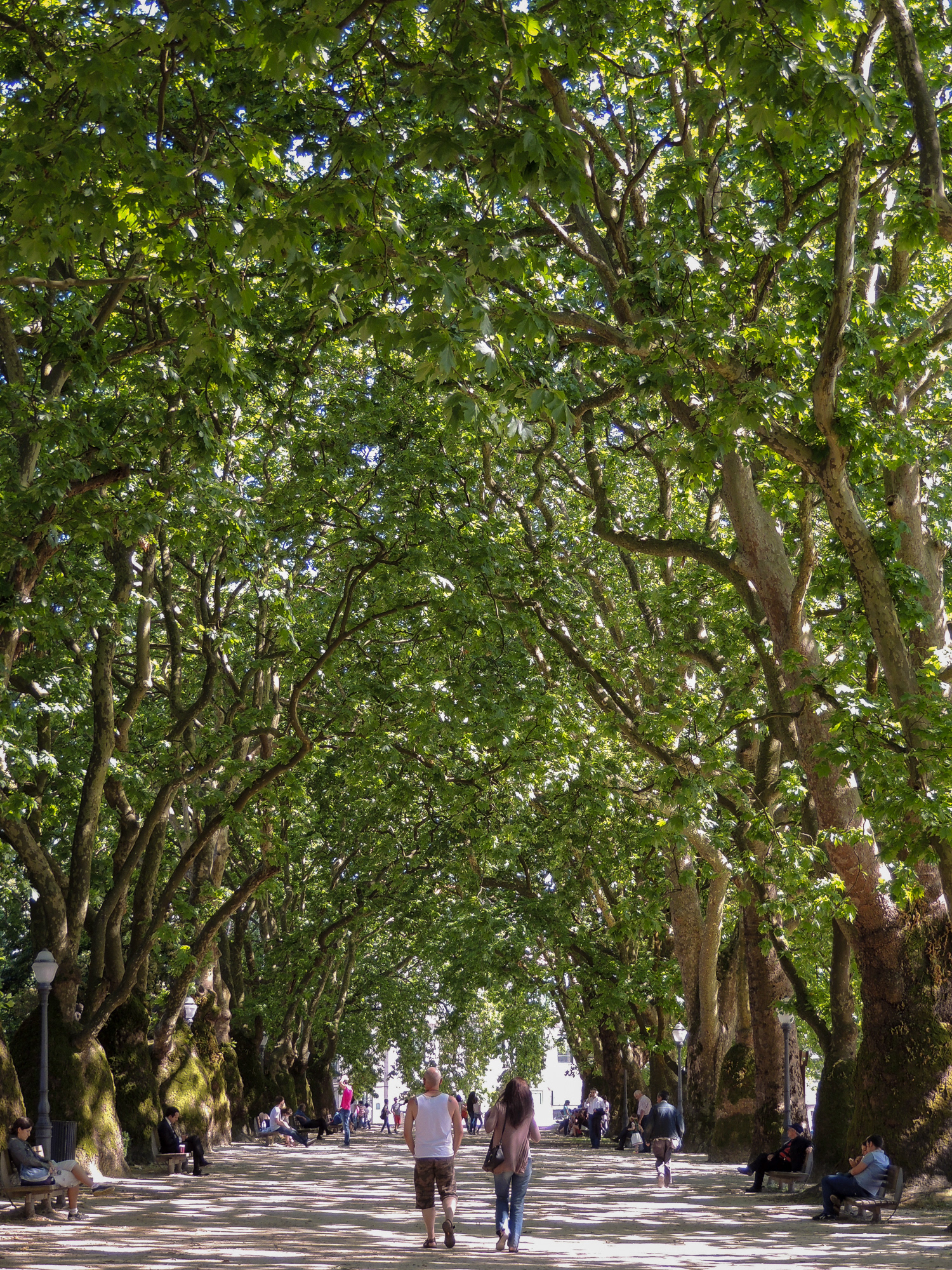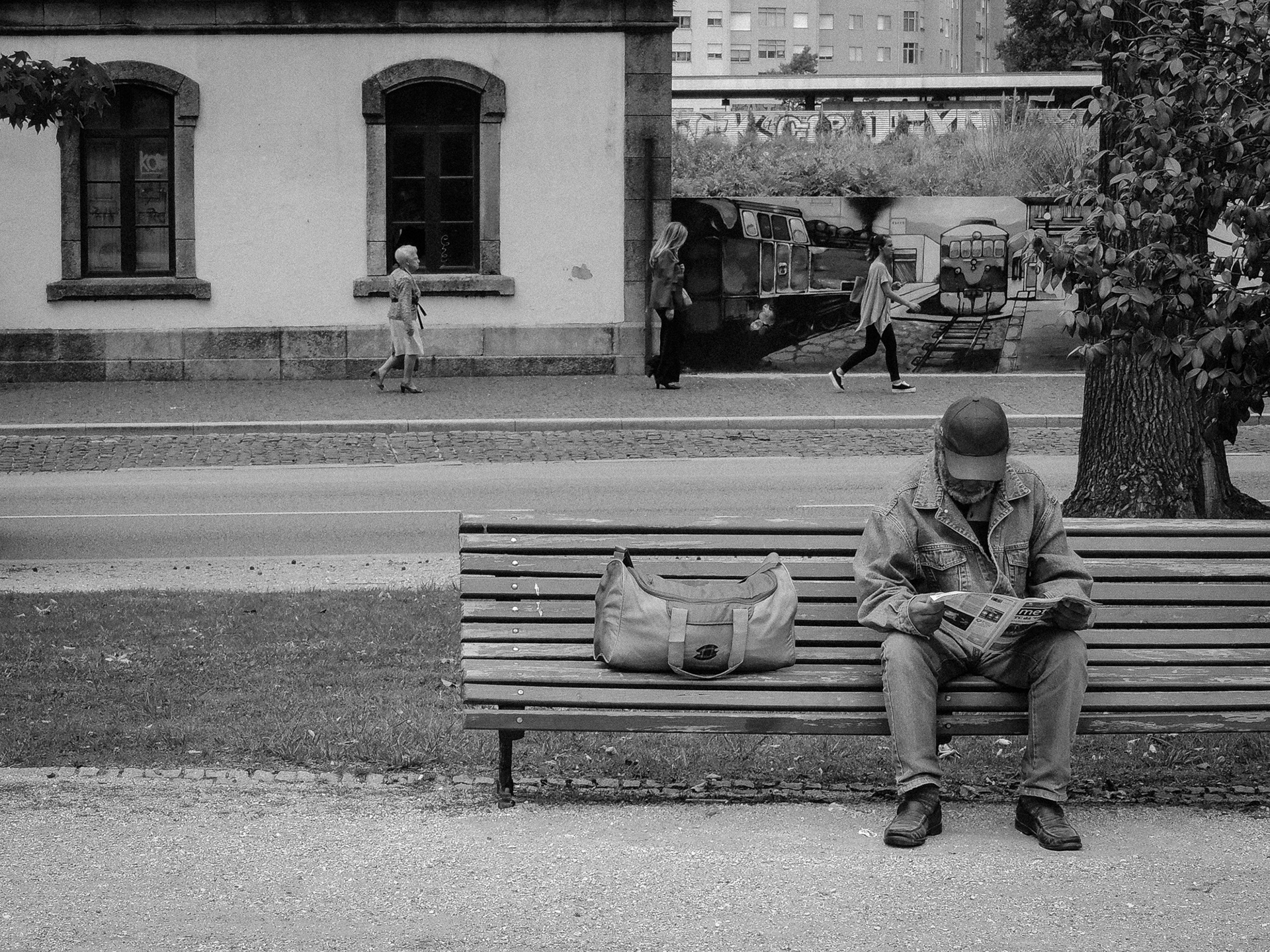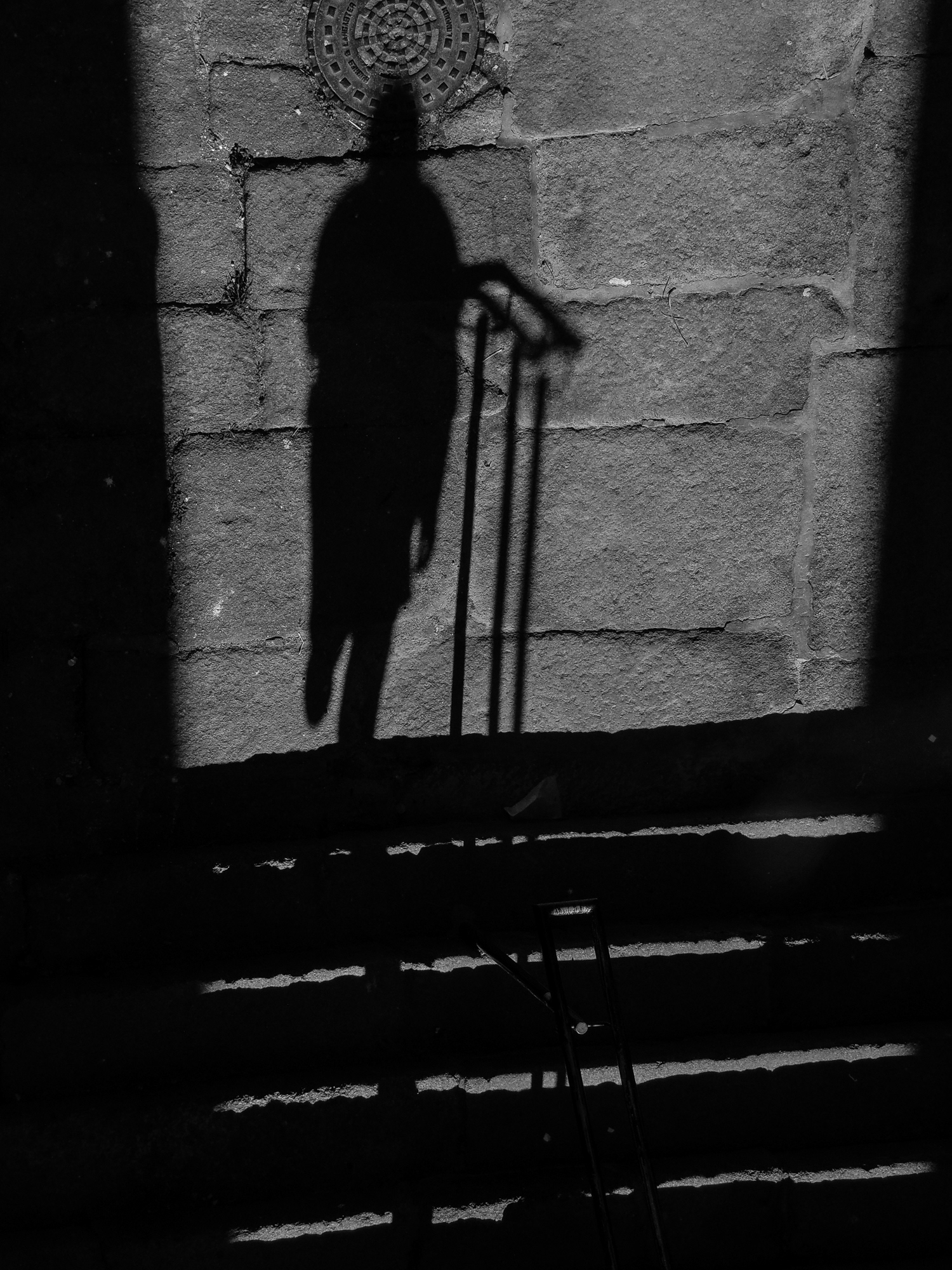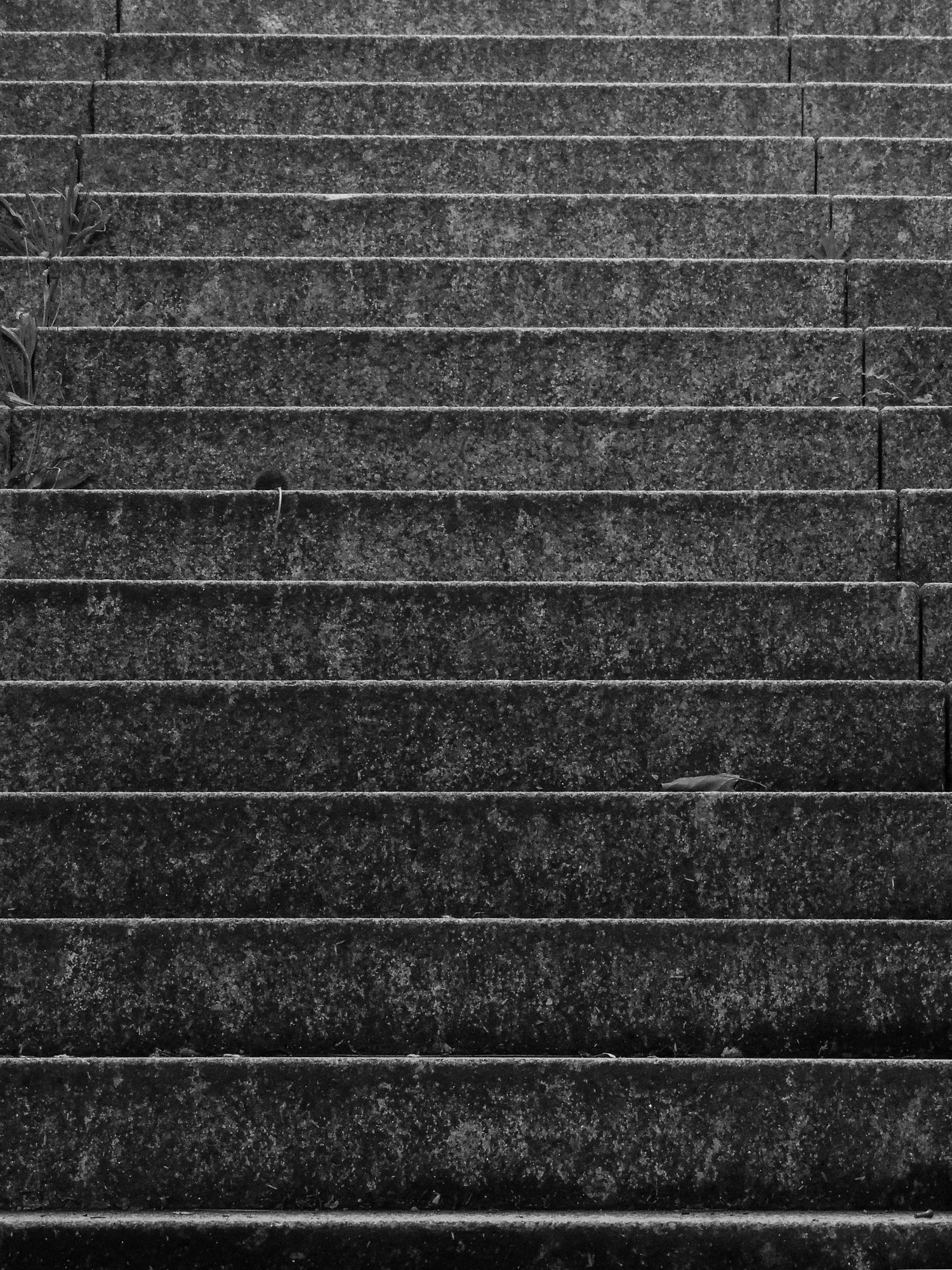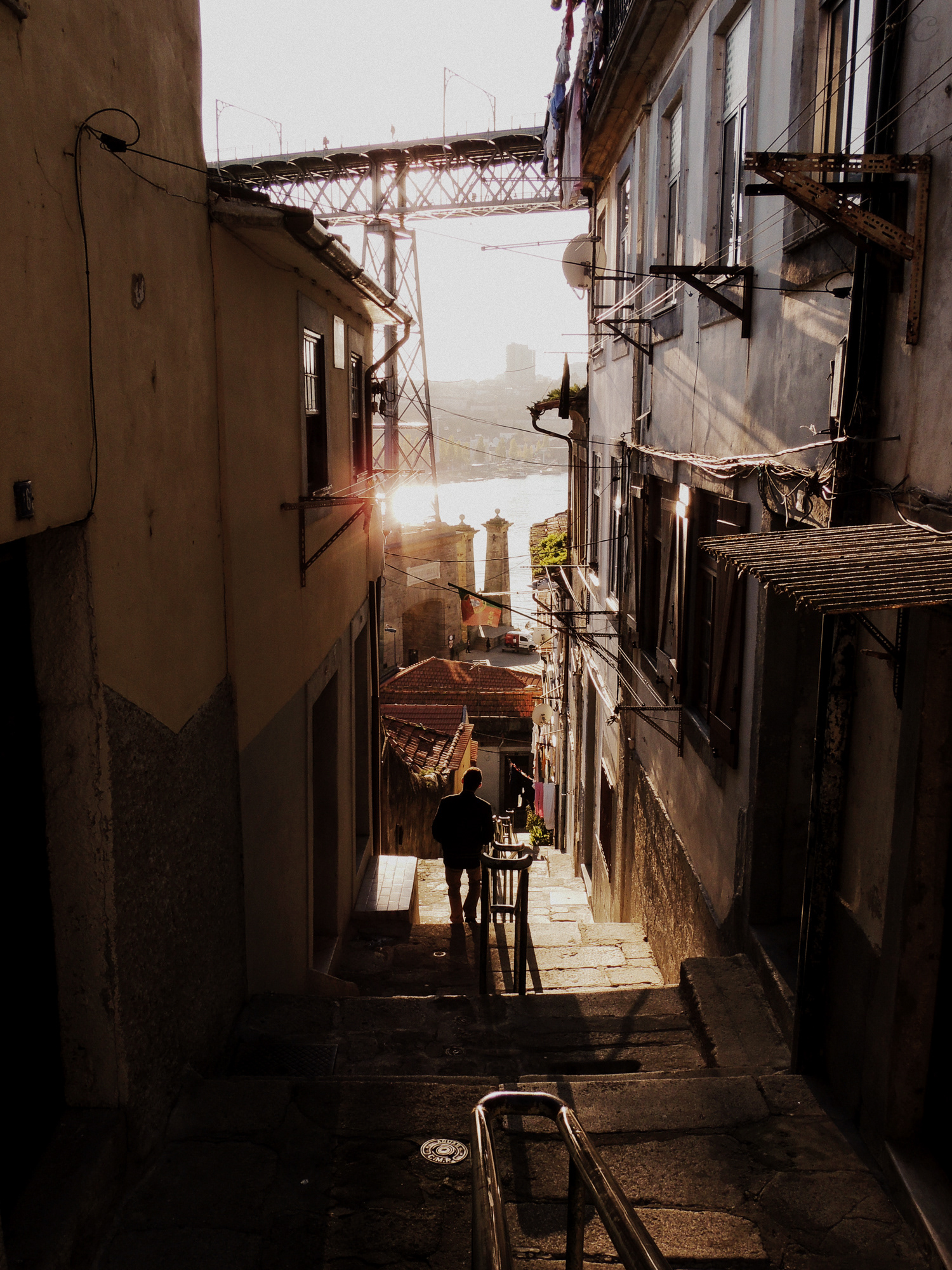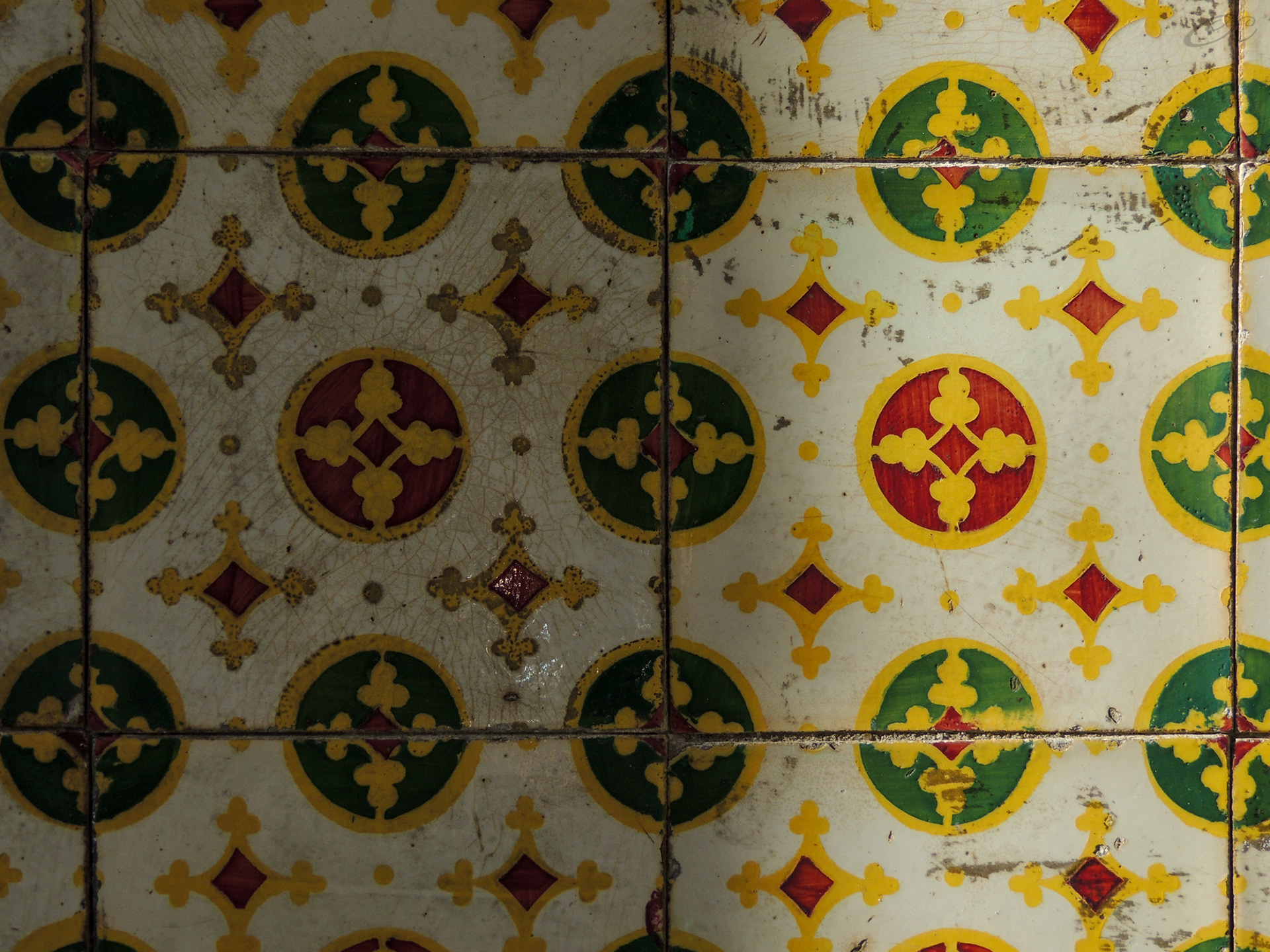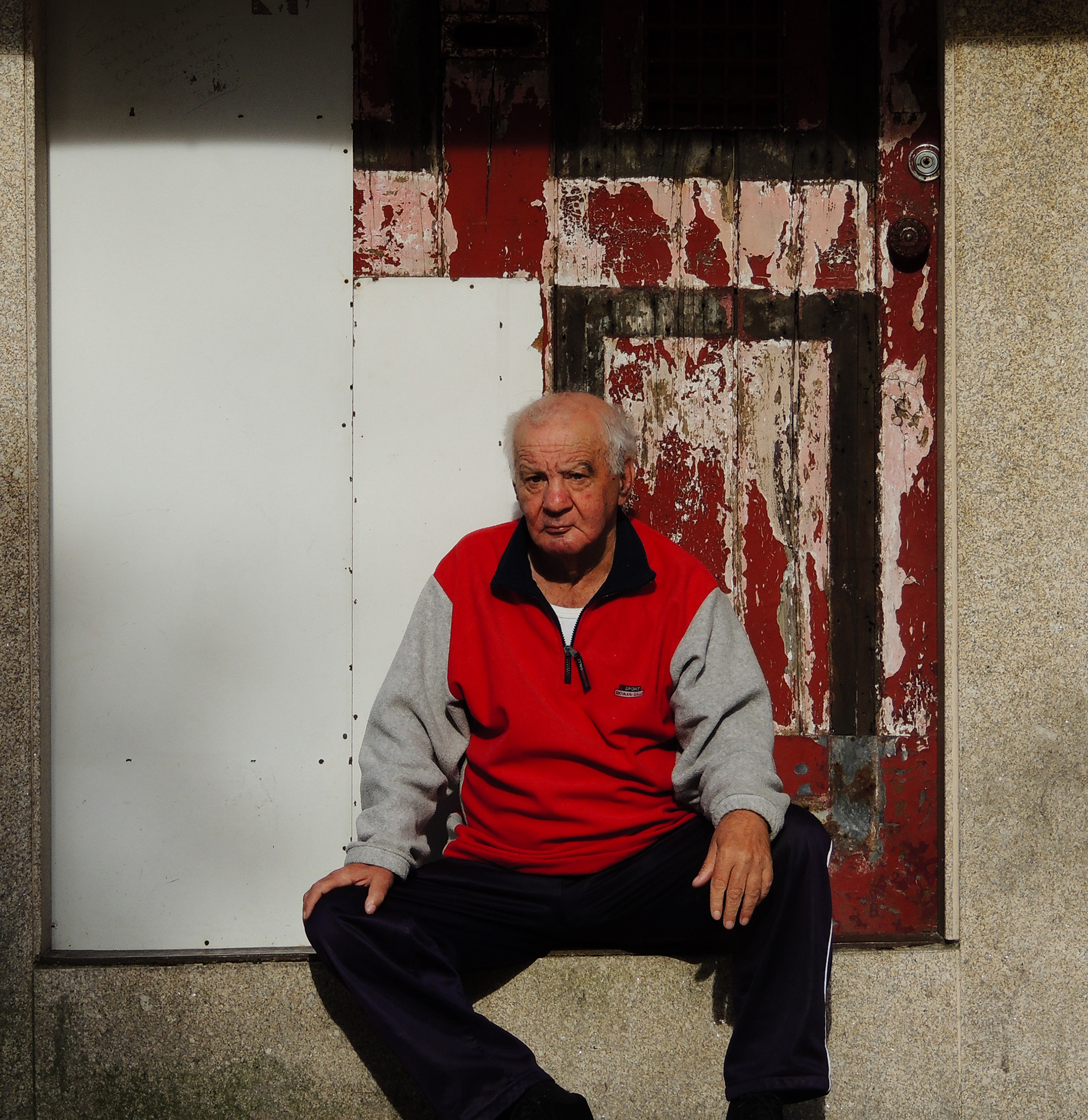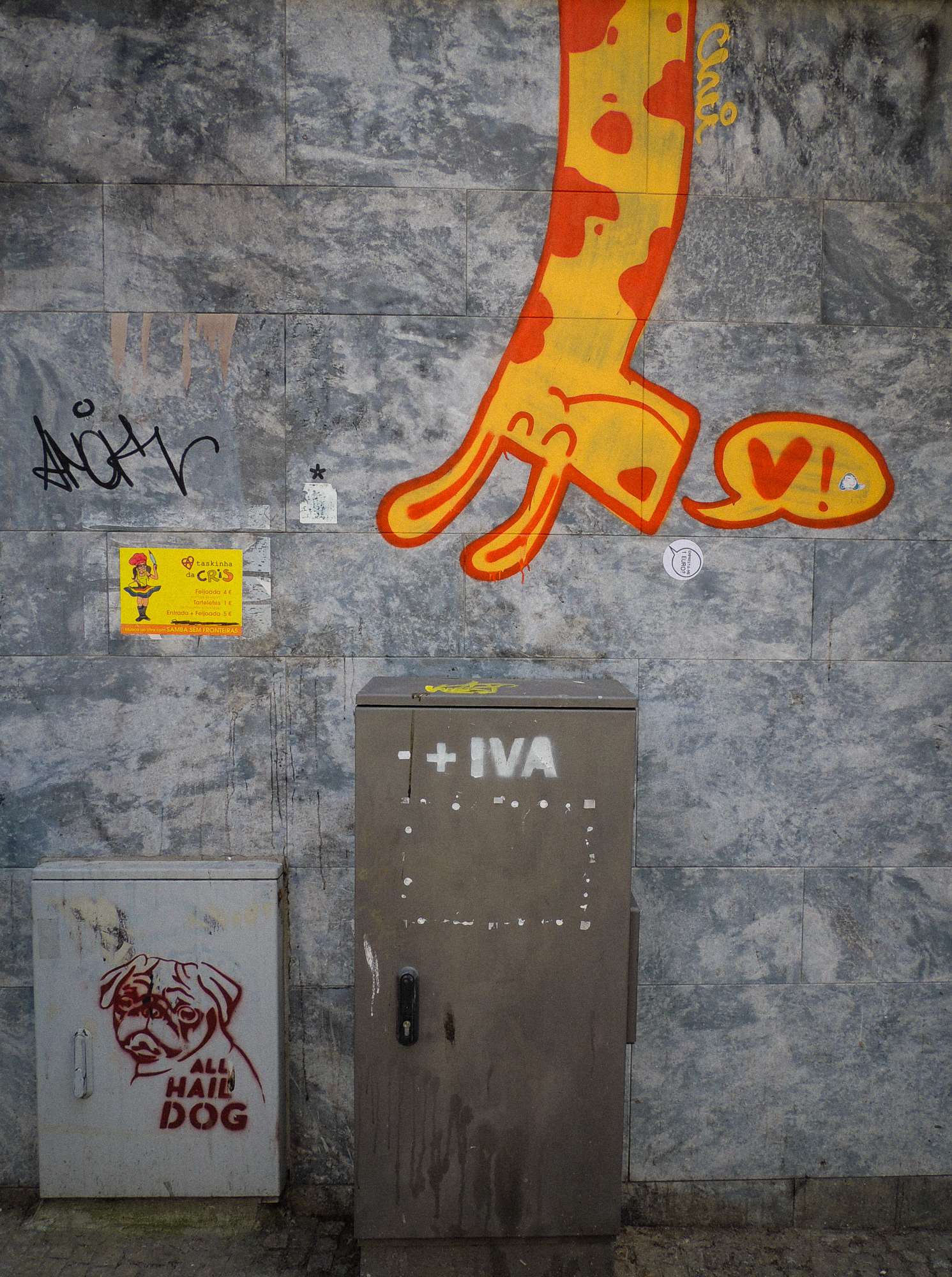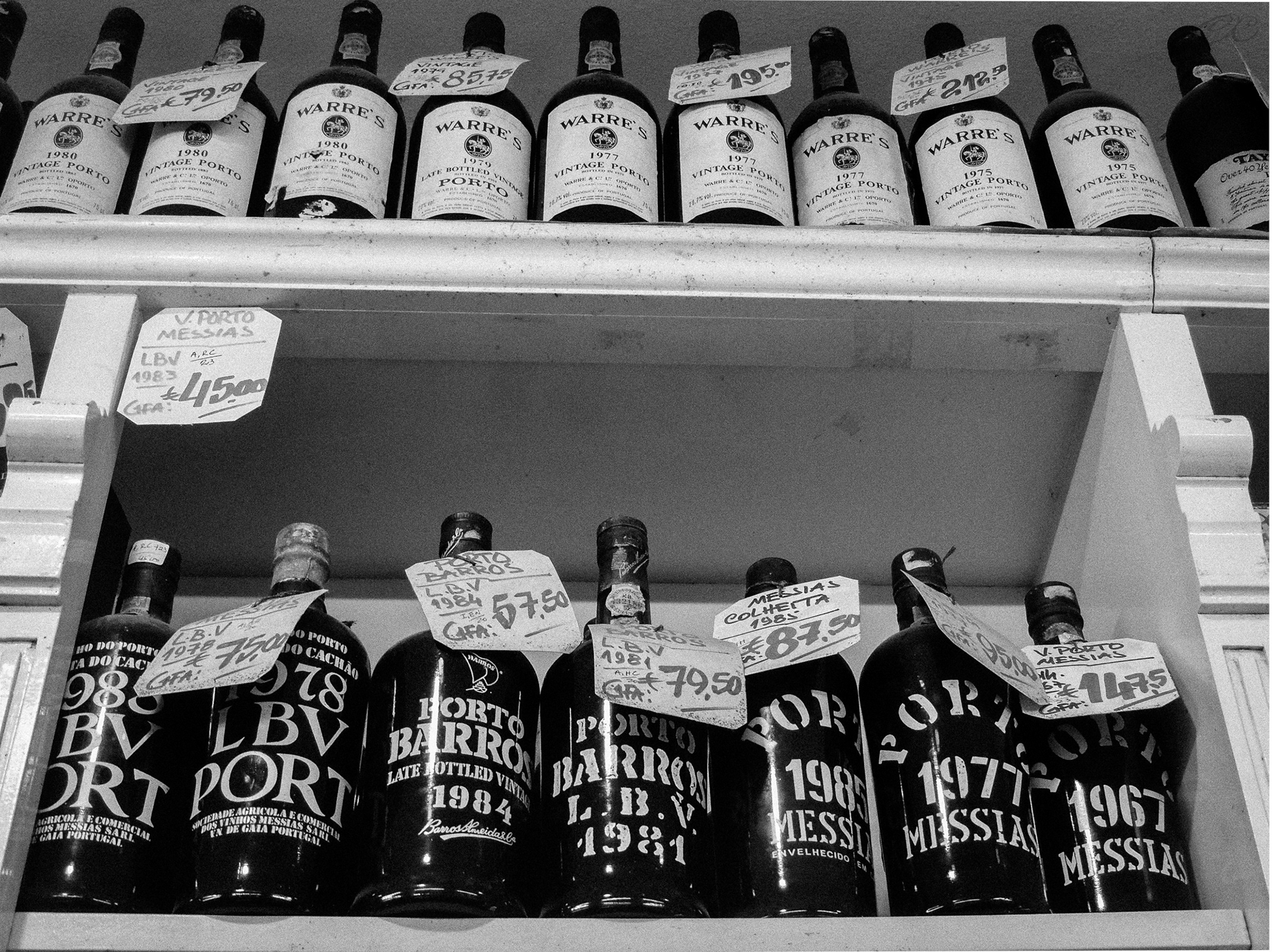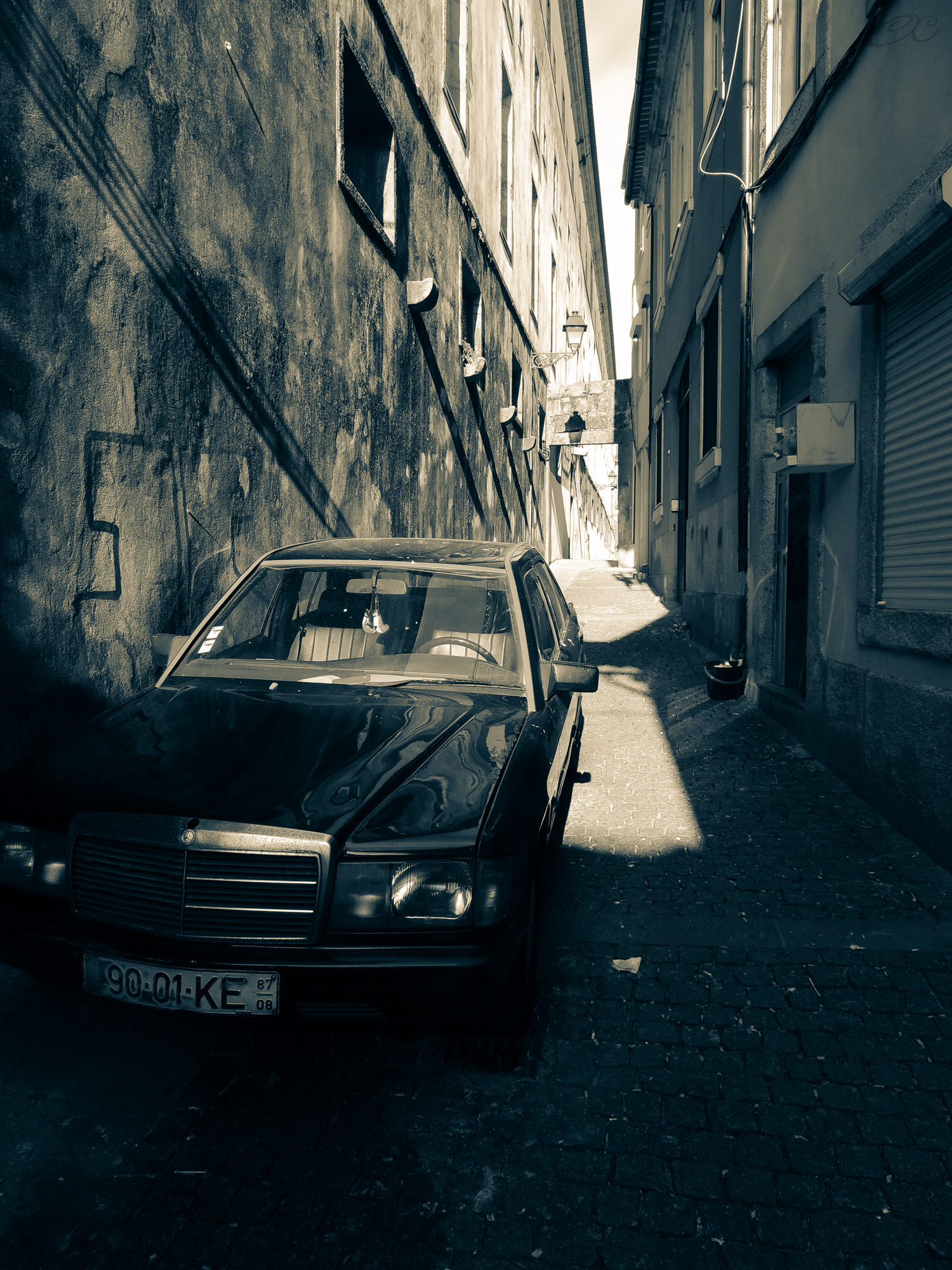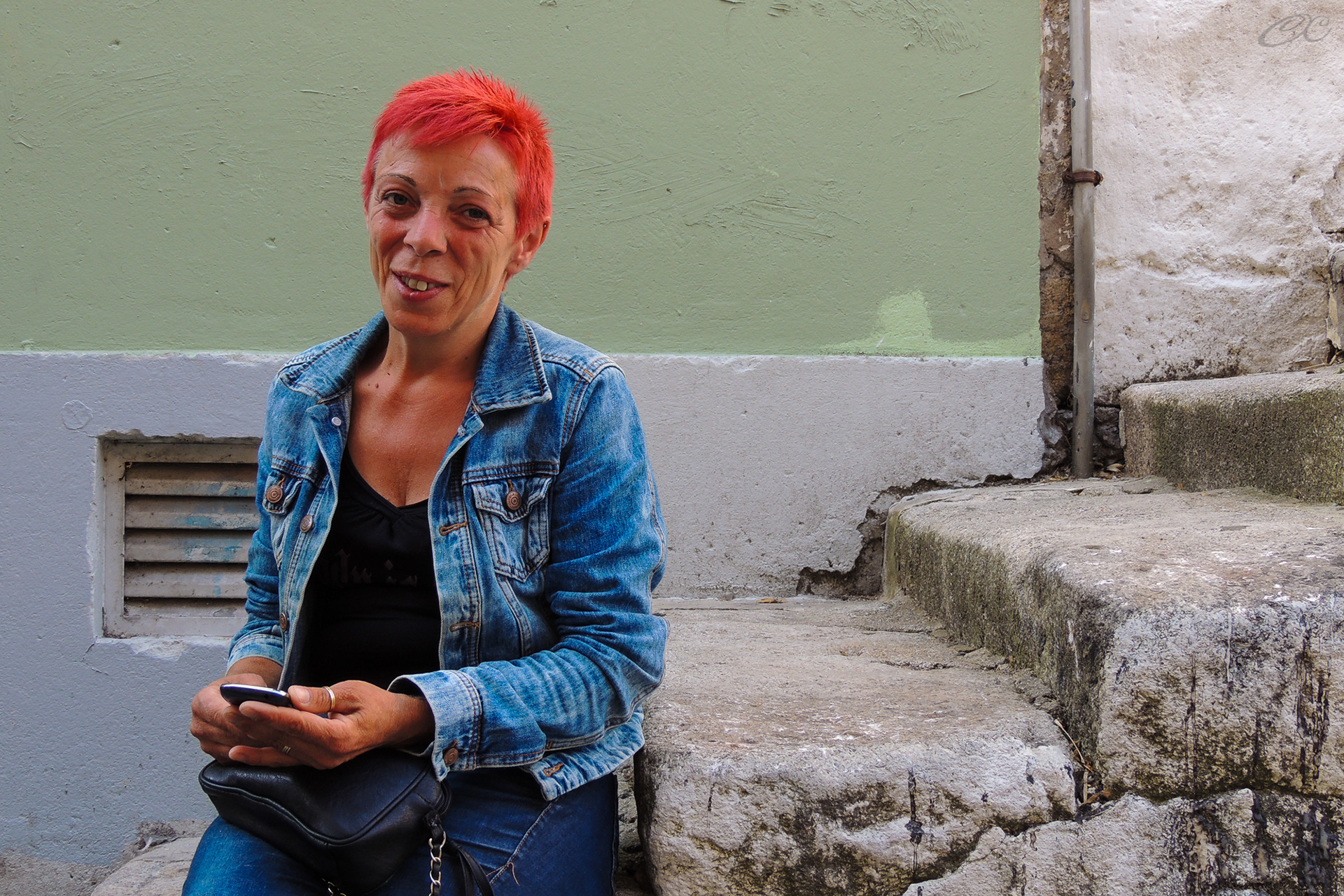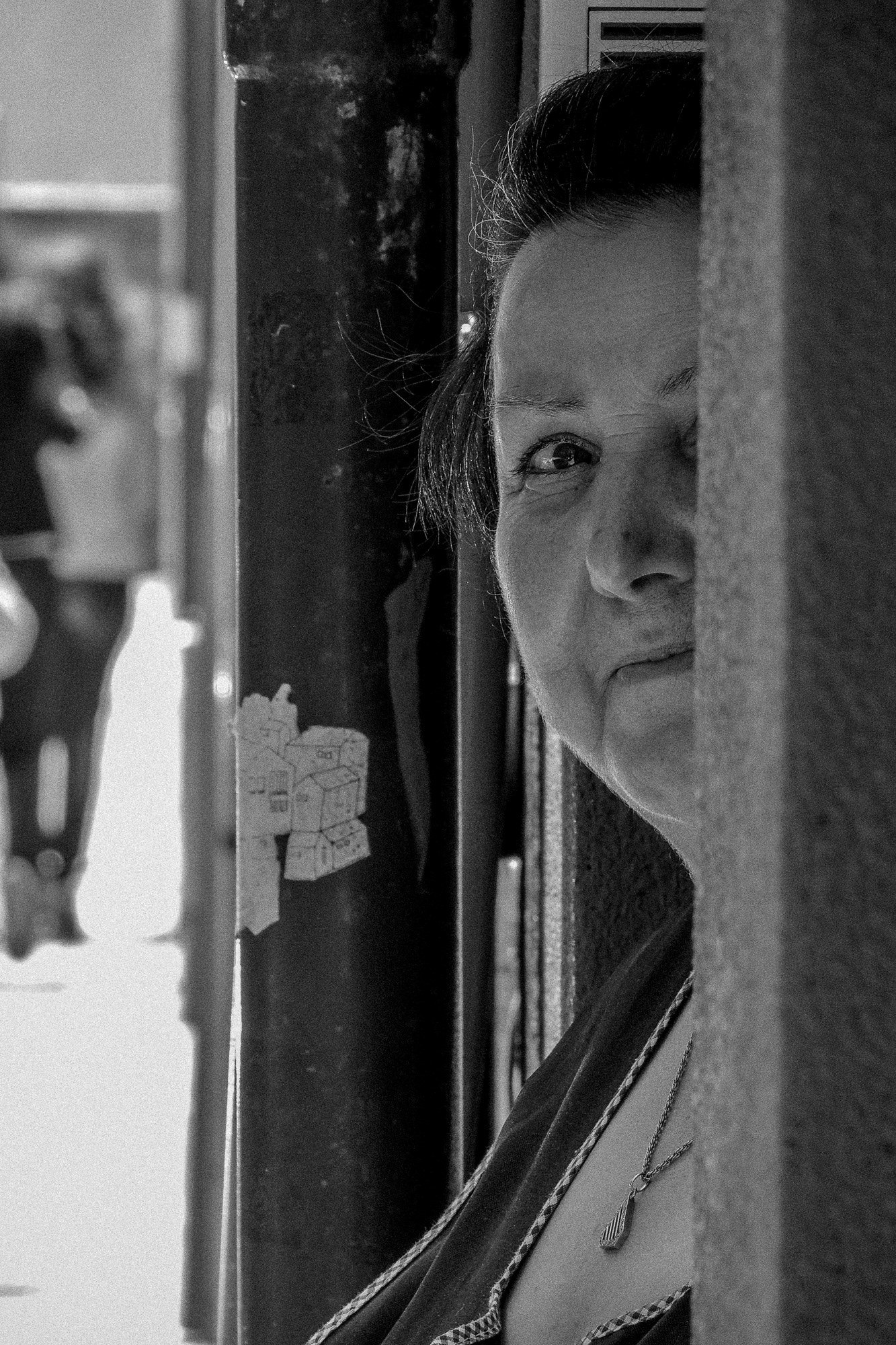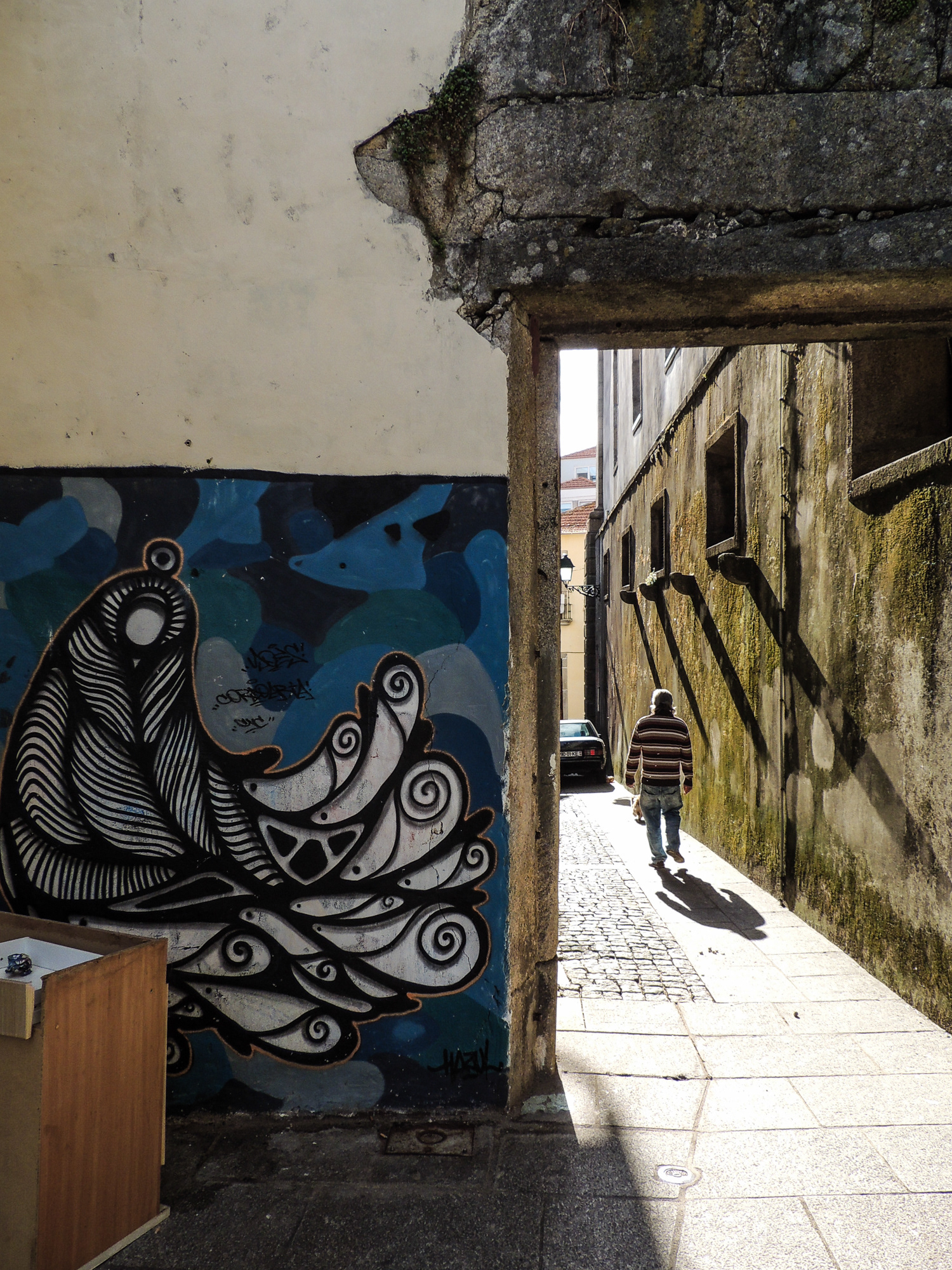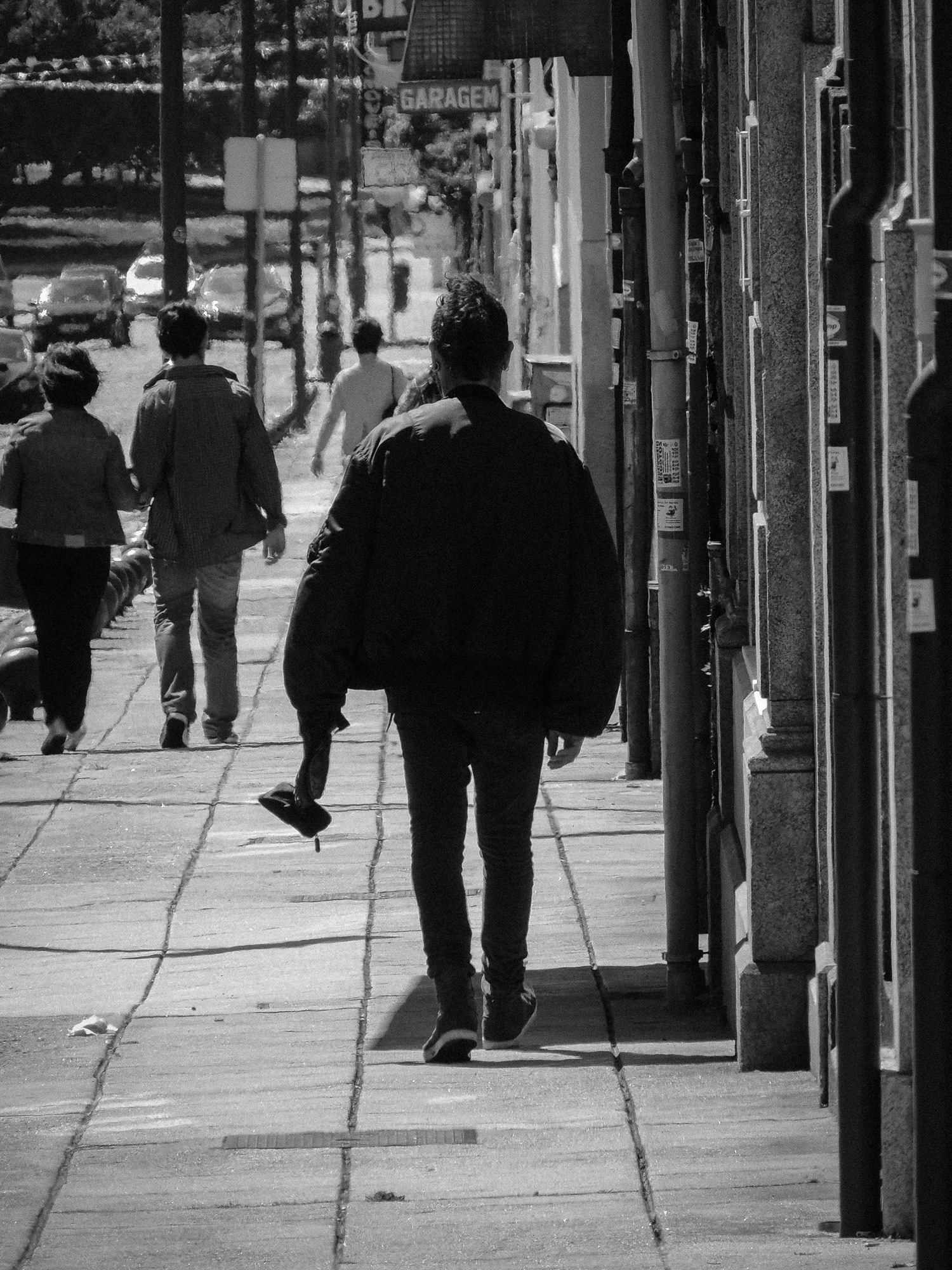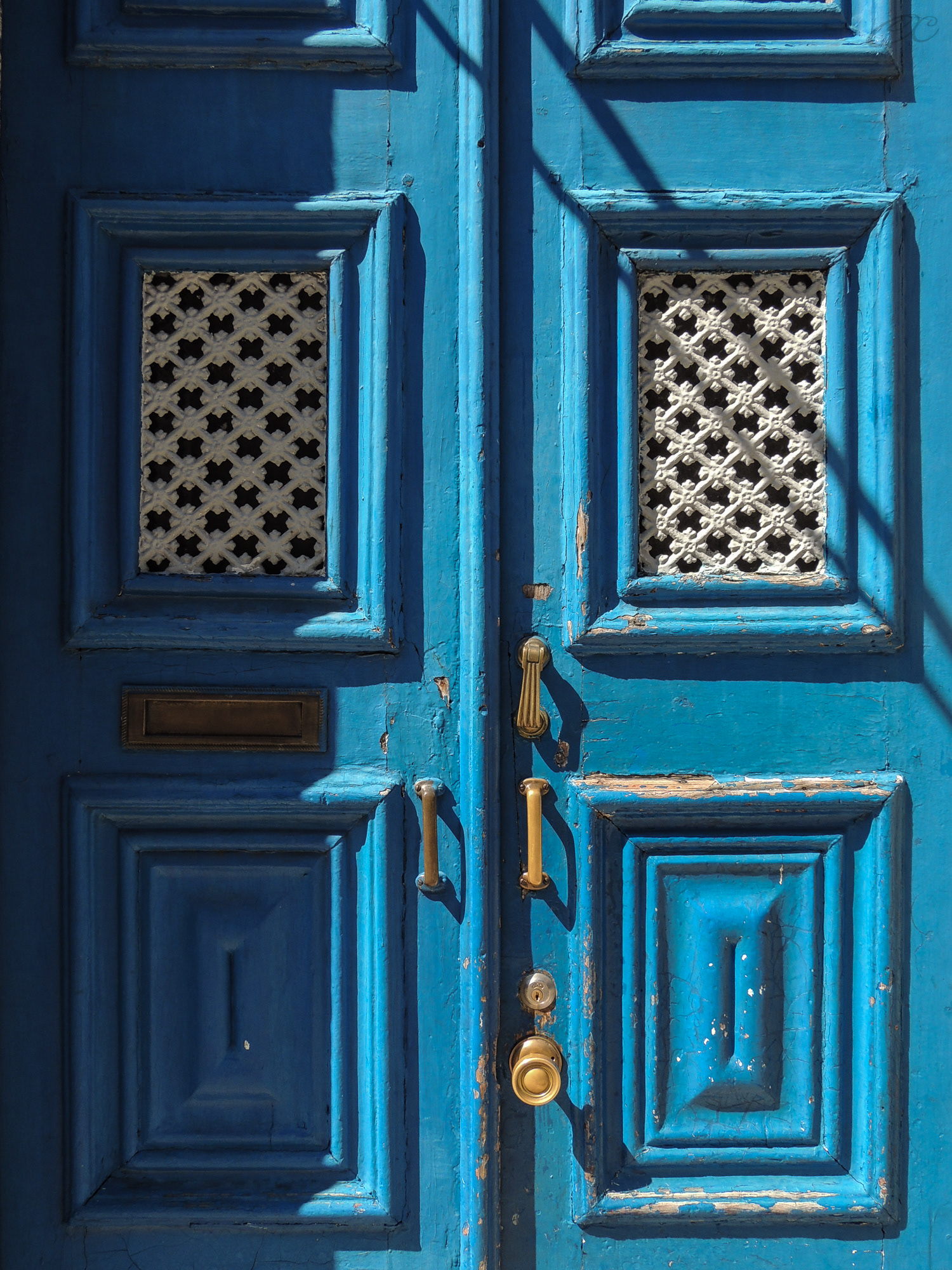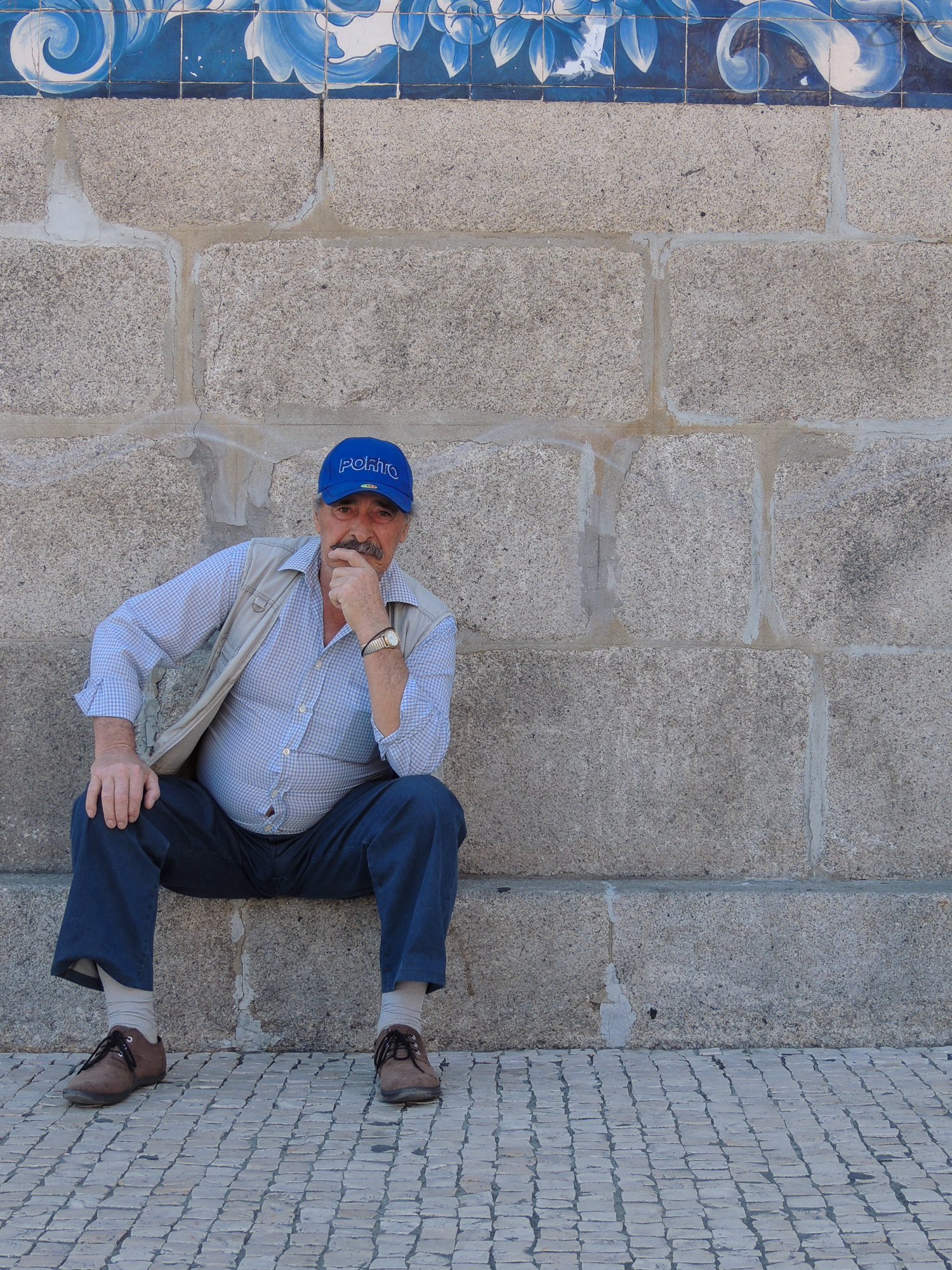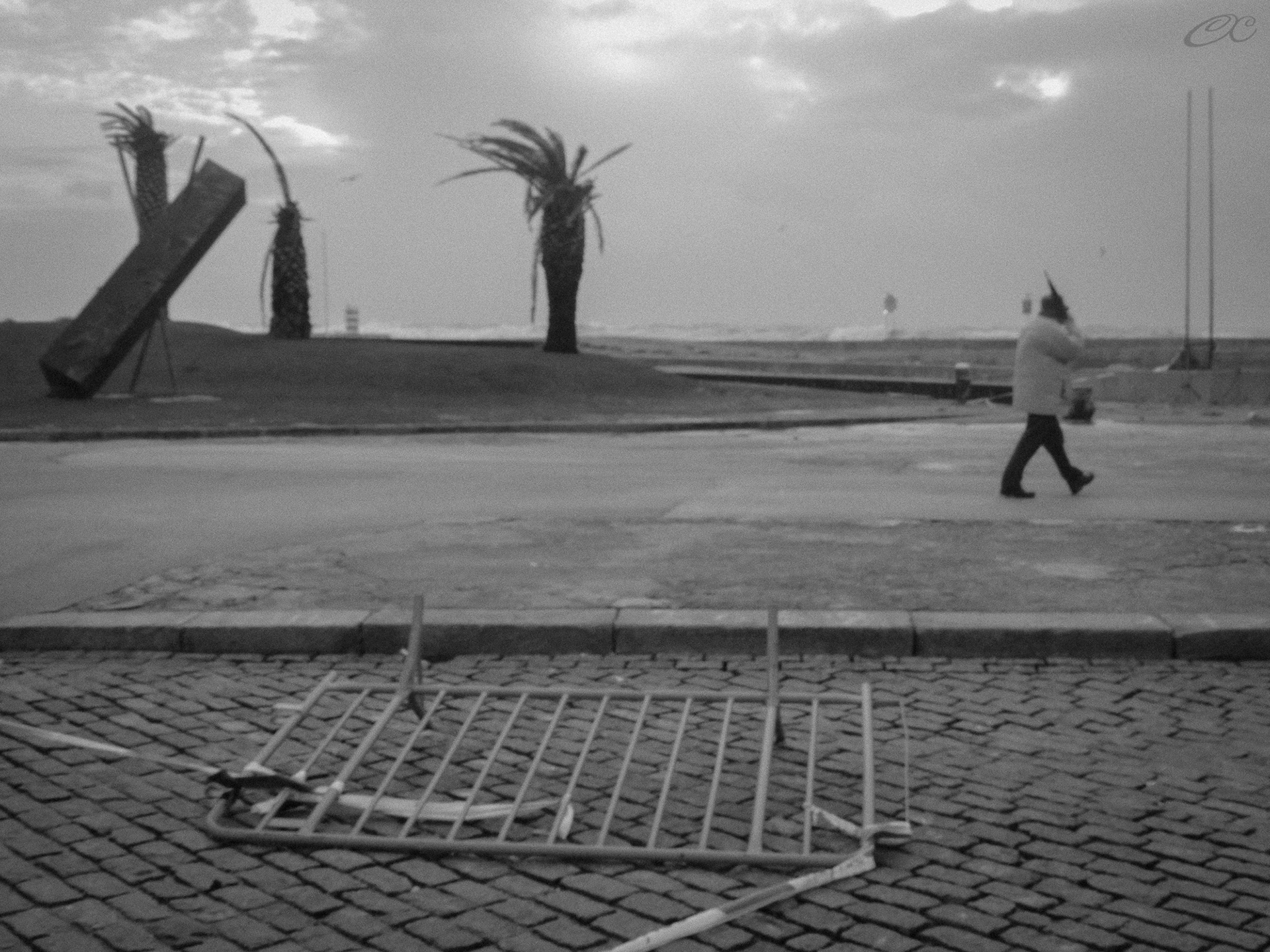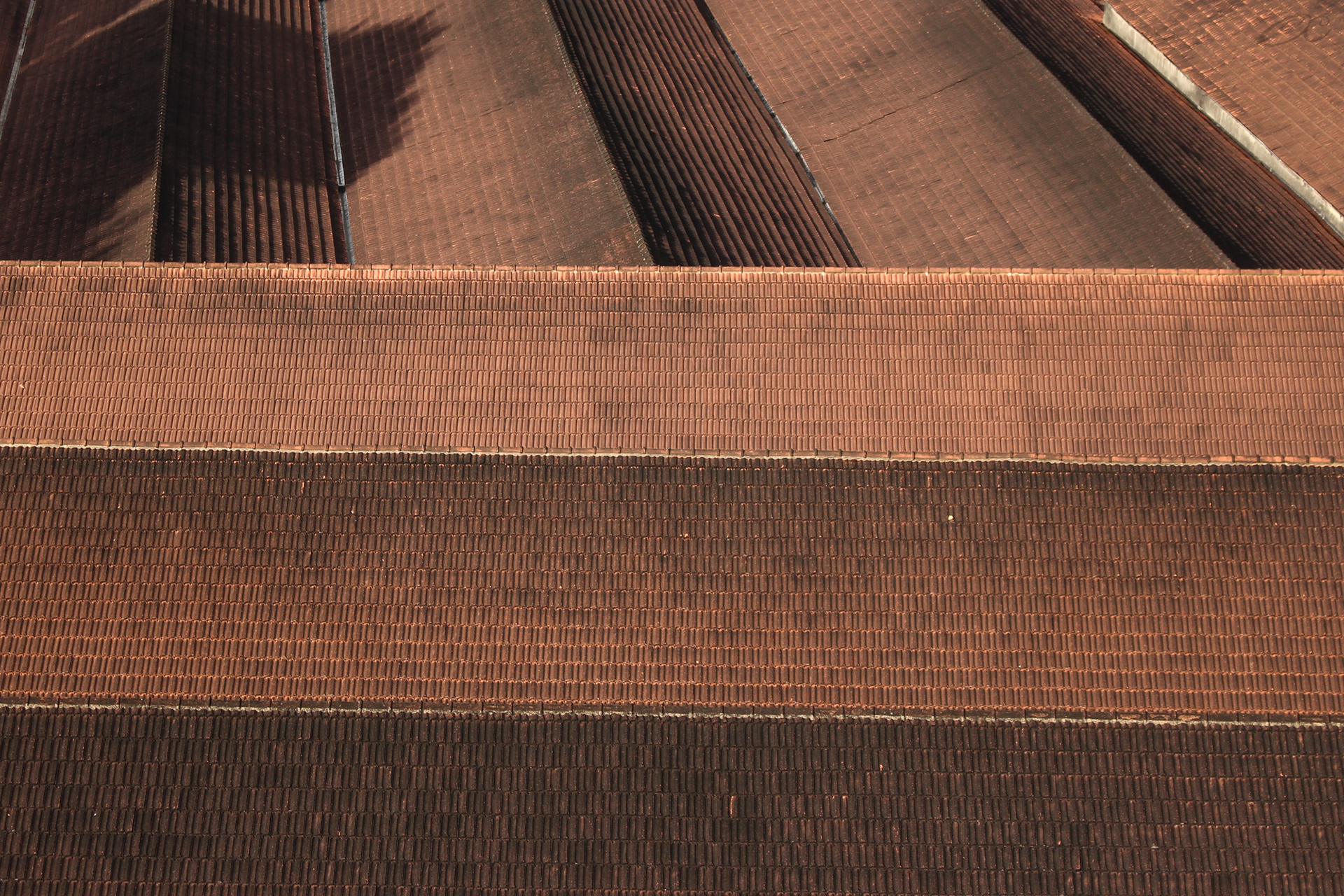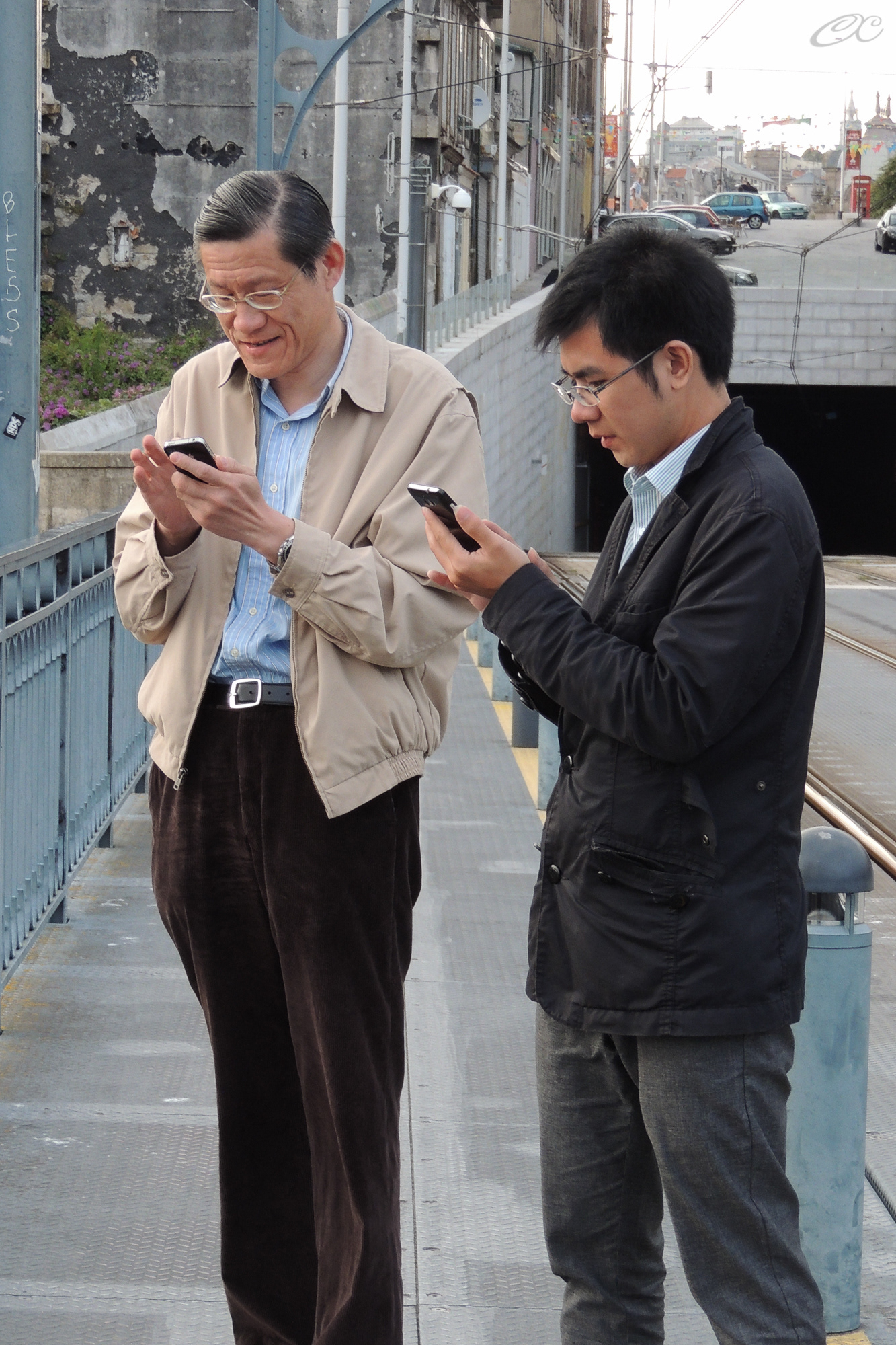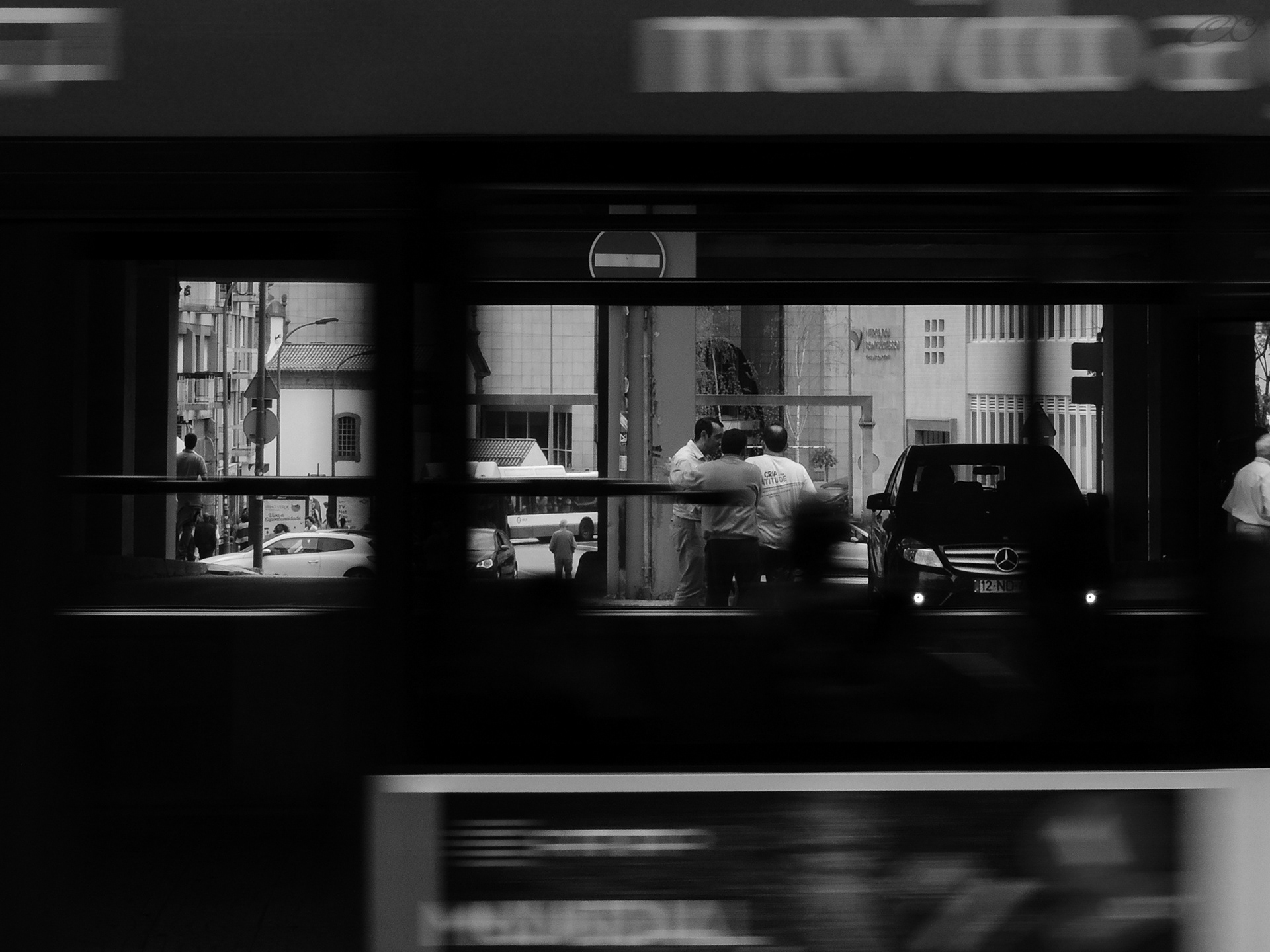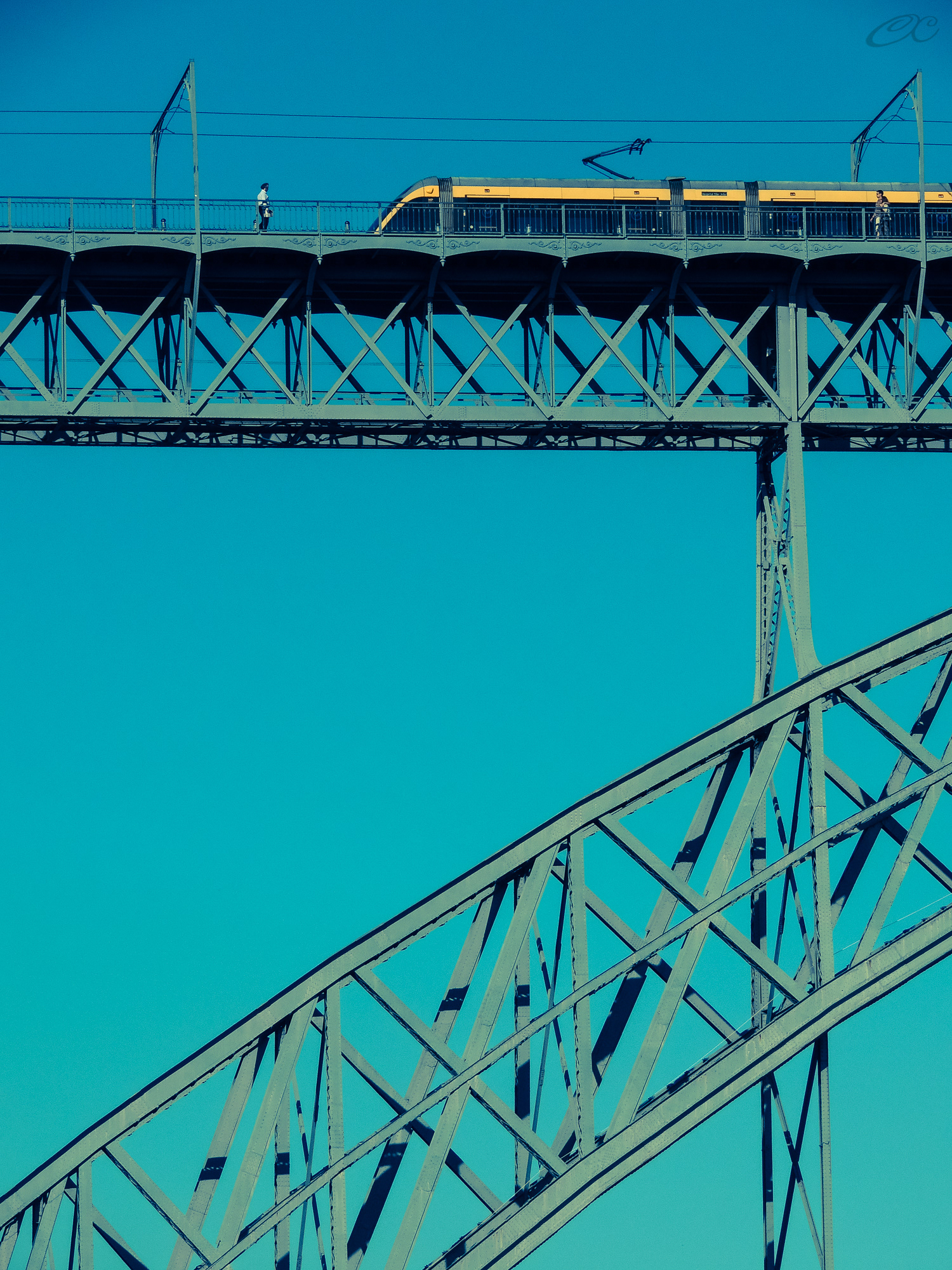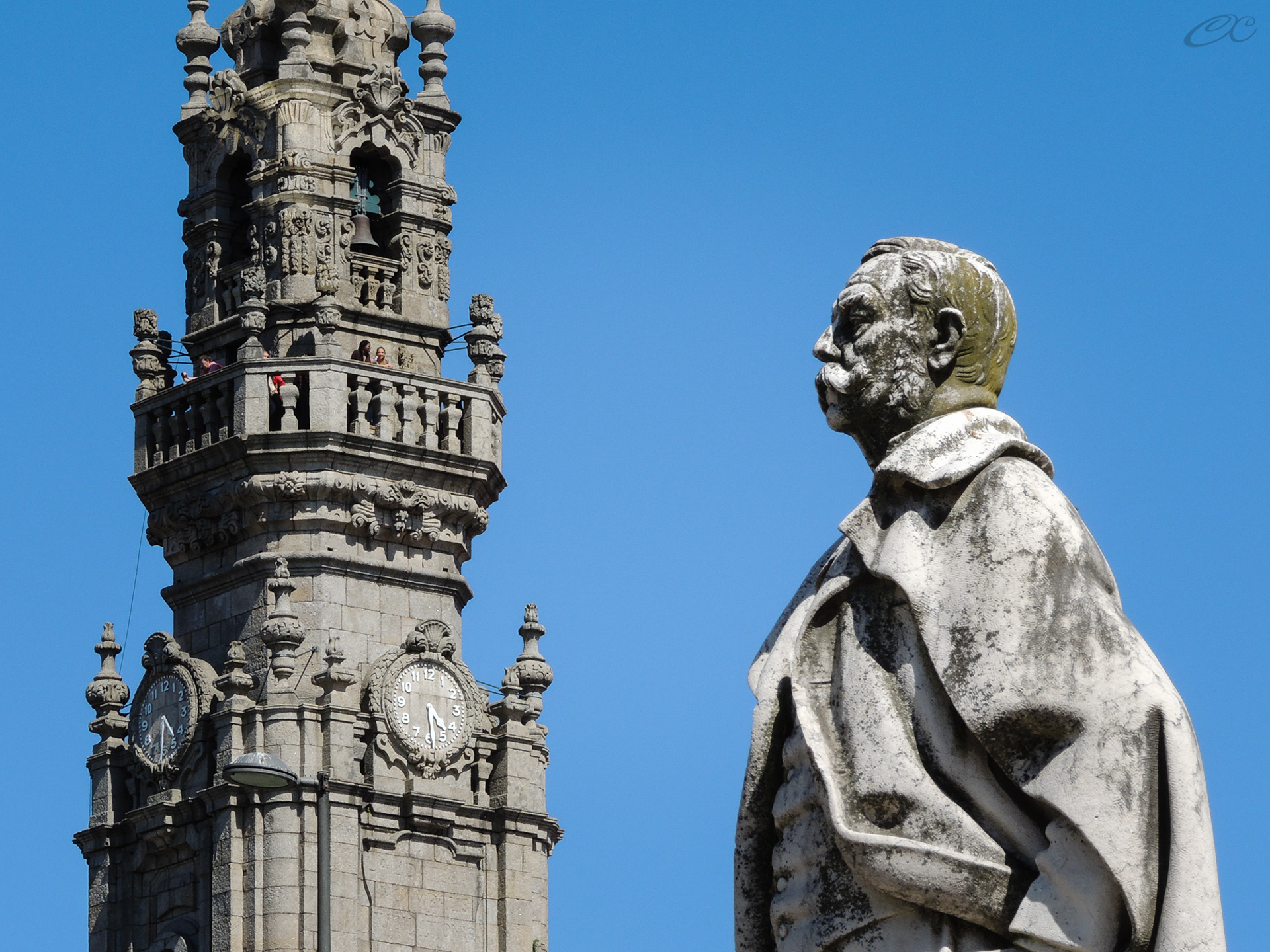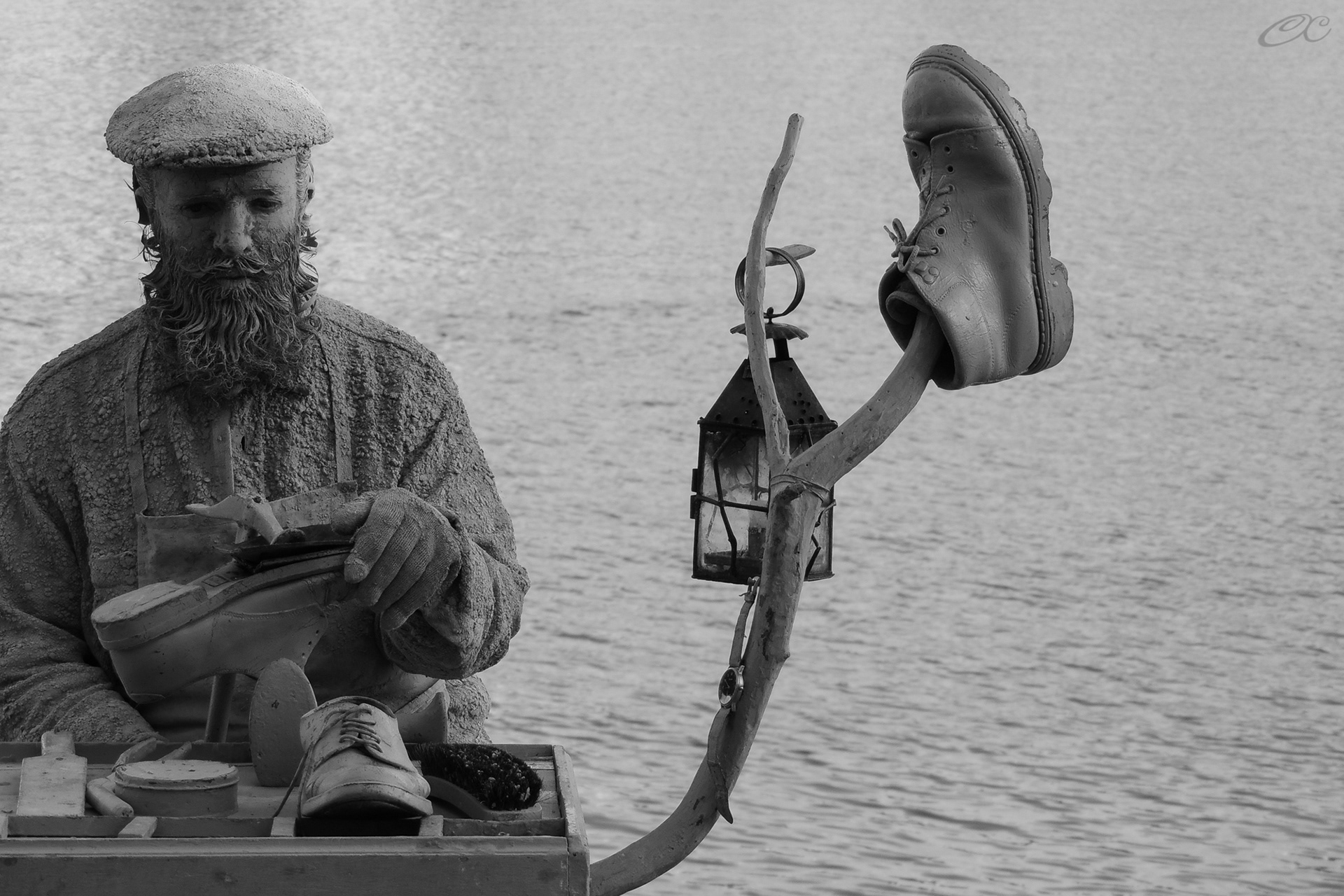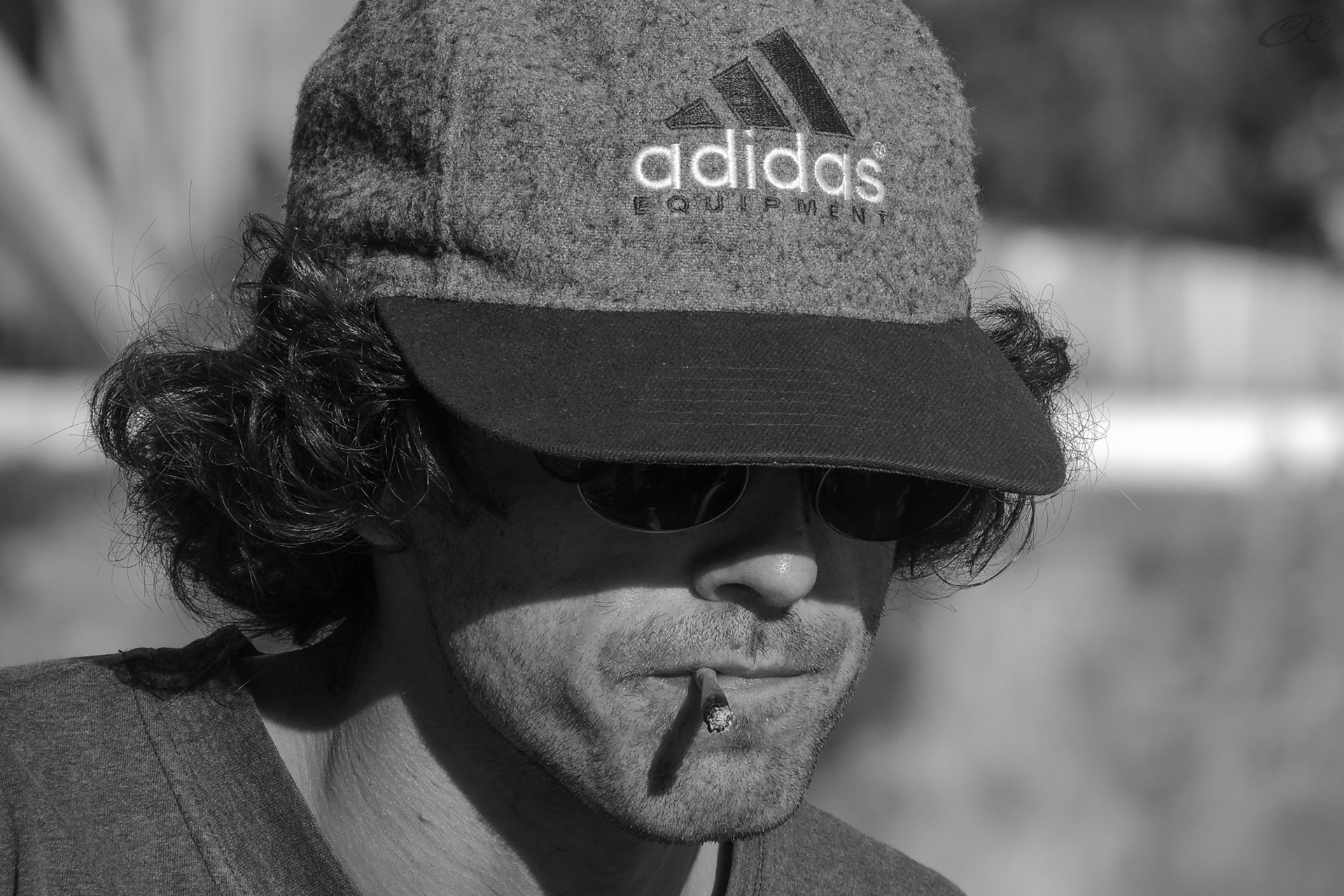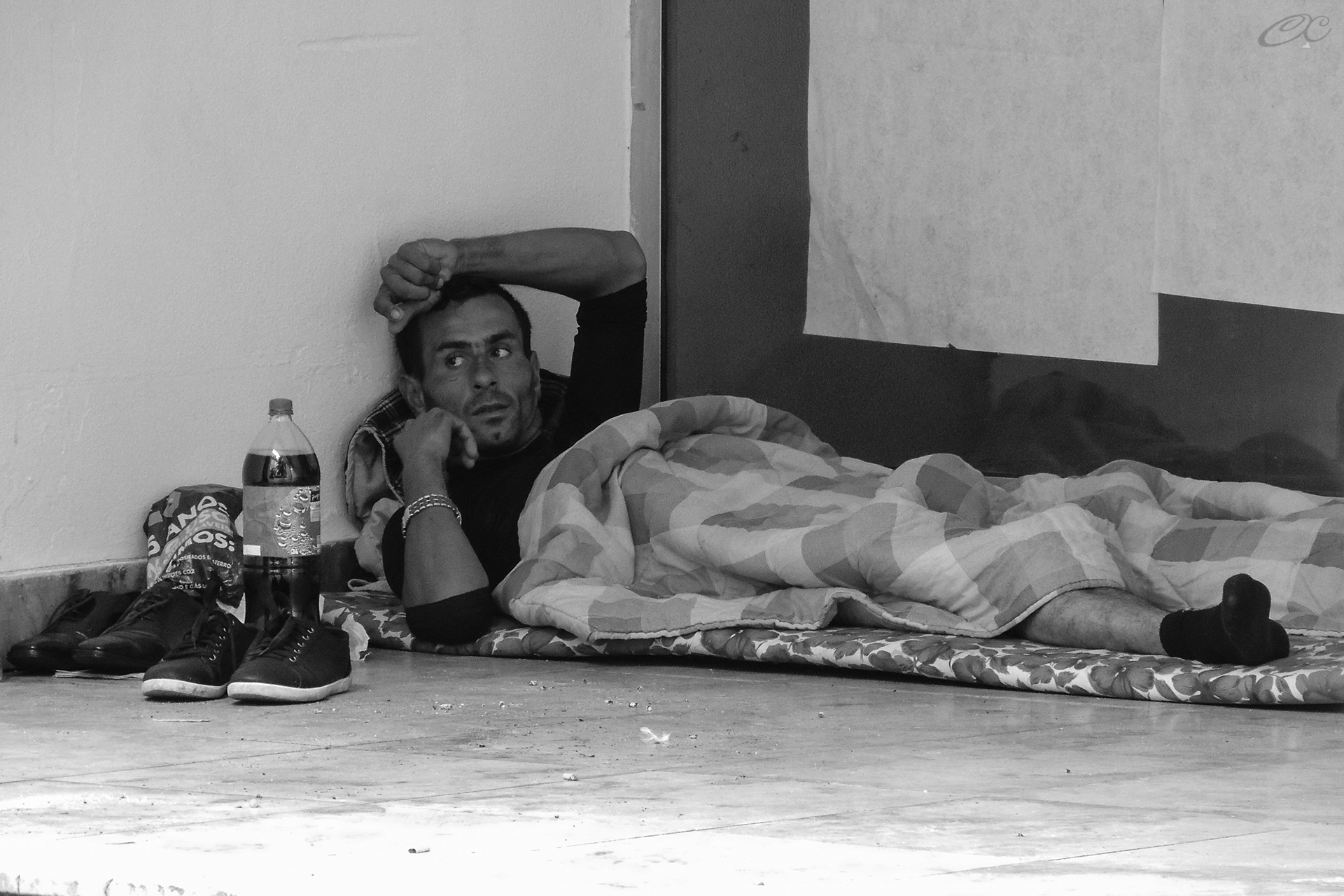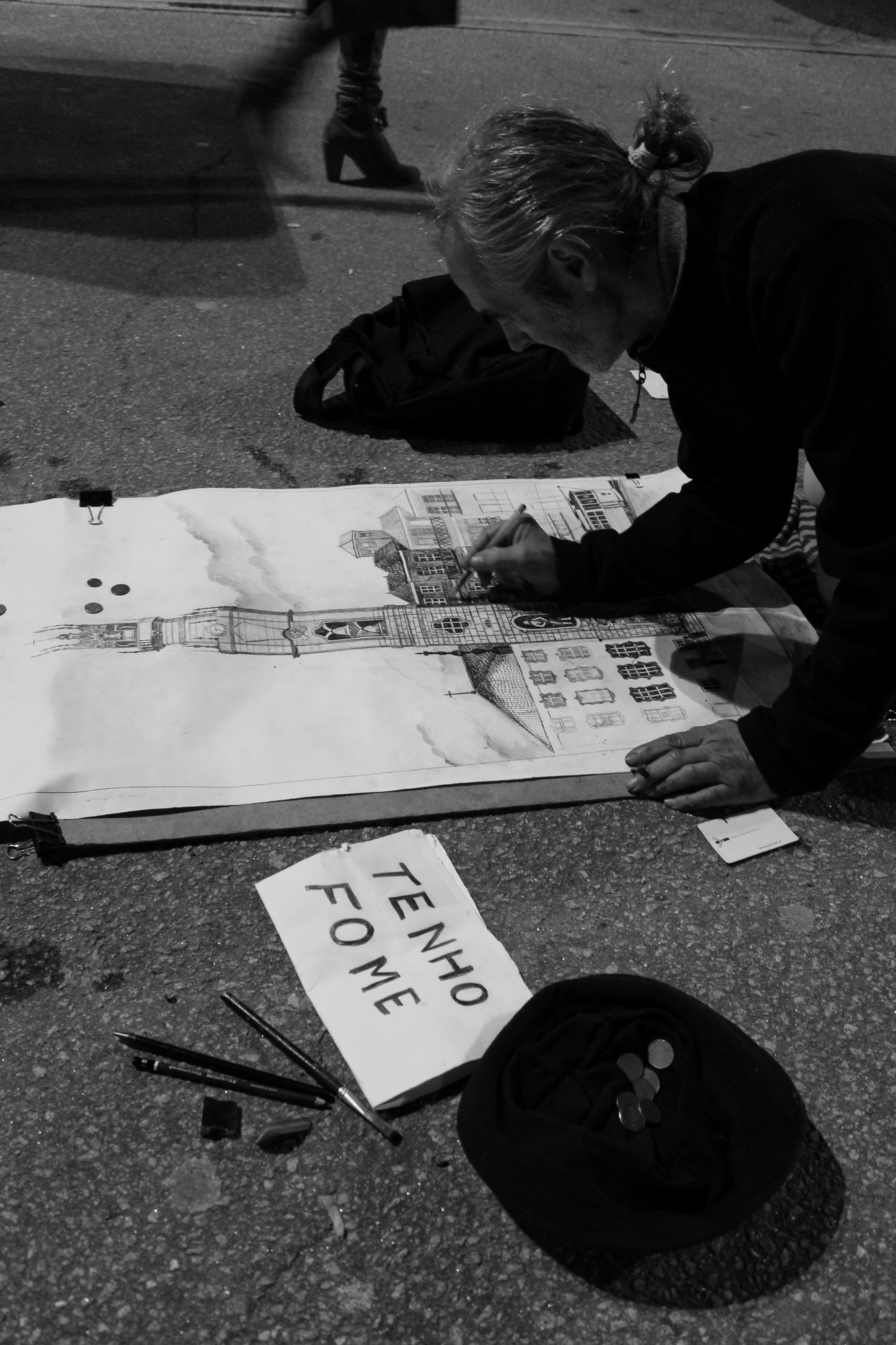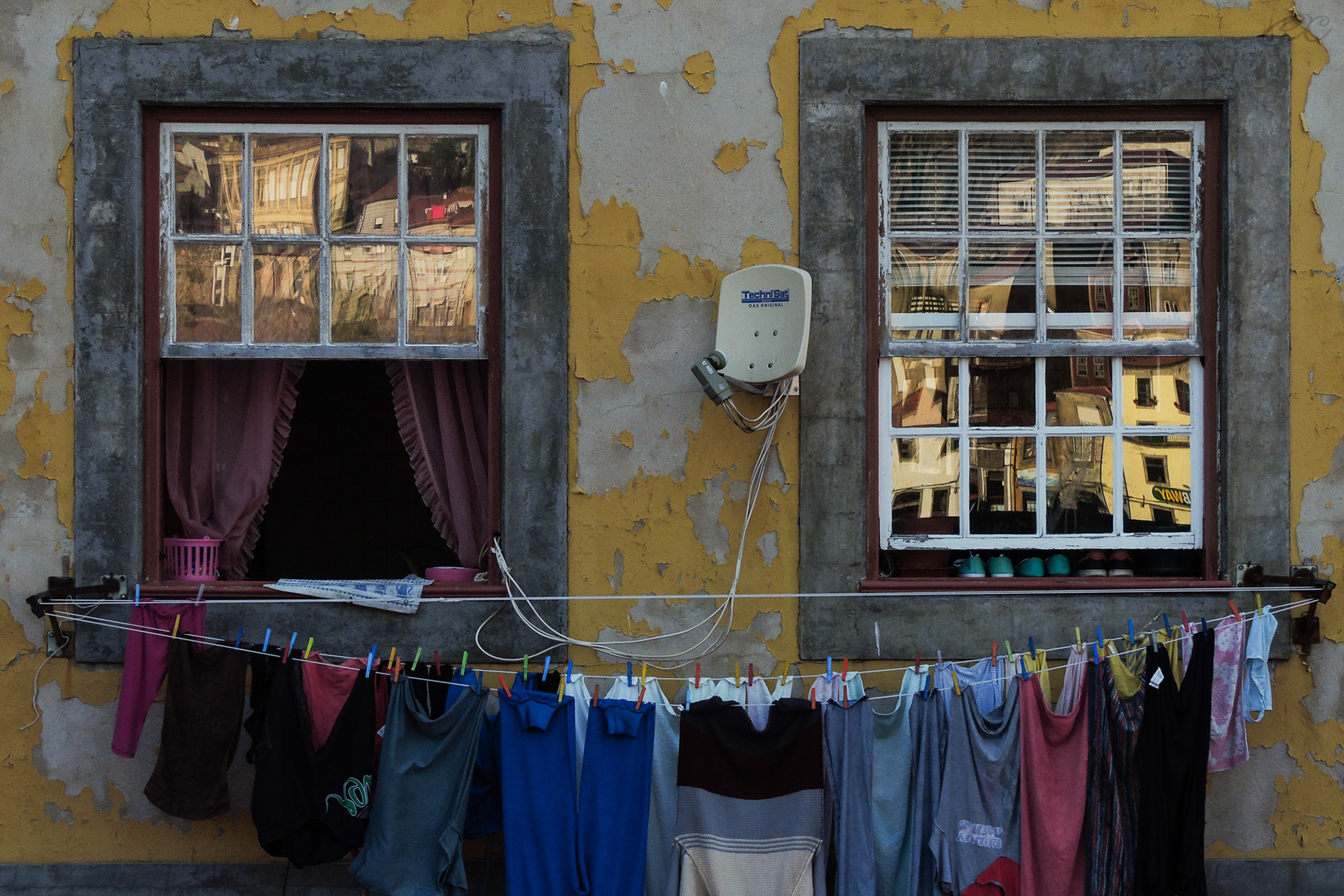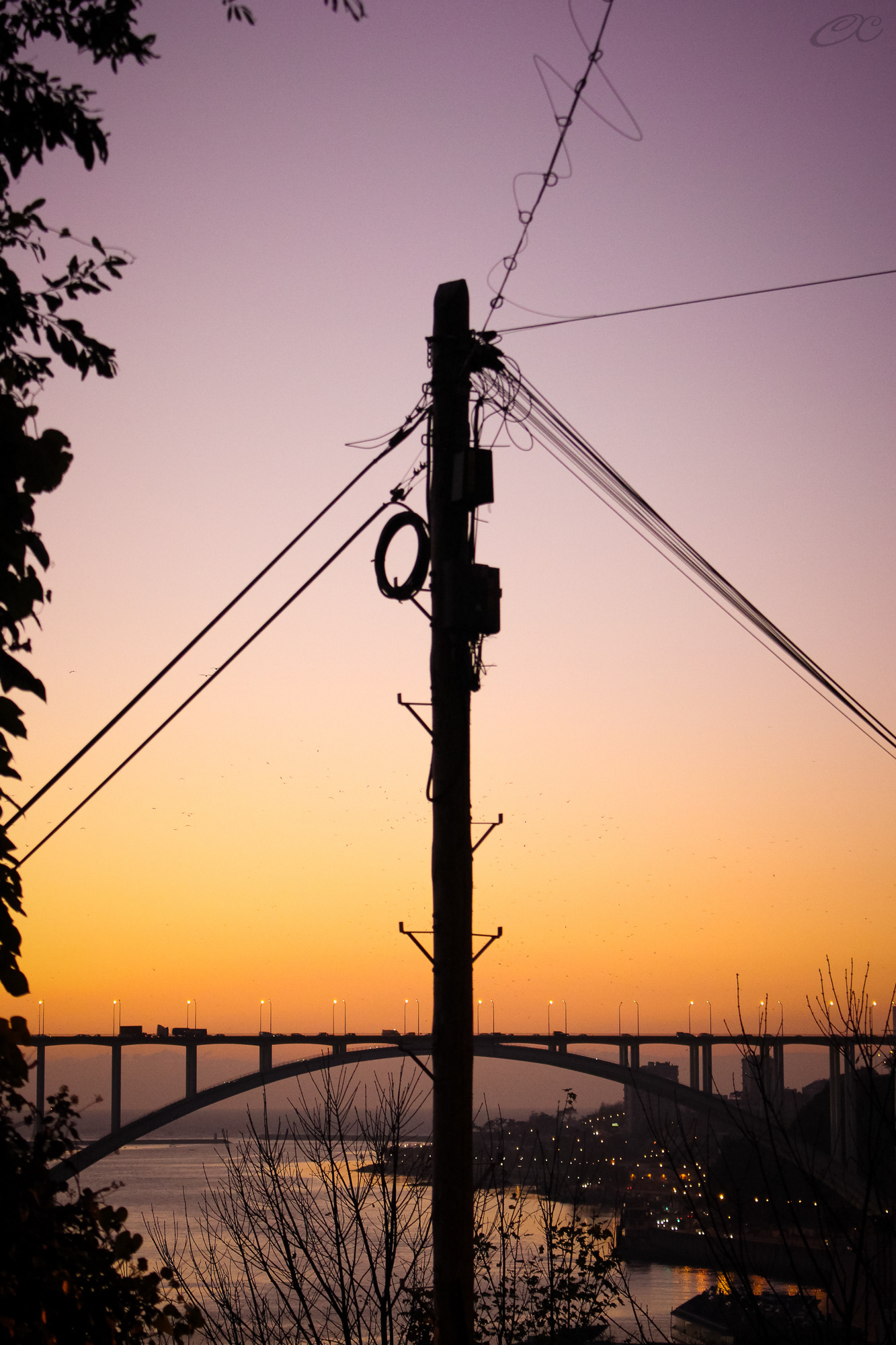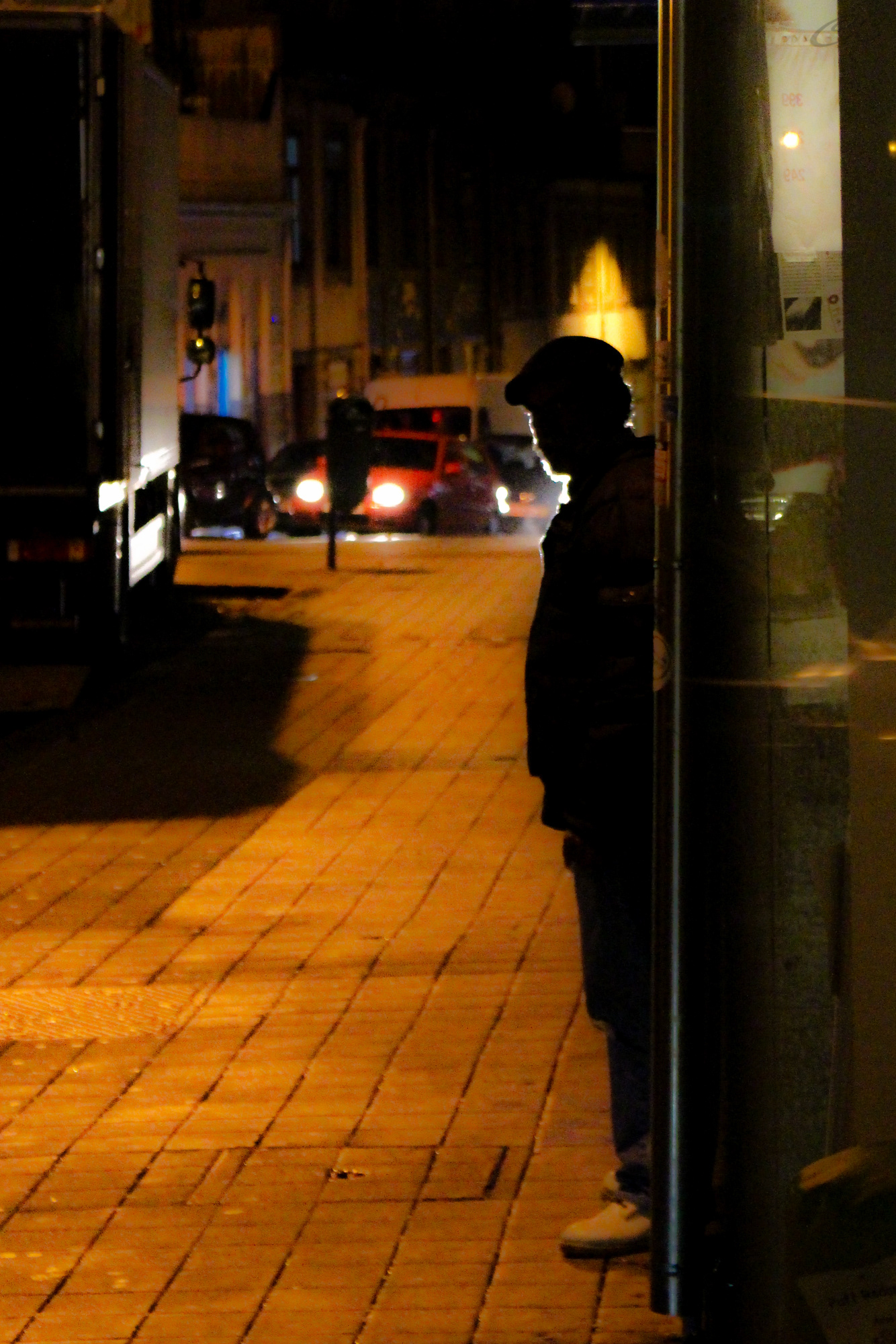 Nowadays I'm travelling the world, and right now I'm in the beautiful coast of

South Turkey

. You can follow my adventures in my travel blog - www.visaoobtida.tumblr.com - and in my facebook page.