The CASA at Roberto Ivens is a 19th Century domestic building, that was owned by the Siza family between 1949 and 2007, at wich time it was purchased by the Municipality of Matosinhos. Having been altered by the architect Álvaro Siza in 1961, the house was reburbished in 2008-2009 to acommodate its new function: to receive and bring together the

CASA DA ARQUITECTURA

and the

Centre for Documentaion Álvaro Siza

.
I got to visit the CASA and some places around with the architects - here are some of the pictures I made.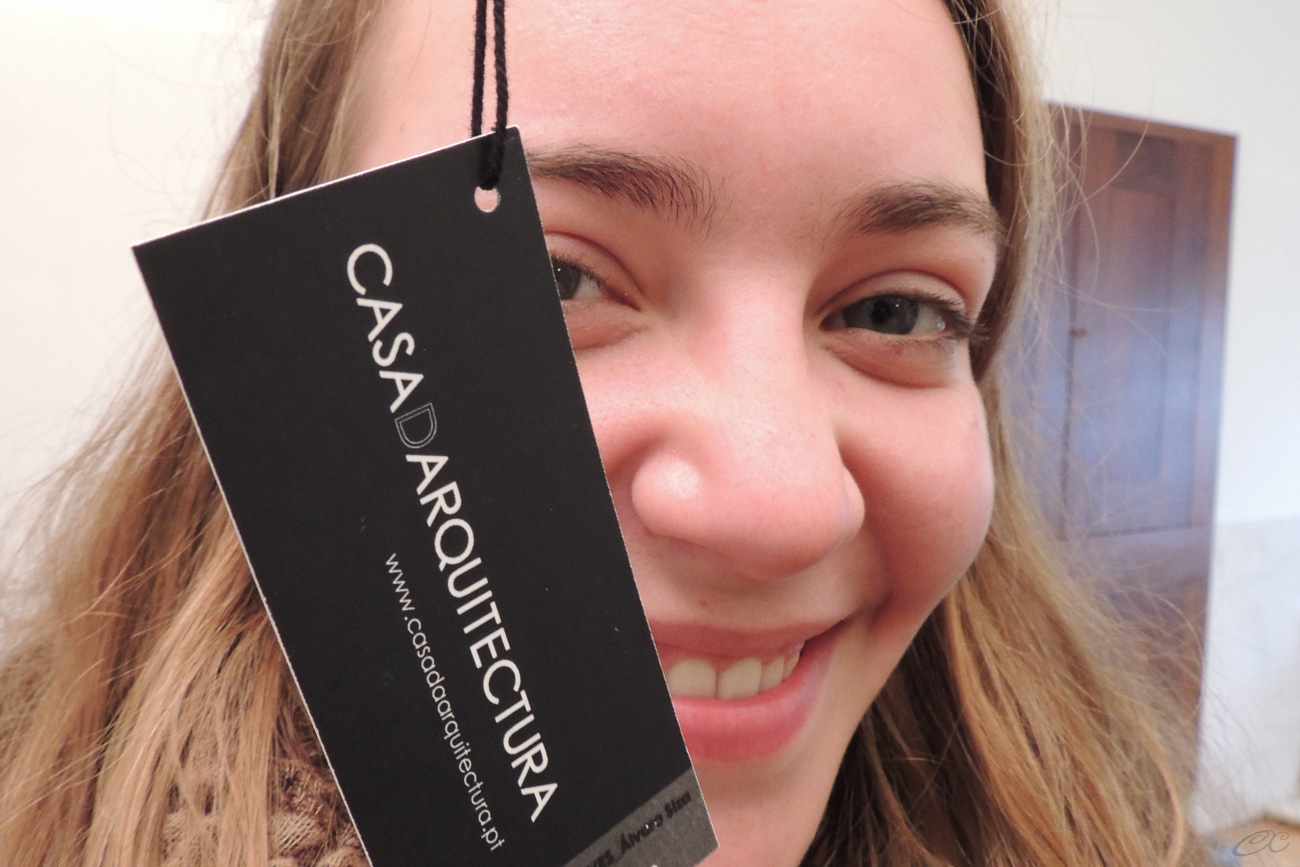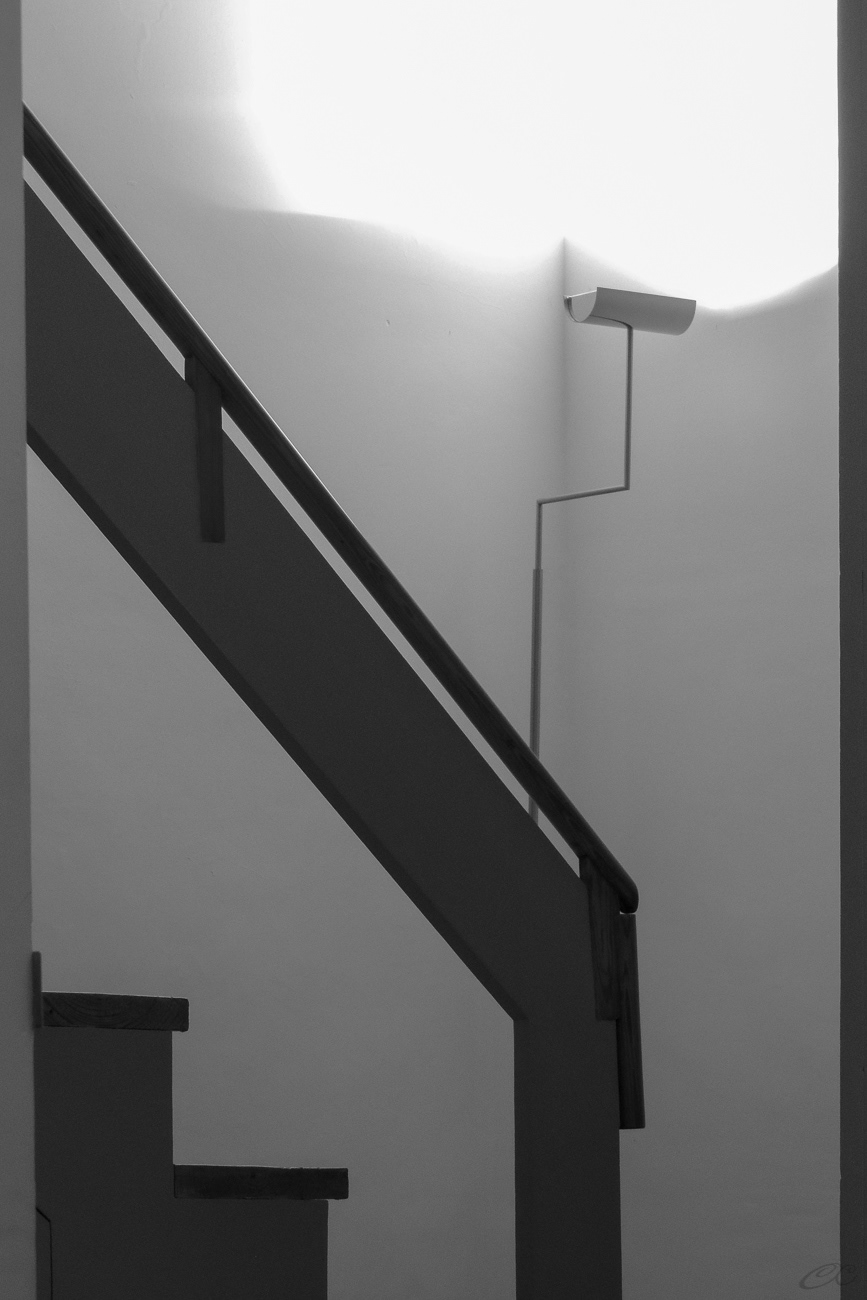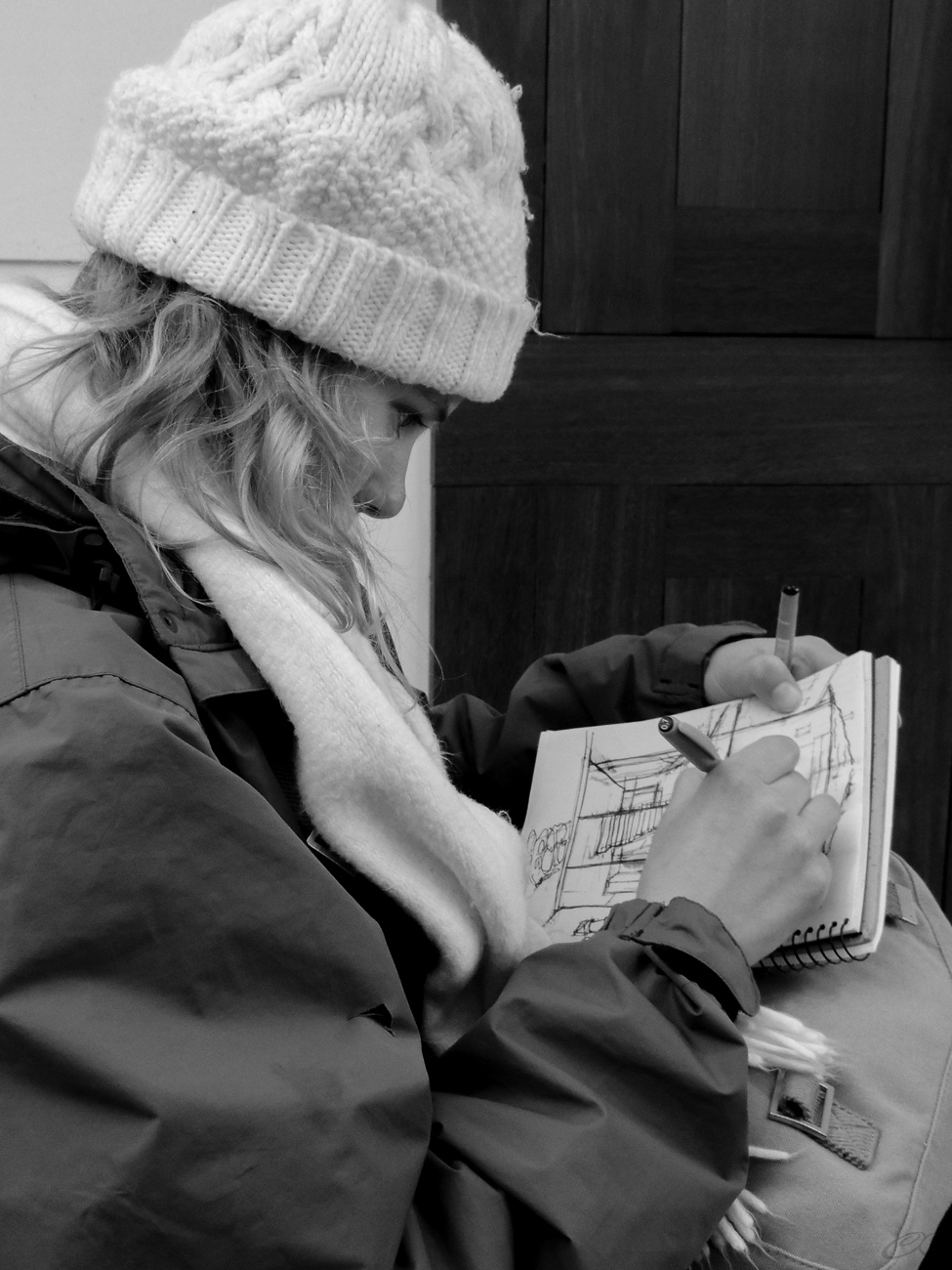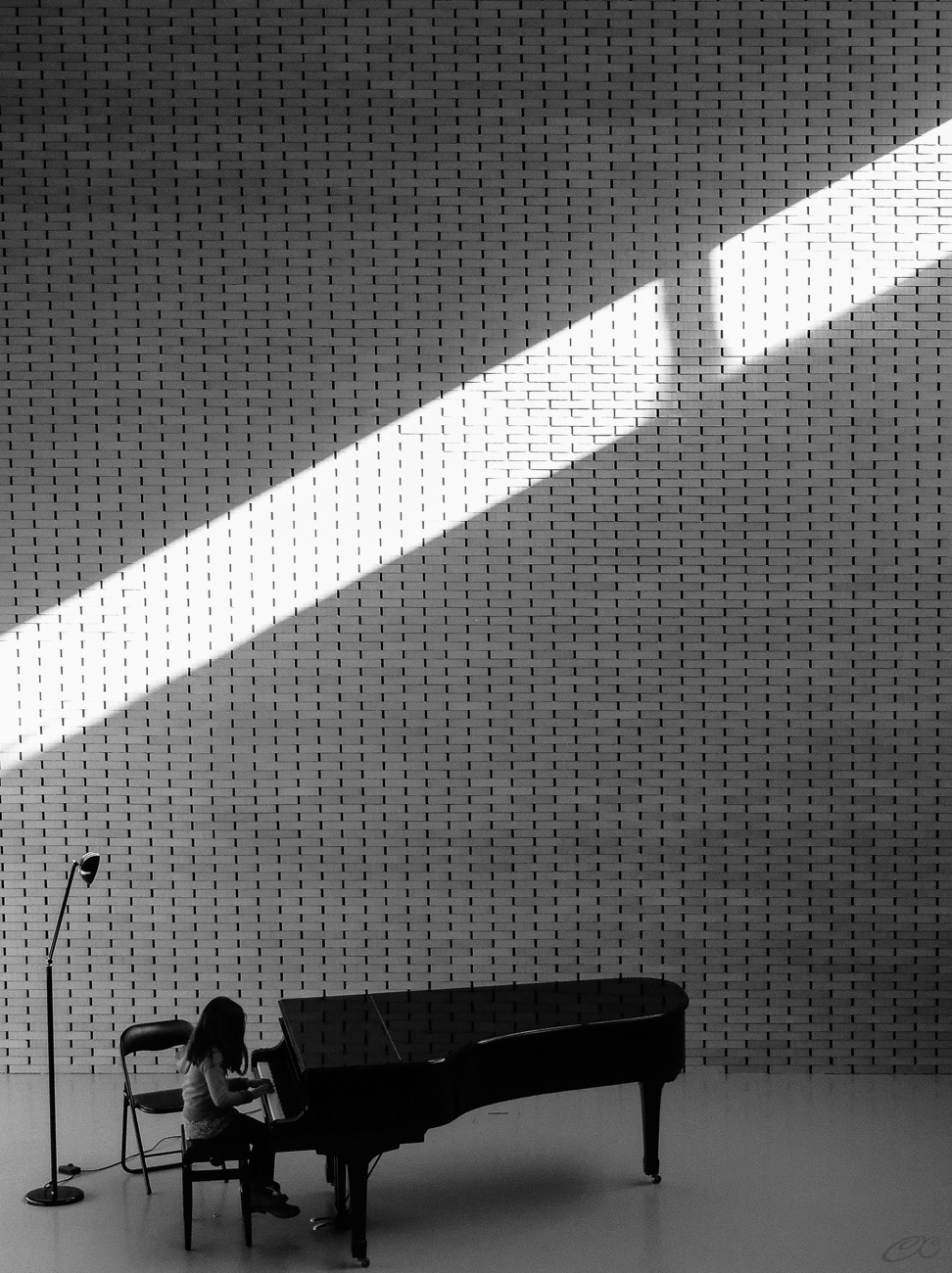 Estádio Municipal de Braga -
Arq. Souto Moura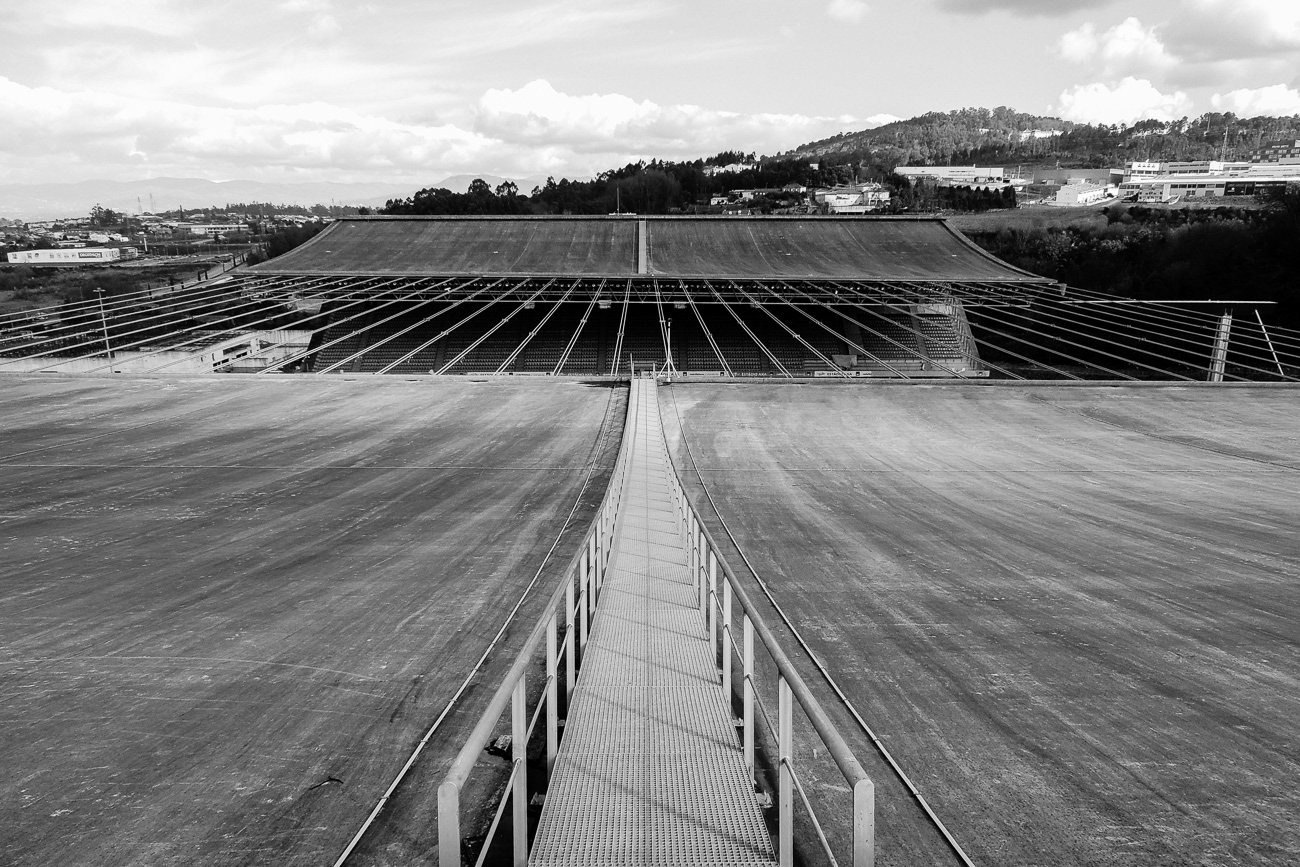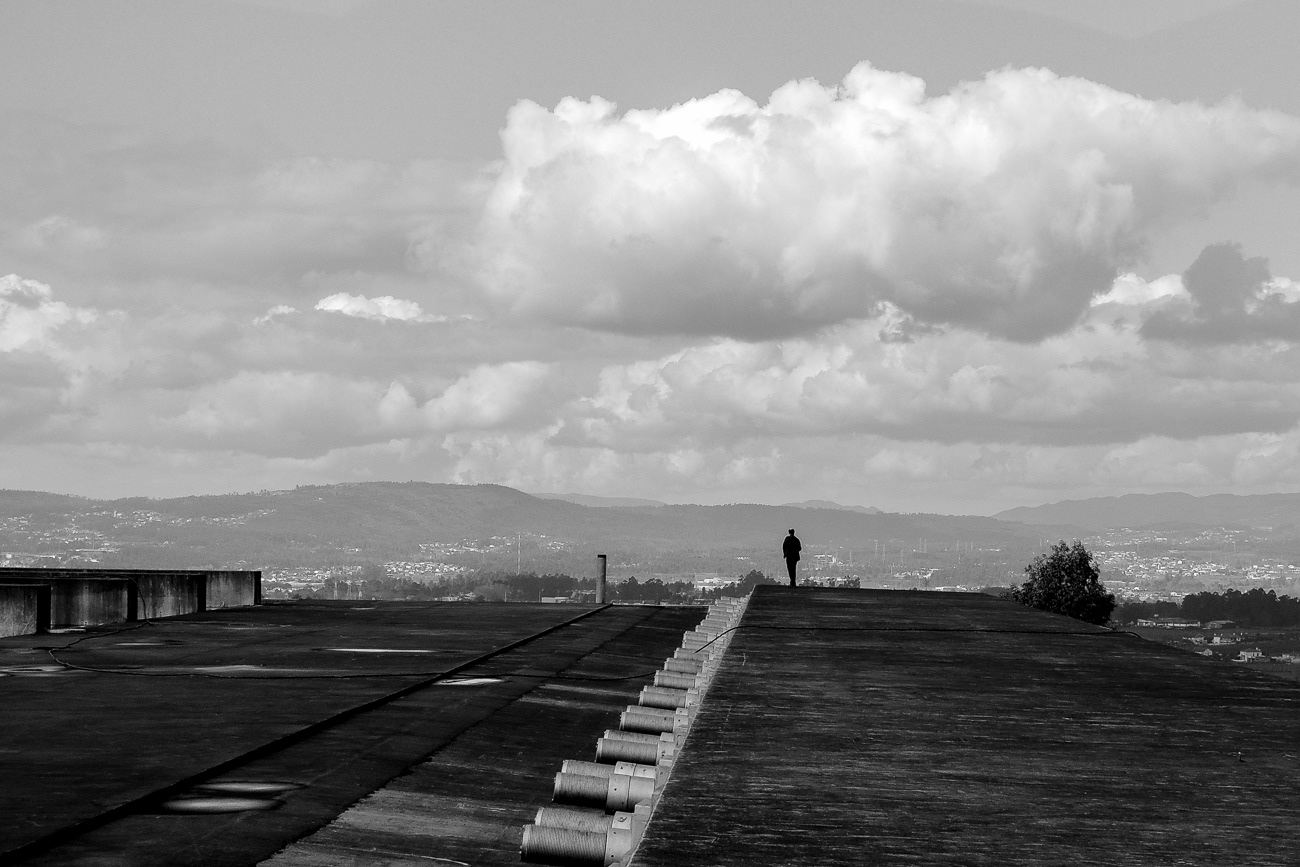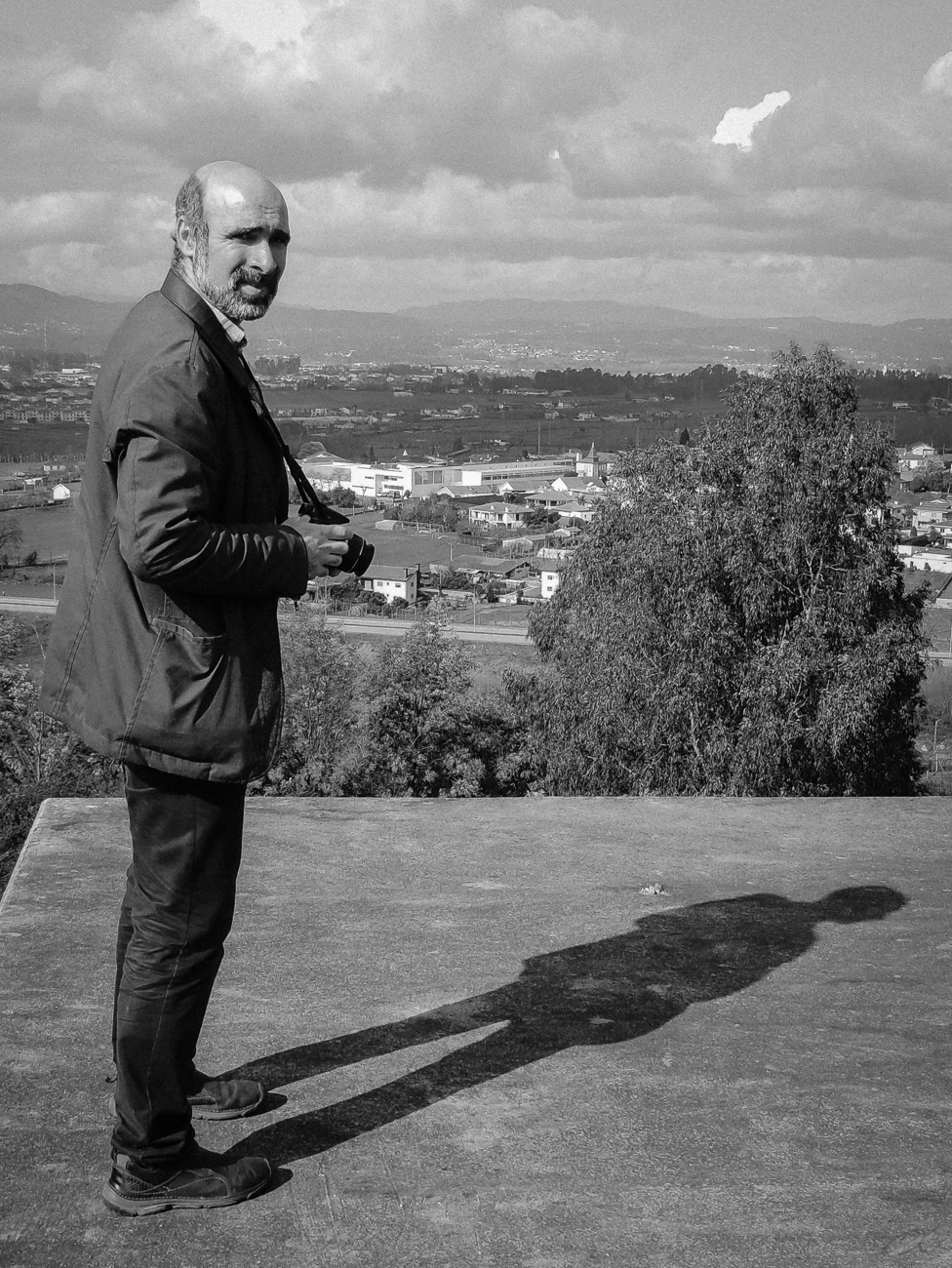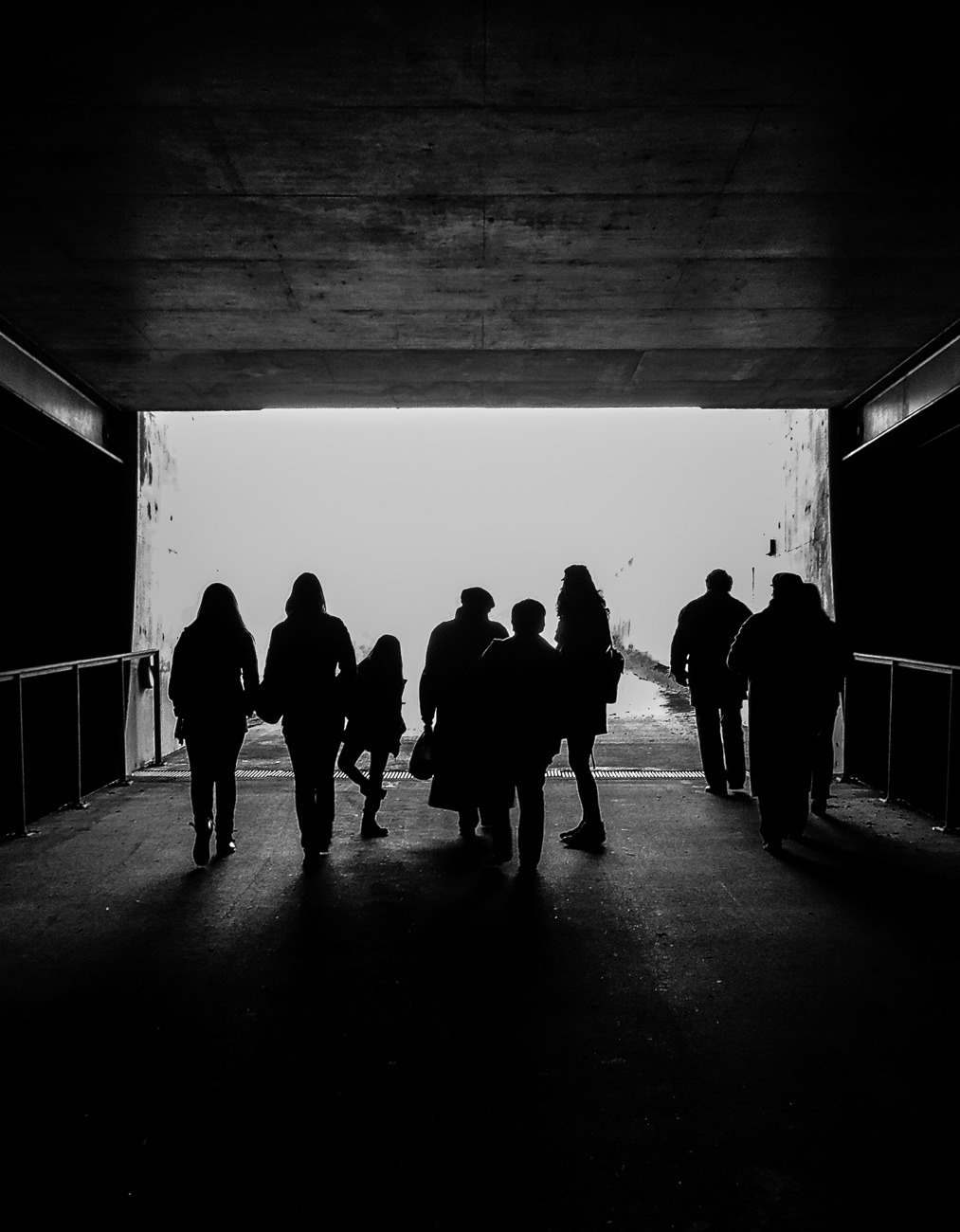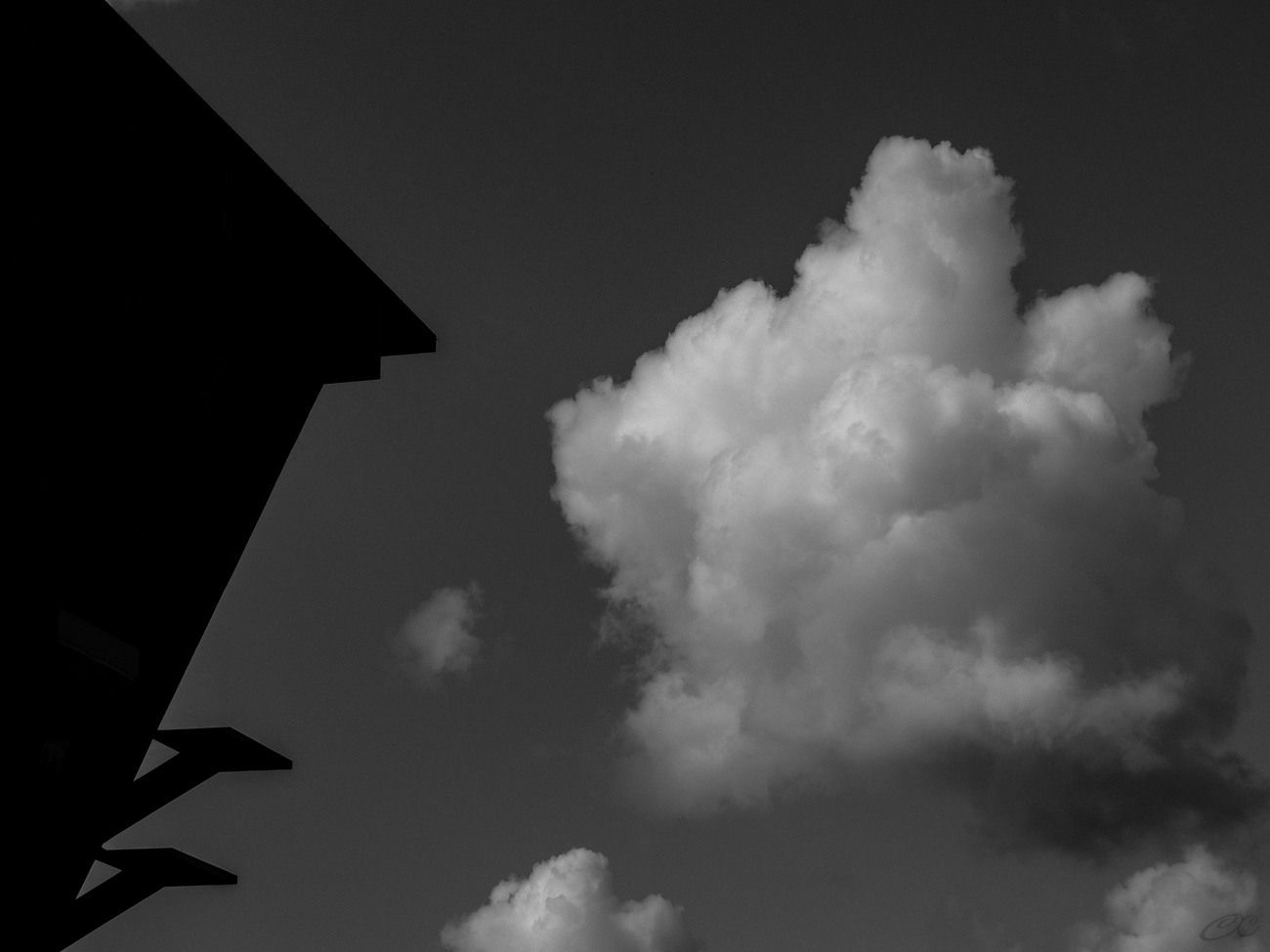 Quinta da Conceição
- Matosinhos - Arq. Siza Vieira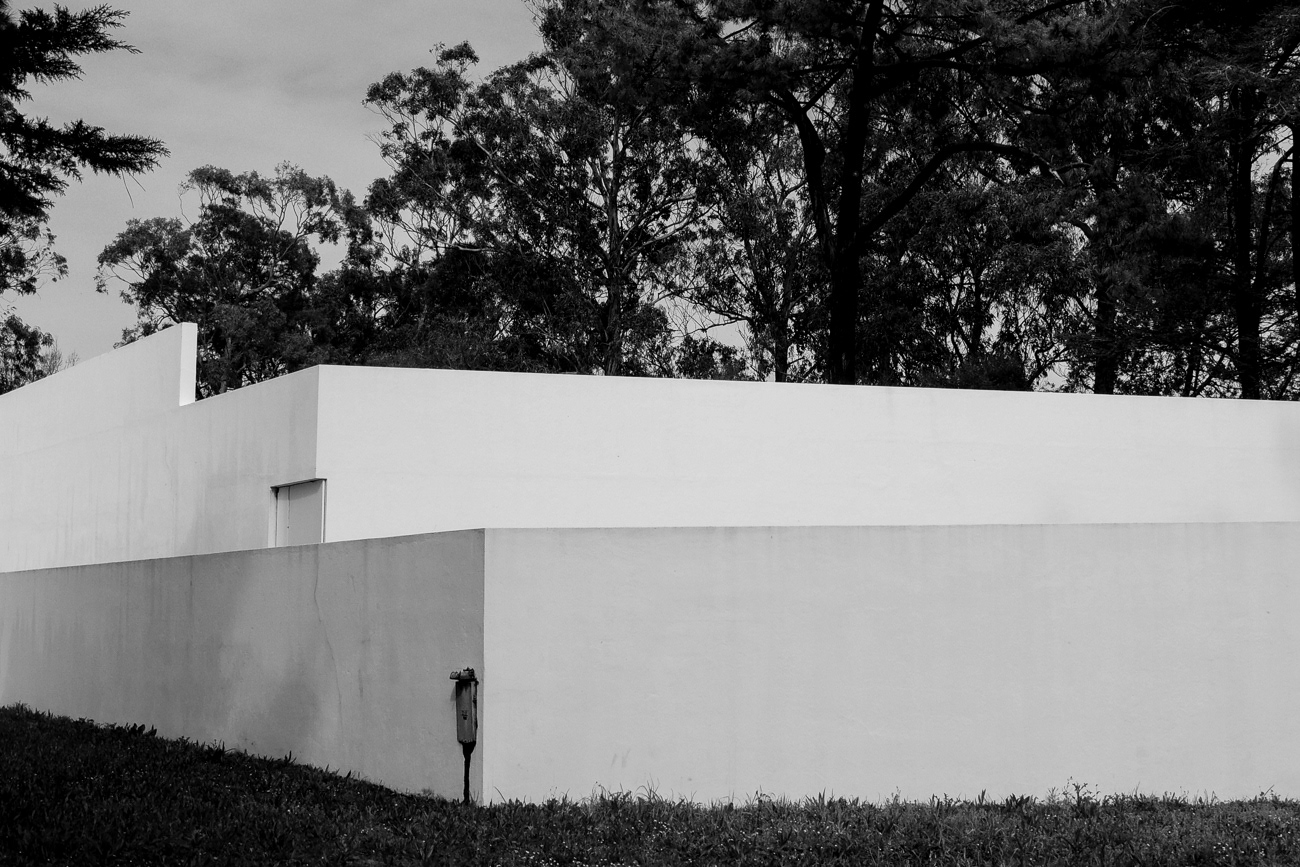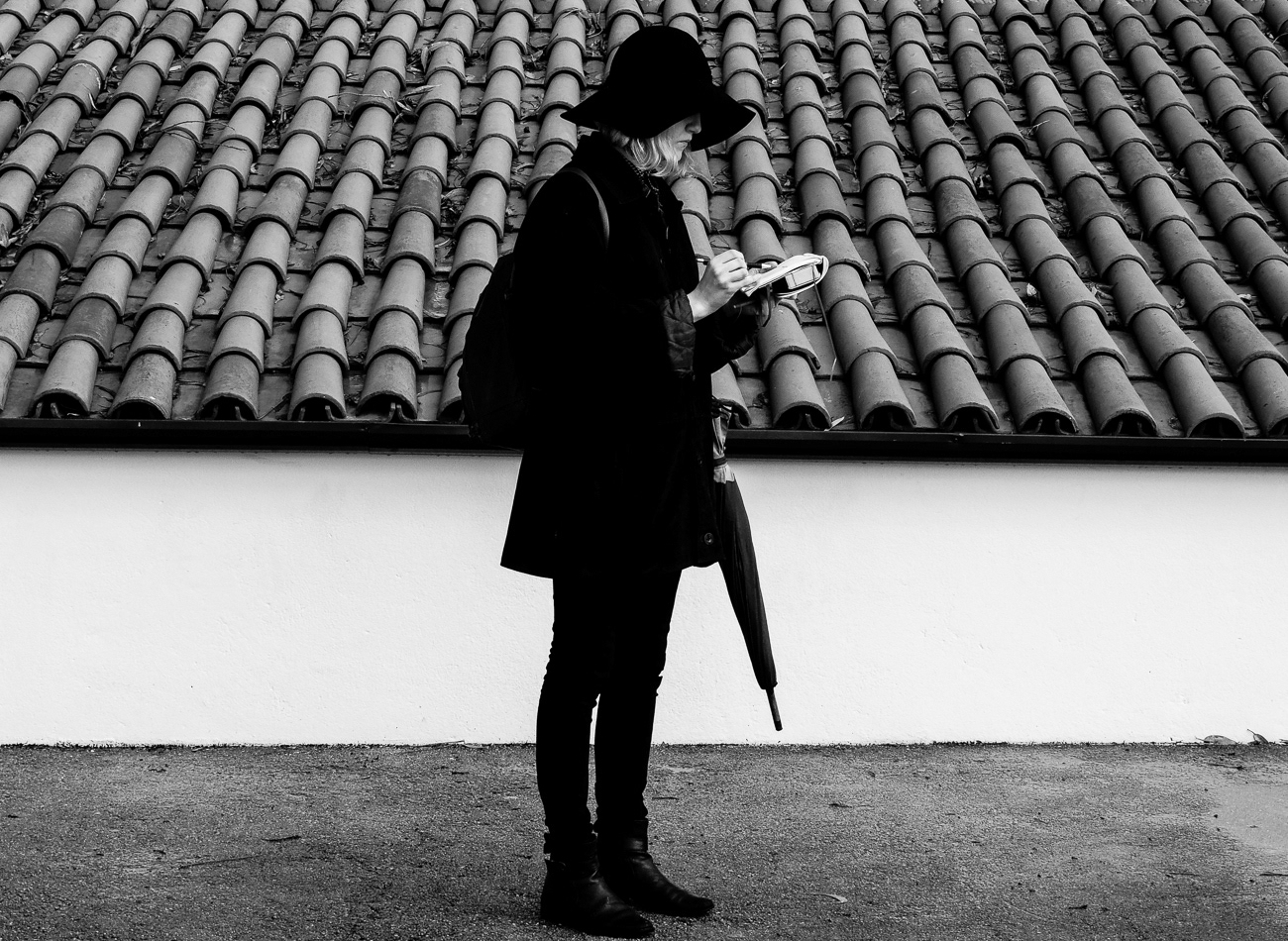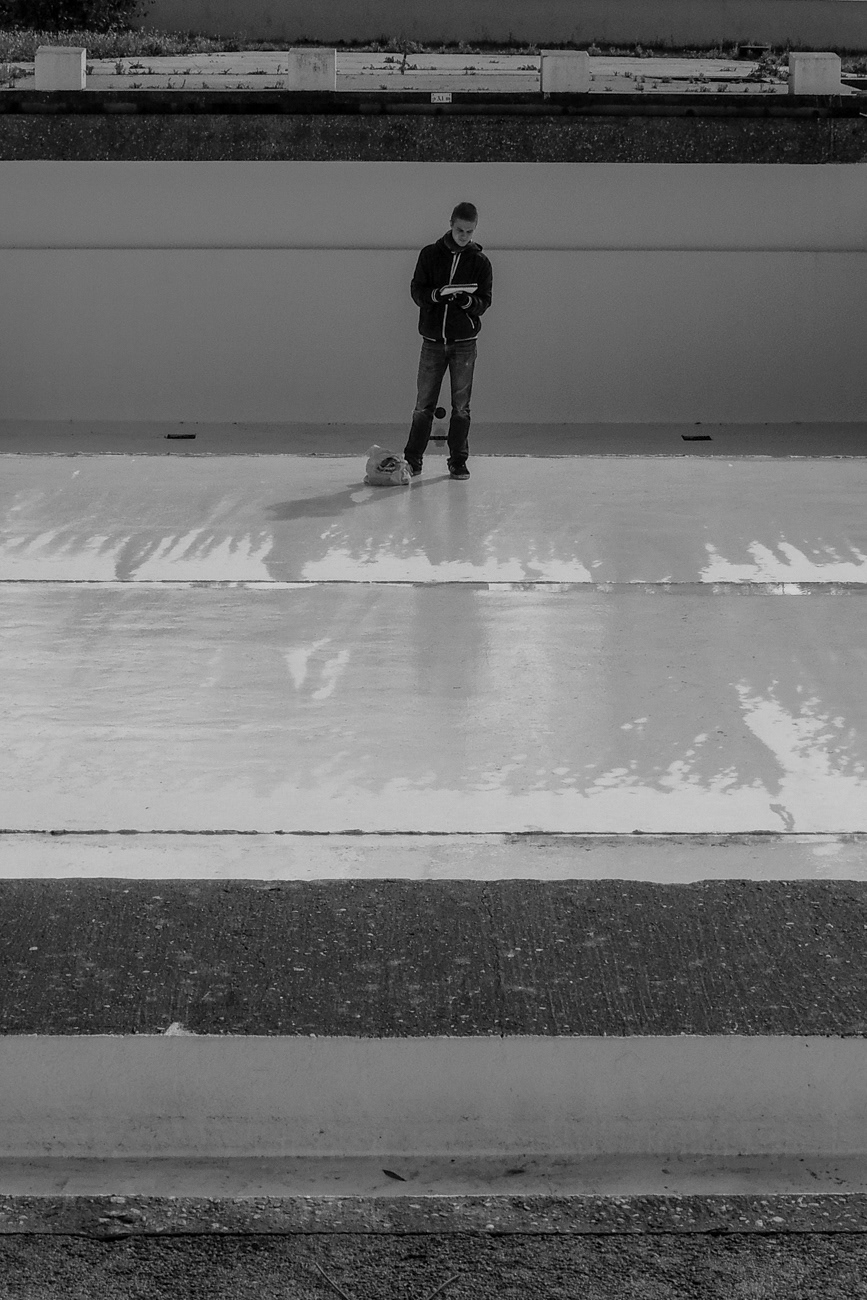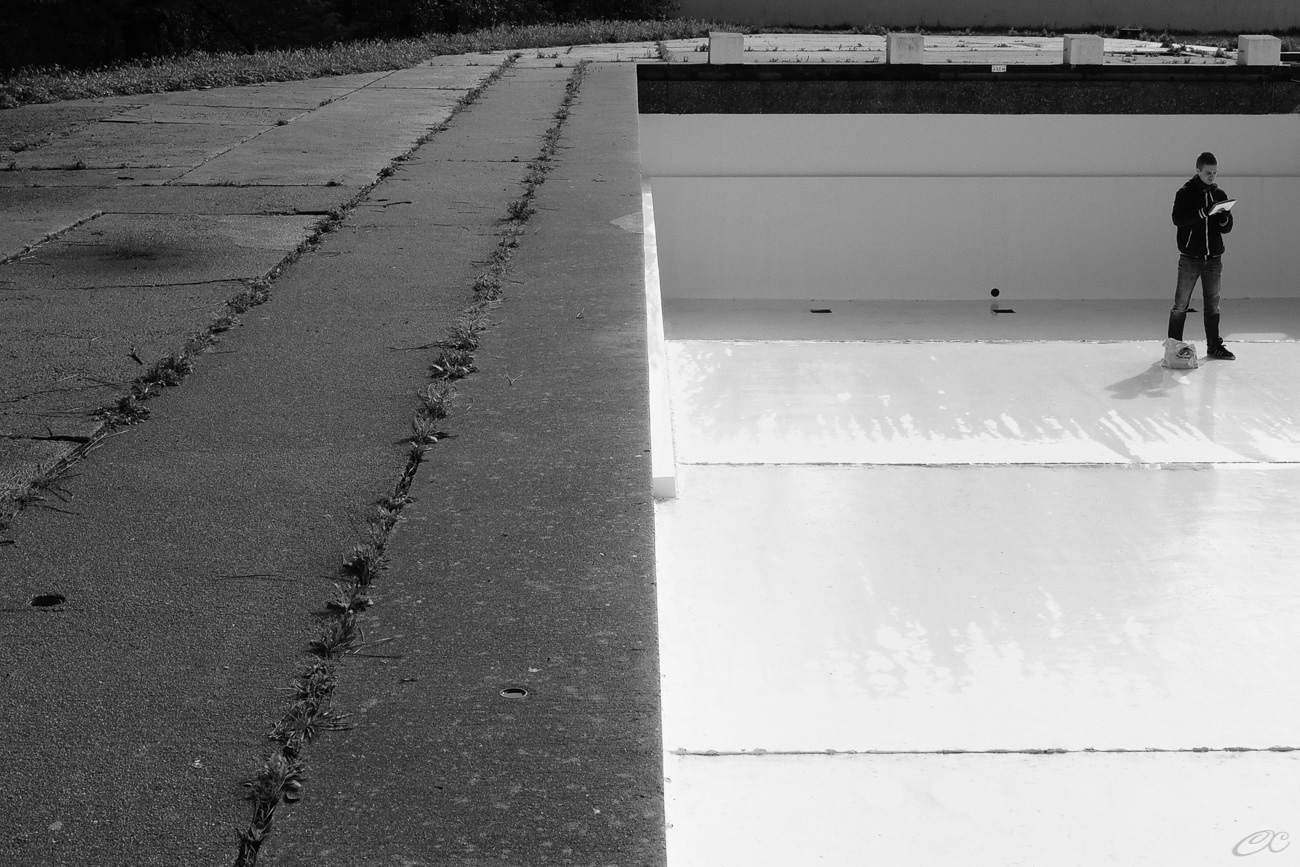 Piscina das Marés
- Leça da Palmeira - Arq. Siza Vieira