I like to walk the streets and take pictures to the people in their daily life. Here is a fast selection of some of my favourites. The first two in Greece, then some in Turkey and then some in Porto. Enjoy!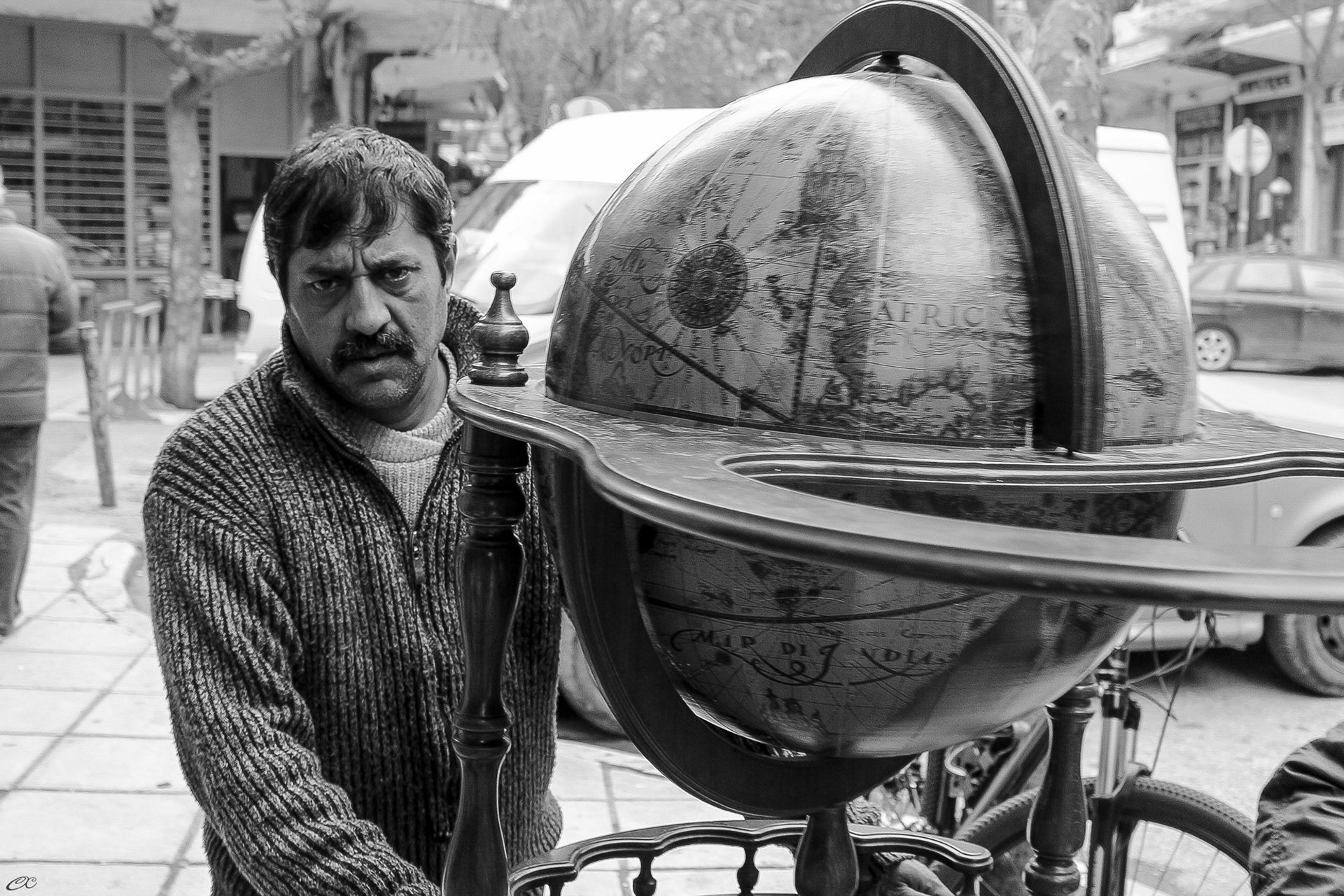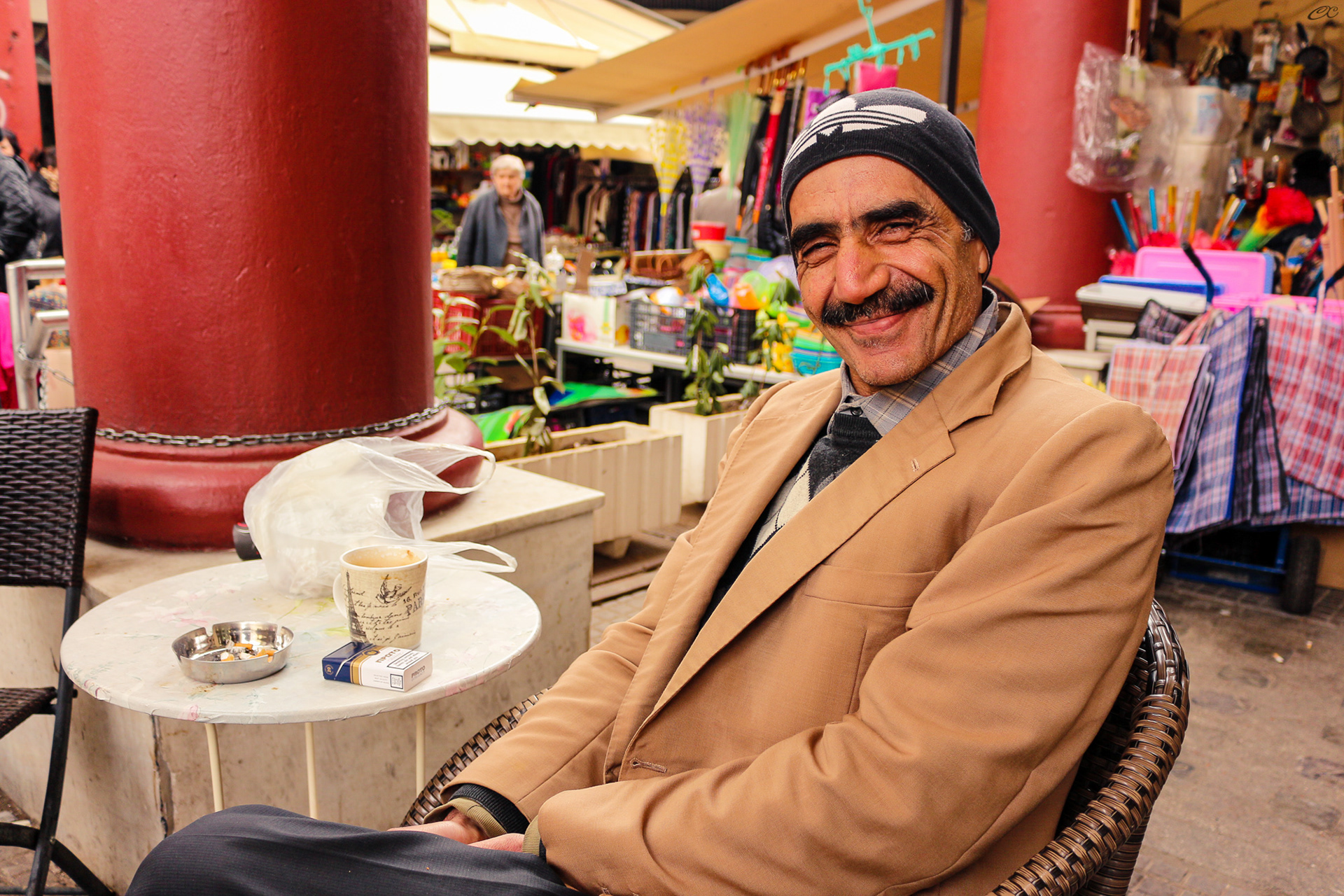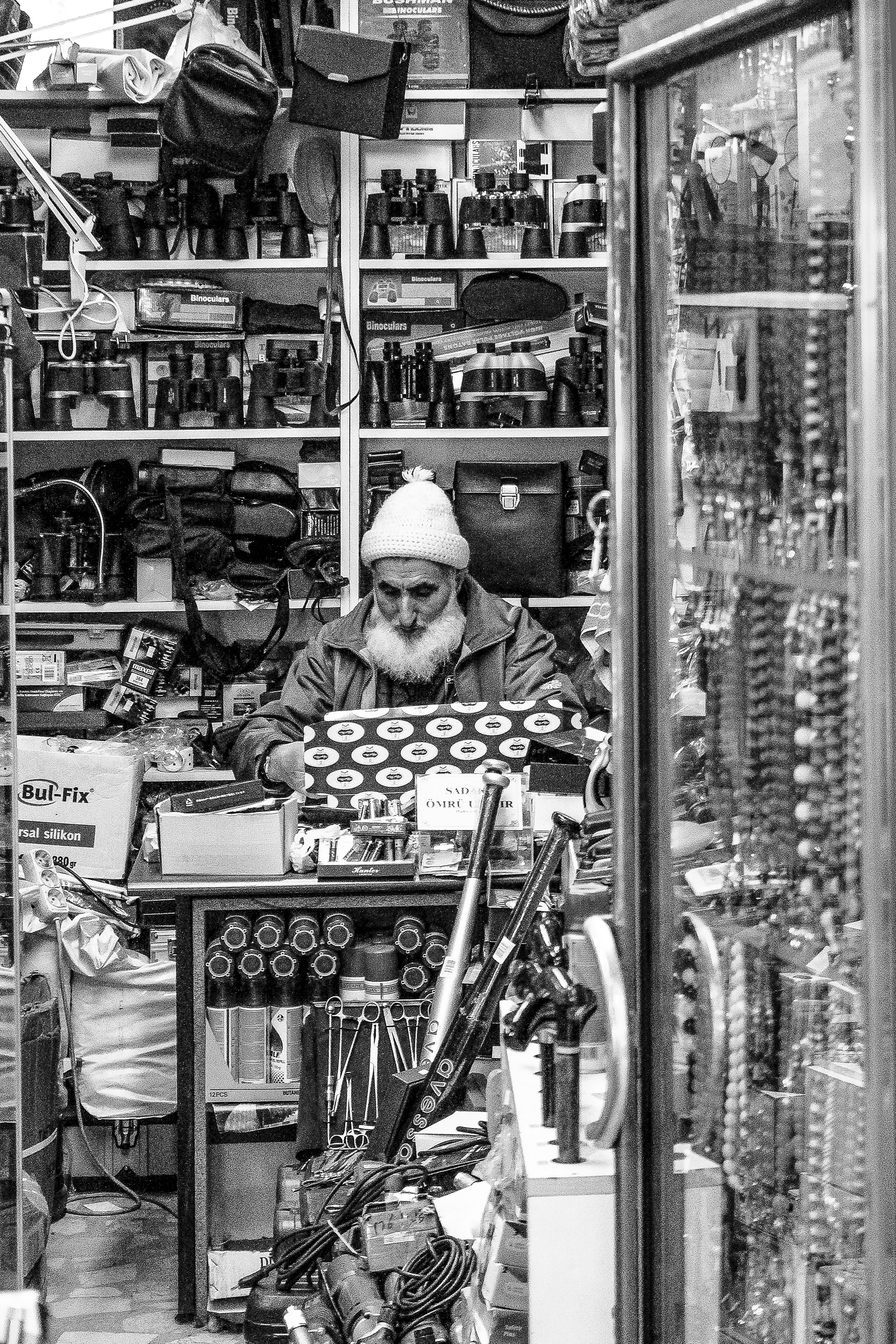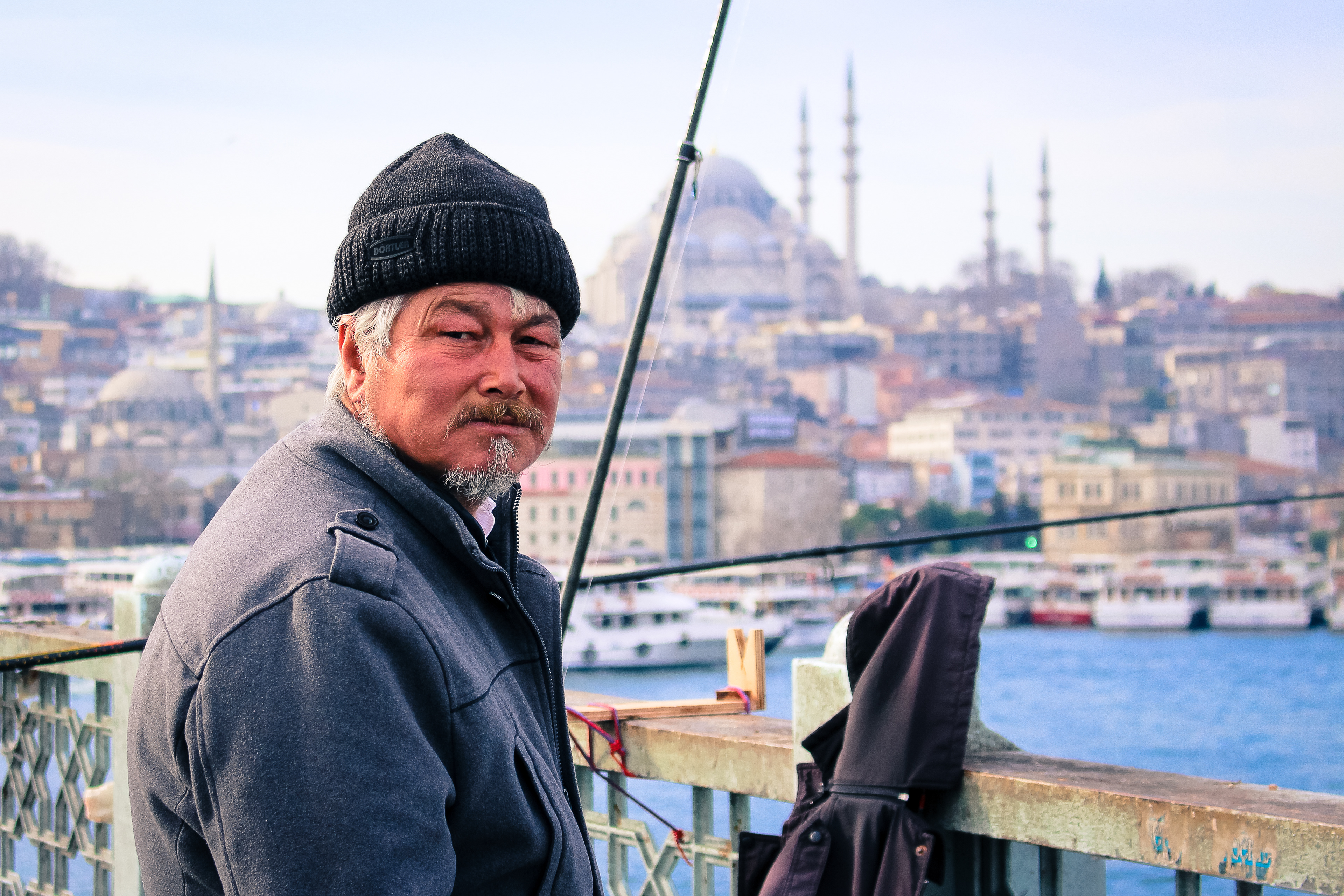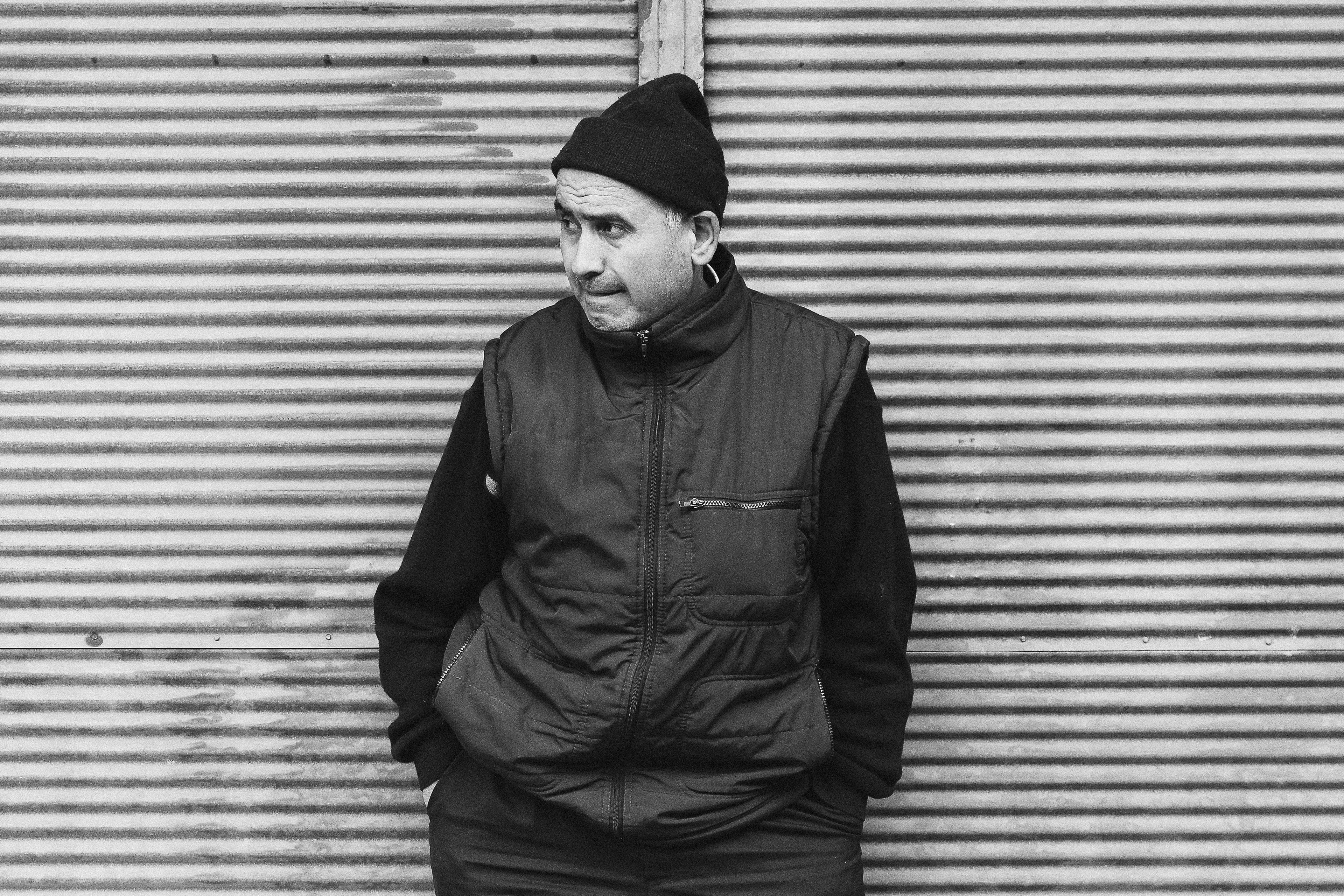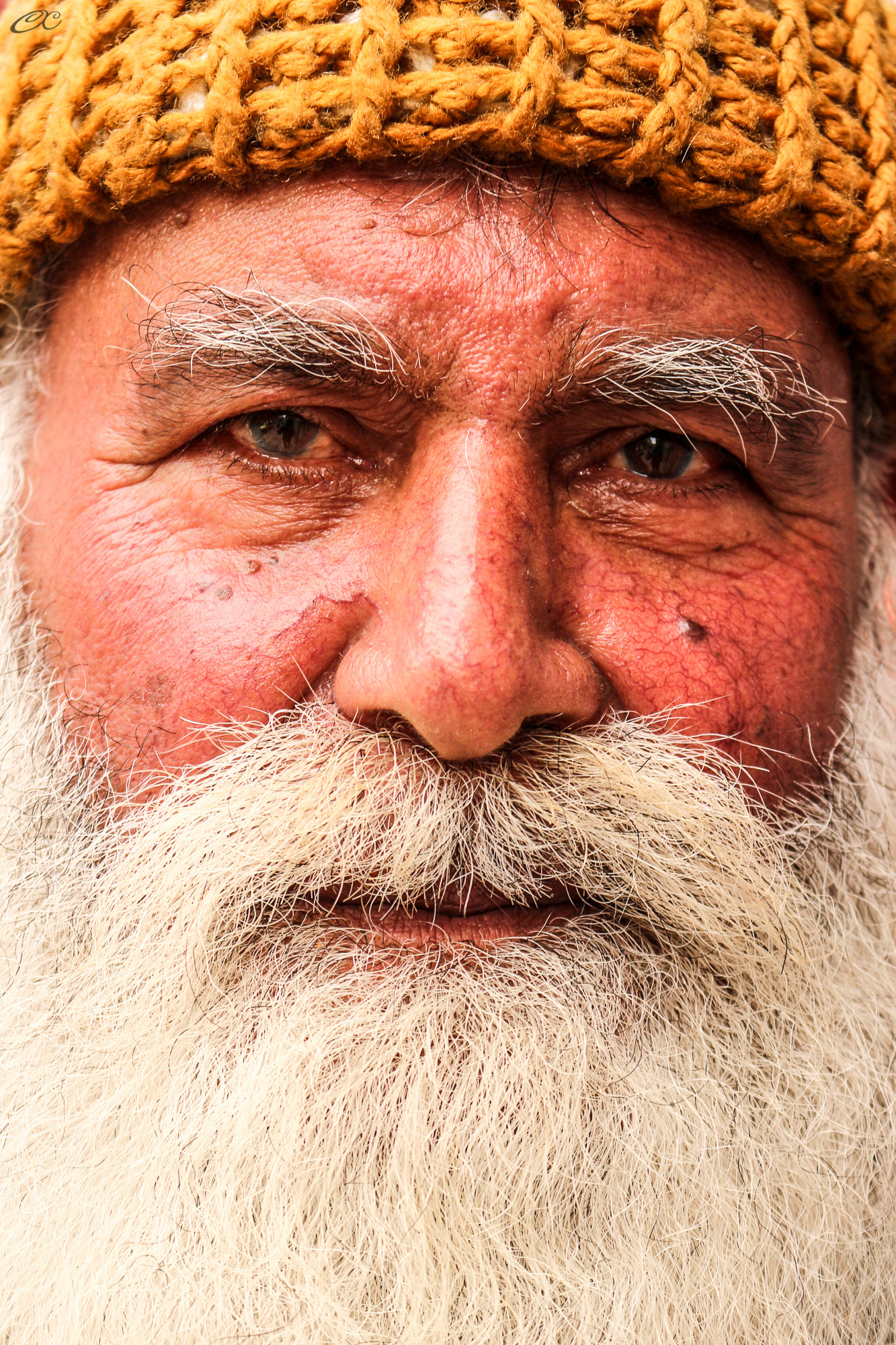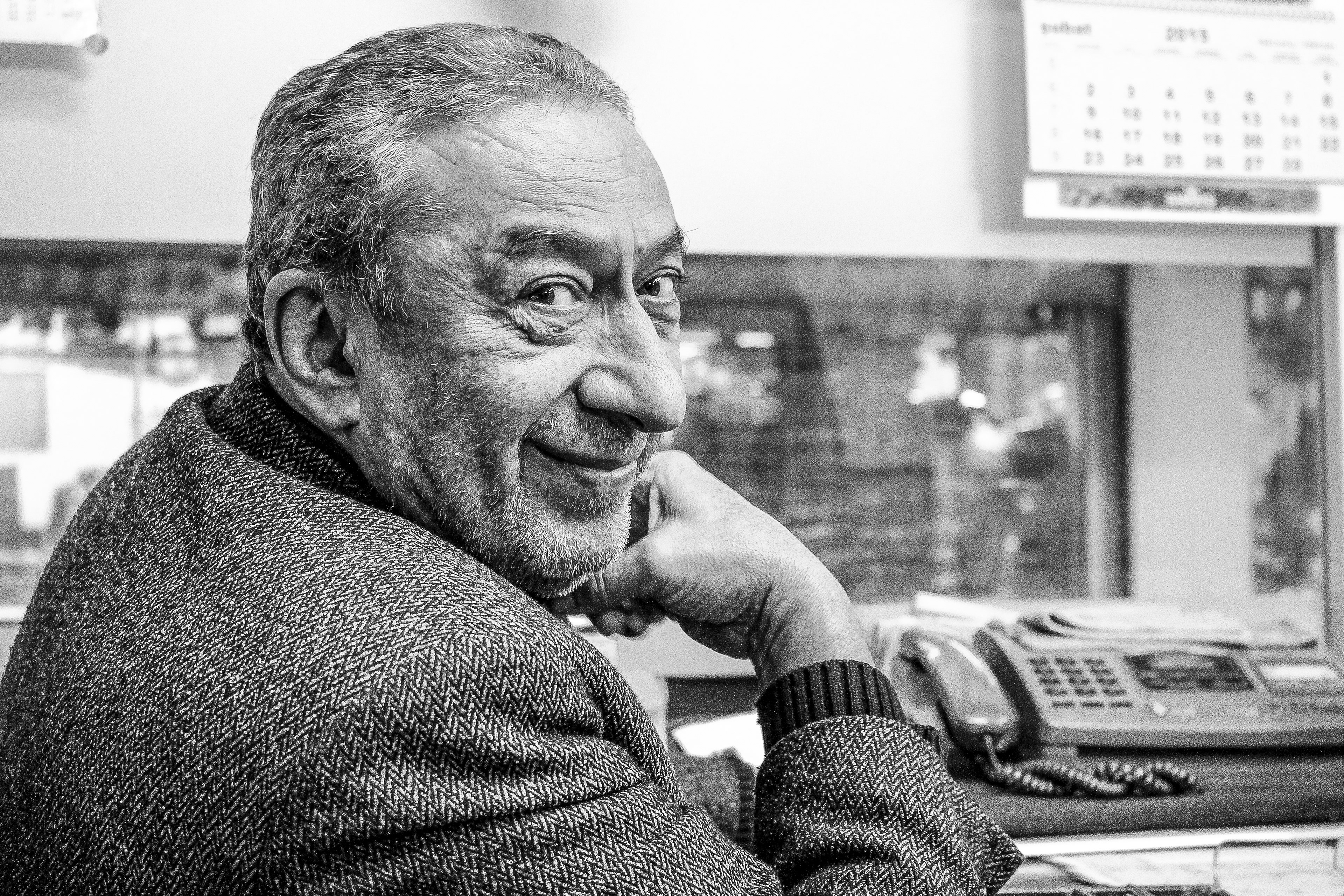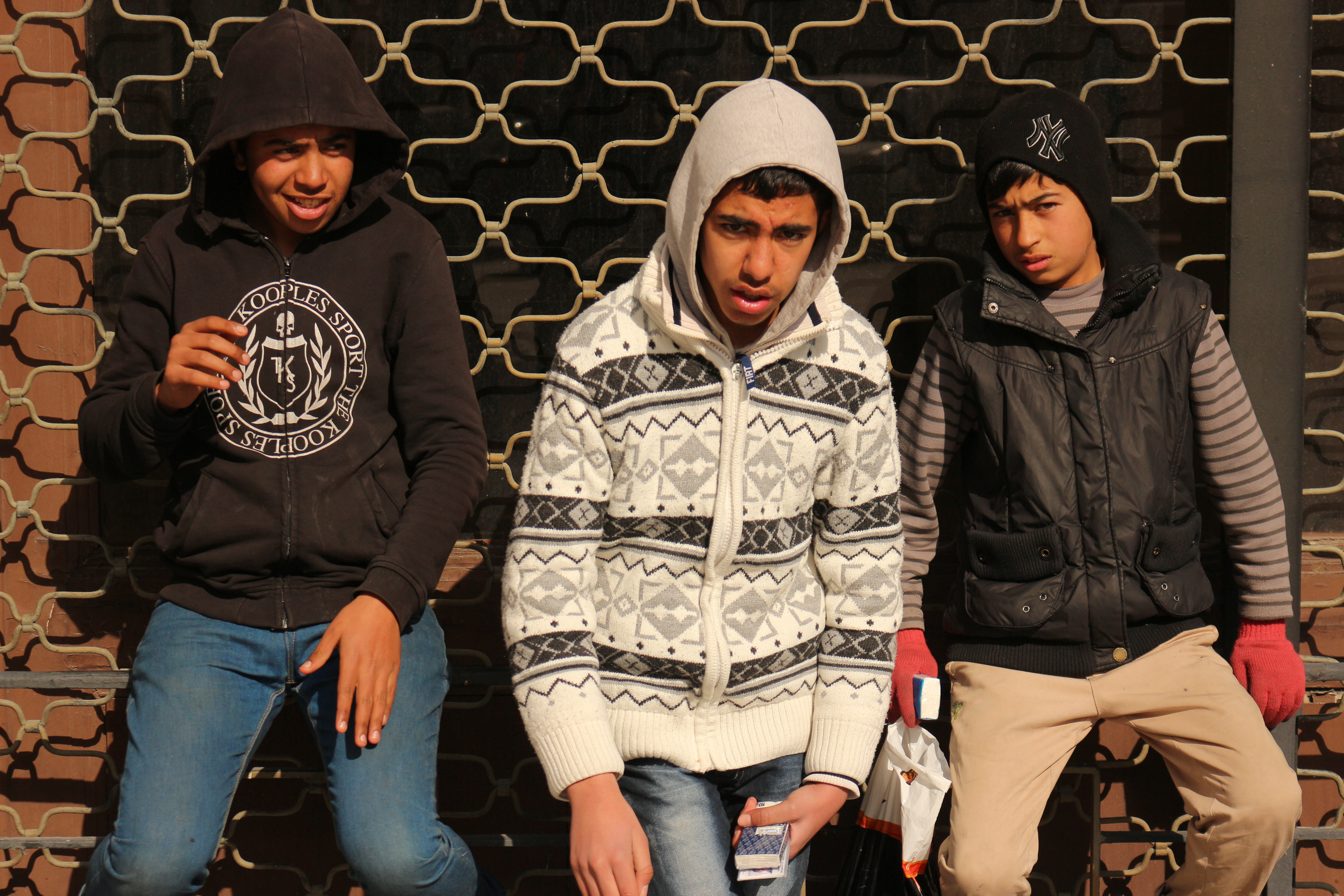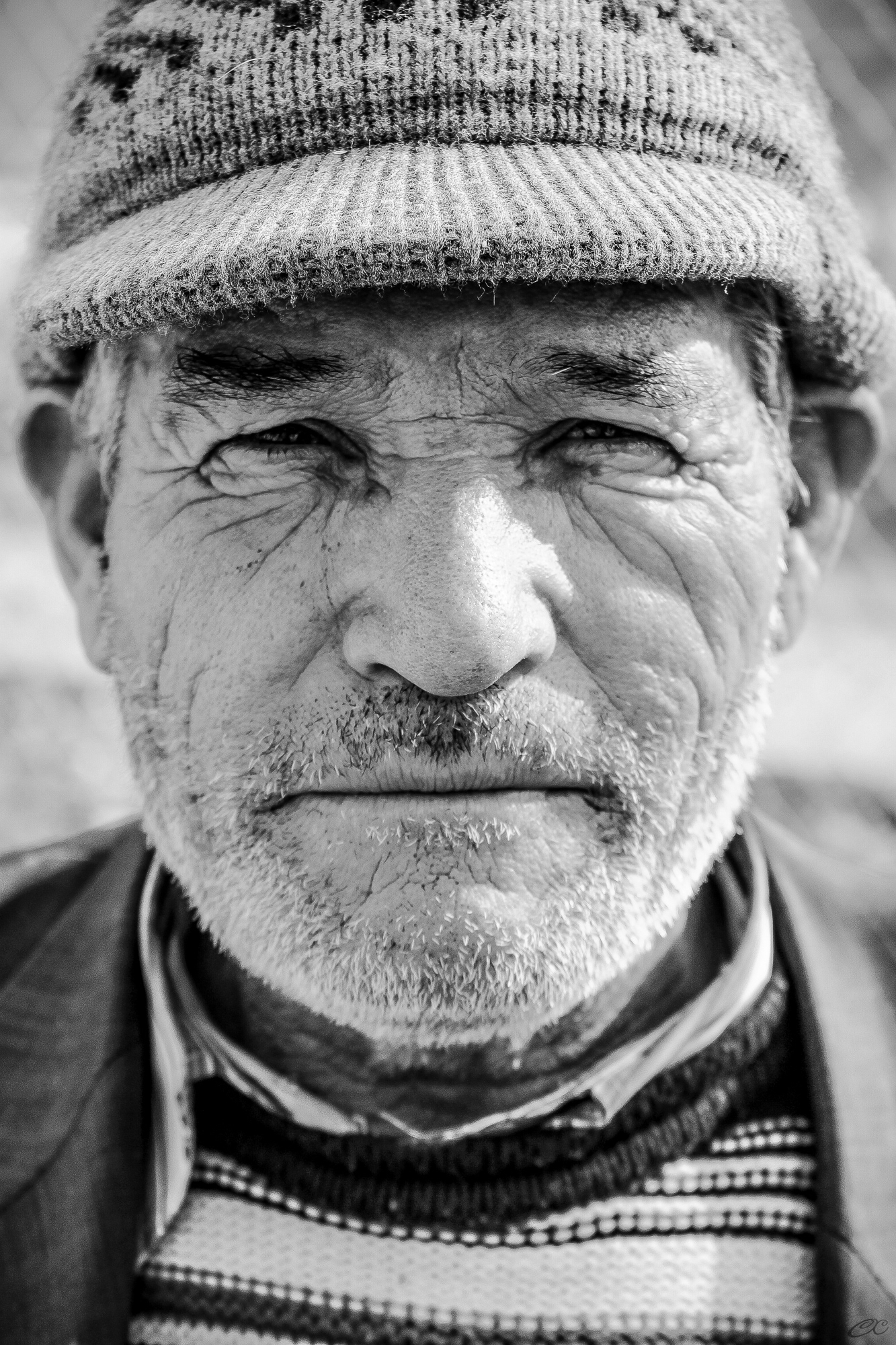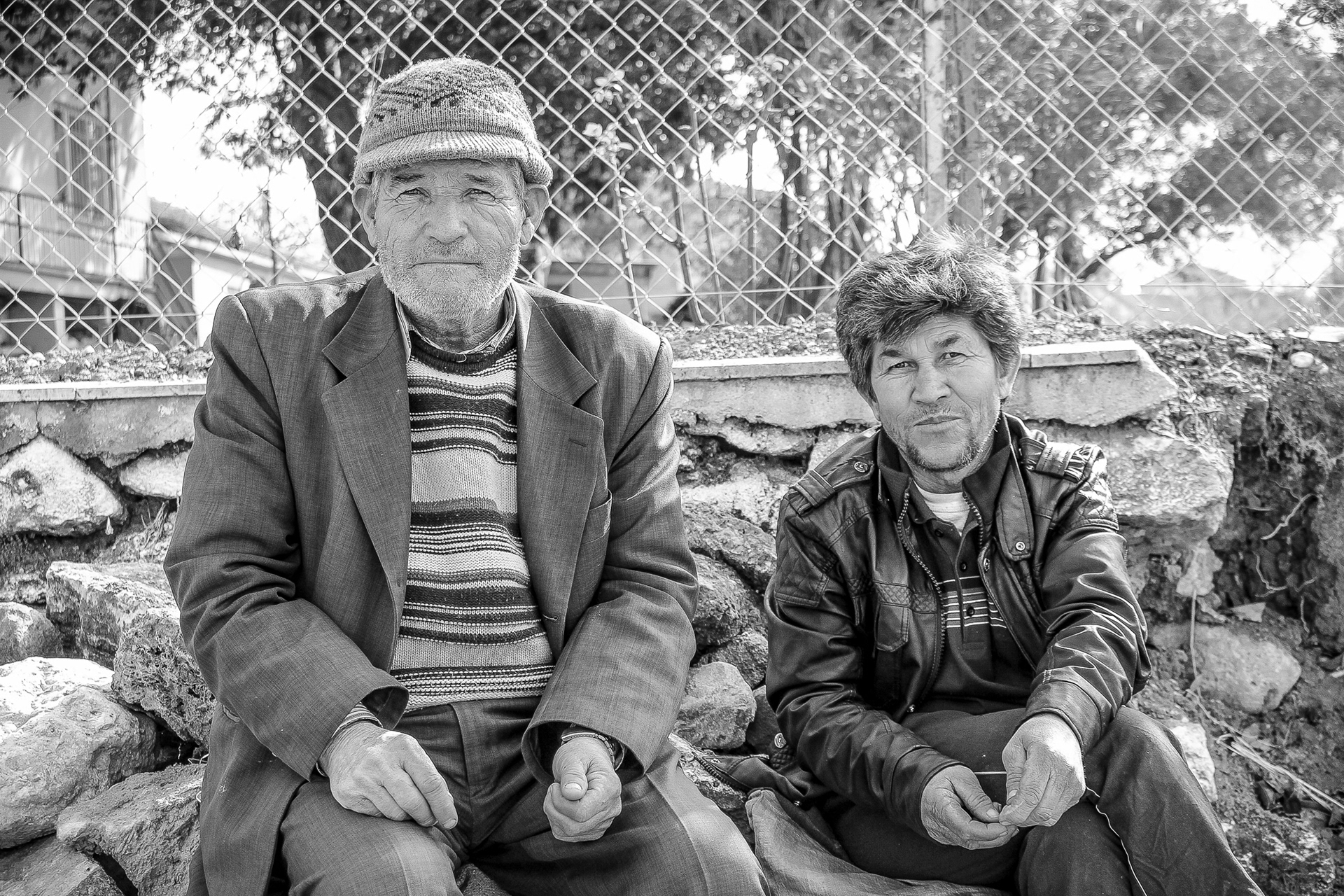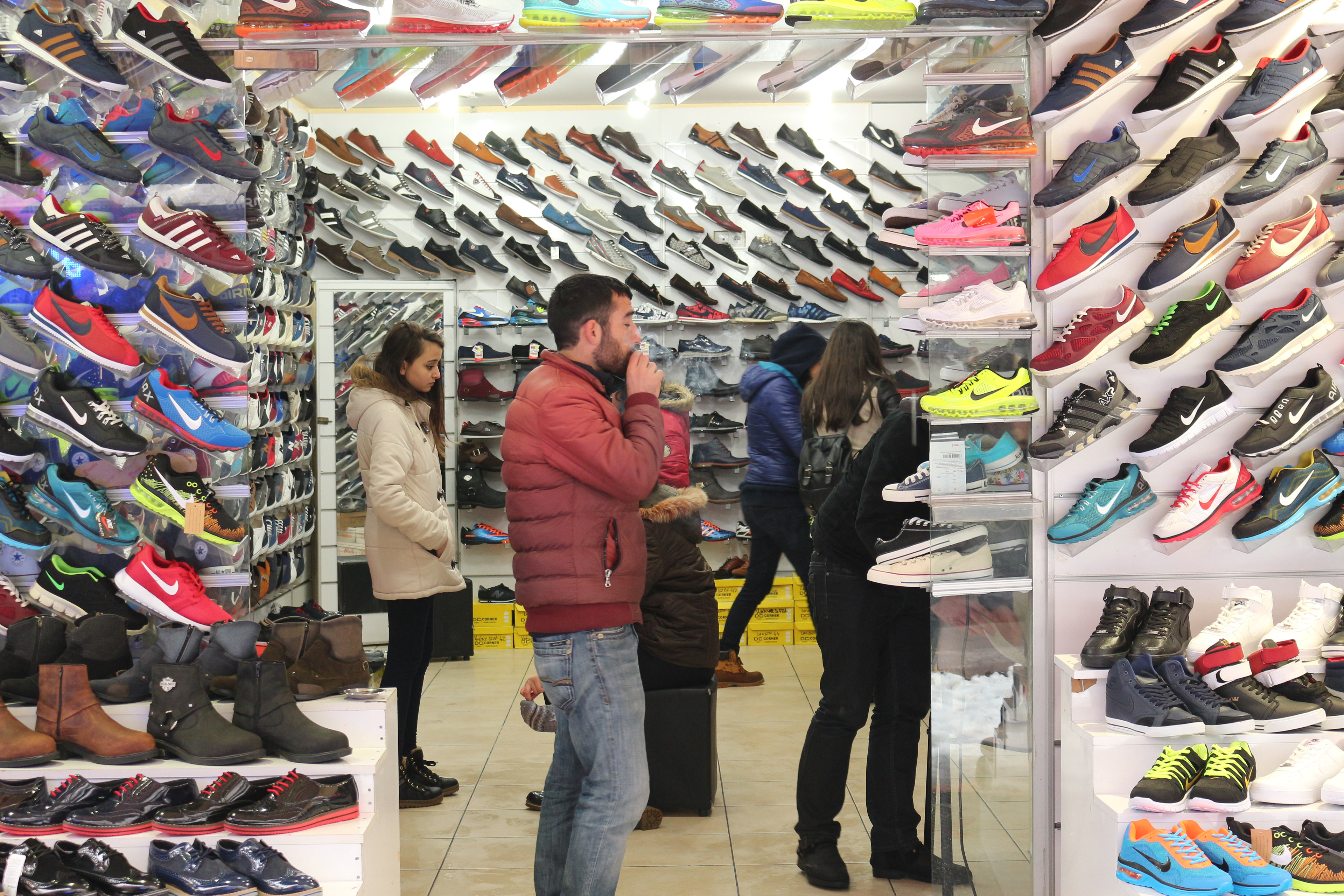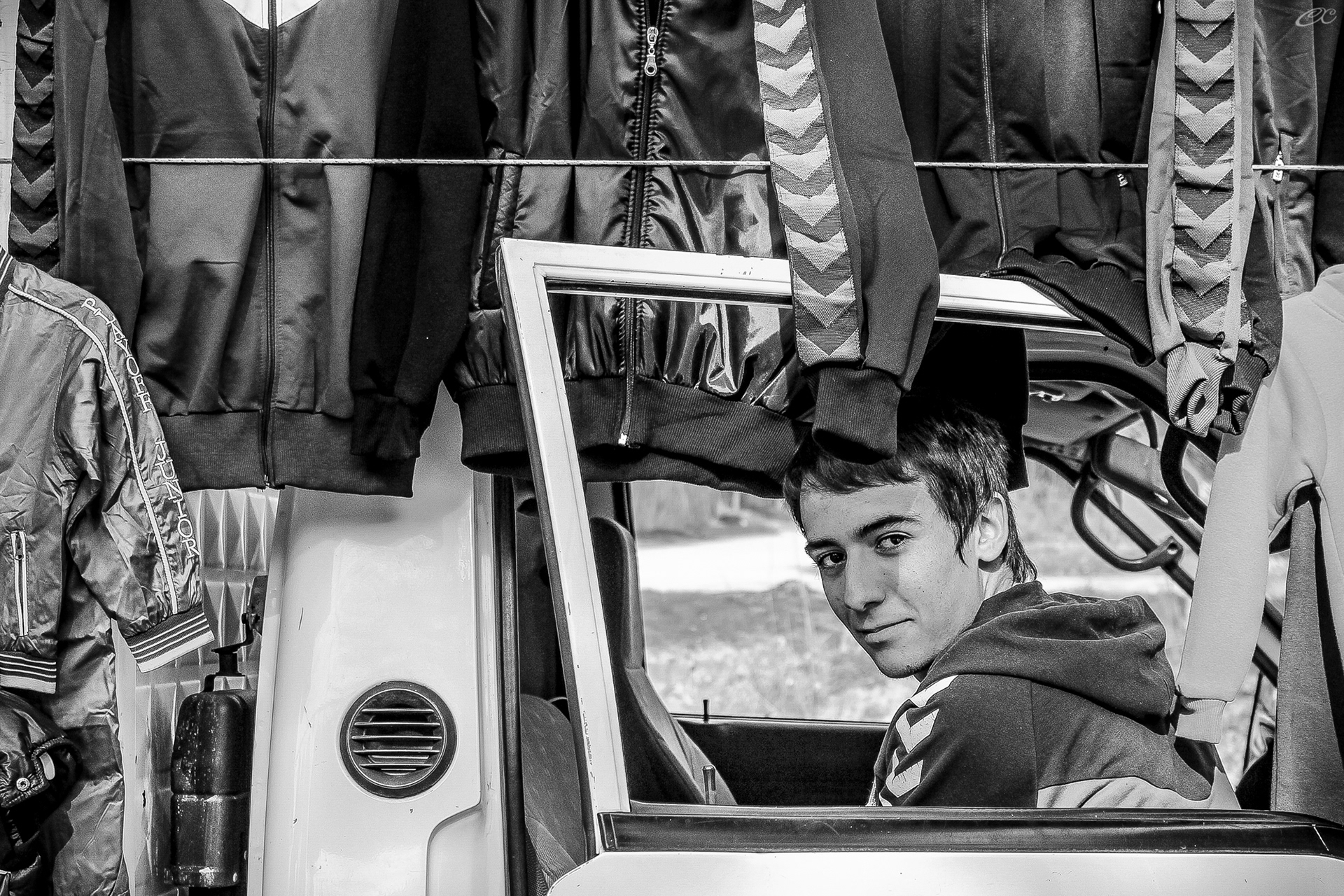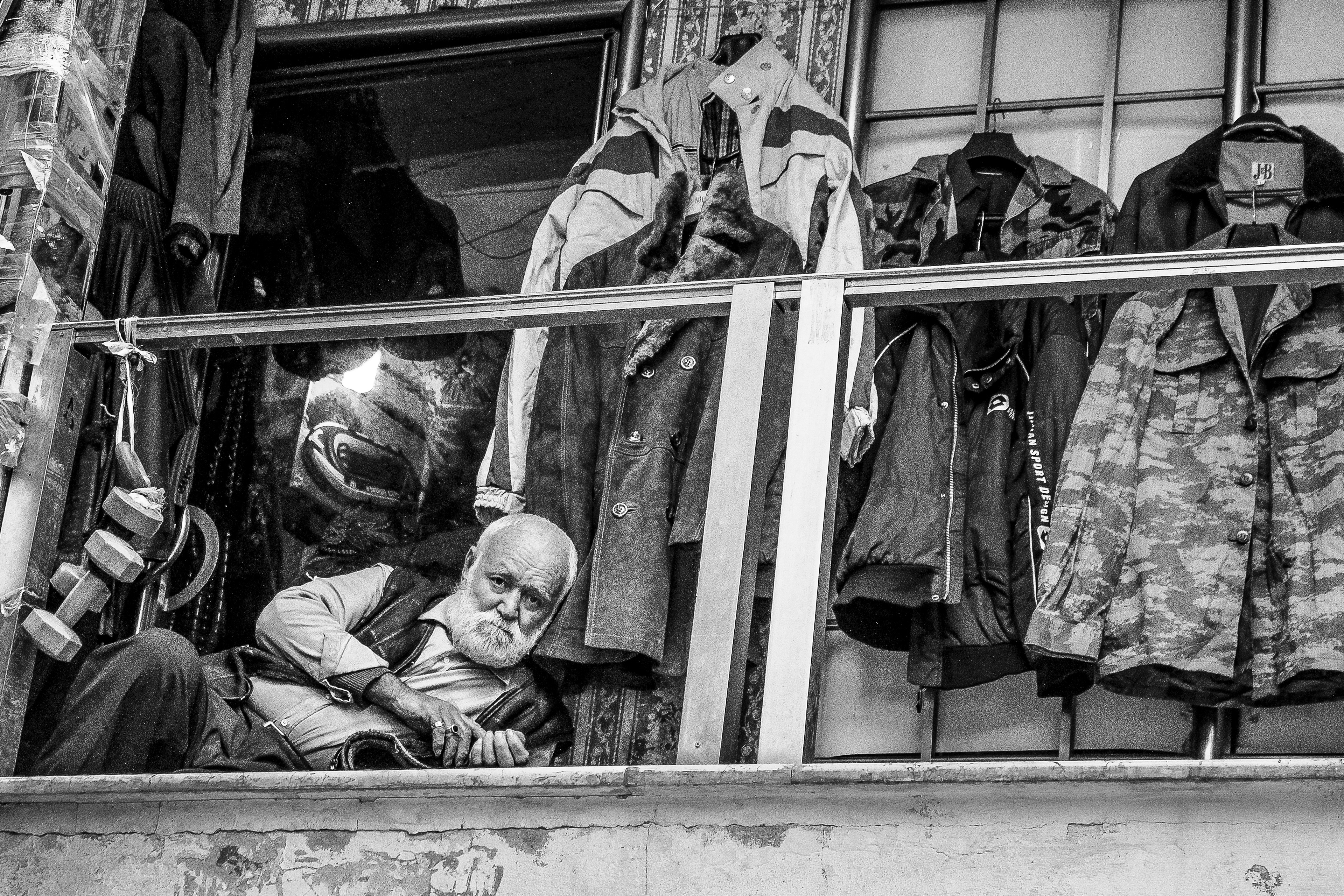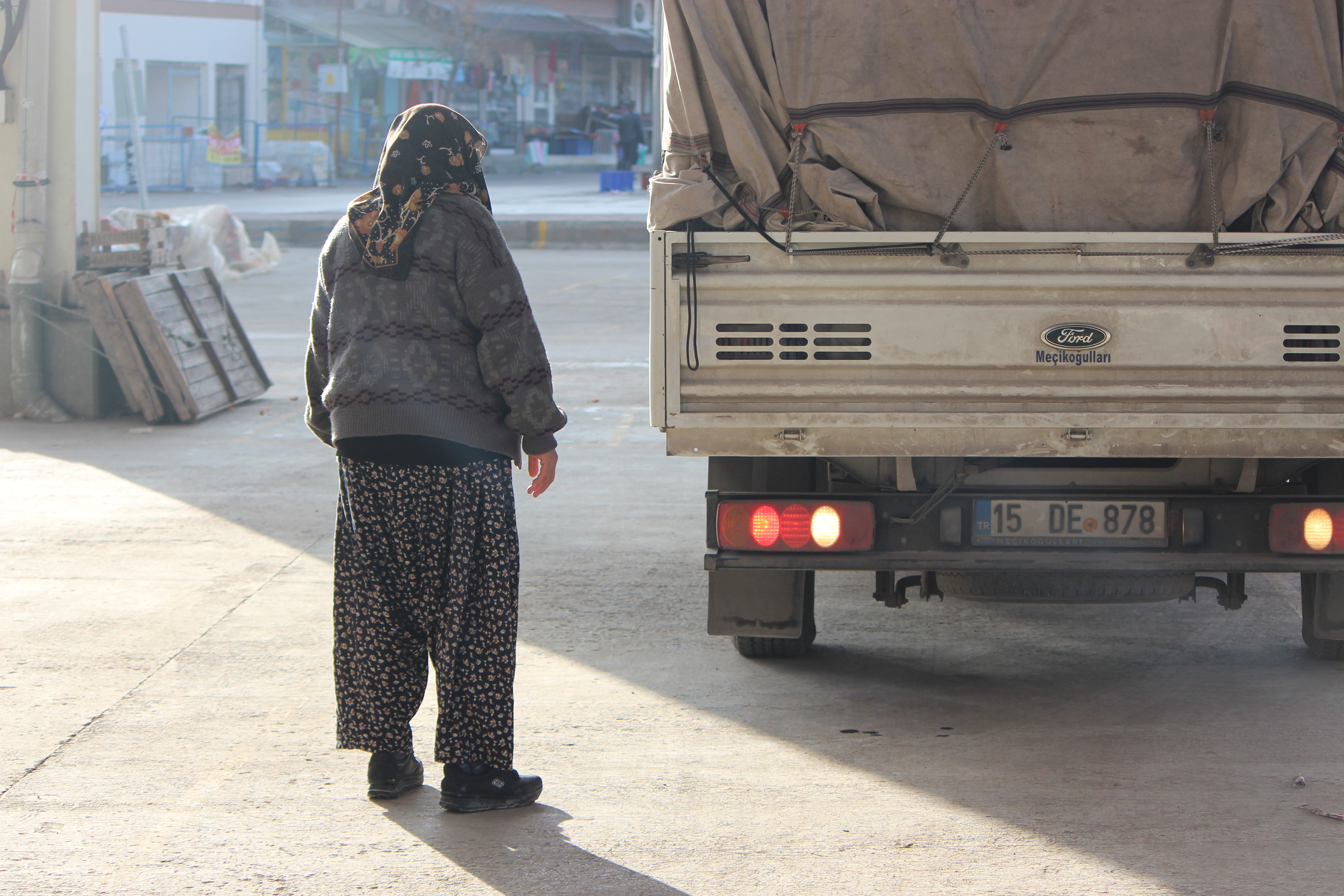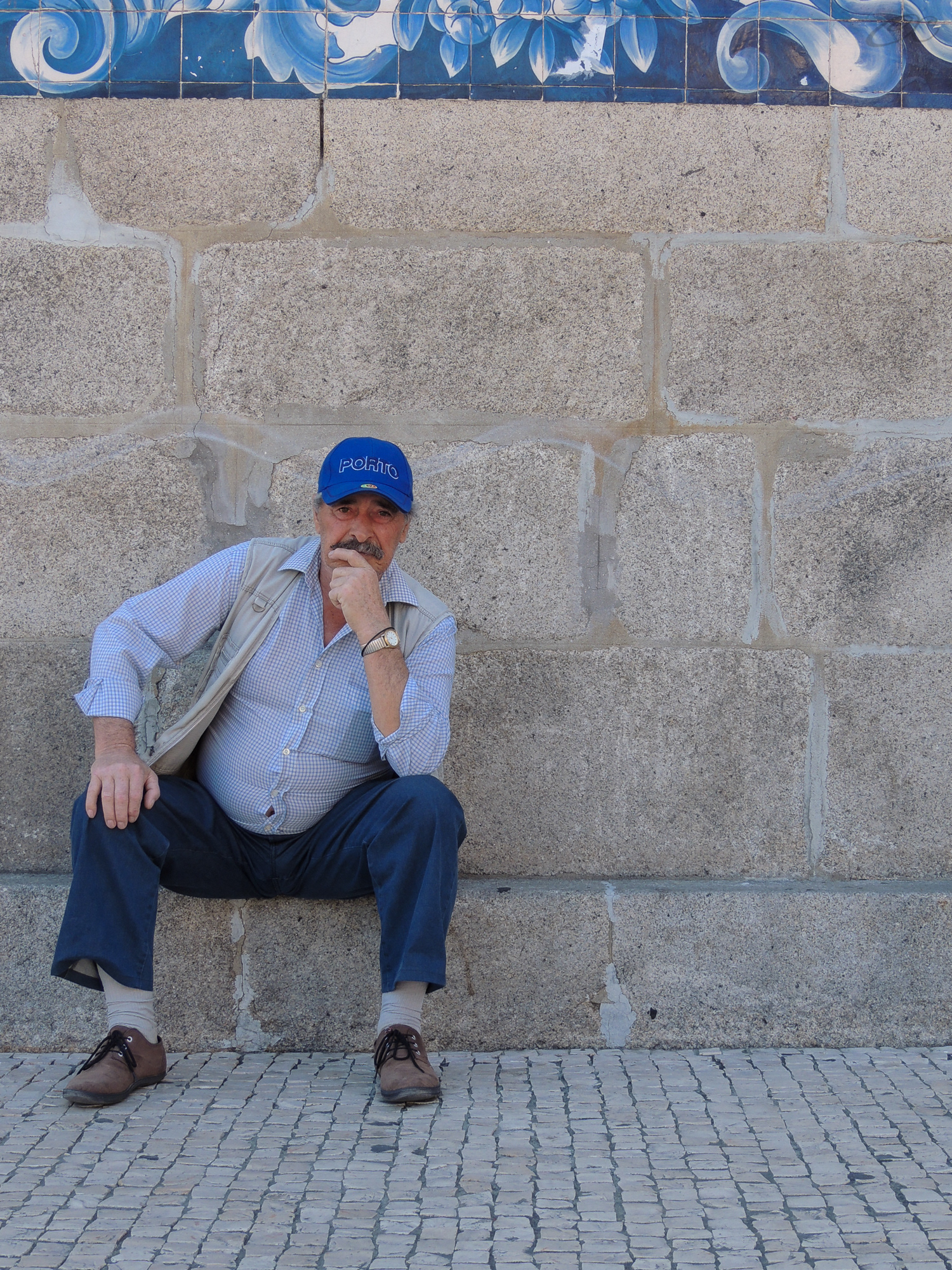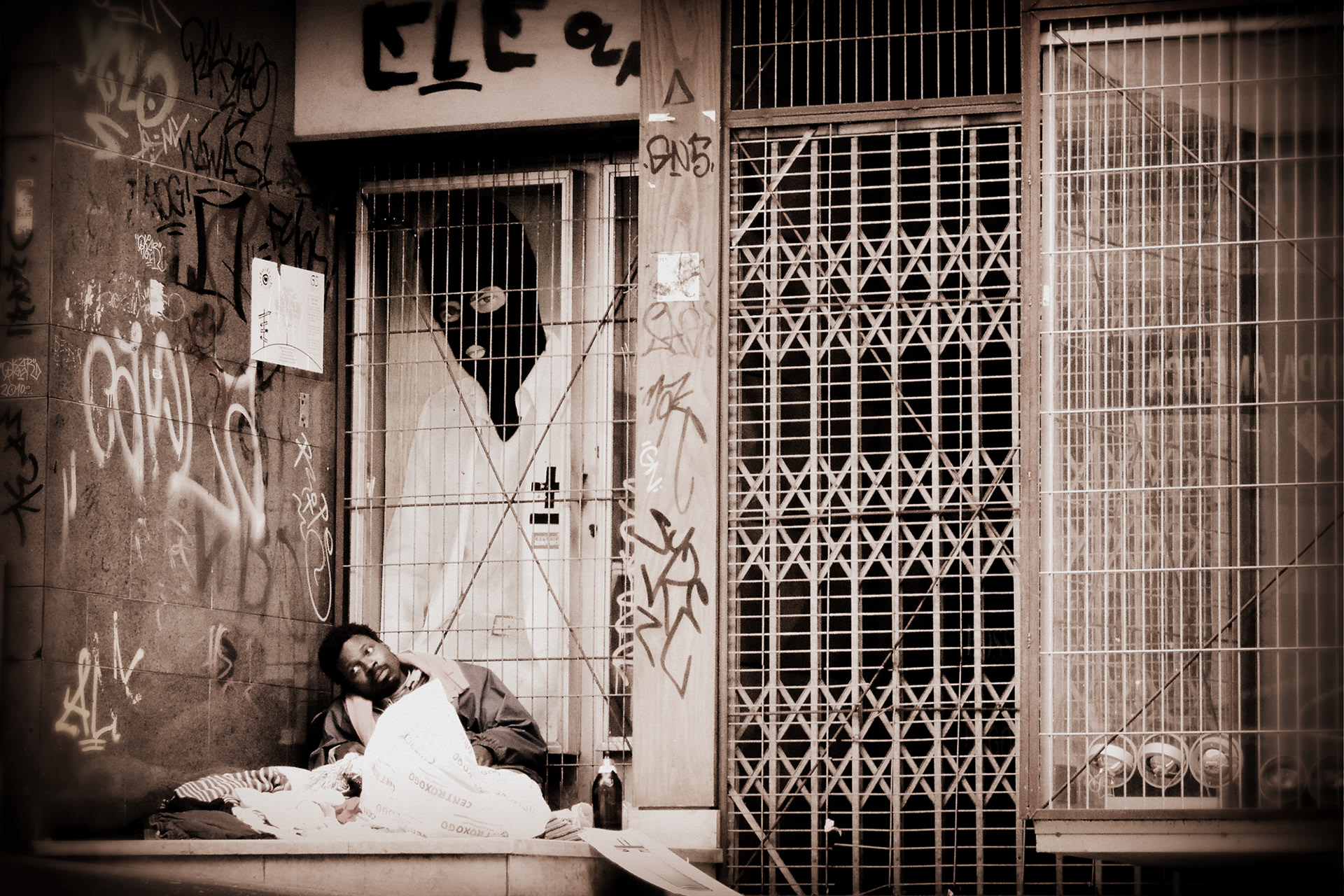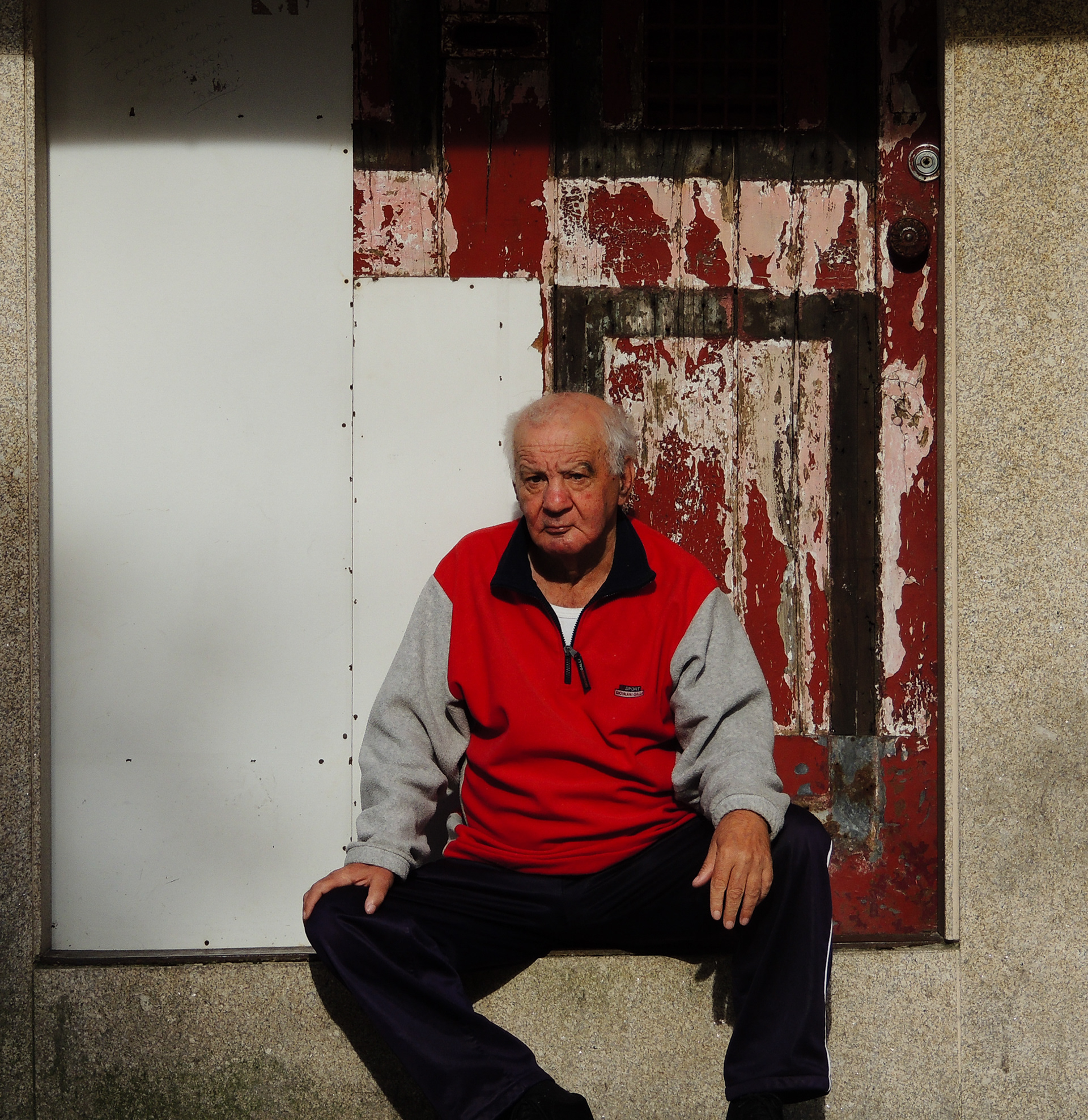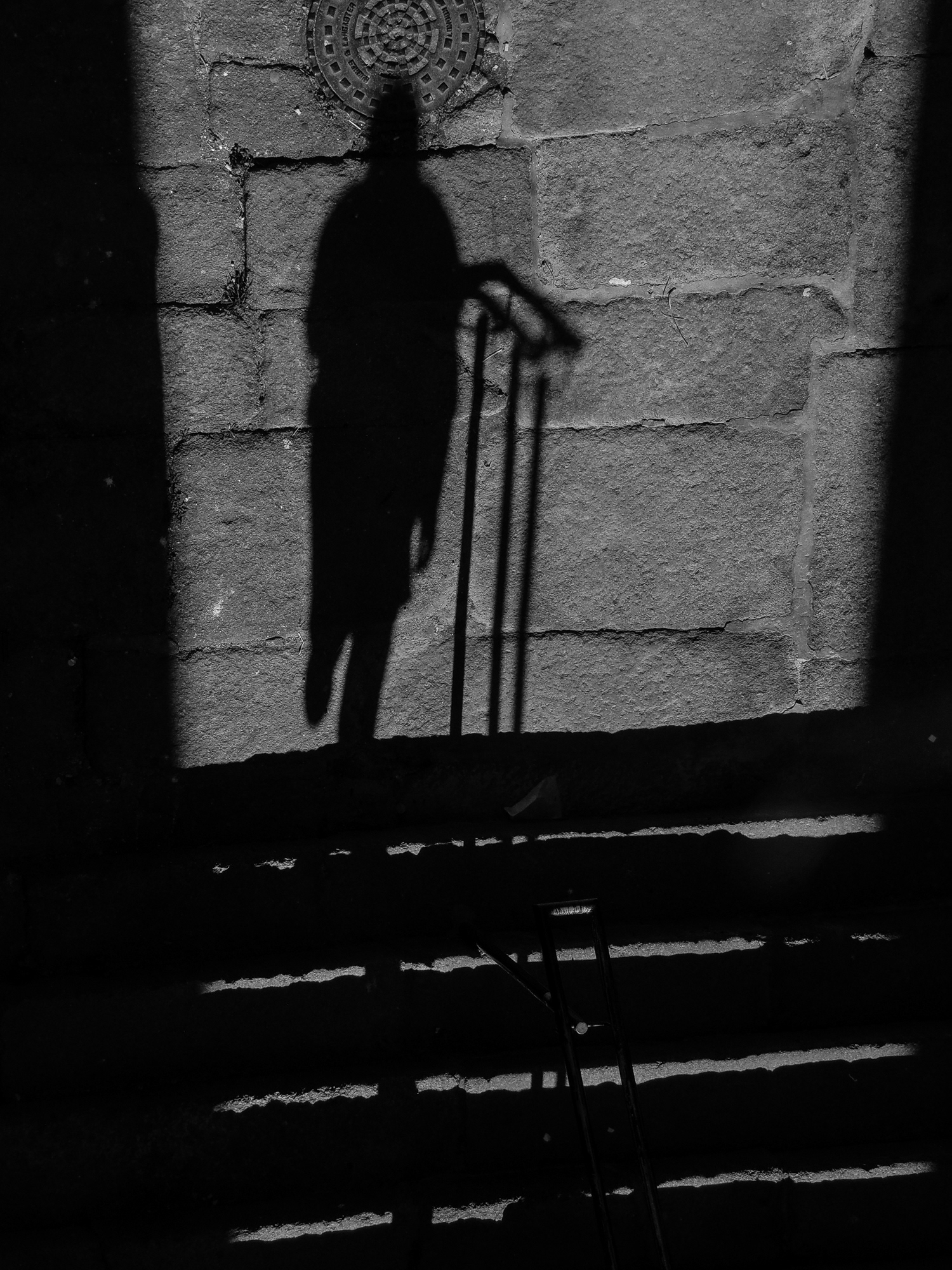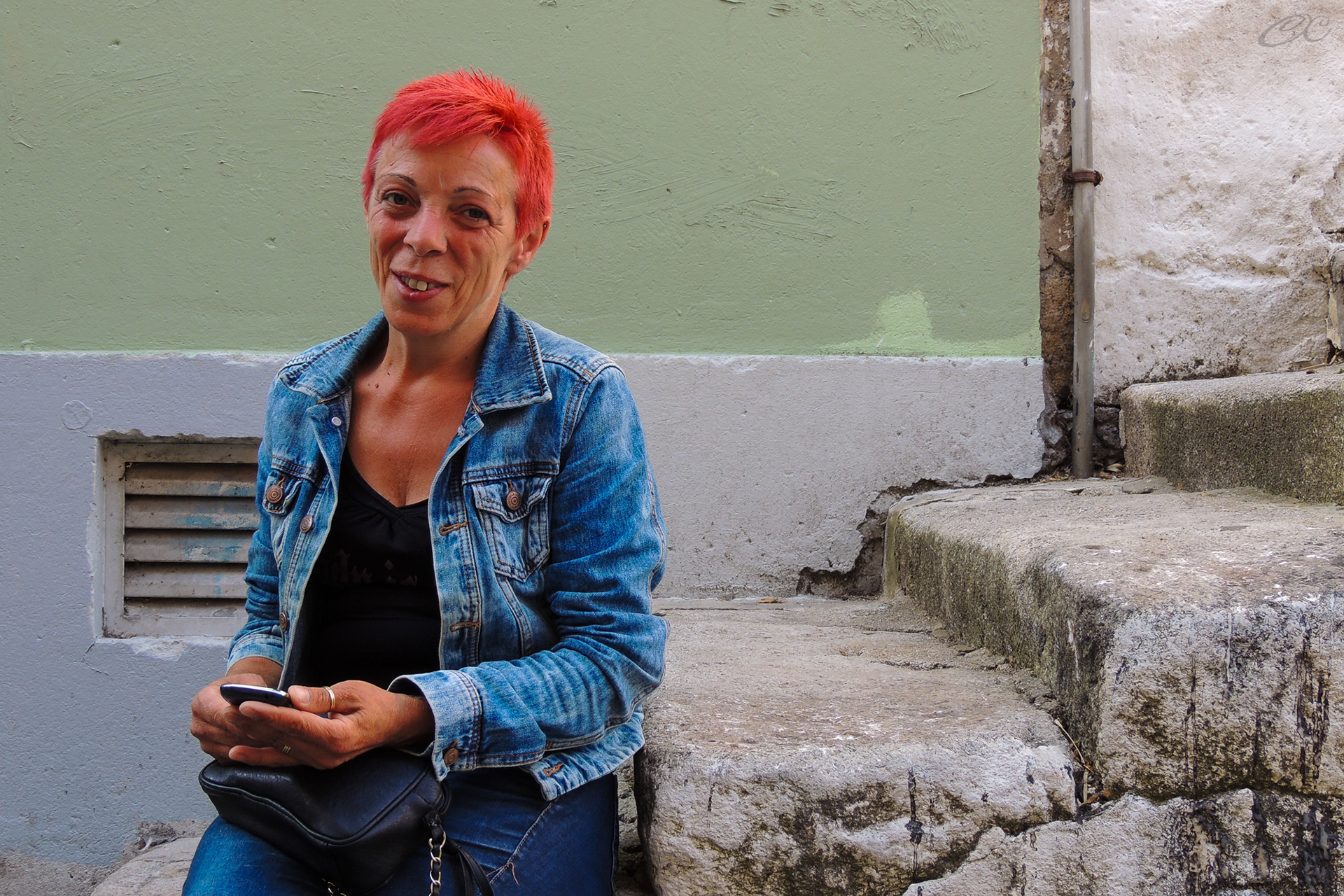 Right now I'm engaging myself in a project to photograph the neighbourhood of
St. Jaques,
in
Perpignan
, and the people who live there. This is a problematic neighbourhood and a very interesting one indeed. When I'm walkin the streets there, it feels I'm not in France, it's way different. I am going there several times and I try to adapt myself in a way that I can be comfortable to photograph.
For this project I will need support. I already have a partner - an architecture student who is developing a very interesting participative project, which I will follow and document.
I also want to enter people's houses and lifes, take some pictures and hear their stories, and share them with the world. I also love to write so the storytelling process will be rich and full.
If somebody is interested, please contact me: carvalho25n@gmail.com